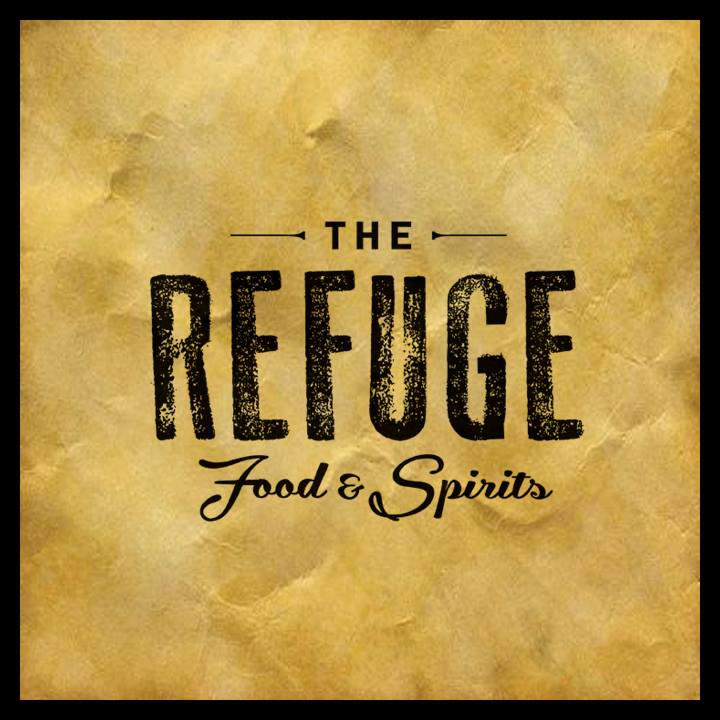 The Refuge - The place to be on Long Island for event catering, Sunday brunches, and dining outside on our beautiful patio. Regarded as one of the most popular restaurants on Route 110 in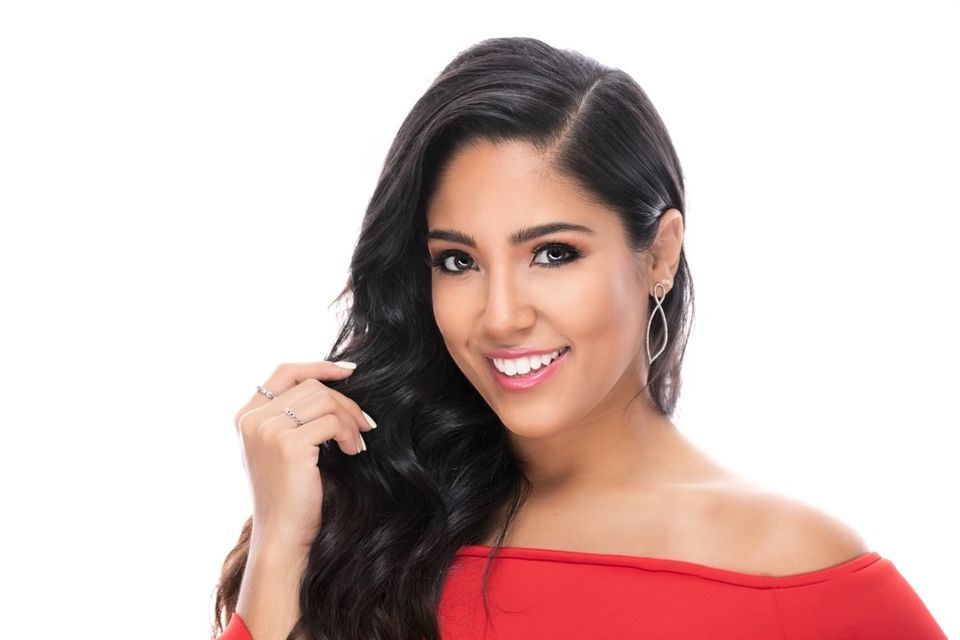 Brianna Rios is a World Latin Dance Champion, Instructor, Choreographer, and Co-Director of Somos Candela in New York City. Based out of NYC and dancing since the age of 4, Brianna Rios has trained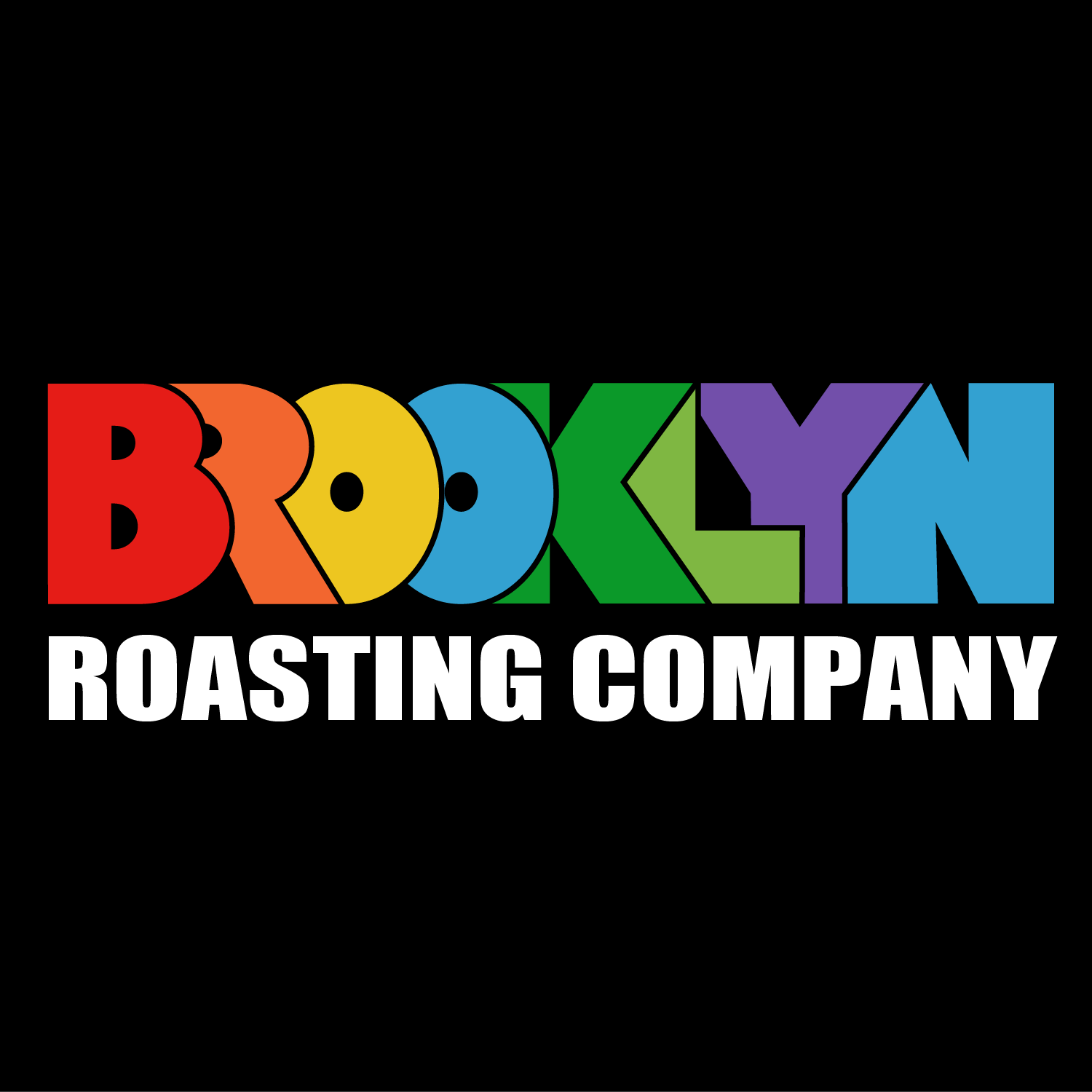 From the start, the Company's goals were simple: To provide NYC with best quality, sustainably-sourced coffees presented to consumers unpretentiously.

Festive, Joyous & Free Spirited - YAMULEÉ DANCE COMPANY Our philosophy is having the best time you can possibly have while learning the latest salsa moves New York City has to offer. The Director of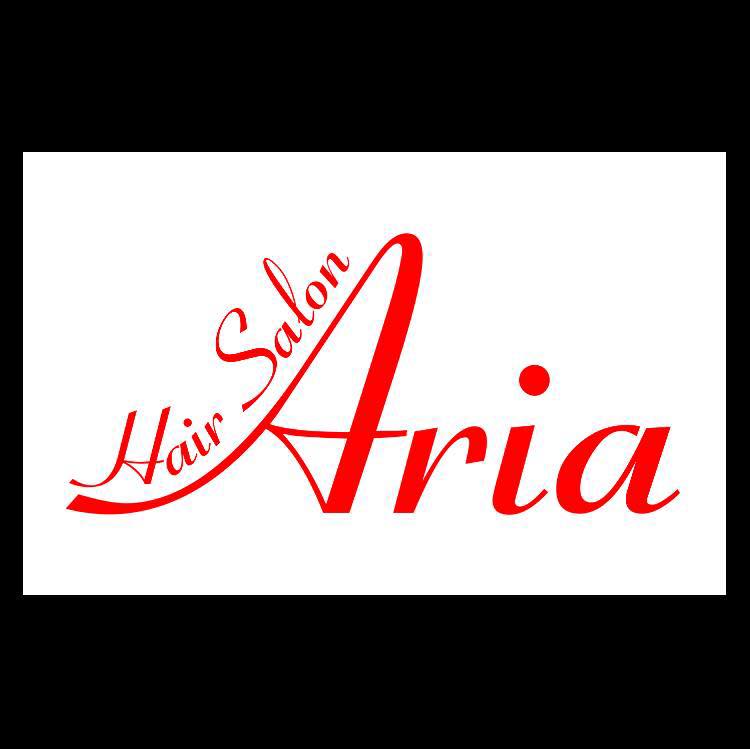 Welcome To Creating Your Best Look - Let Aria Hair Salon Help You Shine! Look Your Best Hair is our passion, and our passion shows on every client that walks out of our doors in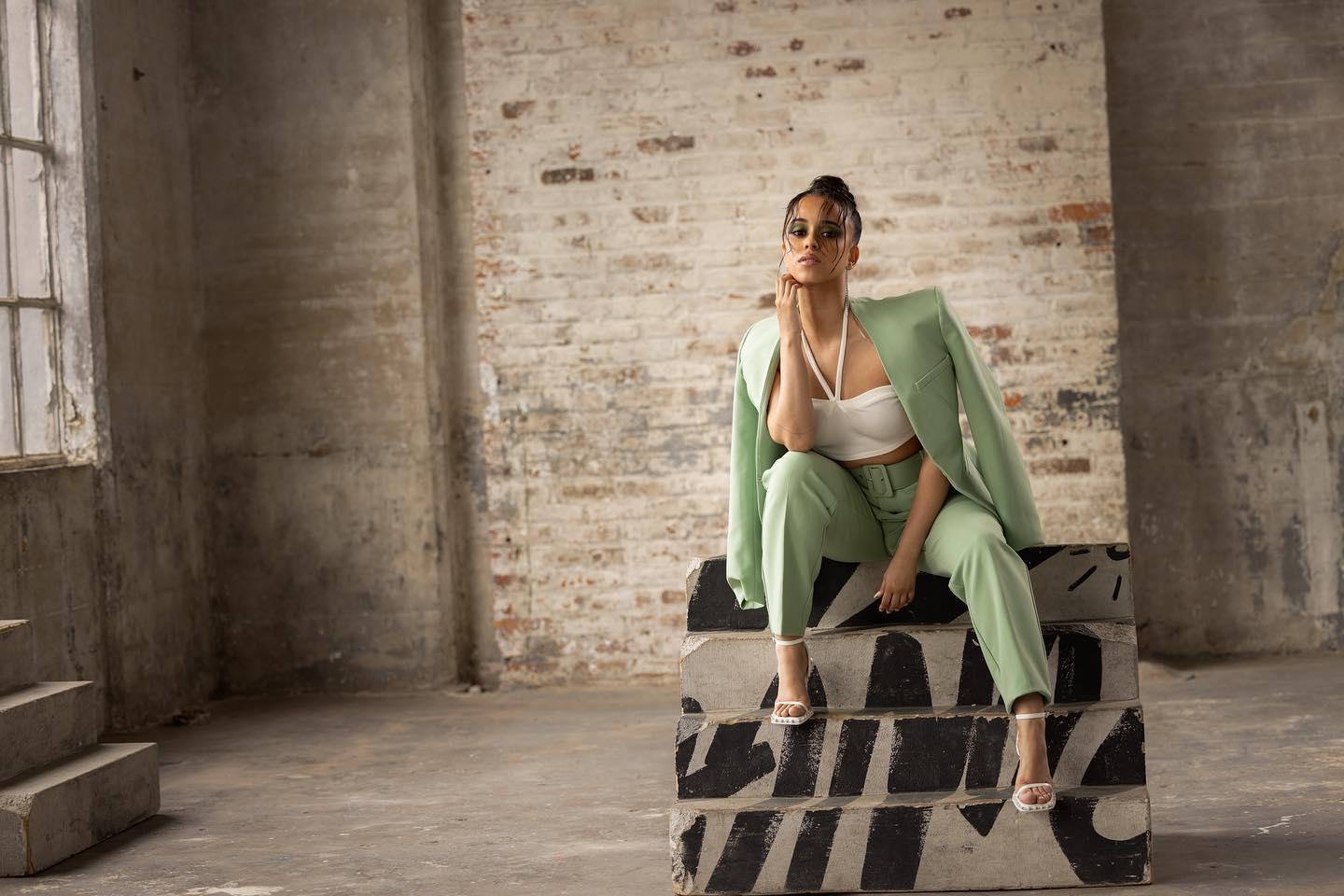 Melany Crystal Mercedes, Artist, Professional Salsa Dancer & Choreographer Living in NYC. Melany Crystal Mercedes, born and raised in the Bronx, New York, started her dancing career at the age of 14, discovering Yamulee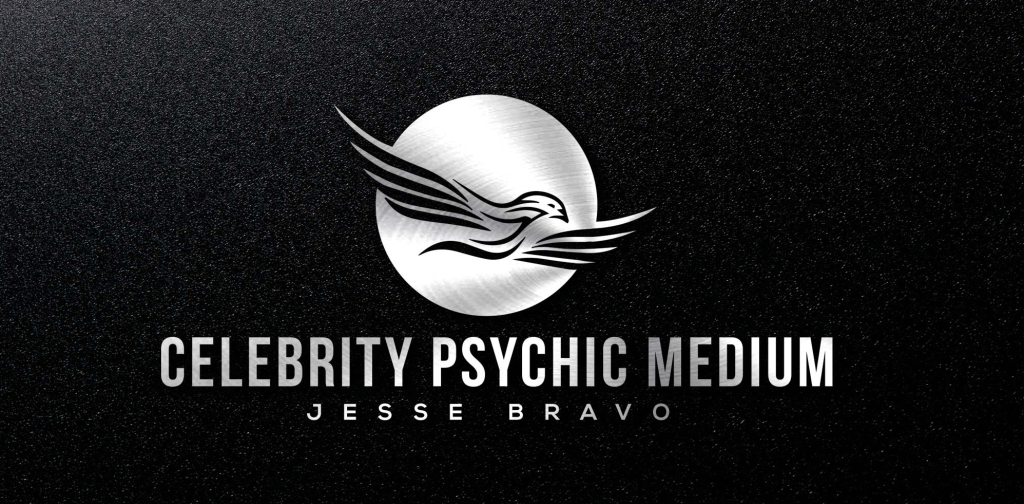 Jesse Bravo, Public Figure, Celebrity Psychic / Medium in New York City. Jesse's predictions can be found in magazine & media outlets throughout the world. Celebrity psychic Jesse Bravo writes psychic predictions of famous Hollywood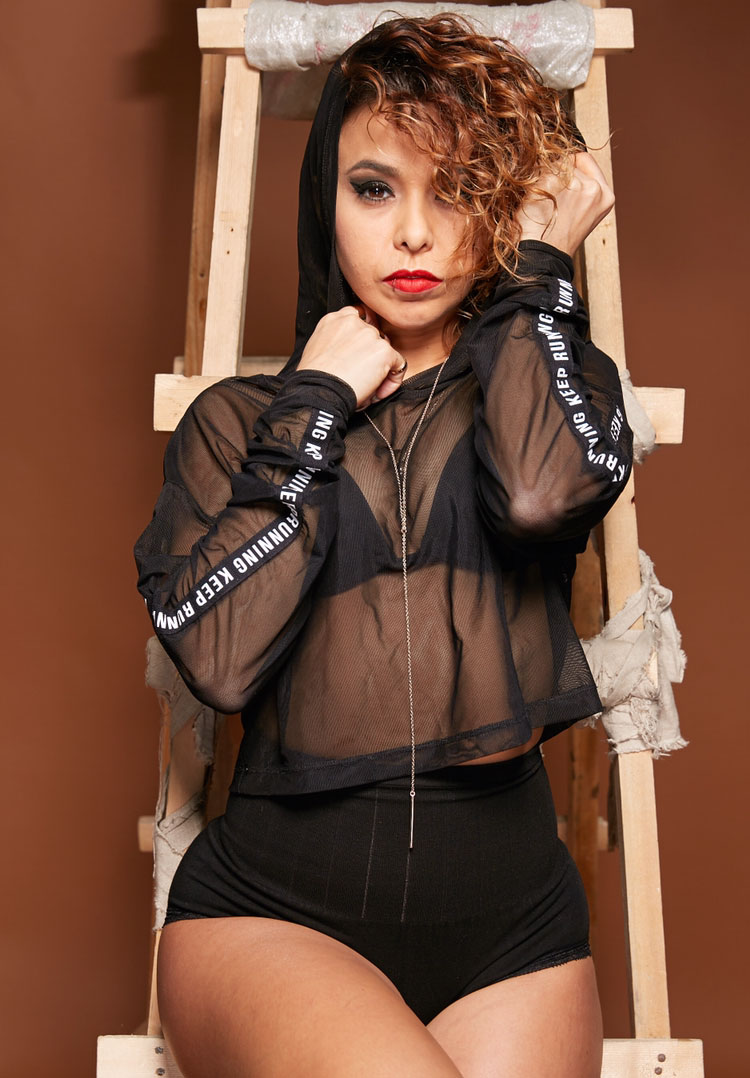 "I Believe Dancing Is About Expressing Your Emotions And Personality, Not About Fitting A Specific Dance Pattern, Technique Or Level Of Experience." - Amneris Martinez I am a Puerto Rican professional dancer and instructor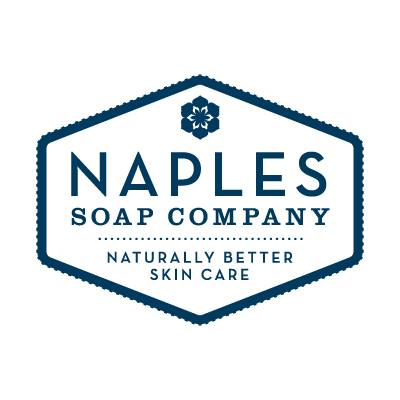 Premium skin and hair care made with natural and organic ingredients.