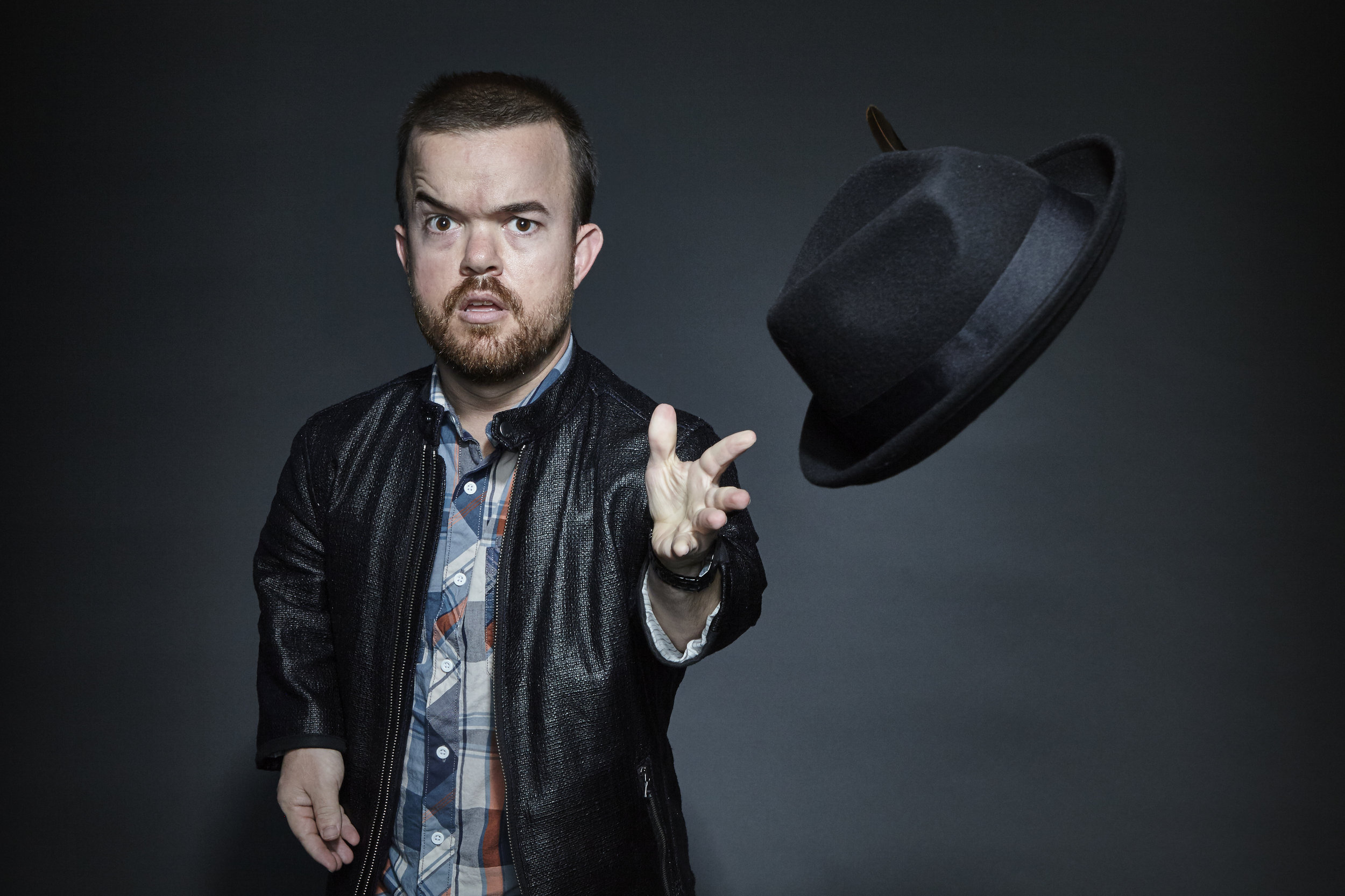 Brad Williams has become one of the funniest, most in-demand comedians working today. A California native, Brad started doing stand-up at 19 & has been touring ever since. He has appeared on numerous TV shows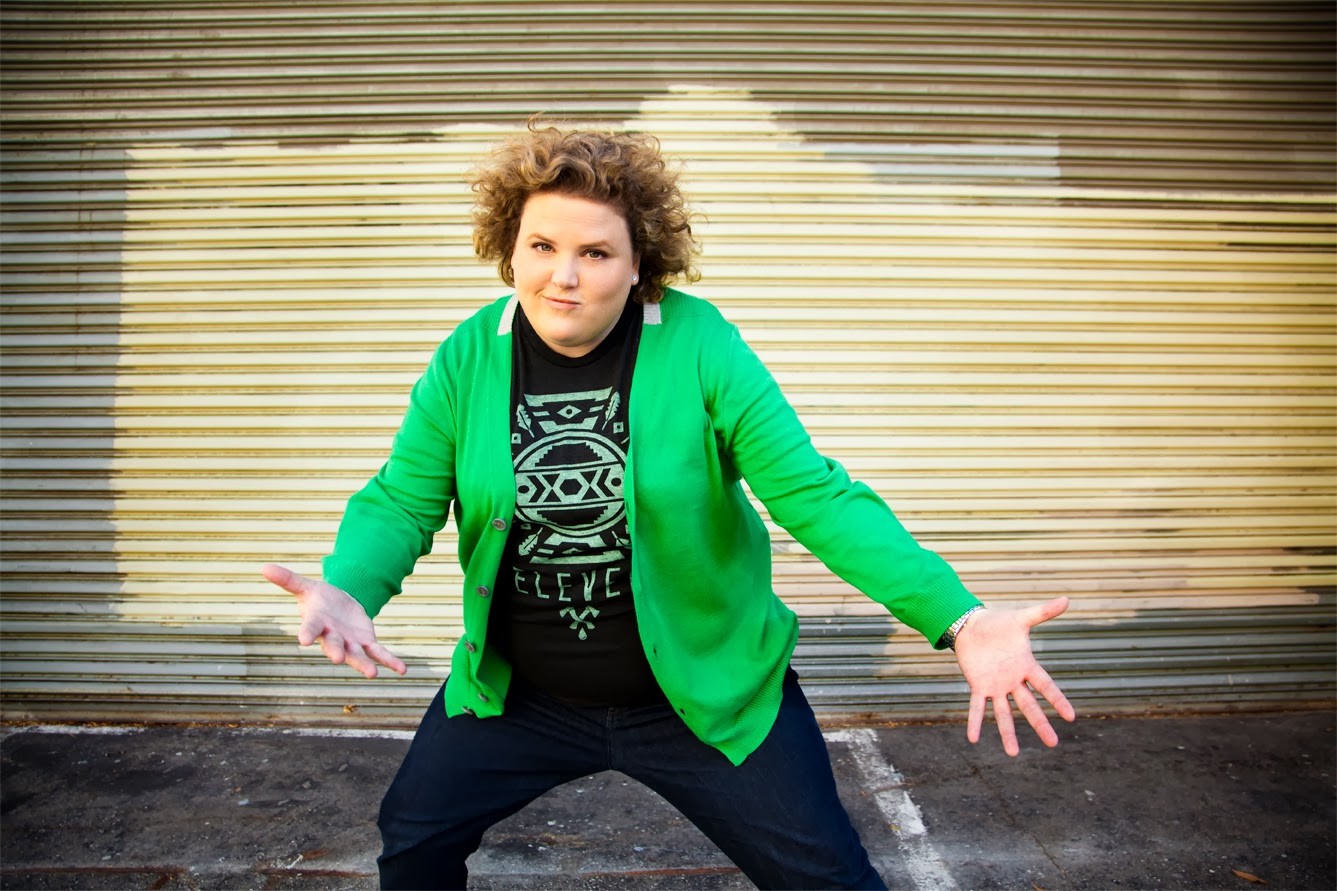 Affable, charismatic and one of a kind, Fortune Feimster is a standup comedian, writer and actor who uses her confessional comedy to bring people together. Through laughter and storytelling, Fortune shows audiences of all
Mike Vecchione is an Italian-American comedian and actor whose stand-up has been described as "rapid-fire delivery, swiftly moving from joke to joke and hitting his punch lines like a boxer working a speed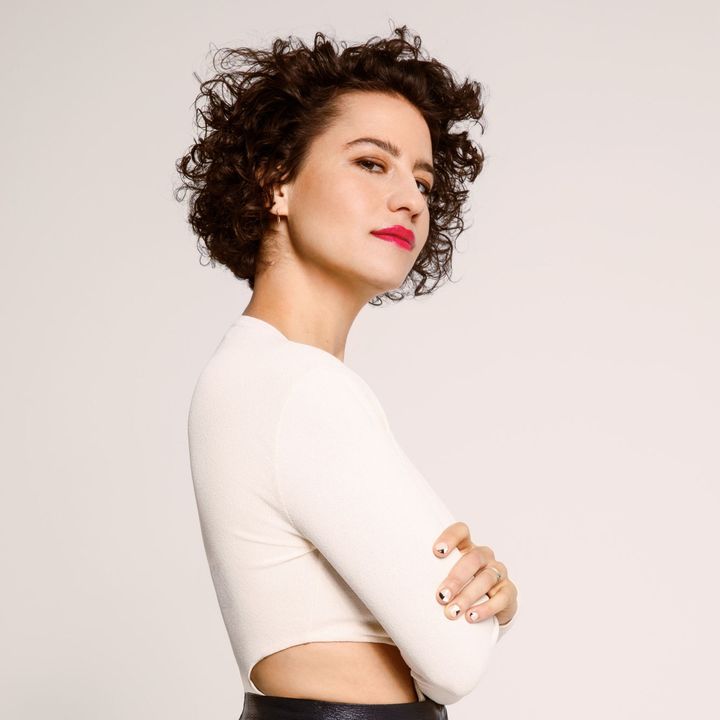 Ilana Glazer is an American comedian, director, producer, writer, and actress. Glazer grew up in St. James, New York, on Long Island. Ilana graduated from New York University in 2009, majoring in psychology. She began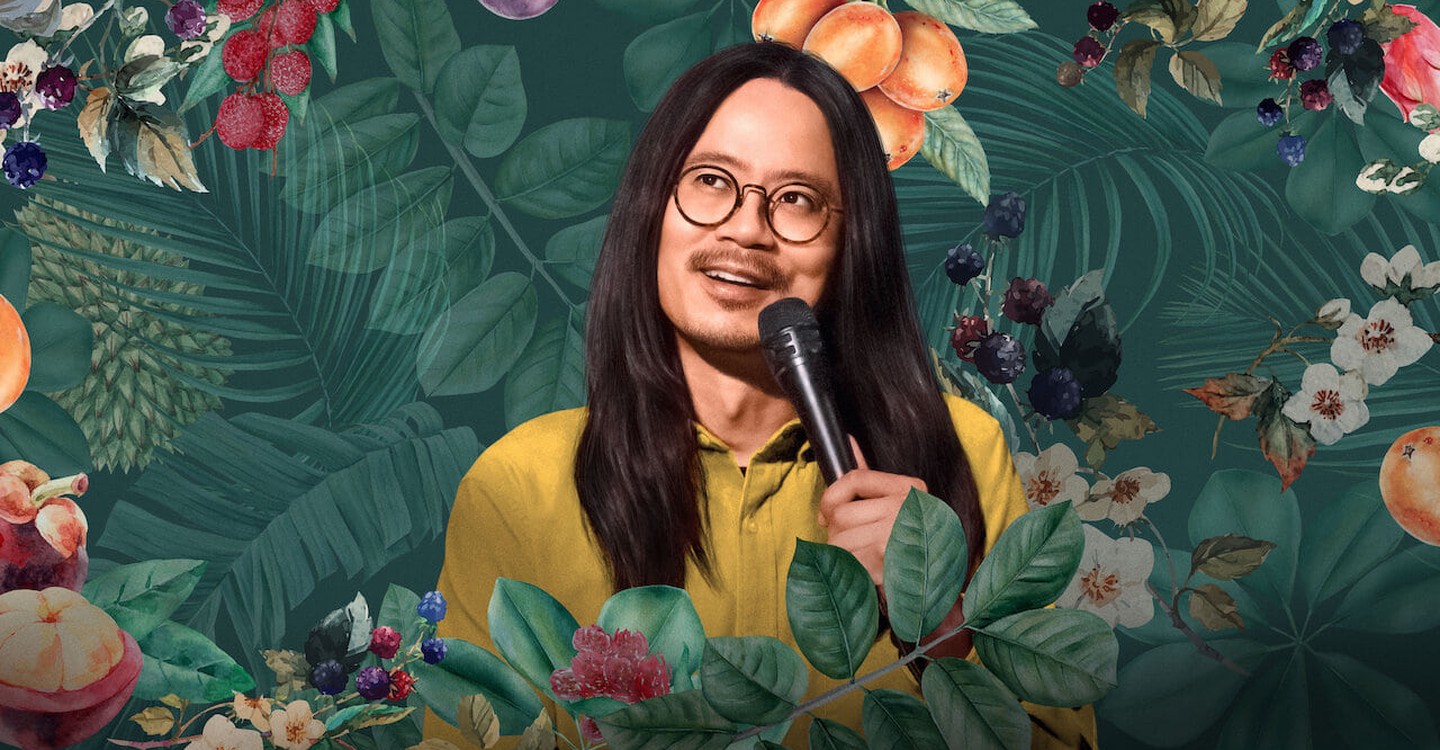 A CLOWN WITH WORDS: the official home of all things Sheng Wang. Sheng Wang is a Taiwanese-American stand-up comic. Sheng Wang is a comedian, actor and writer originally from Houston, TX. His first Netflix special,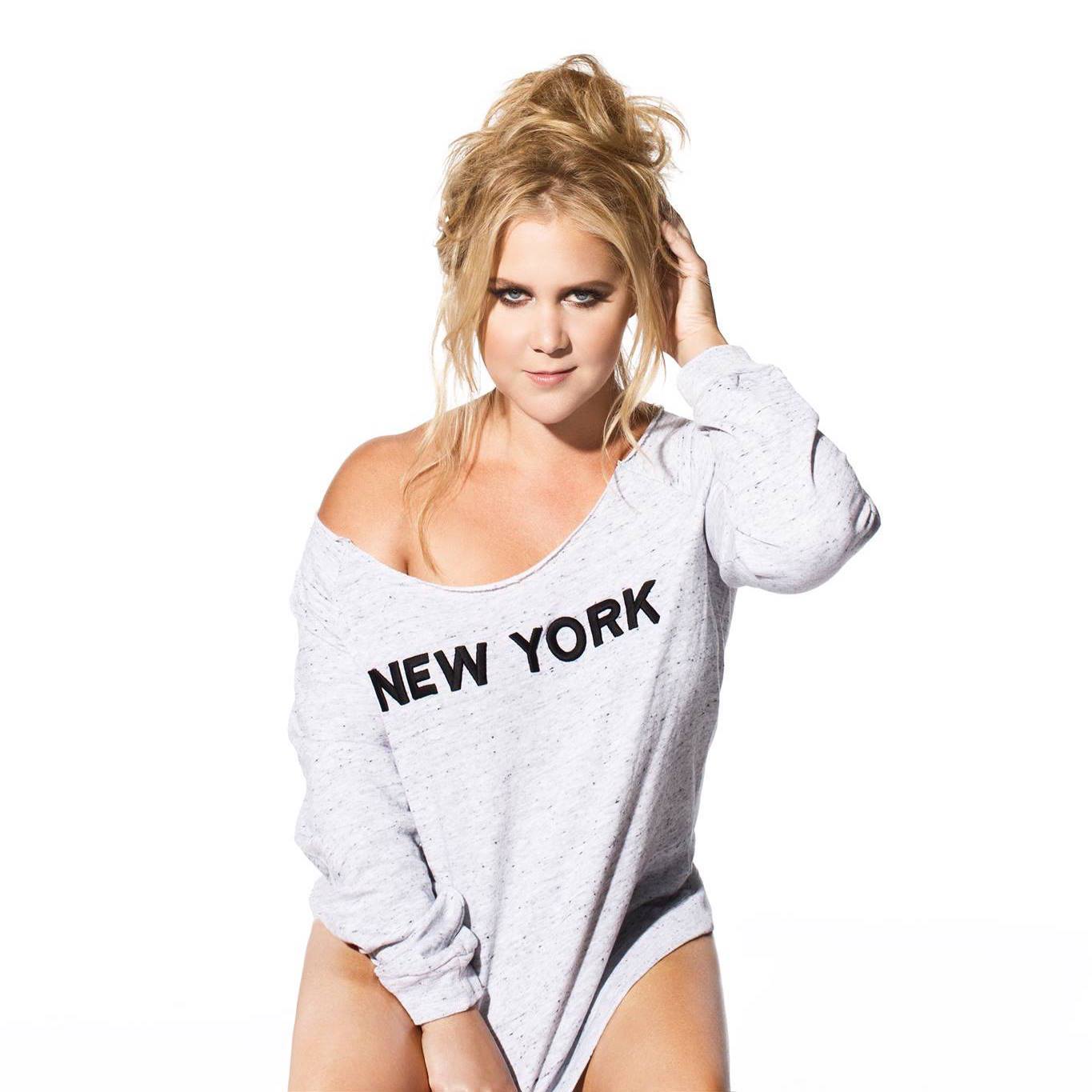 Amy Schumer is a stand-up comedian and actress from New York. Her self-deprecating humor brought her success on stage and screen. Perhaps the most frequent topics of her often raunchy comedy were relationship issues,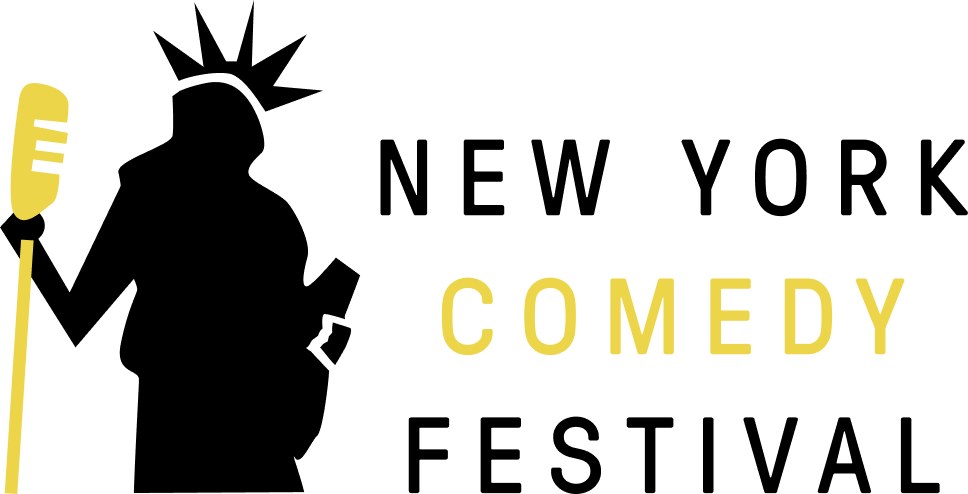 Created in 2004, the New York Comedy Festival is a seven-day festival featuring more than 200 comedians performing in more than 100 shows at venues throughout all five boroughs of New York City.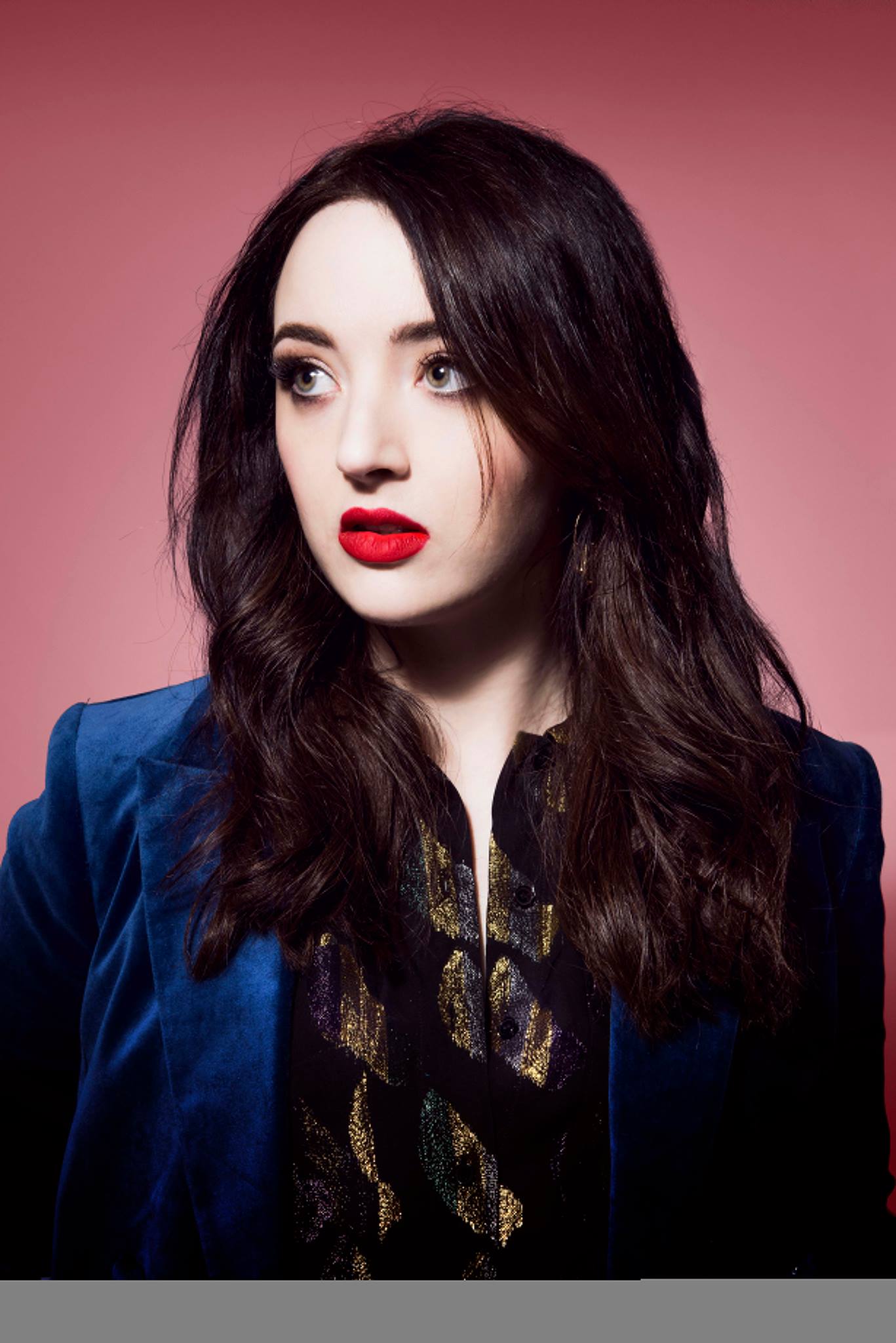 Fern Brady 'AUTISTIC BIKINI QUEEN', is a Scottish comedian and writer. 💥Watch my special on BBC iPlayer NOW unless you're related to me 😎 Fern reached the finals of "So You Think You're Funny" at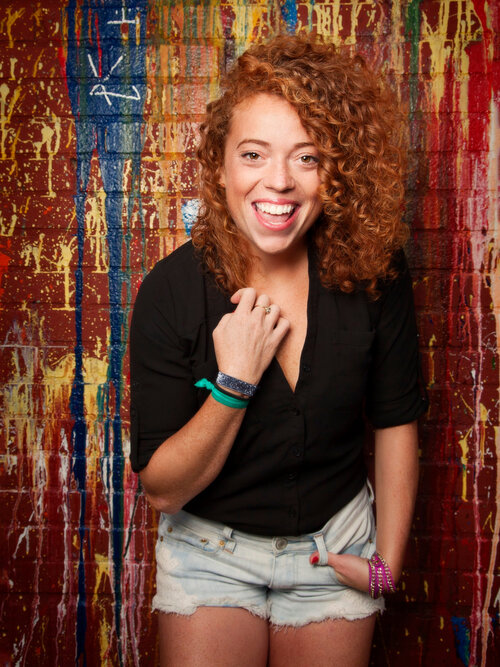 Michelle Wolf has quickly become one of the most influential voices in the comedy landscape with the Village Voice calling her "the voice comedy needs right now" and The Daily Beast declaring, "Michelle