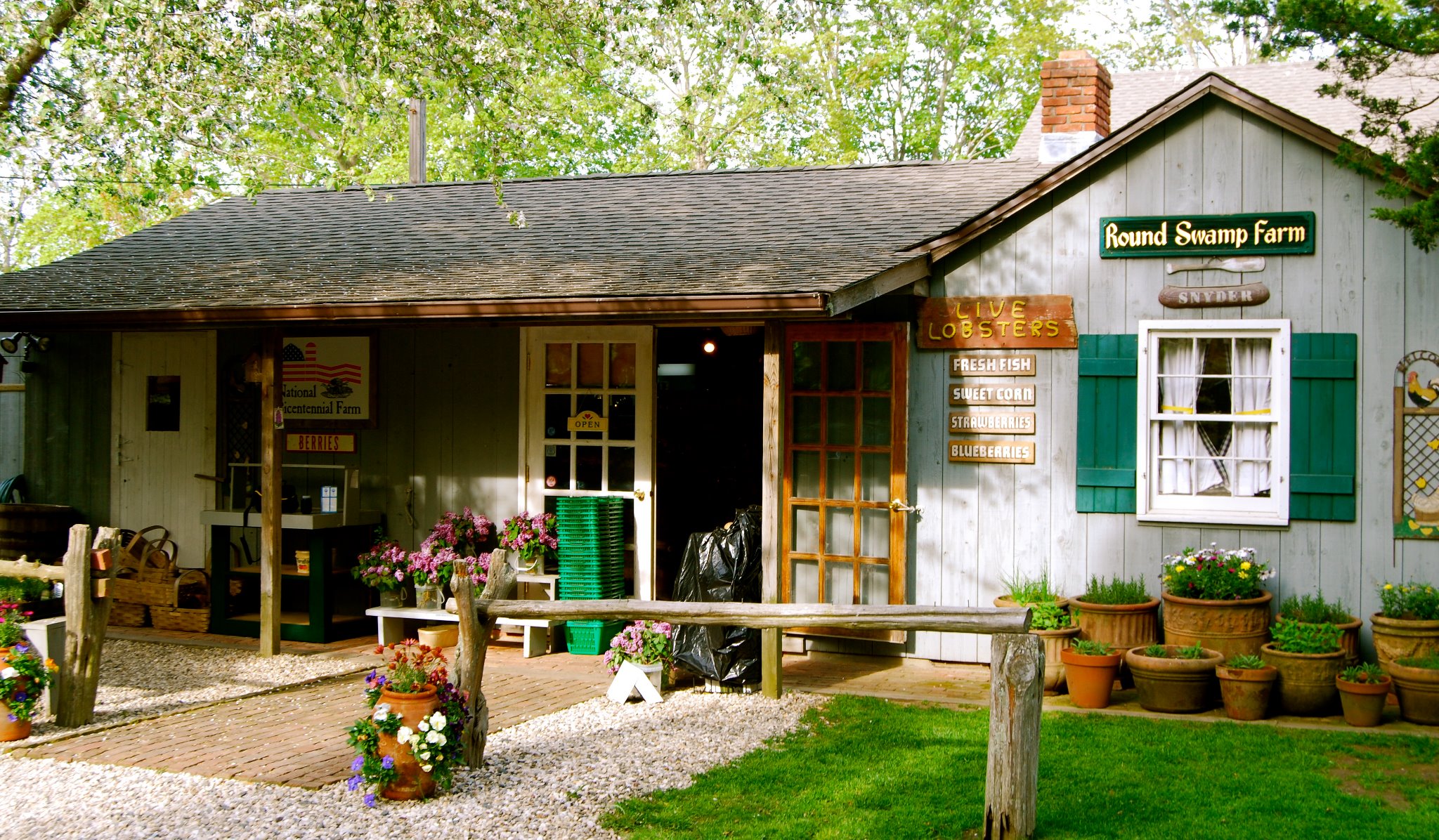 Round Swamp Farm is chocolate chip cookies right out of the oven, buttery corn on the cob, juicy lobsters and the aroma of freshly made bread. For nine generations, our market has been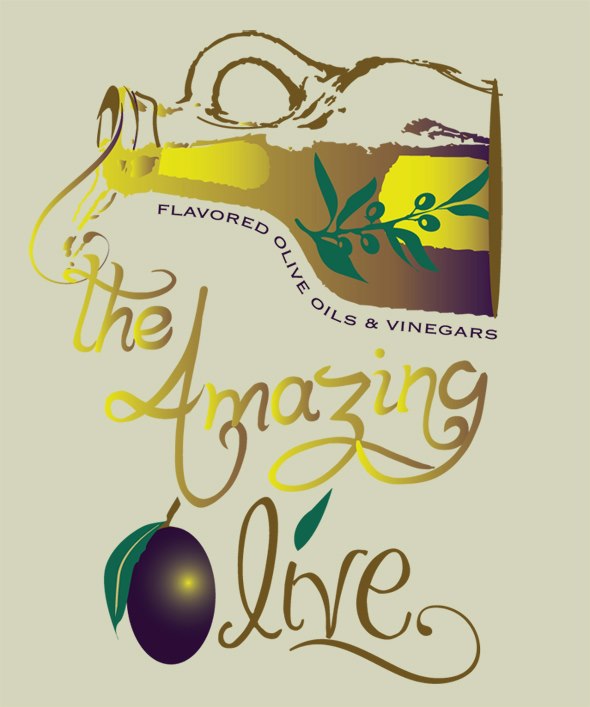 AMAZING OLIVE - AWARD WINNING EXTRA VIRGIN OLIVE OILS & BALSAMIC VINEGARS SINCE 2012 Amazing Olive is an independently owned and operated family business that opened in the Village of Port Jefferson in 2012. We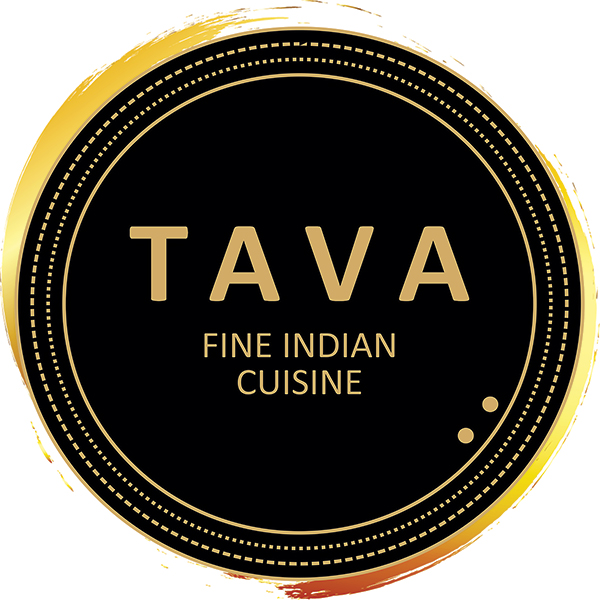 TAVA Fine Indian Cuisine is a family-owned fine Indian dining restaurant based in Long Island, New York. Originated from the Persian word tāve, in Punjabi, Hindi, and Urdu, "Tava/Tawaa" means 'cooking pan'. It is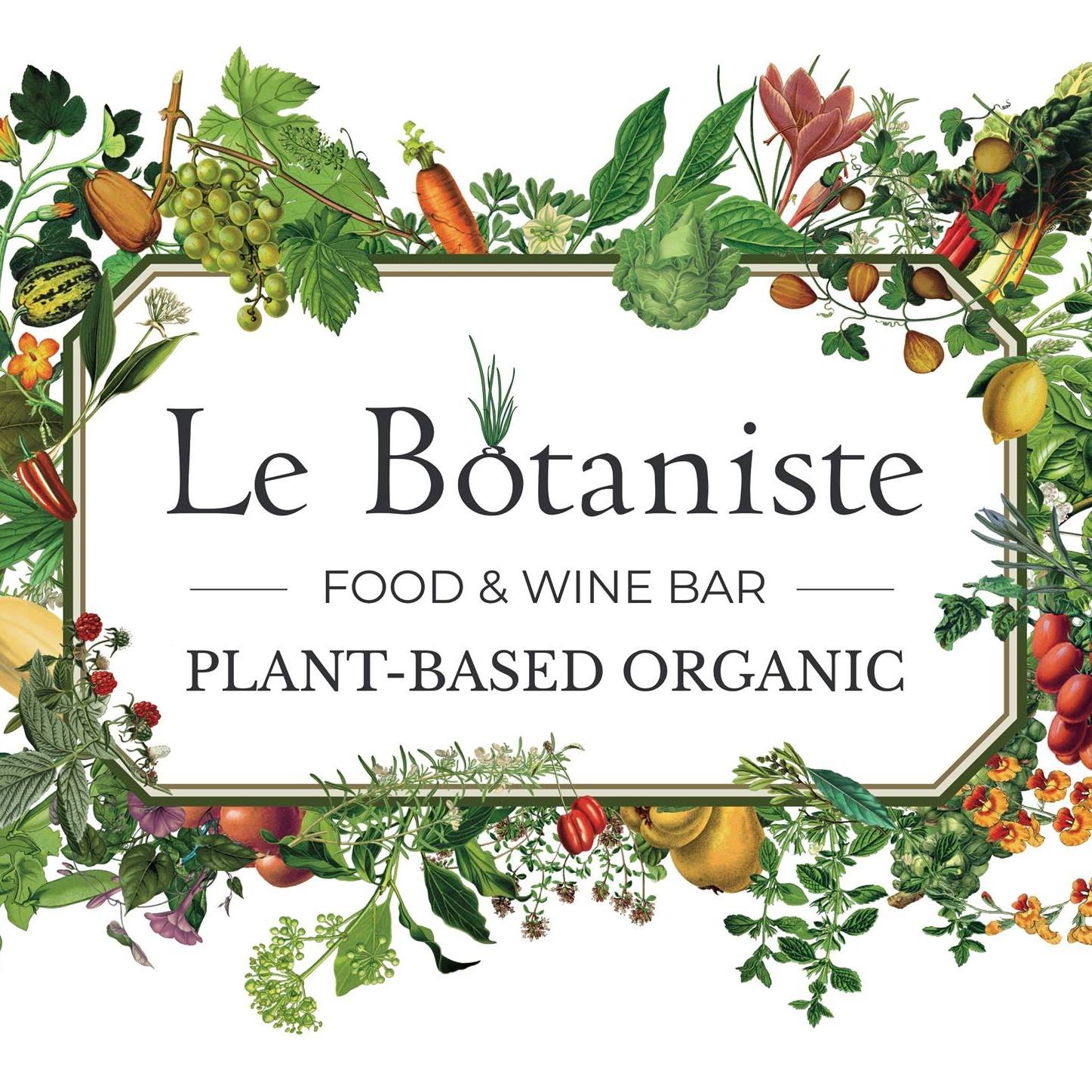 Le Botaniste is the only organic, plant-based, and carbon-neutral restaurant in New York City. Alain Coumont, our founder, is a globetrotter. During his travels, he would often miss places to eat good, simple, organic,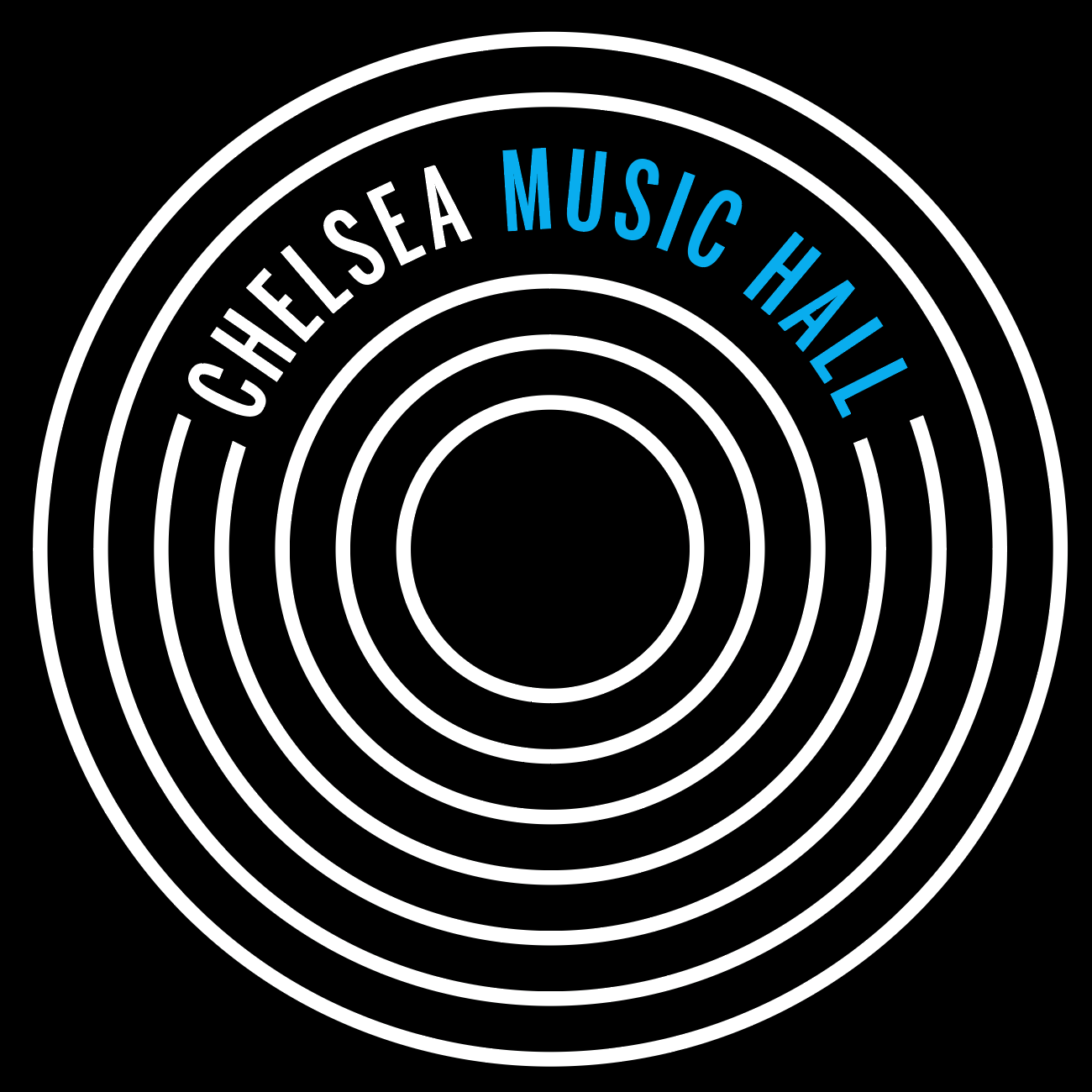 Chelsea Music Hall - live entertainment below Chelsea Market. Discover emerging artists, music, drag, comedy, and more. A brand-new venue filled with exciting events and other surprises. Chelsea Music Hall, in Chelsea Market's basement, is
Vazzano • Taste of Italy is a modern take on an Italian café, restaurant, and bakery! We are a family that truly believes in the pursuit to add passion and perfection into everything we

Savory Drops - the best Coxinha in New York! Brazilian Coxinhas with an American spin. Empanadas, Brigadeiros + more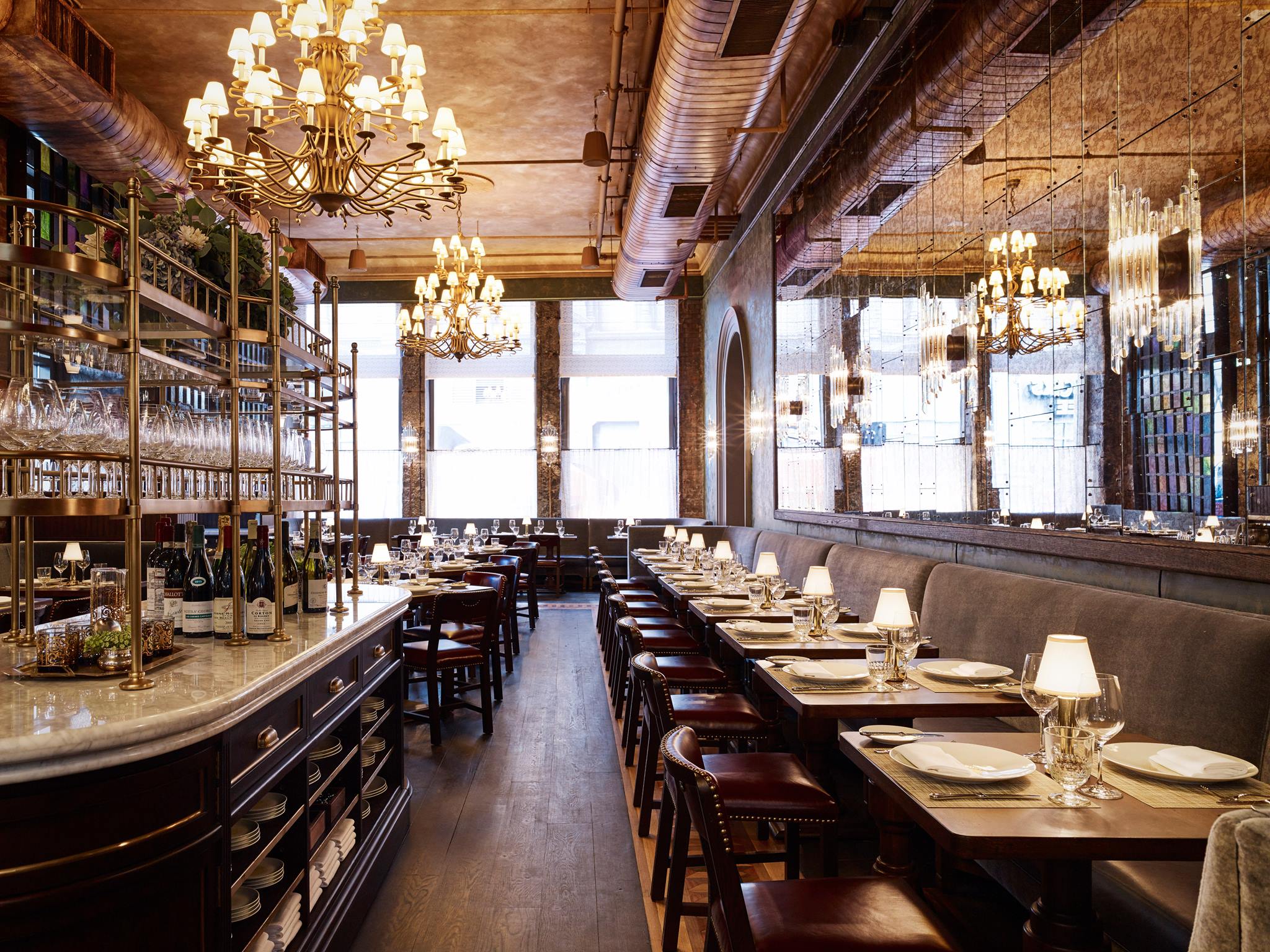 Steps away from The Beekman's centerpiece atrium and the bustle of The Bar Room, is Tom Colicchio's Temple Court. Surrounded by a series of stained-glass windows, and full of historic charm, Temple Court's Dining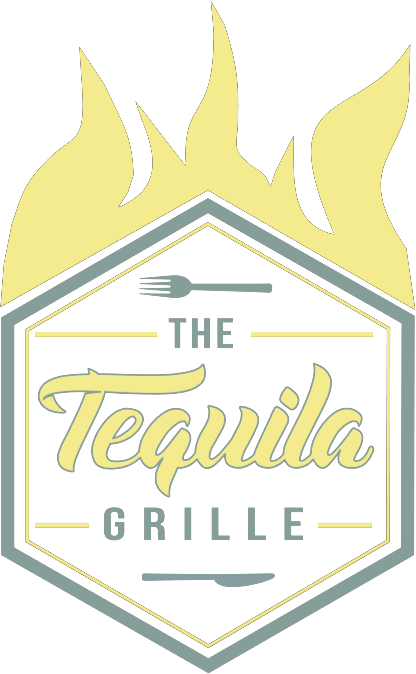 The Tequila Grille serves flavorful American cuisine at our restaurant in Monroe, NY. If you're hungry for comfort food, you've come to the right place. Sit down for dinner with the whole family: Enjoying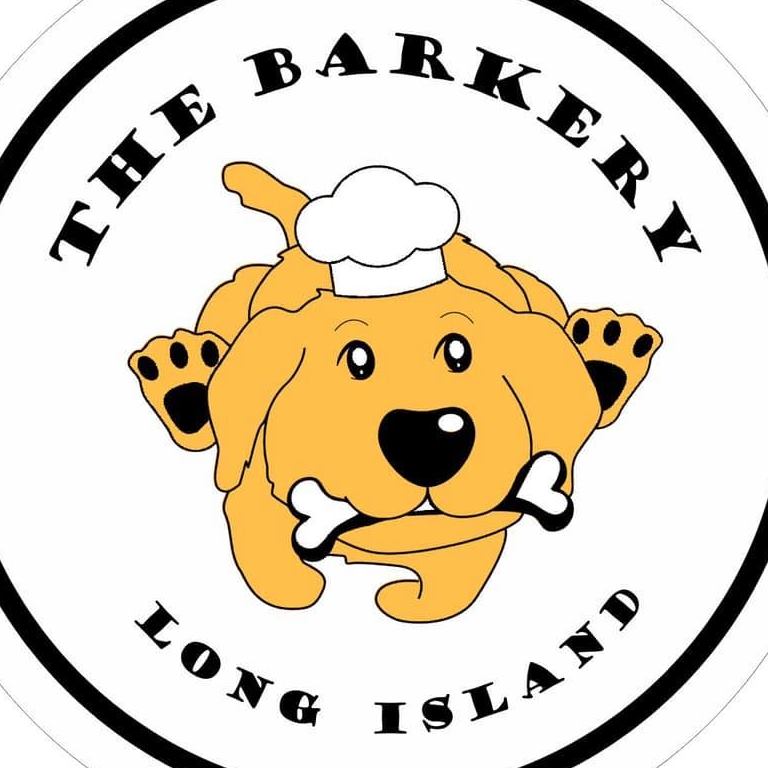 From unique toys to fresh-baked treats, we provide a personalized service to you & your best friend.