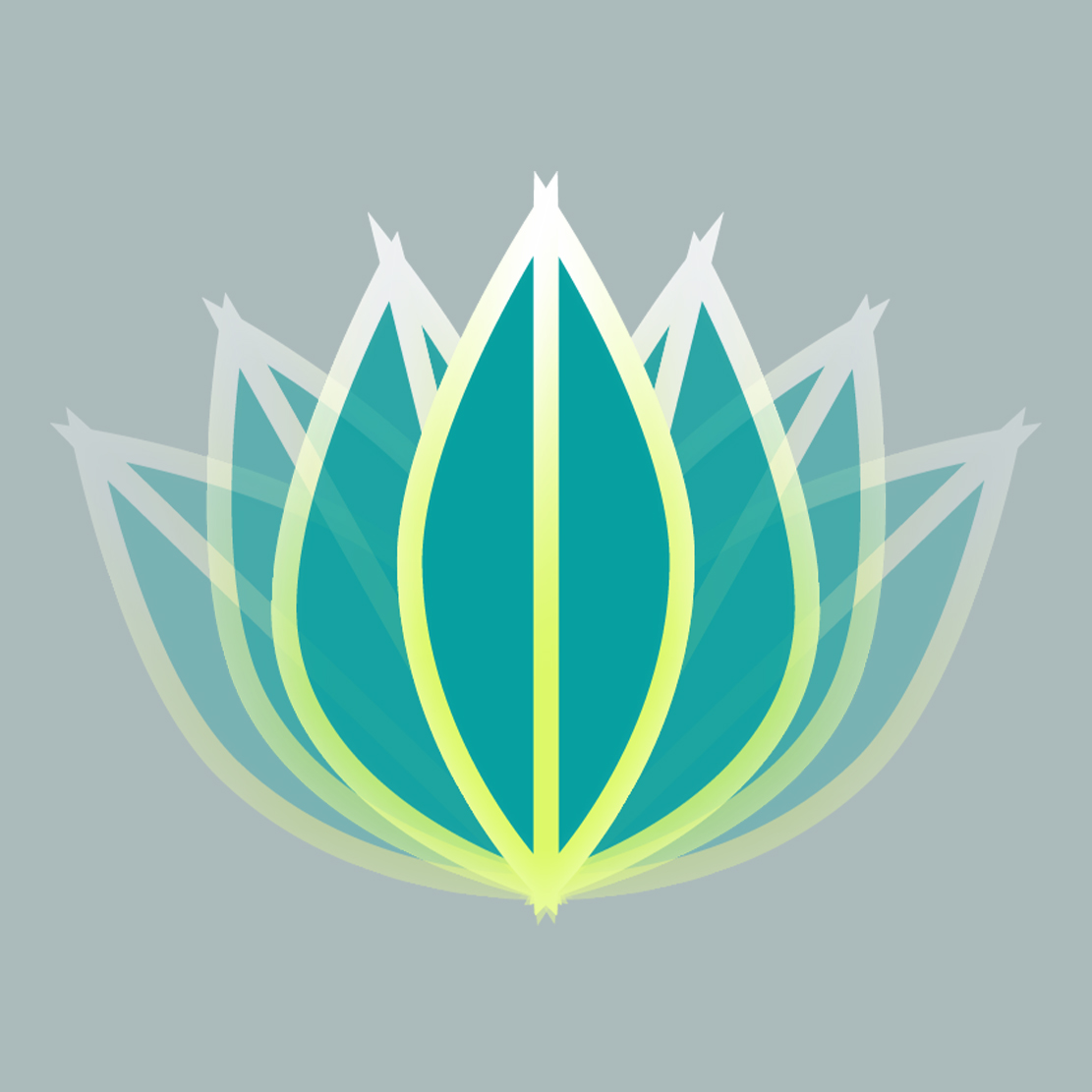 welcome to blendnewyork inc.
blendnewyork inc. is a hub for all news, events, business, and personal matters.
We feature New York State businesses and the amazing people who reside in NY. We list some pretty cool entities outside of our little bubble as well..
If you're a small business looking for better website exposure and/or getting leads online: send us your information for a free consultation on our website marketing services. We can chat about our local New York SEO services, design assistance, or any other website need you have.
Entrepreneurs and Business Owners: We aid your business with search engine optimization, content writing, social media management, photography, videography, editing services, graphic design, administrative tasks, brand management, and website creation/management.
Are you looking for any help?
We're so happy you are here, come take a look around, and please feel free to reach out if you would like to be involved or submit a story.
Reminder to all: No hate speech of any kind will be tolerated.
Show us some love on Instagram.
This website as a public service. Users of this website are responsible for checking the accuracy, completeness, content, currency, suitability & timeliness of all information. blendnewyork makes no representations, guarantees, or warranties, expressed or implied, as to the accuracy, completeness, content, currency, suitability & timeliness of the information provided via this website. This information is provided on an "as is" basis. We reserve the right to add, remove, or edit any materials without notice. blendnewyork specifically disclaims any & all liability for any claims or damages that may result from providing the website or the information it contains, including any websites maintained by third parties & linked to or from blendnewyork inc.'s website.