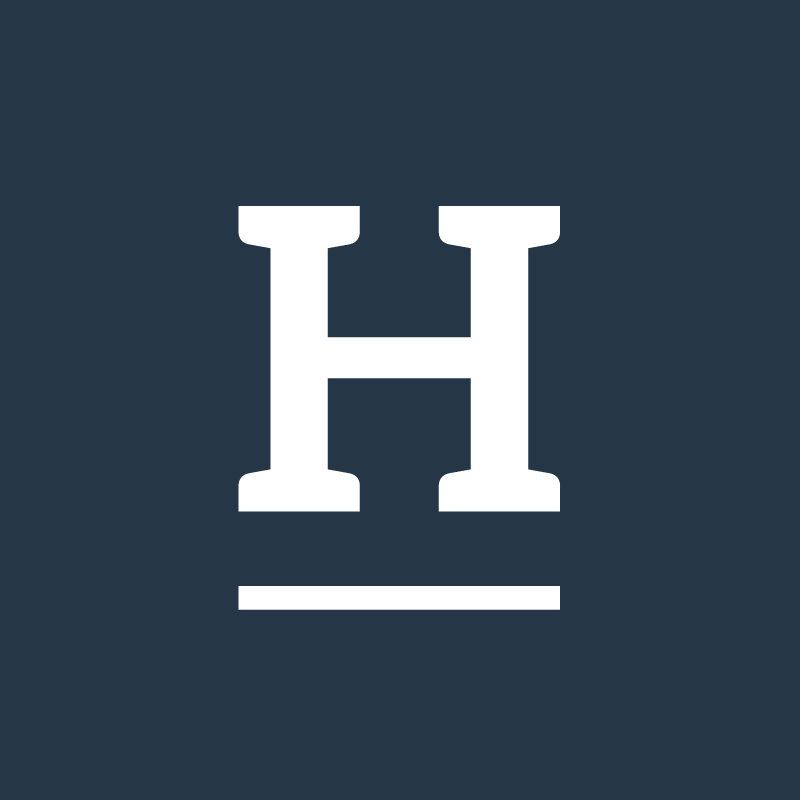 Why is the bra industry so over-sexualized? Why are bras so expensive? Why is a product that's meant for us typically marketed toward men? We couldn't find the answers to these questions. Instead,

WE'RE SWEATY BETTY, A GLOBAL ACTIVEWEAR & LIFESTYLE BRAND FOR WOMEN. Designed in London, our all-female design team know a woman's body and where we need that extra lift. Hence our bum-sculpting mission. We've

Negative Underwear has been making complicated things uncomplicated since 2014. Female founded & operated. Every piece is inspired, fit and wear-tested from that perspective. We thoughtfully design garments that empower women to feel comfortable and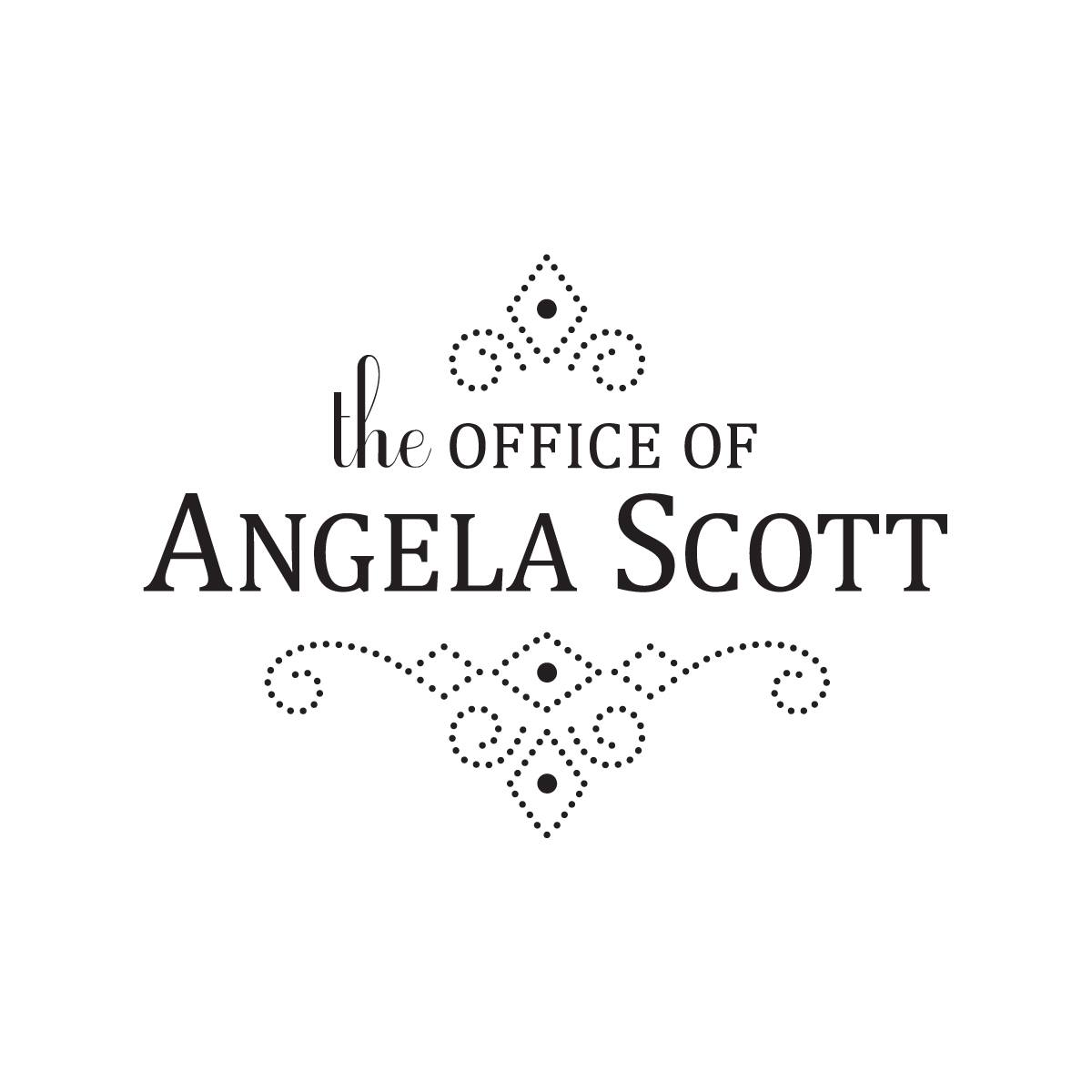 "At The Office of Angela Scott we create the highest quality women's shoes that prioritize craftsmanship over trend. I want to honor women by offering an elegant, timeless shoe, designed to support her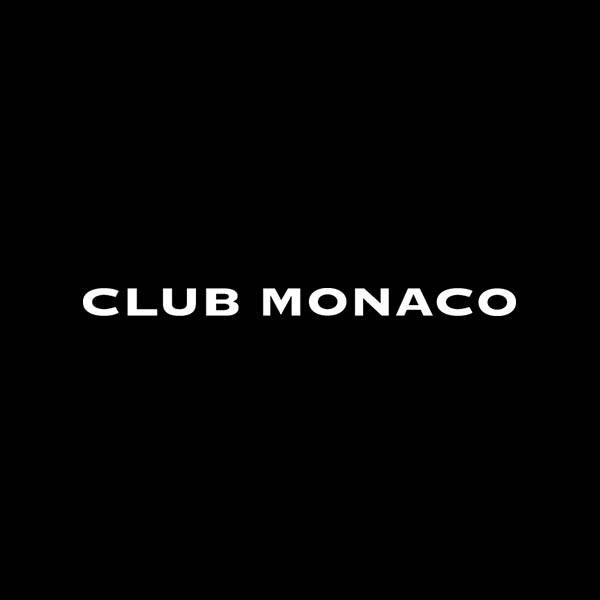 Club Monaco was founded in 1985 around the idea of "better basics" — creating classic, effortless pieces that contribute to the lives of our customers and allow them to live with ease. We searched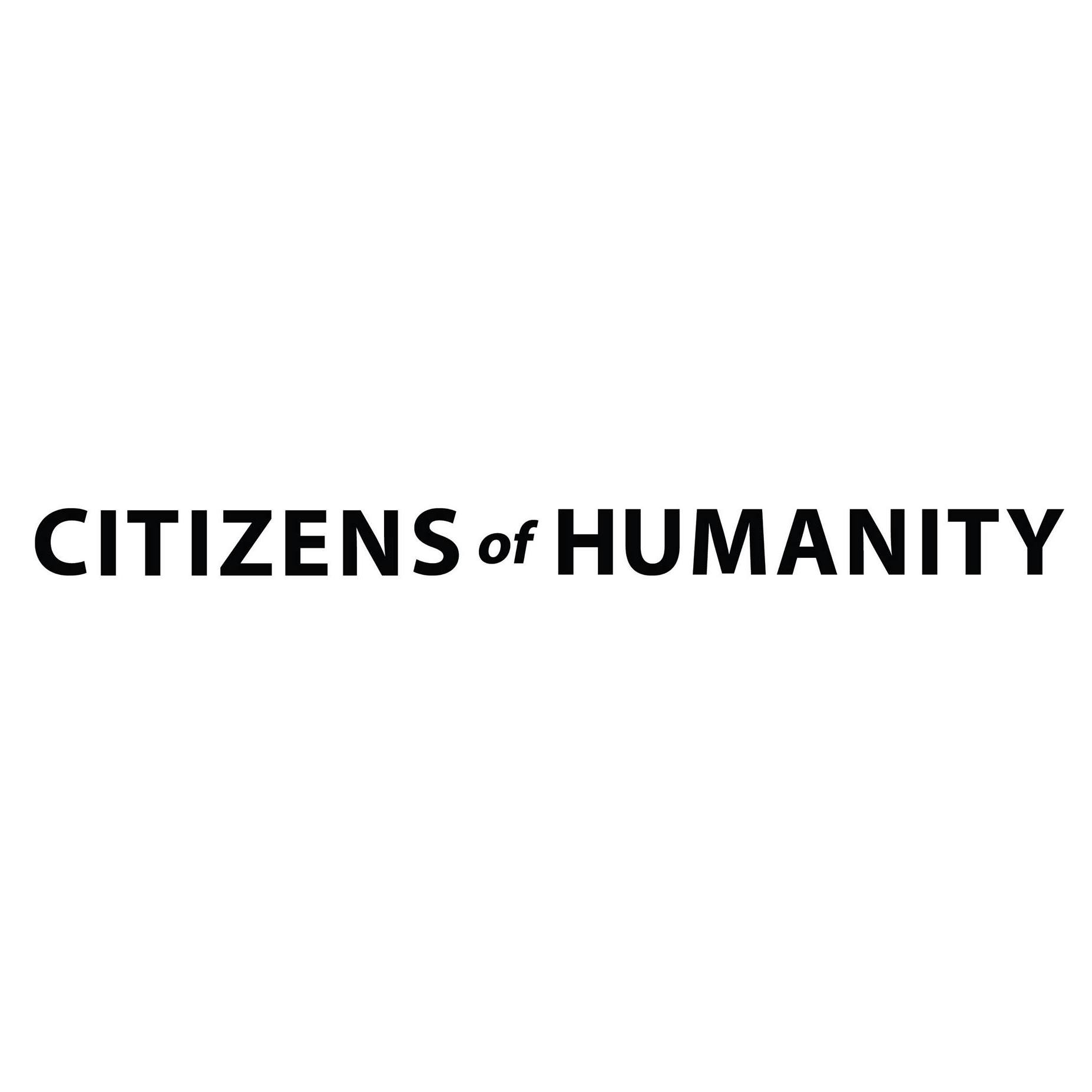 Citizens of Humanity is a Los Angeles-based premium denim label that has captivated the world with a devoted commitment to producing the highest quality denim, without compromise. With an elevated style that exudes femininity,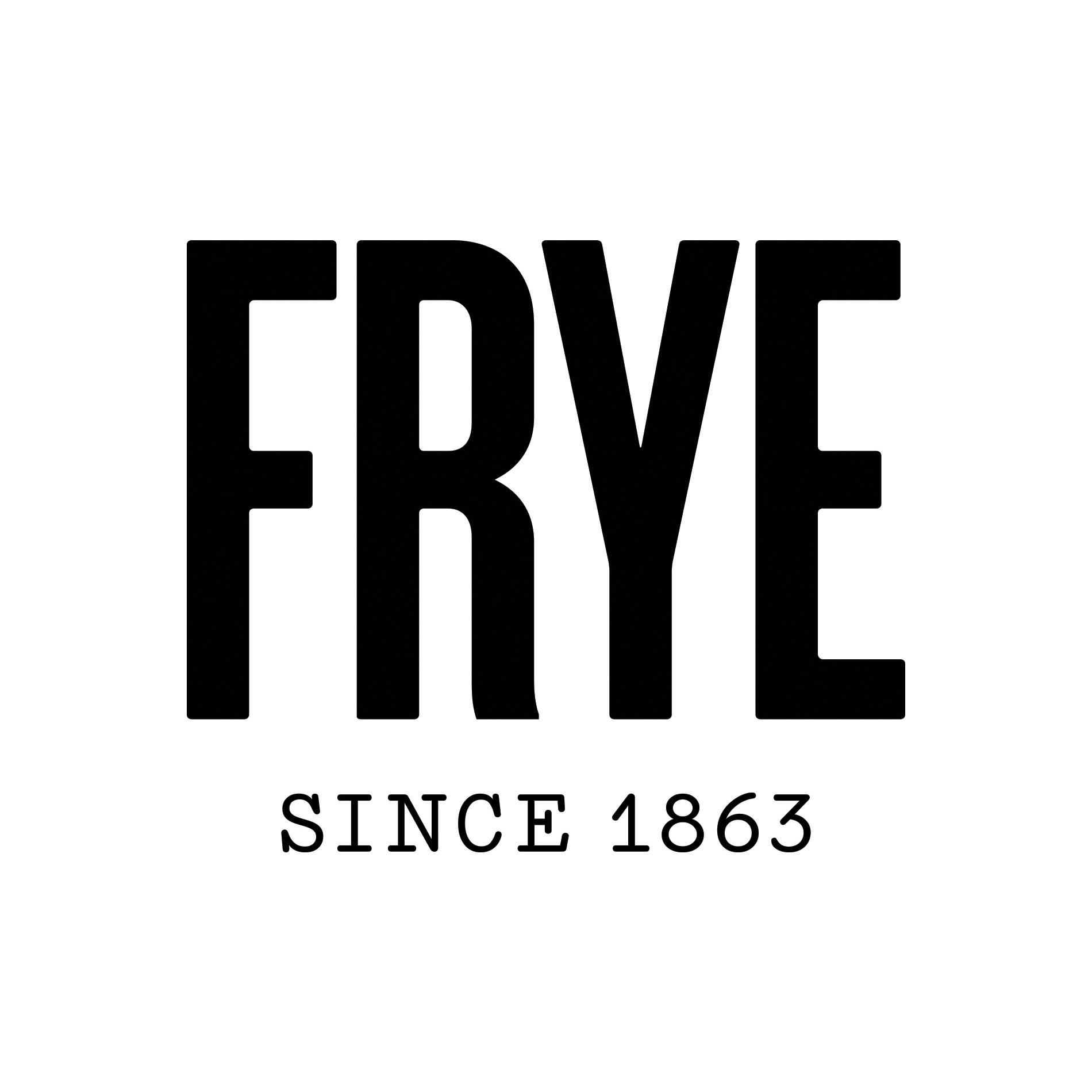 150 years ago, on March 10, 1863, John A. Frye opened the doors of a small shop on Elm Street in Marlboro, Massachusetts. Frye's history and heritage is still told in every stitch of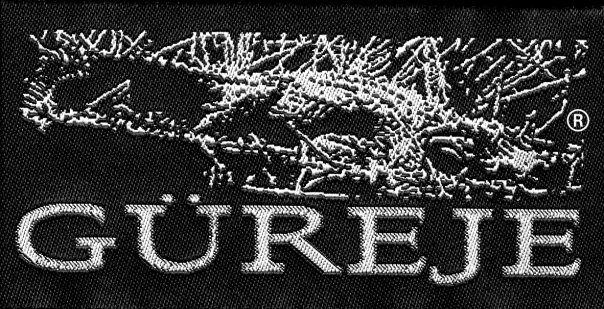 GUREJE is a custom-made clothing company located in Brooklyn, New York. We make custom clothing which includes detailing of fabrics and / or materials as displayed in our boutique. Our hand-dyed and colorful prints are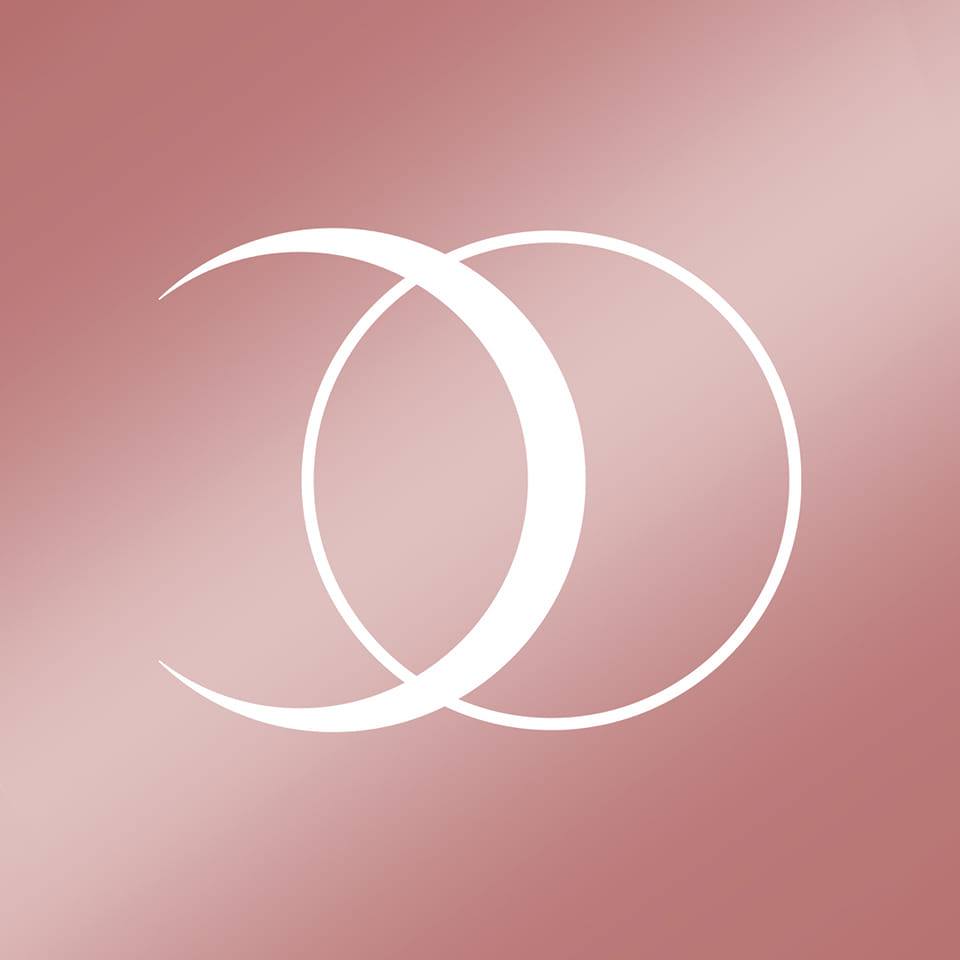 Guaranteed authentic, brilliant, beautiful gemstone jewelry. Bringing a little bit of magic to the world. GIA tested.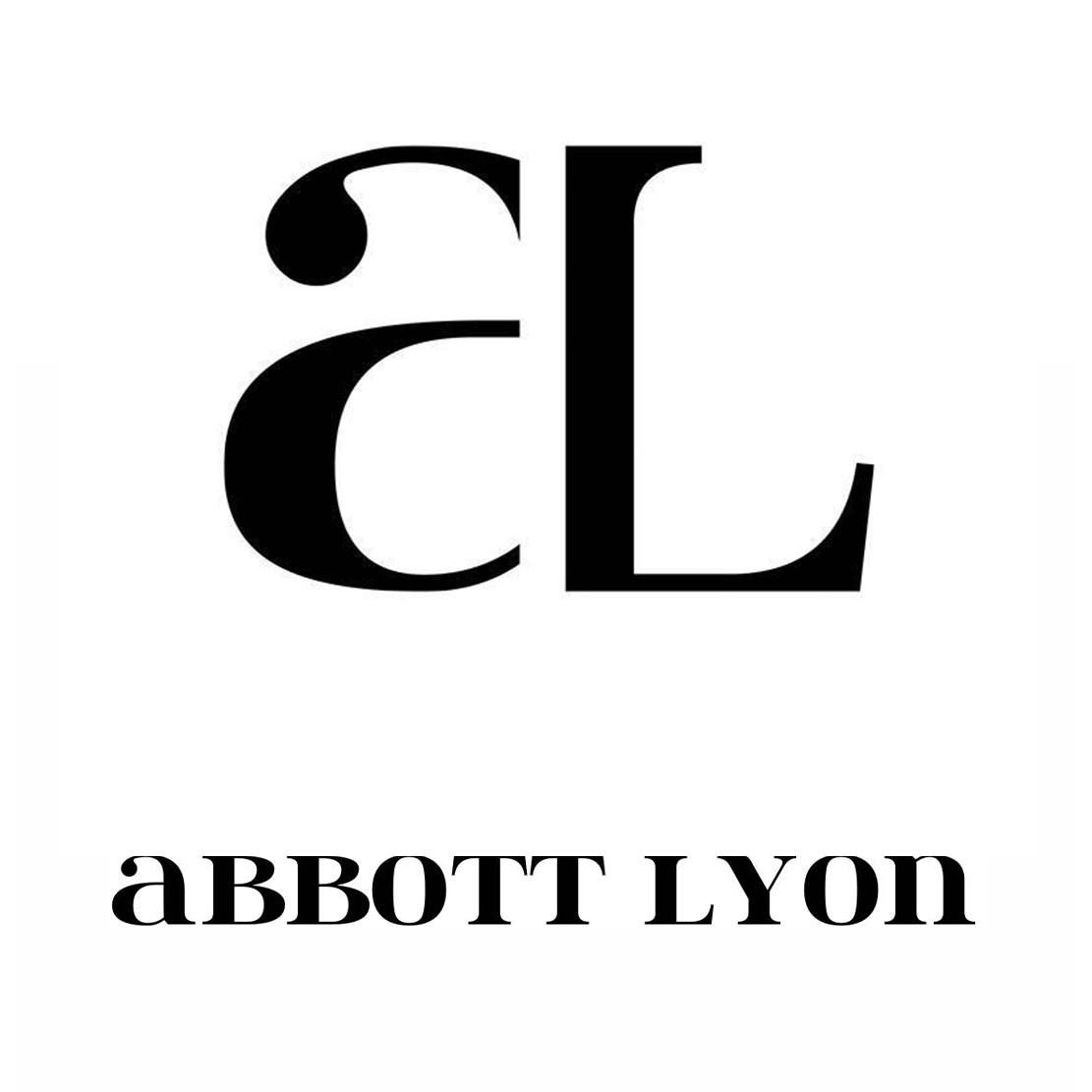 Birthstones, name jewelry, engraving, initial jewelry - when it comes to personalization, we're dedicated to giving you bespoke stylish pieces that hold a special meaning.