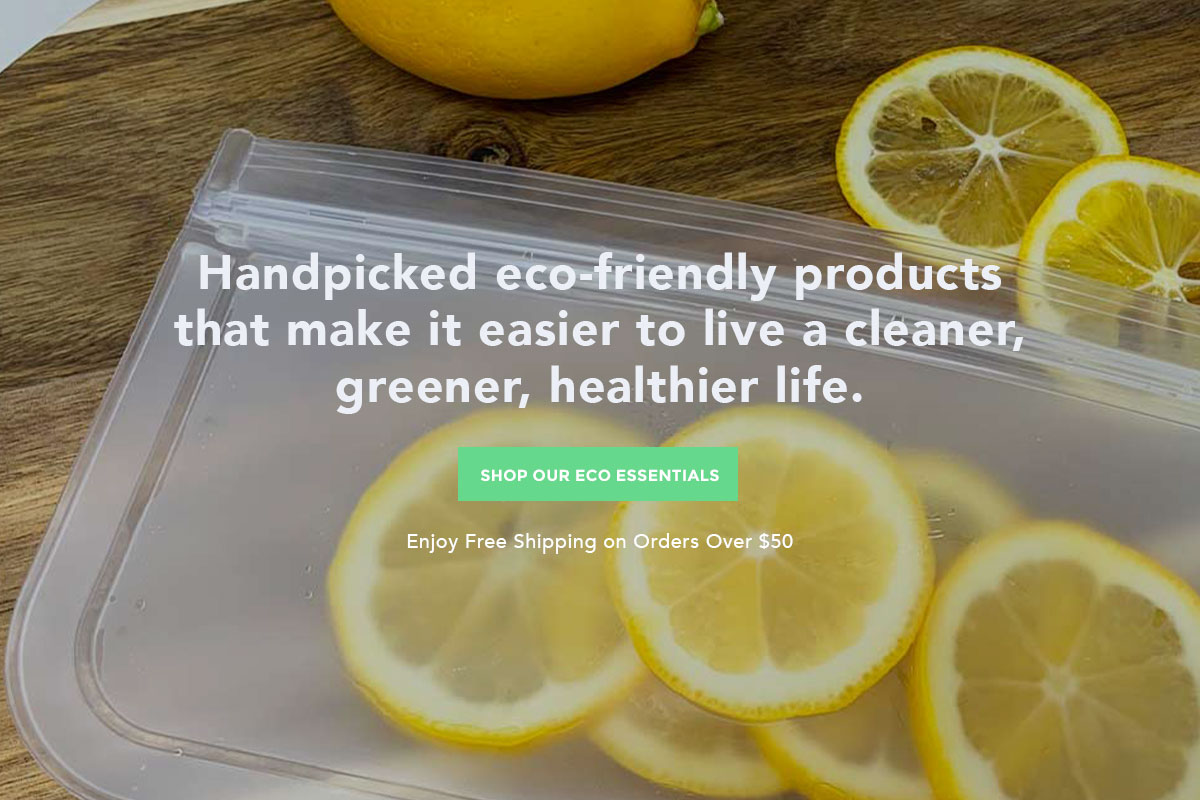 The Sister Collective started as a collaboration between two friends on a mission to make it easier for people to make lasting, eco-friendly changes in their daily lives to help make the world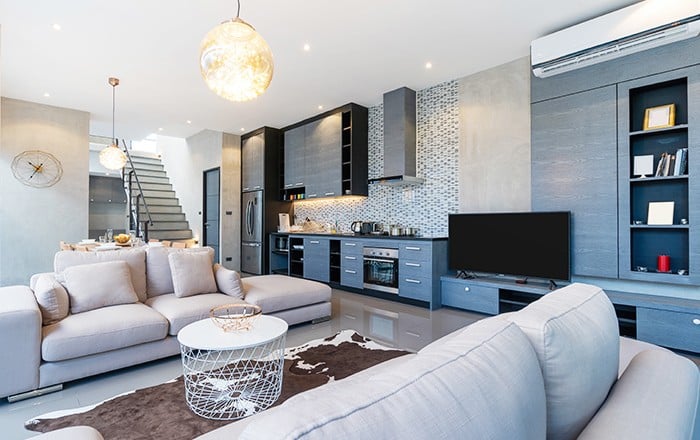 LUXE INTERIORS IS A FULL SERVICE DESIGN FIRM FOCUSING ON RESIDENTIAL INTERIORS. WE STRIVE TO CREATE DESIGNS THAT ARE AS INDIVIDUAL AND UNIQUE AS OUR CLIENTS. DESIGNING THE LIFE YOU LOVE TO LIVE AT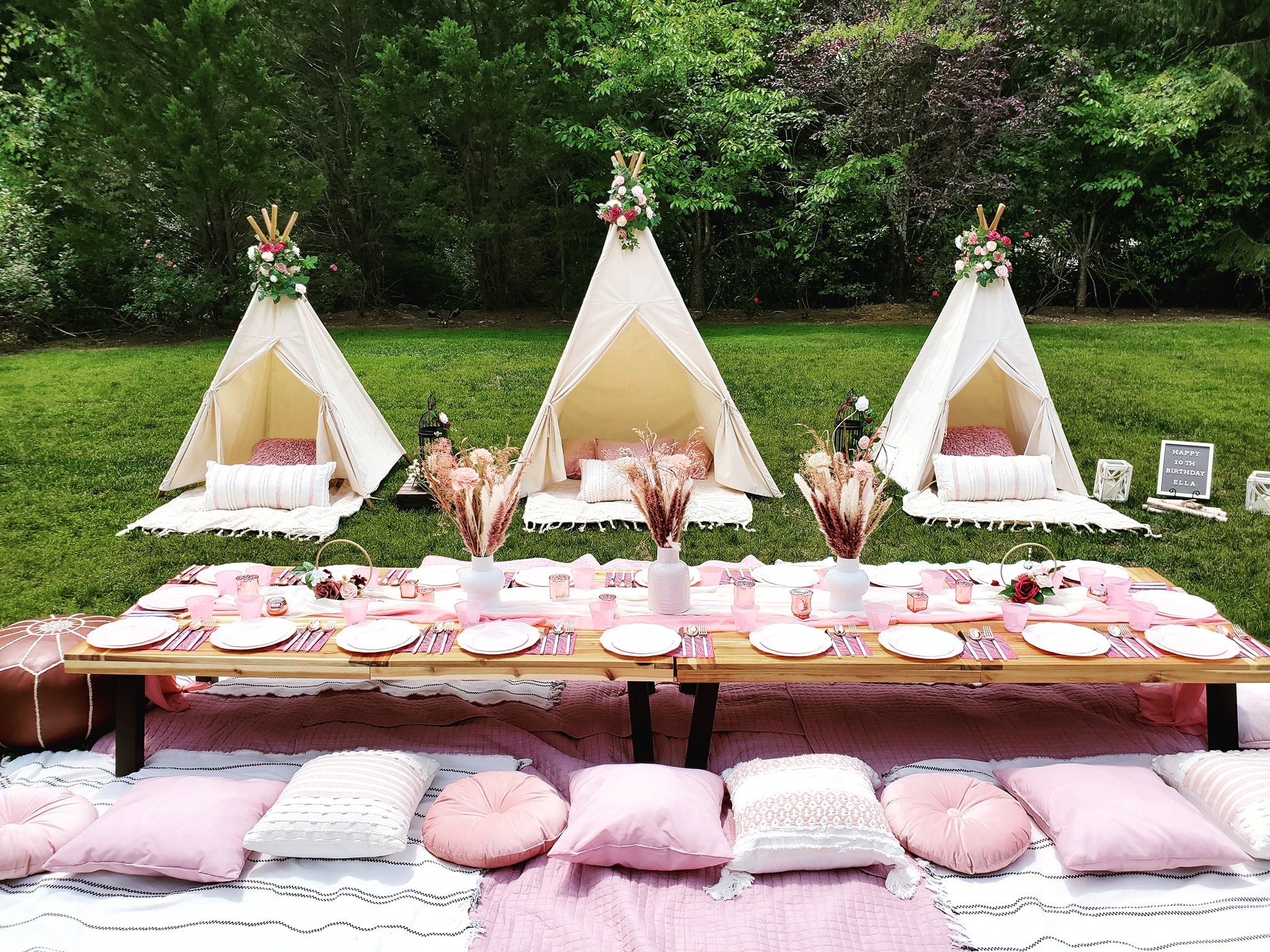 Dream Bright Events sets up and dismantles high-end slumber party tents and teepees for any celebration. Dream Bright Events is a revolutionary business founded by Kimberly Scarola with the idea in mind that parents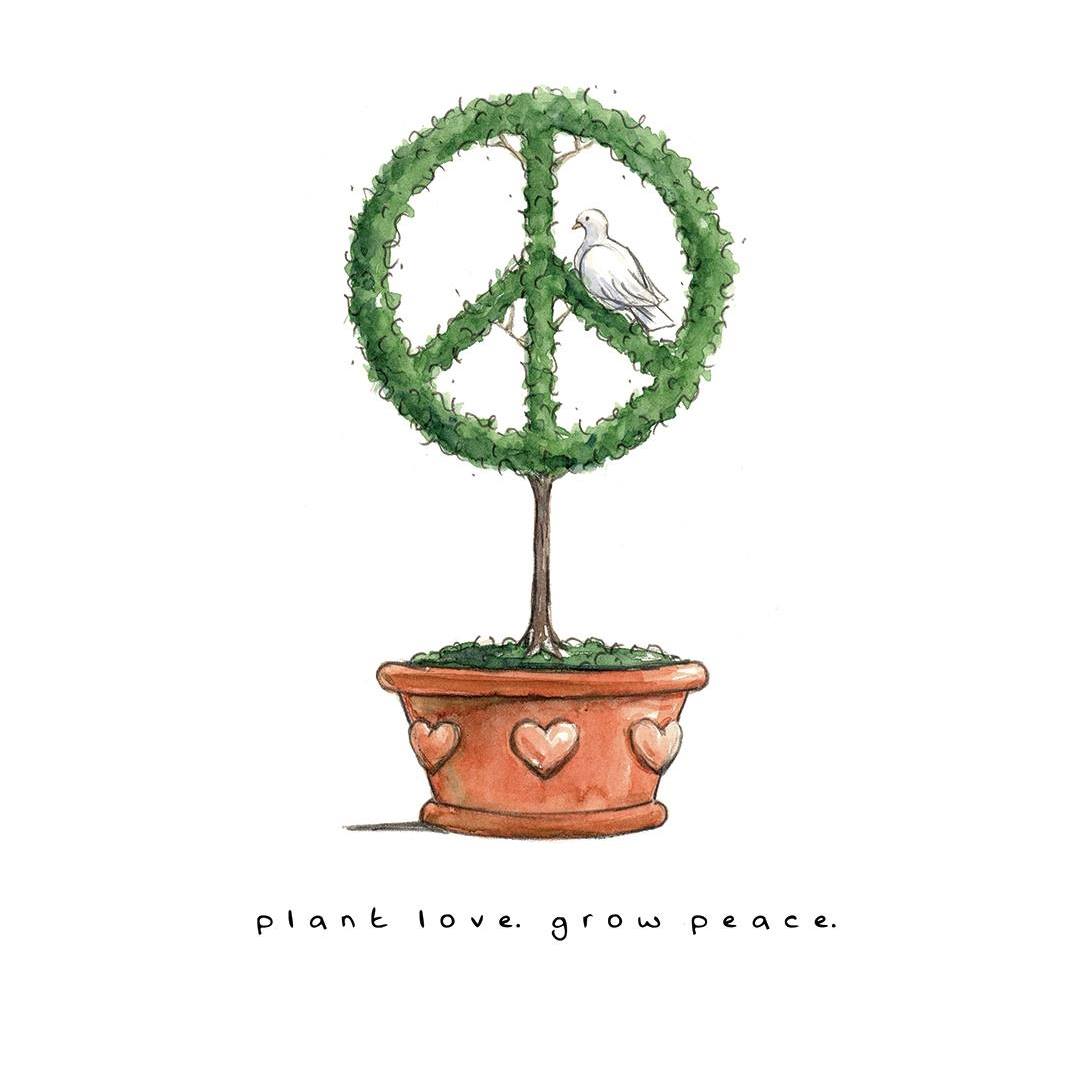 Living in the Finger Lakes region of Upstate New York, topiary artist Michelle Masters left a promising career in computer graphic design in order to pursue her creative roots - painting. After a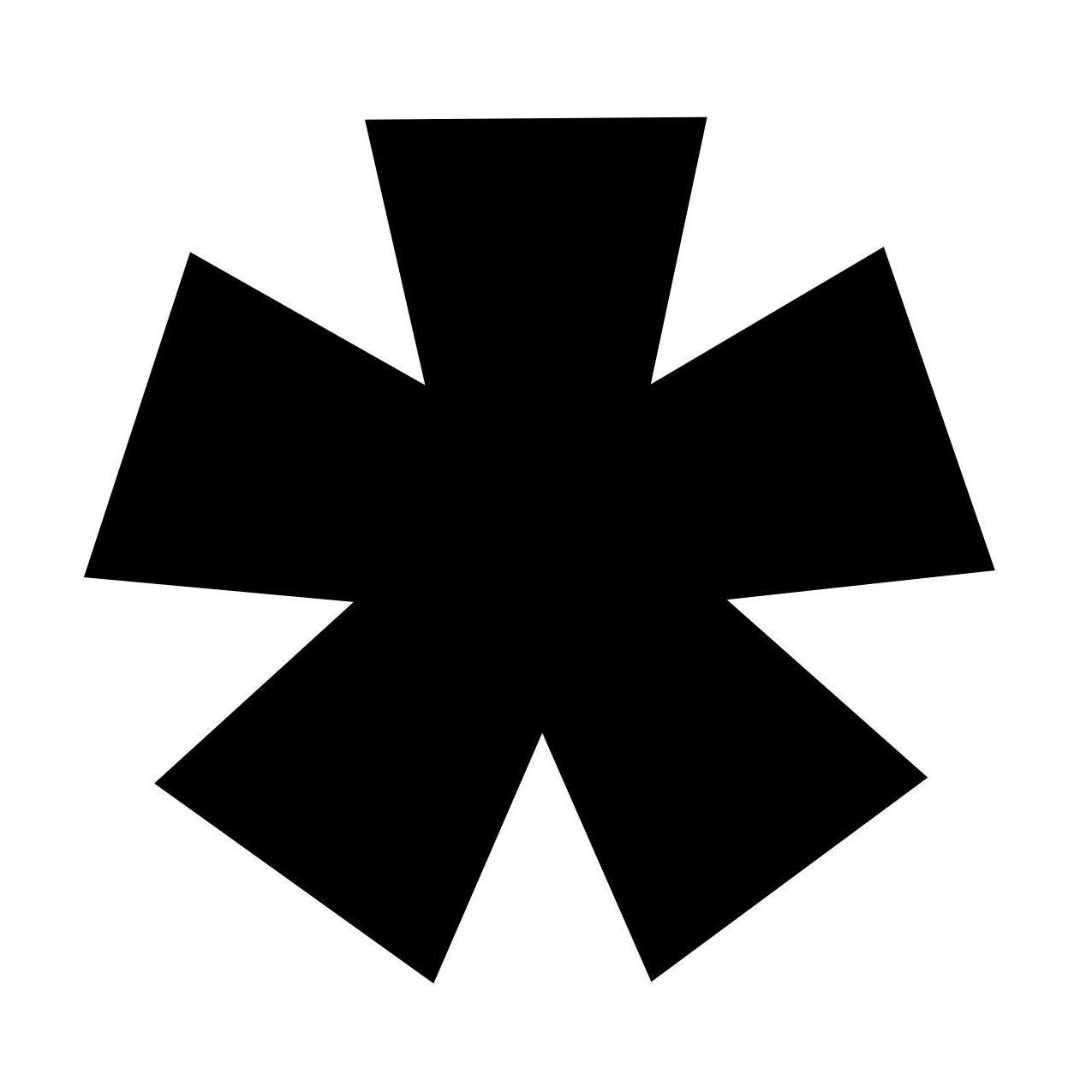 Fresh, natural, skin-nourishing body products hand made in small batches in Queens, New York.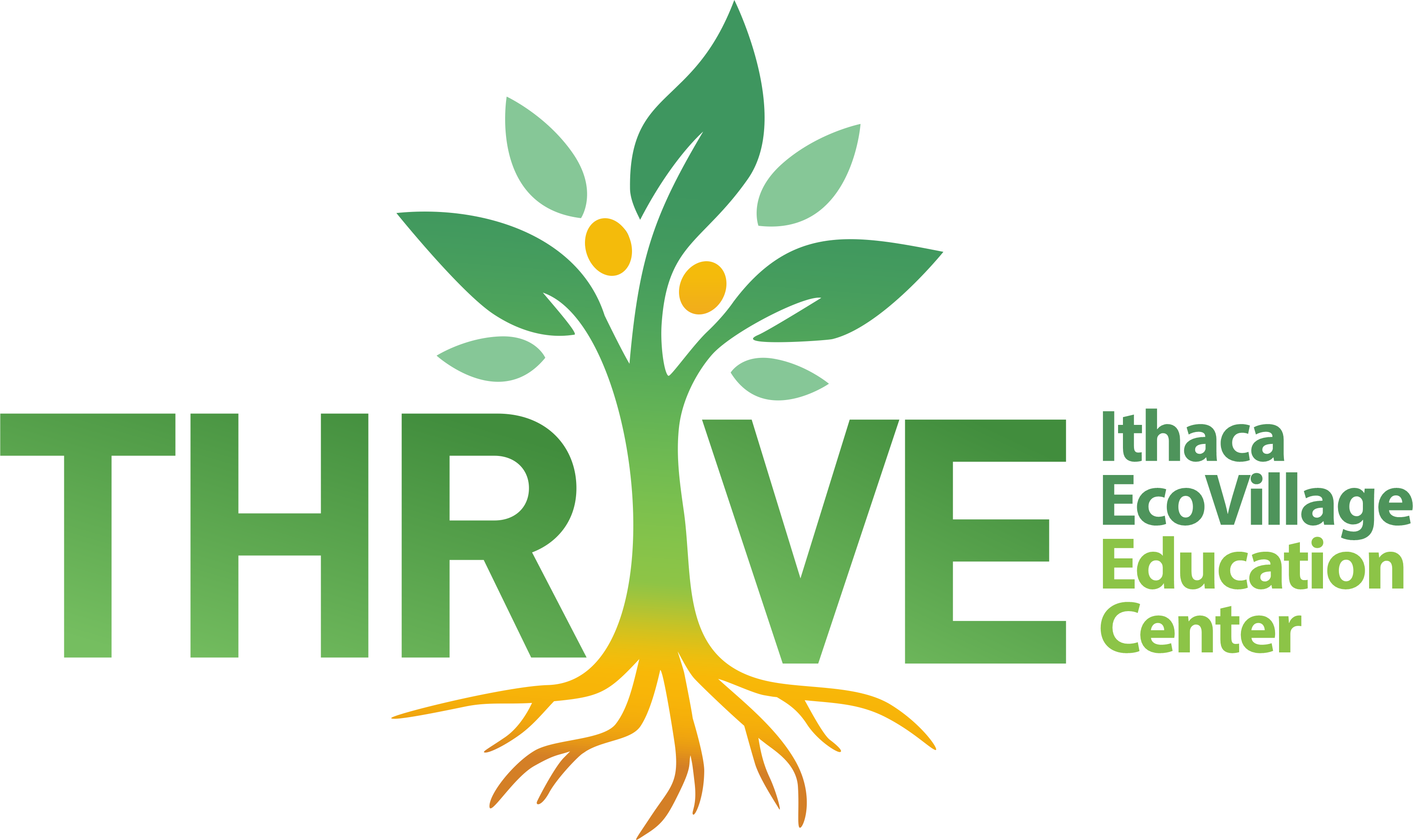 EcoVillage at Ithaca is part of a global movement of people seeking to create positive solutions to the social, environmental and economic crises our planet faces. Since 1991 we have developed an award-winning ecovillage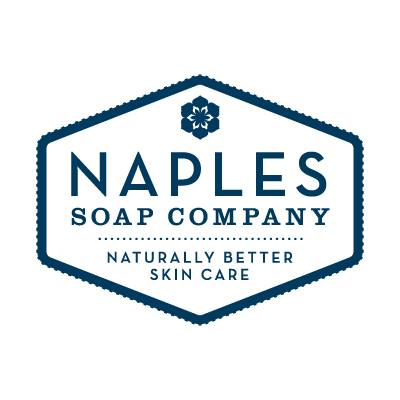 Premium skin and hair care made with natural and organic ingredients.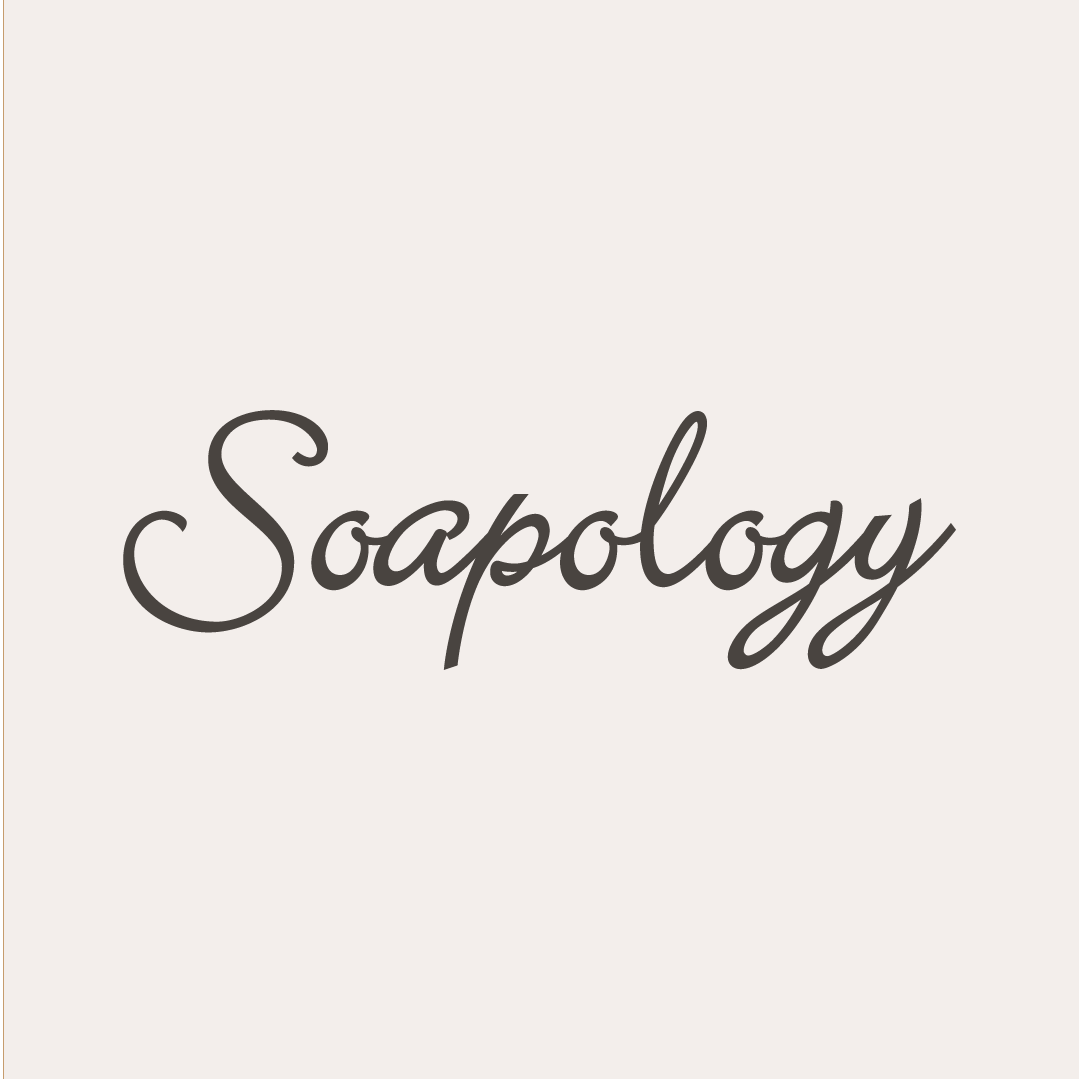 We at Soapology pride ourselves in combining secrets of the Old World with that of the new, creating an array of sensual soaps and body products, as well as a collection of luxurious