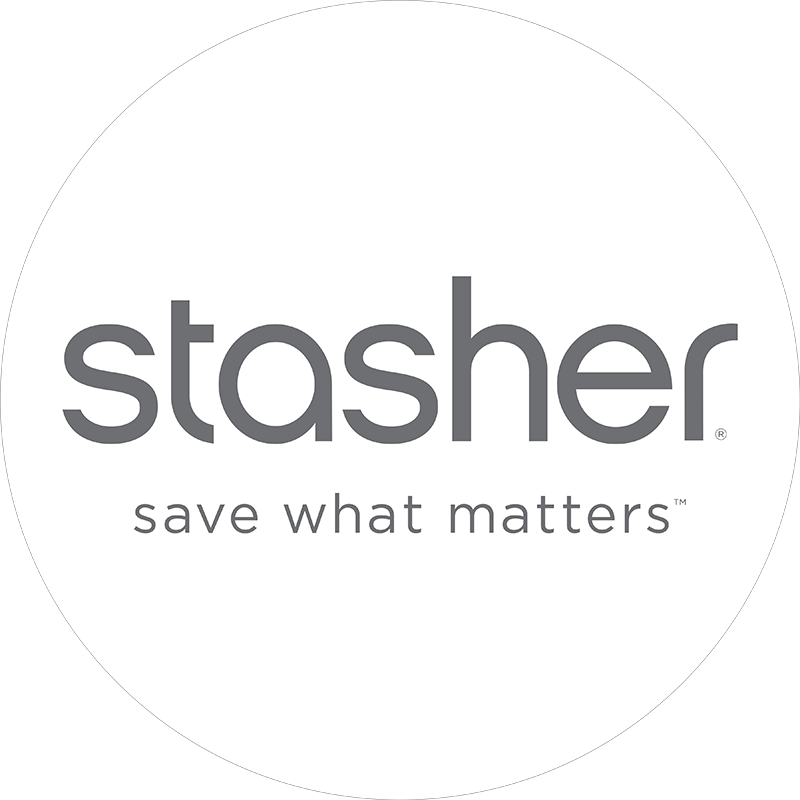 Stasher
Stasher: The simple, reusable alternative to plastic bags.
Stasher was founded with a bold mission: design radically functional products that inspire everyone to replace single-use plastic.
Did you know that 95% of all plastic is never recycled? We have a plastic problem. But there are reusable solutions.
"We're a company founded and led by women who are wired to protect our planet — for the children of this generation, and every generation to come." – Shannon Morgan Stearns, Stasher CEO
For us, being sustainable means making products that help anyone reduce plastic and, most importantly, keep it out of our oceans. It's not about being perfect, but rather thinking critically about single-use products. We're a community dedicated to doing better by taking small steps toward eliminating plastic waste.
Together, we've saved 5.5 billion single-use plastic bags from entering our waterways and ocean.
From day one, Stasher has donated a portion of sales to high-impact nonprofits working to protect our oceans. That's over $1.3 million dollars to date.
1310 63rd Street, Emeryville, California
(510) 531-2100