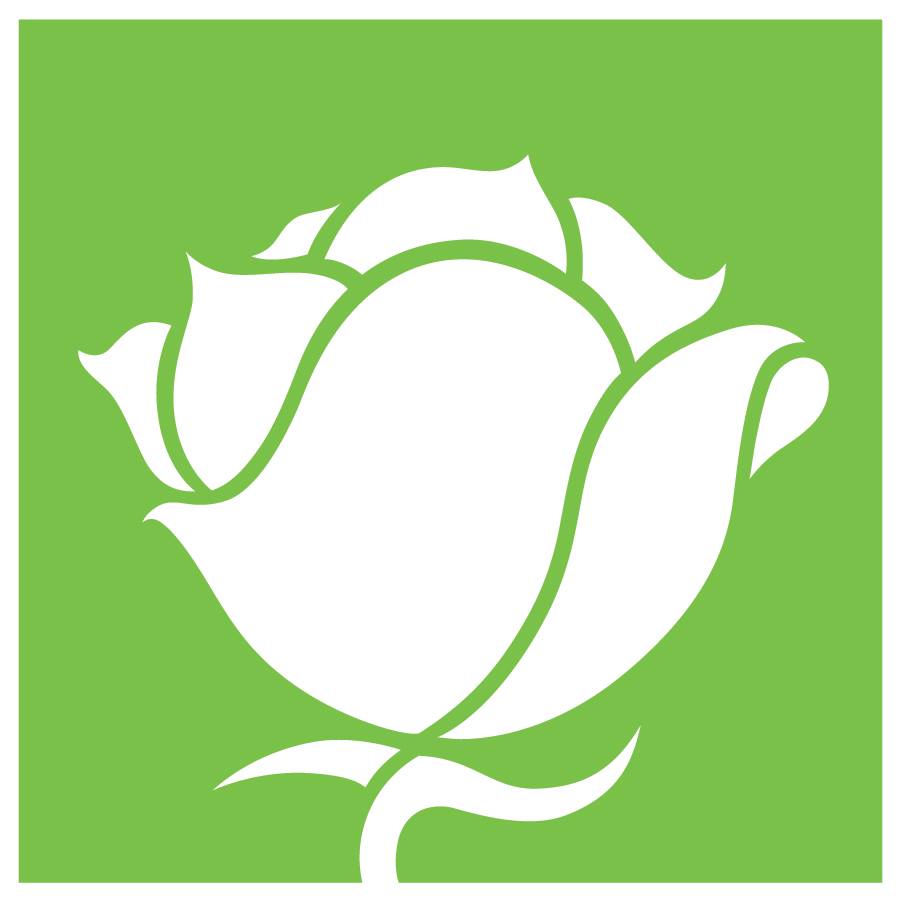 New York Restoration Project
New York Restoration Project (NYRP) restores parks, community gardens, and open spaces throughout NYC.
New York Restoration Project believes nature is a fundamental human right.
Everyone deserves access to high-quality public green space. NYRP works collaboratively with residents in communities across the five boroughs to renovate gardens, restore parks, plant trees, promote urban agriculture, and build partnerships that transform the city's landscape. We value the unique experiences, knowledge, and resources that each community member brings to our work. We are committed to creating a greener, more resilient city for all.
254 West 31st Street, 14th Floor, New York, NY 10001
(212) 333-2552