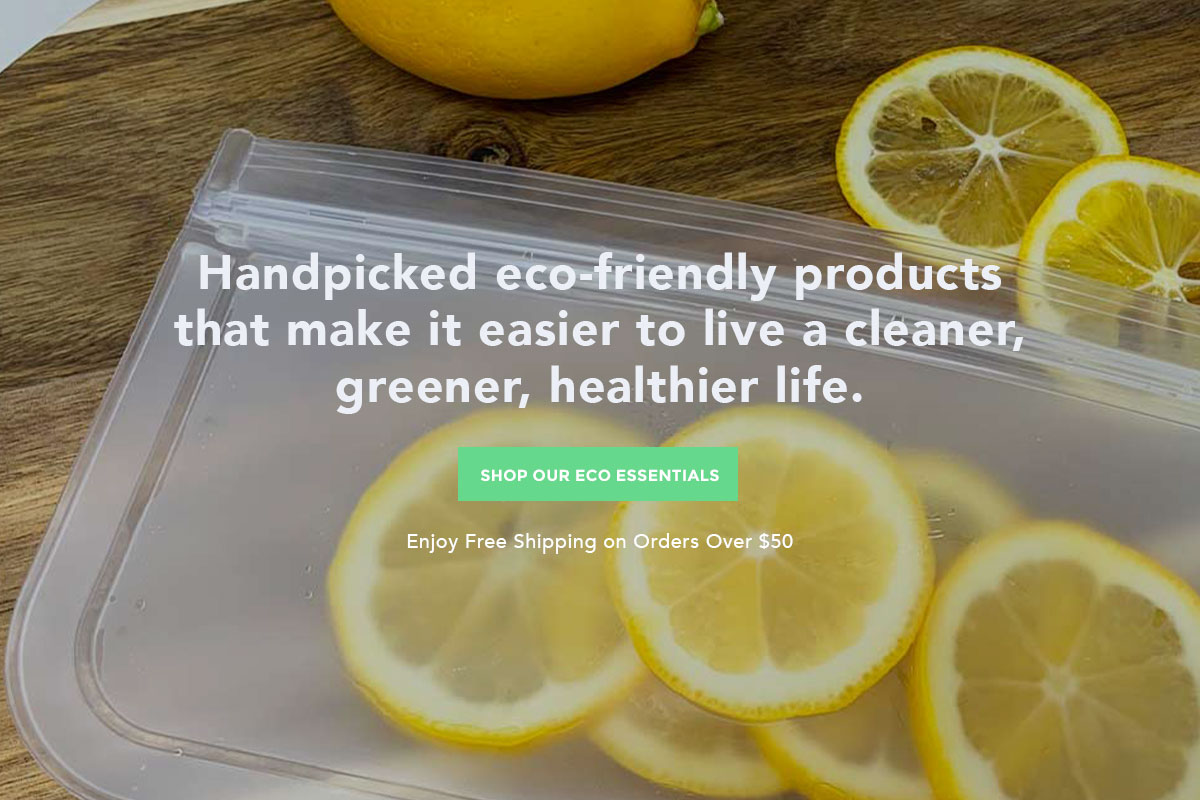 The Sister Collective started as a collaboration between two friends on a mission to make it easier for people to make lasting, eco-friendly changes in their daily lives to help make the world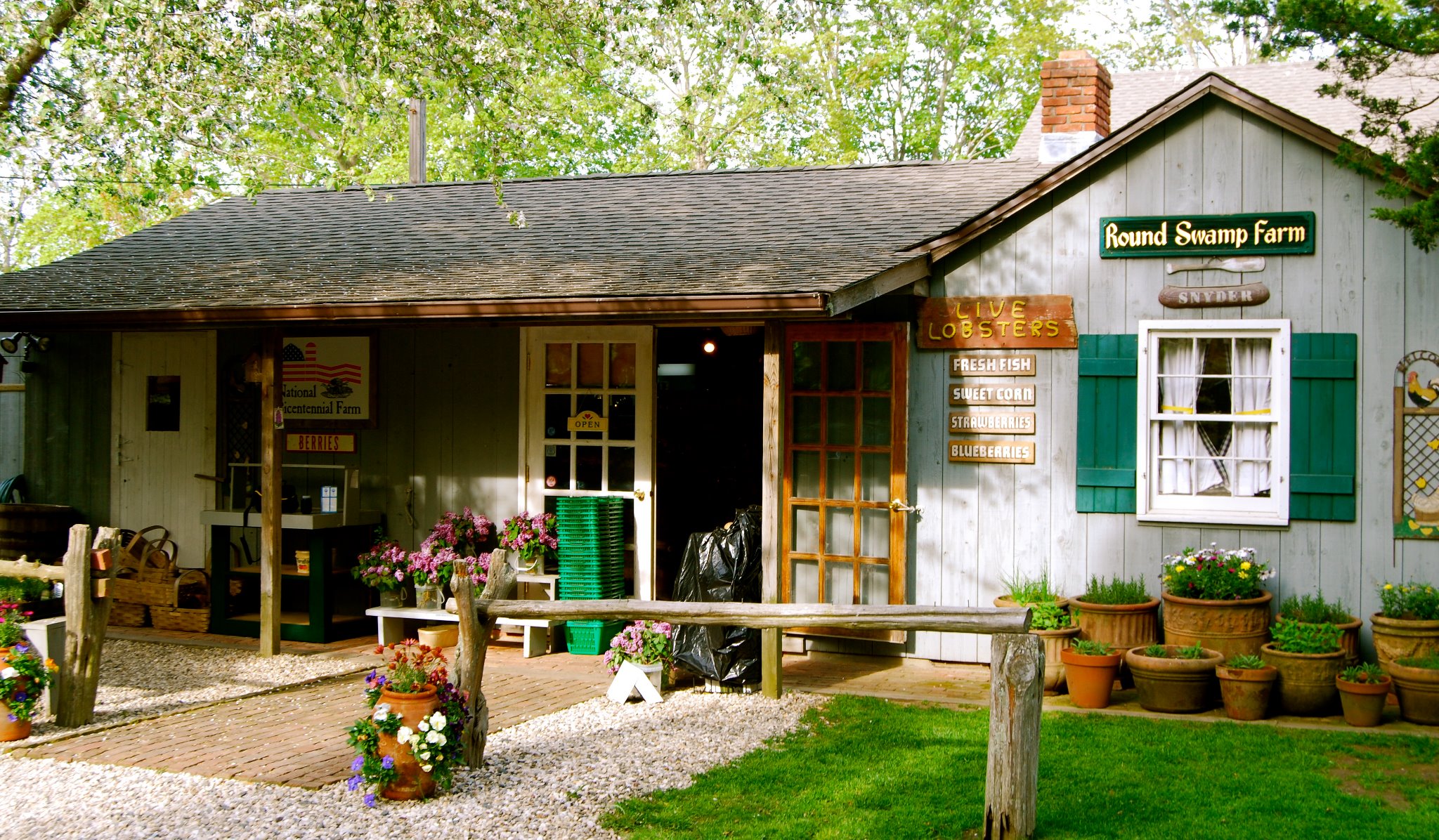 Round Swamp Farm is chocolate chip cookies right out of the oven, buttery corn on the cob, juicy lobsters and the aroma of freshly made bread. For nine generations, our market has been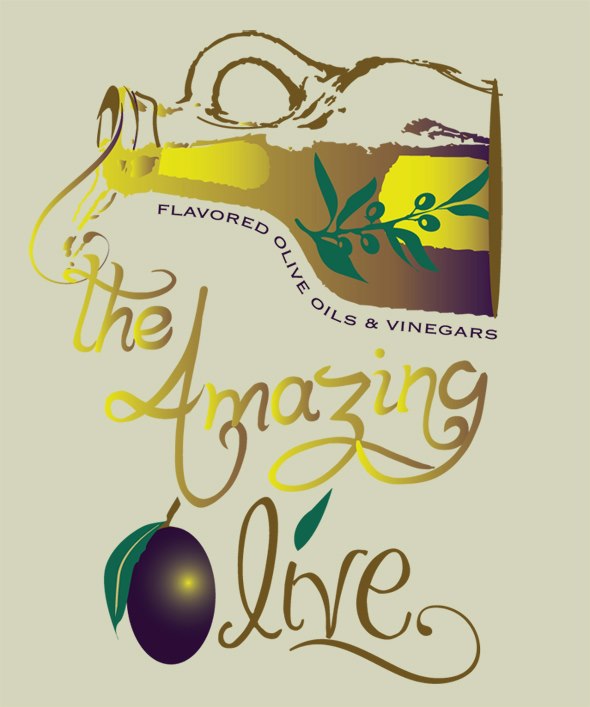 AMAZING OLIVE - AWARD WINNING EXTRA VIRGIN OLIVE OILS & BALSAMIC VINEGARS SINCE 2012 Amazing Olive is an independently owned and operated family business that opened in the Village of Port Jefferson in 2012. We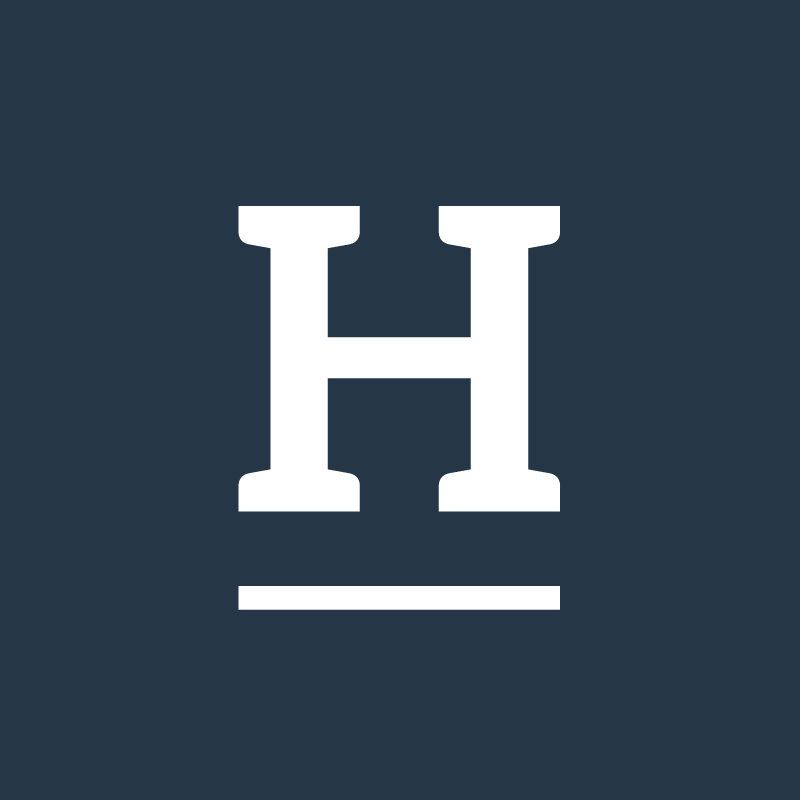 Why is the bra industry so over-sexualized? Why are bras so expensive? Why is a product that's meant for us typically marketed toward men? We couldn't find the answers to these questions. Instead,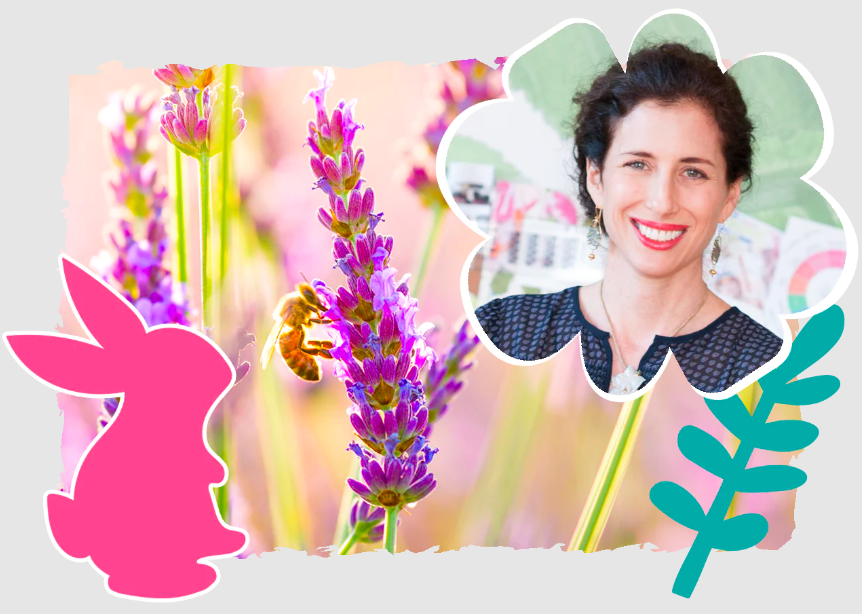 Babo Botanicals offers plant-based personal care since 2010. Be the bunny: behave gently, act with love, embrace nature. We were born in a garden: You might already know that Babo Botanicals' ingredients are pure. But

WE'RE SWEATY BETTY, A GLOBAL ACTIVEWEAR & LIFESTYLE BRAND FOR WOMEN. Designed in London, our all-female design team know a woman's body and where we need that extra lift. Hence our bum-sculpting mission. We've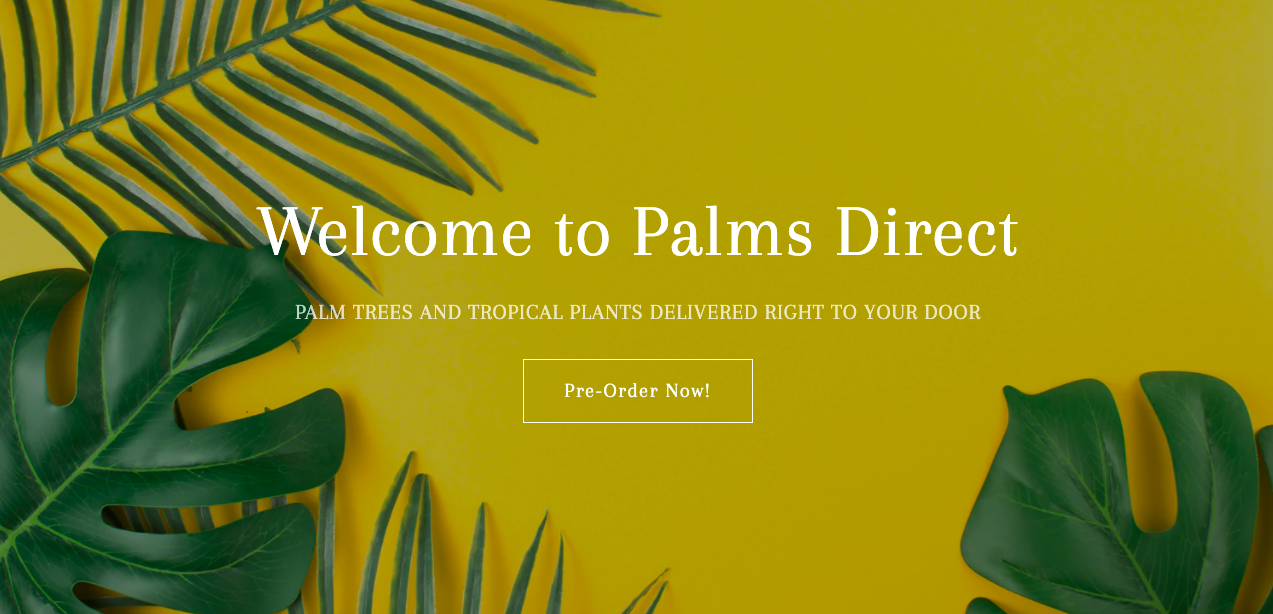 Seasonal, pop-up retailer of exotic palm trees and tropical plants.

Savory Drops - the best Coxinha in New York! Brazilian Coxinhas with an American spin. Empanadas, Brigadeiros + more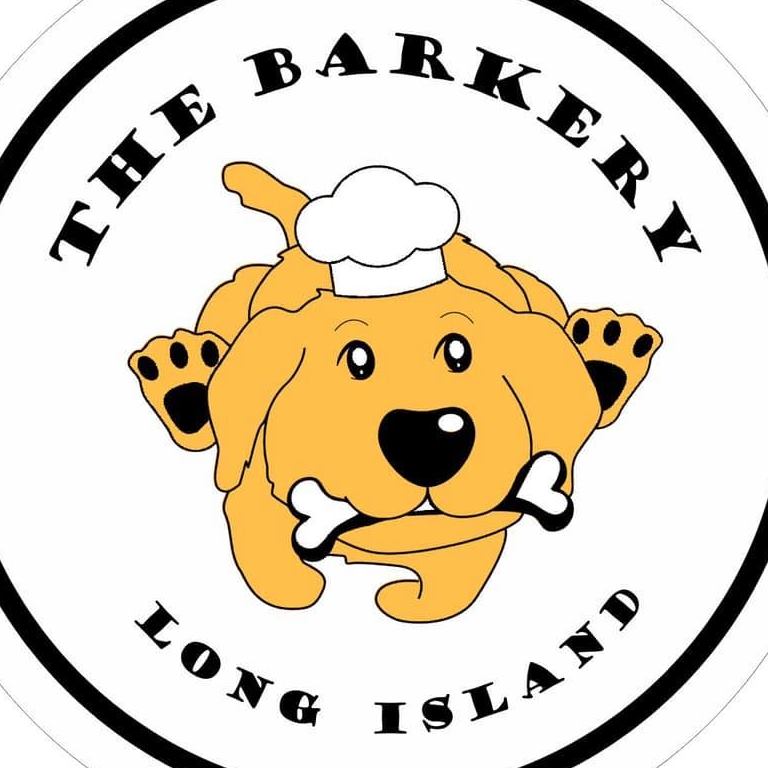 From unique toys to fresh-baked treats, we provide a personalized service to you & your best friend.

Negative Underwear has been making complicated things uncomplicated since 2014. Female founded & operated. Every piece is inspired, fit and wear-tested from that perspective. We thoughtfully design garments that empower women to feel comfortable and