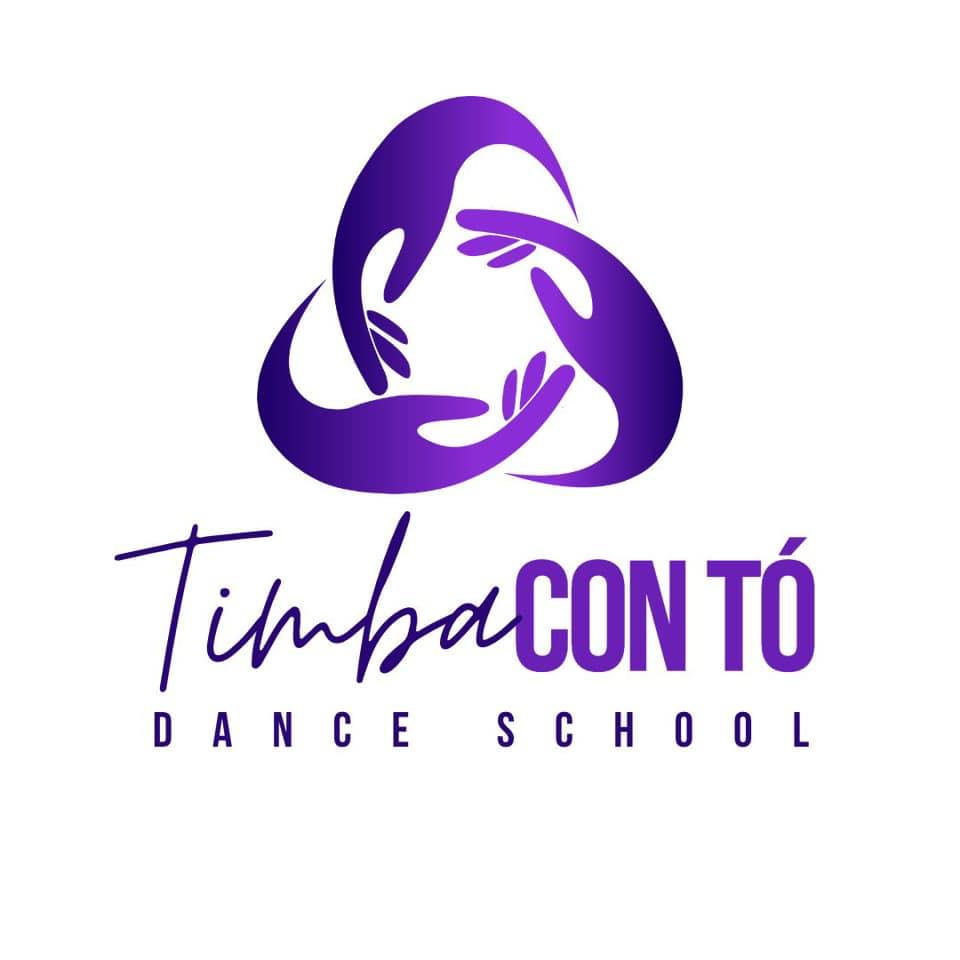 Timba con Tó Cuban Dance School
Timba con Tó Cuban Dance School. Did you know that Timba is a type of music and dance that originated in Cuba in the late 1980s and early 1990s?
It is a fusion of traditional Cuban music such as son and rumba, with elements of jazz, funk, and other contemporary music styles. Timba is characterized by its high energy, complex rhythms, and improvisation.
Our dance school's name is Timba con To' which means: Timba with everything, but we would love to share with you what our name really means.
Timba con Tó represents a community where everyone is welcome and encouraged to embrace the joy and energy of Latin music and dance. It's about celebrating diversity and bringing people together from all walks of life to share in the rhythm and spirit of Latin dance.
It conveys a message of inclusivity, acceptance, and support. It reminds us that we are all part of a larger community, and that we can lift each other up and dance together, regardless of our differences.
All of the Timba con Tó Cuban Dance School in-person dance classes are held in:
The Cherry Arts Studio (ARTHAUS Building) at 102 Cherry Street, Ithaca, New York