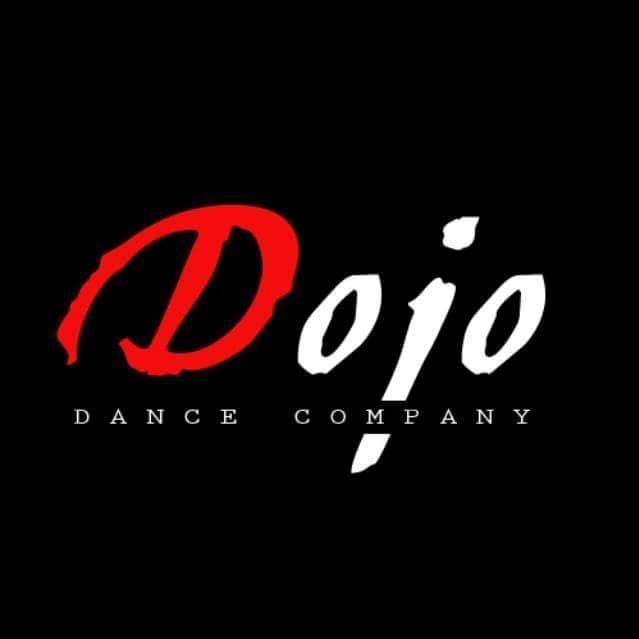 Dojo Dance Company
About Dojo Dance Company: We are in love with our art!
The Argentinians, Maia Martinez & David Salvatierra, are Directors & Instructors of Dojo Dance Company. They bring a refreshing touch to the dance community of The Hudson Valley, New York.
Dojo is a dance school located in the Hudson Valley that performs and teaches Argentine Tango, Latin Rhythms and Martial Arts. Private and group lessons are offered weekly.
Our main goals are to share cultural values, create community through dance, and improve people's lifestyles by inspiring them to move. Dojo Dance Company opens a new way for people to learn HOW to dance, HOW to connect with themselves, and then with everyone else.
We are truly committed to our students, we offer a unique style, with an original and organic way of teaching / learning. Let's get your dance to the next level!
DANCE INSTRUCTION: Expertise: Argentine Tango and Latin Rhythms. Folklore Argentino.
ON-LINE LESSONS ARE AVAILABLE AT A DISCOUNTED RATE.
434 Main Street, Rosendale, New York 12472
(845) 475-6006