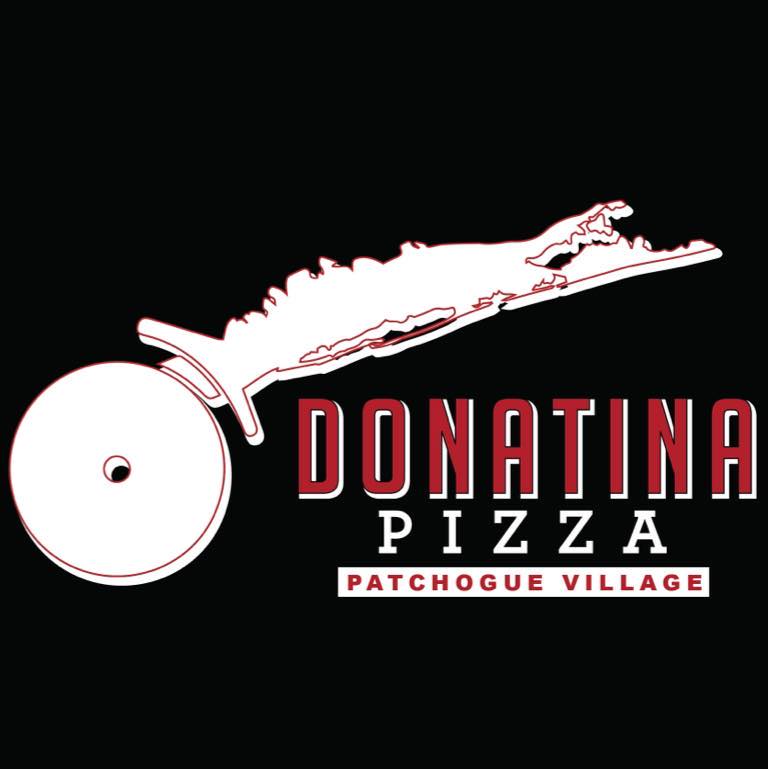 Donatina Neapolitan Pizza Cafe
Donatina Neapolitan Pizza Cafe, Pizza Made the Traditional Way.
Neapolitan Pizza, NY-style Pizza, 1st on Long Island to introduce Detroit-style.
Best Toppings Available: We bring in all the best toppings for your pizza or they will be made in-house.
Introducing Long Island to Detroit Style Pizza: Thick Airy Base with a Crunchy Crispy Cheese Crust. Cooked in a Steel Pan, Our Own Secret Cheese Blend, Topped with a Tomato Sauce with A Kick!
Marra Forni Wood Burning Pizza Oven: Cooks Pizza @ 900 Degrees in 90 Seconds.
Donatina Neapolitan Pizza Cafe won Long Island's best pizza: Newsday 2019, 2020, 2021, 2022.
Most Liked Items From The Menu:
#1 Most Liked
16″ Round: Hand crushed tomato sauce, grande mozzarella cheese, oregano, sea salt and EVOO.
#2 Most Liked
Margherita: San marzano tomato sauce, fior di latte mozzarella, fresh basil and EVOO.
#3 Most Liked
Cheese Detroit
Pasta (Made to Order):
SPAGETTI AOP & NONNA'S MEATBALLS: Garlic, Tomato, Extra Virgin Olive Oil & Crushed Red Pepper. Topped with Grated Pecorino & Italian Parsley
SUNDAY SAUCE: Rigatoni in a Beef Ragu, with meatballs & sausage, Pecorino & Fresh Basil
LINGUINNI WHITE CLAM SAUCE: Chopped L.I Clams, Sautéed in a Garlic White Wine Sauce with Parsley, Lemon & EVOO
Baked Lasagna of the Day: Preparation Changes Weekly
FETTUCINNI CARBONARA: Parmesan Cream Sauce, Bacon, Italian Ham, Peas Caramelized Onions . Add a Fried Egg $1
RIGATONI BUTTERA: Crumbled Hot & Sweet Sausage, Peas in a Tomato Cream Sauce Topped with Grated Parmesan
SPINACH & CHEESE RAVIOLI: Served in a Roasted Mushroom Sage Brown Butter Sauce with Pecorino
PENNE ALLA VODKA: Sautéed Prosciutto with Sweet Onions & Basil In a Tomato Cream Sauce with Grated Parmesan
18 West Avenue, Patchogue, New York 11772
Open Hours: 11:00 AM – 8:25 PM
(631) 730-7002
DELIVERY BY DOOR DASH