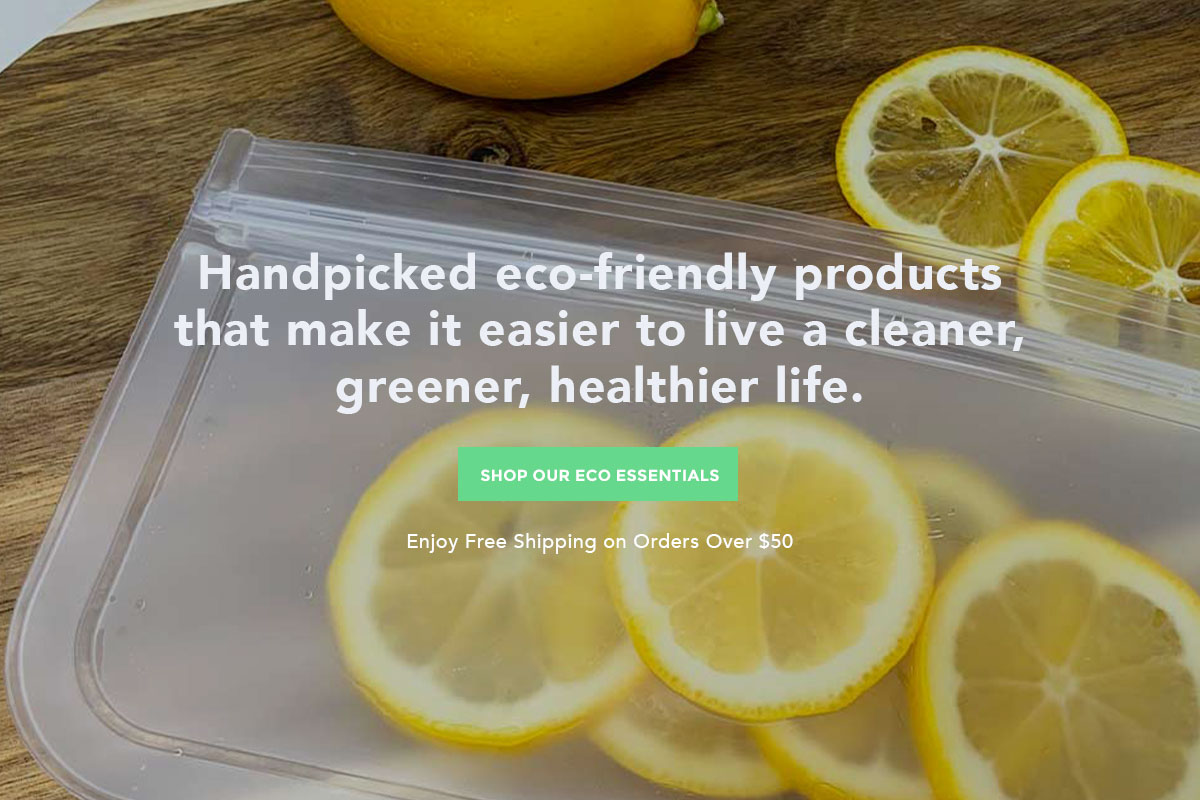 The Sister Collective started as a collaboration between two friends on a mission to make it easier for people to make lasting, eco-friendly changes in their daily lives to help make the world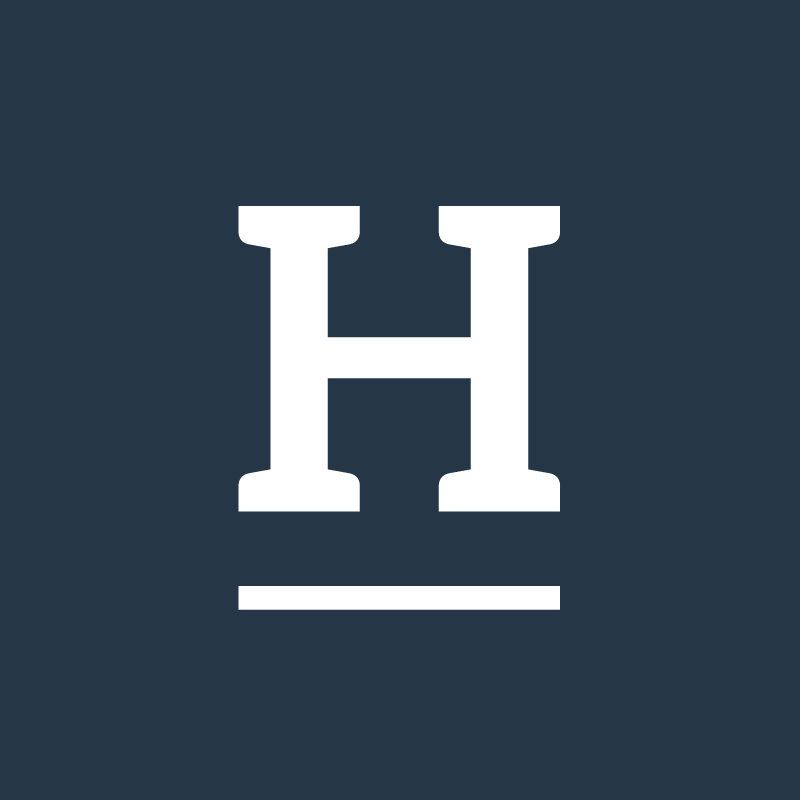 Why is the bra industry so over-sexualized? Why are bras so expensive? Why is a product that's meant for us typically marketed toward men? We couldn't find the answers to these questions. Instead,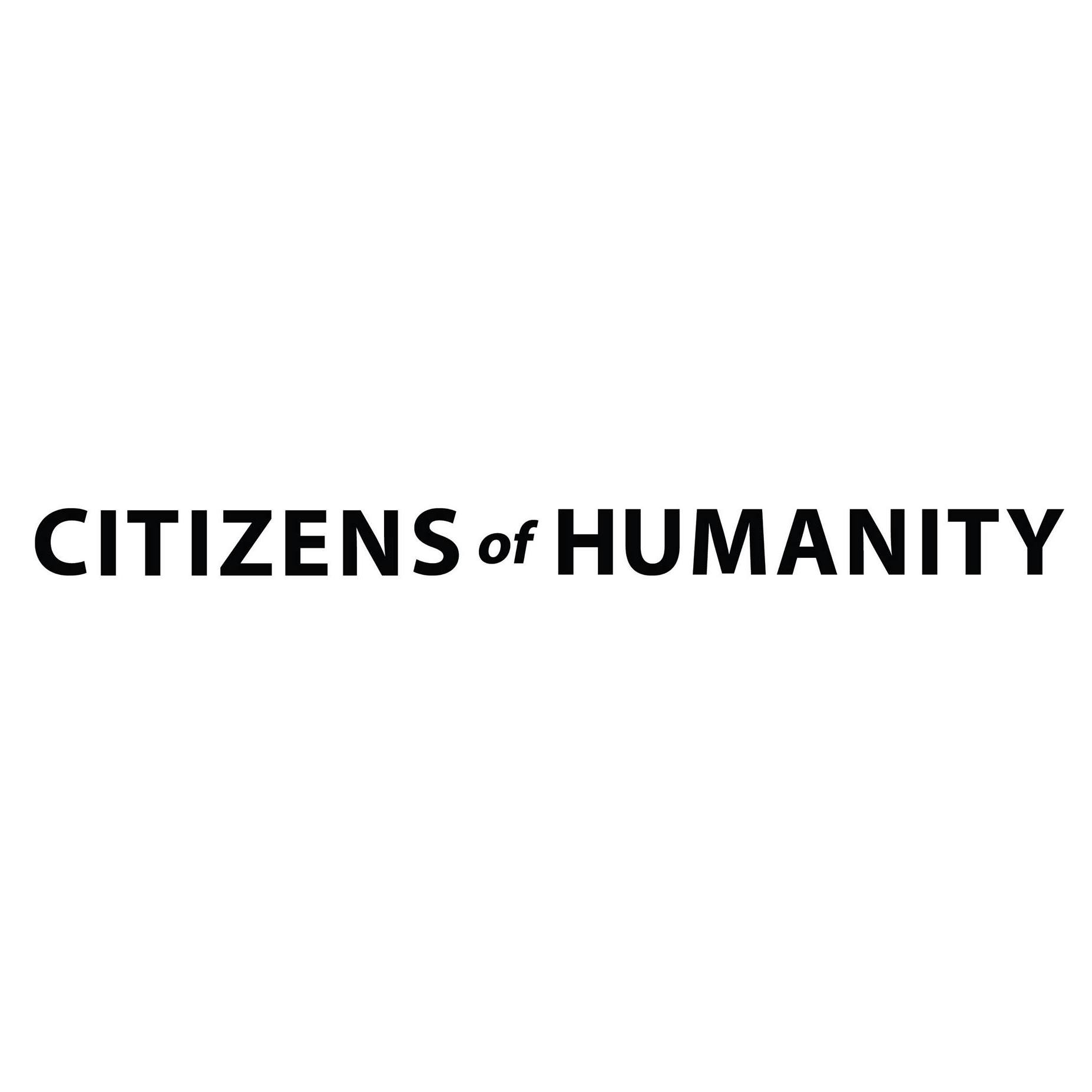 Citizens of Humanity is a Los Angeles-based premium denim label that has captivated the world with a devoted commitment to producing the highest quality denim, without compromise. With an elevated style that exudes femininity,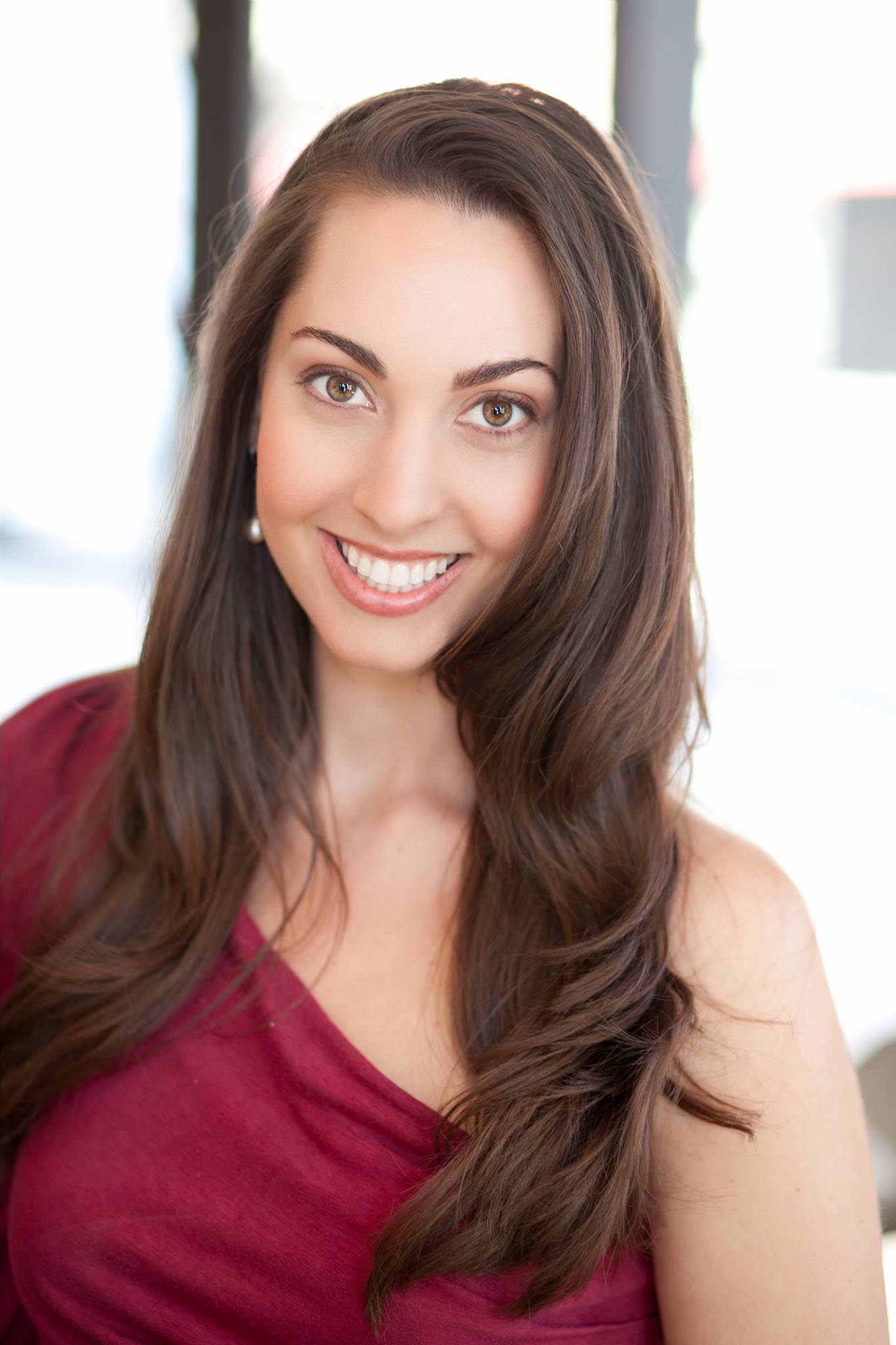 Vanessa Van Edwards is a national bestselling author of Captivate and Cues, an internationally acclaimed speaker, and founder of Science of People. Vanessa shares tangible skills to improve interpersonal communication & leadership, including her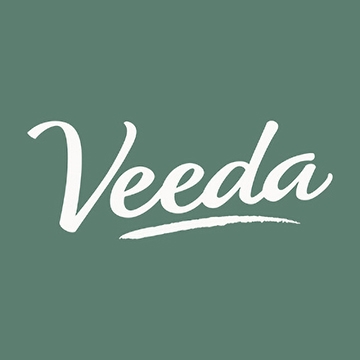 Natural period protection products. Pure cotton. No chemicals. No synthetics. No dyes.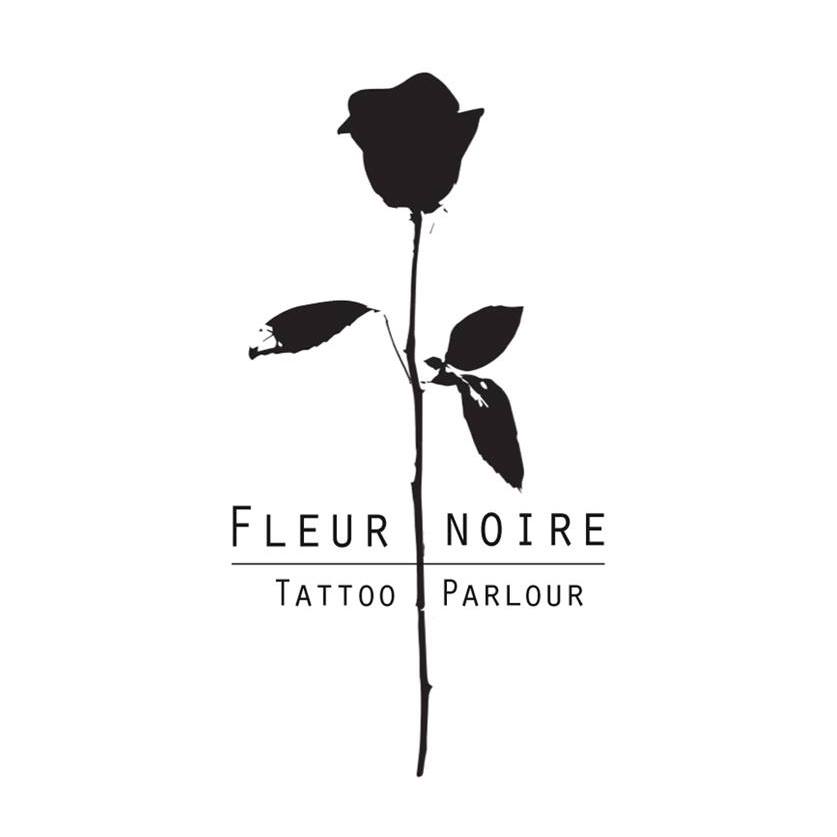 FLEUR NOIRE TATTOO IS AN ARTIST OWNED TATTOO PARLOUR WITH 5 LOCATIONS IN NEW YORK & LOS ANGELES. Fleur Noire Tattoo Parlour opened its doors in 2016 in Williamsburg, Brooklyn. Since then, we have grown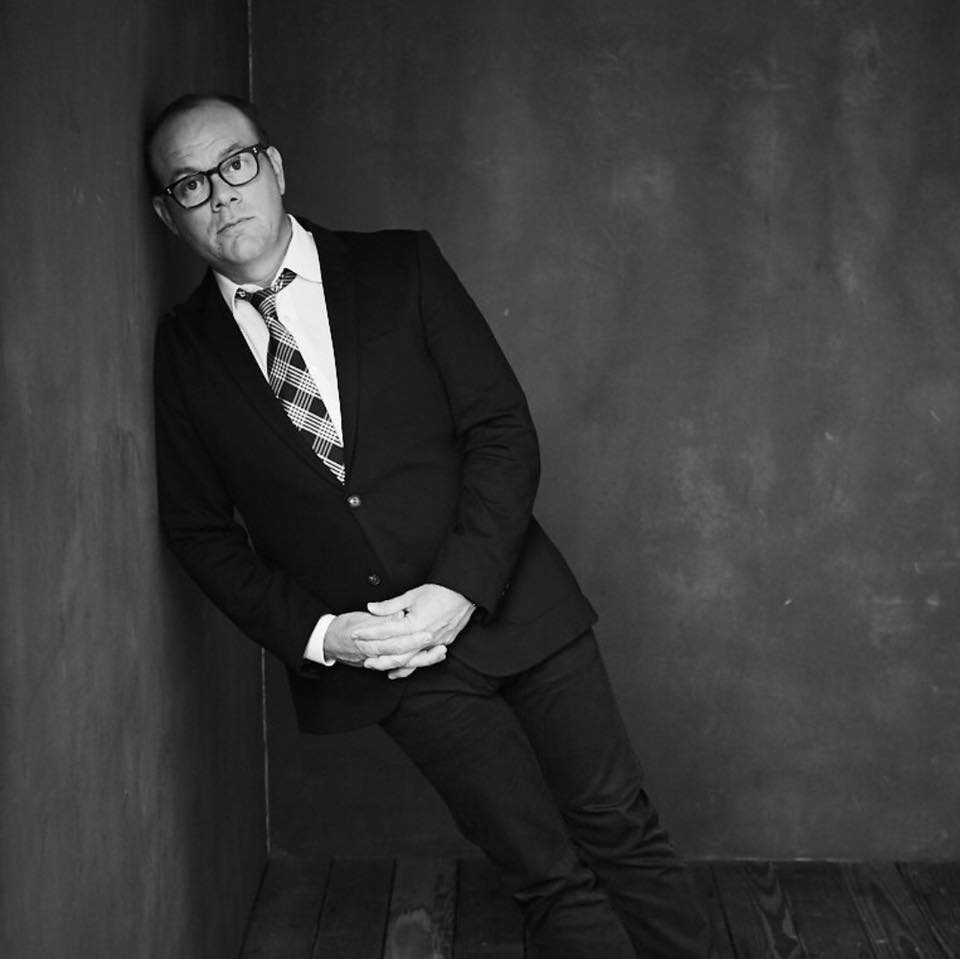 With more than 20 years as a stand-up comedian, Tom Papa is one of the top comedic voices in the country finding success in film, TV, radio and podcasts as well as on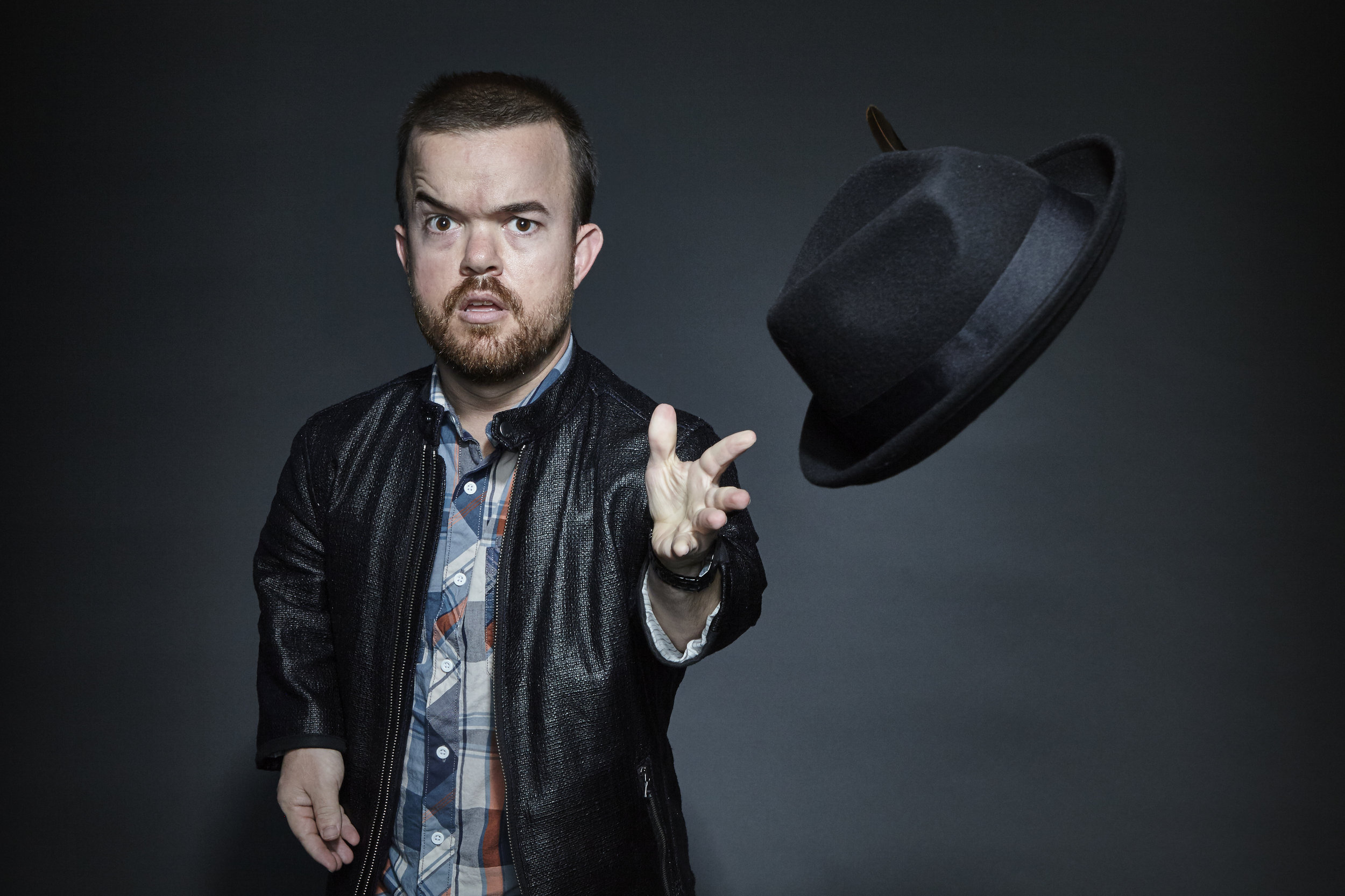 Brad Williams has become one of the funniest, most in-demand comedians working today. A California native, Brad started doing stand-up at 19 & has been touring ever since. He has appeared on numerous TV shows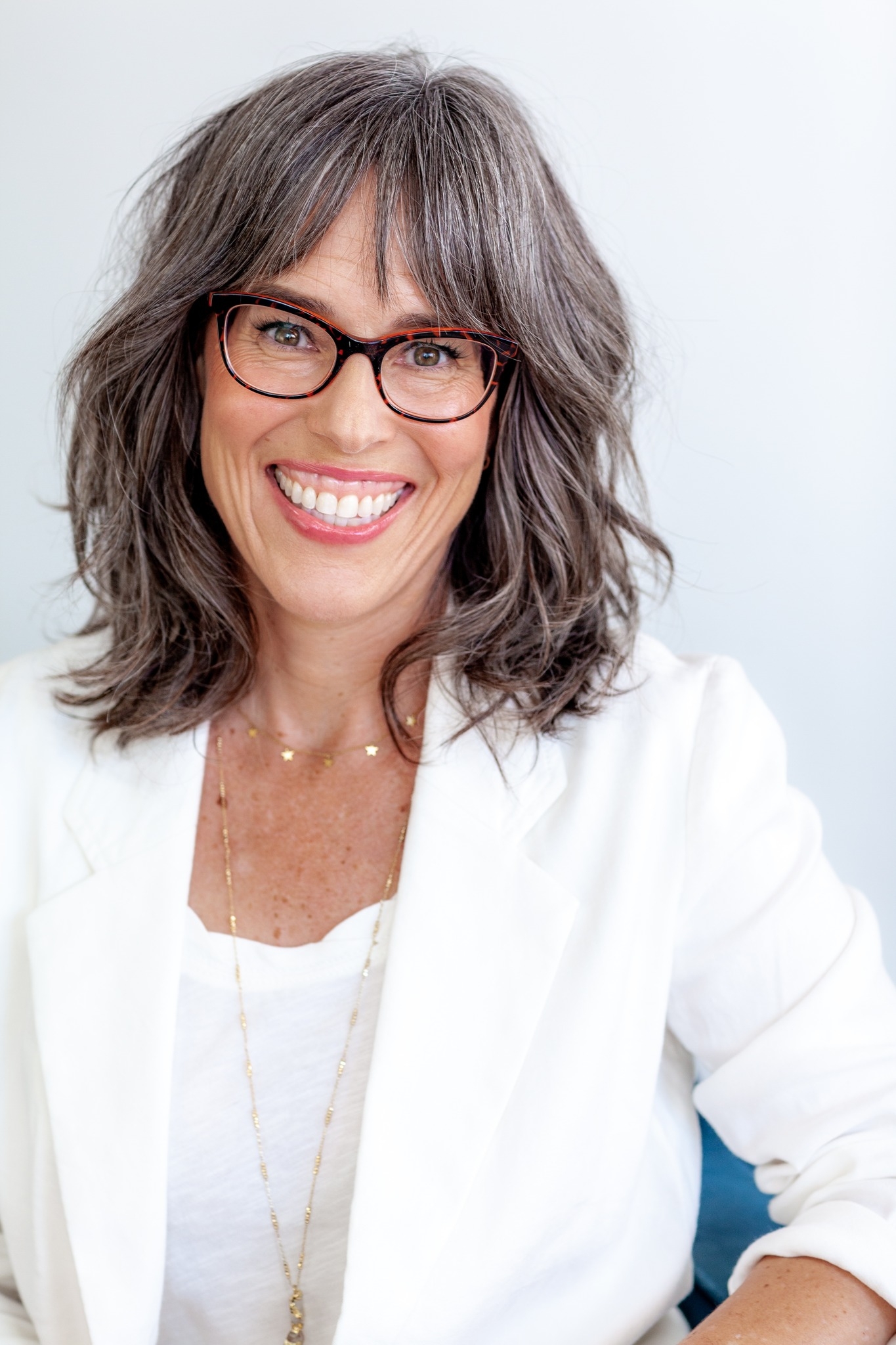 Ingrid Clayton, PhD, is an author and psychologist recovering from and working with CPTSD, Narcissistic Abuse and Addiction. I see people, not patients. I work with adult individuals who want to become more conscious, to

JĀSÖN®, derived from the Greek word for 'healer', celebrates the power of the earth's incredible botanicals. We deliver products you can rely on to soothe, moisturize and balance. Inspired by nature, made with just