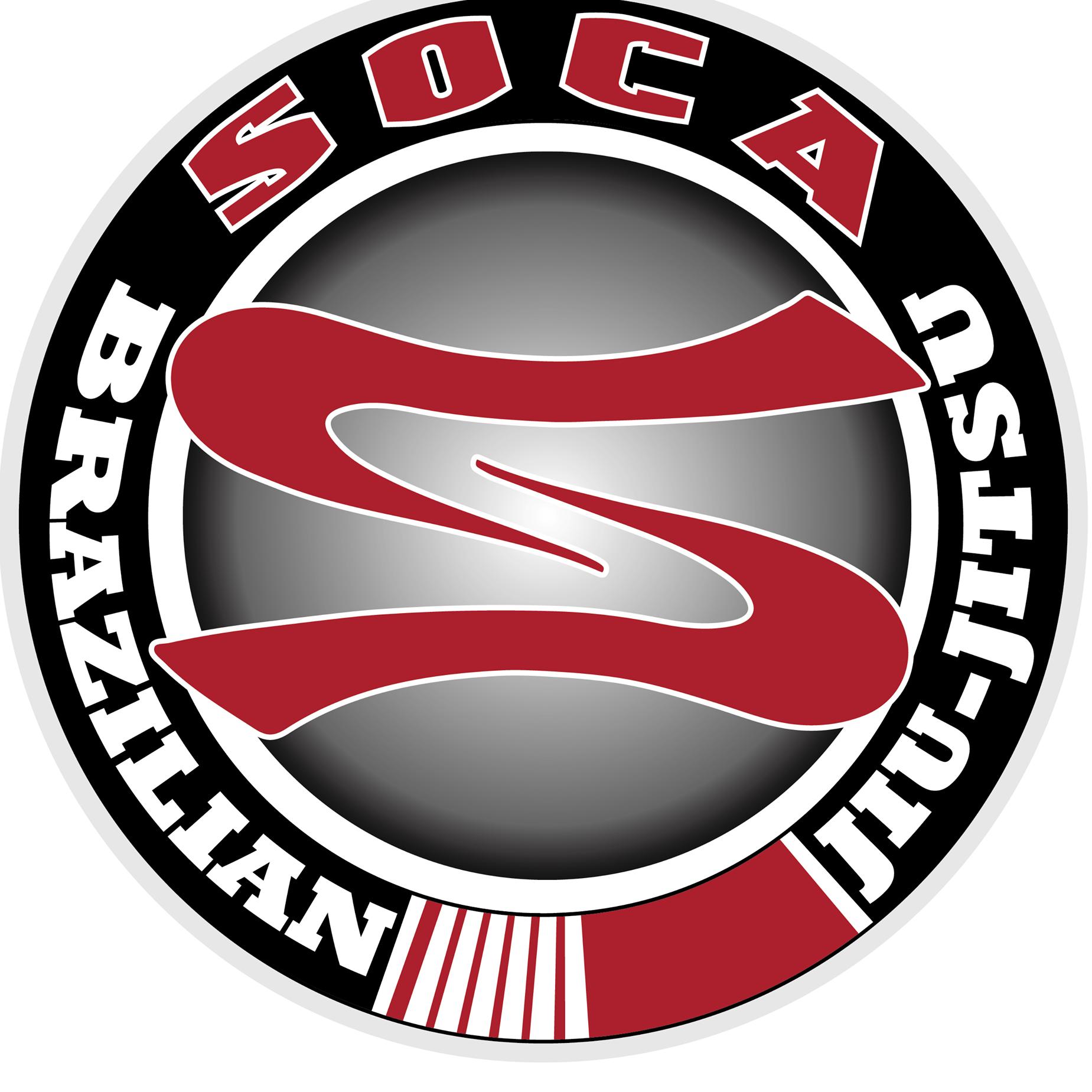 Soca BJJ
Soca BJJ (Brazilian Jiu-Jitsu) has two locations in Long Island, NY: Wantagh and Glen Cove. They also have another location in San Diego, California.
Come train with a 6th Degree Black Belt and a Brazilian jiu-jitsu legend.
BRAZILIAN JIU-JITSU – ADULTS & KIDS – BEGINNERS & ADVANCED
The beauty of Jiu Jitsu stems from the fact that it truly is for everyone. To practice Brazilian Jiu Jitsu it doesn't matter if the person is young, old, fit, etc. This martial art is effective in helping you achieve fitness by giving you a workout in which all the muscles are active. The beginners class at Soca BJJ teaches the fundamental techniques of Brazilian Jiu Jitsu in a safe manner. Drills reinforce those techniques and love sparring put those techniques to the test. All in a nurturing environment in which all team members help each other and the instruction is top notch.
Wantagh academy is our headquarters and main facility offering BJJ for all ages and levels, Brazilian Performance Conditioning Training. Once you become a Soca BJJ Member you will have the advantage to train at all locations.
1913 Wantagh Avenue, Wantagh, New York 11793
(516) 557-2888
20 Glen Street, Glen Cove, New York 11542
(516) 945 9944
16740 West Bernardo Dr., California
(858) 900-6500