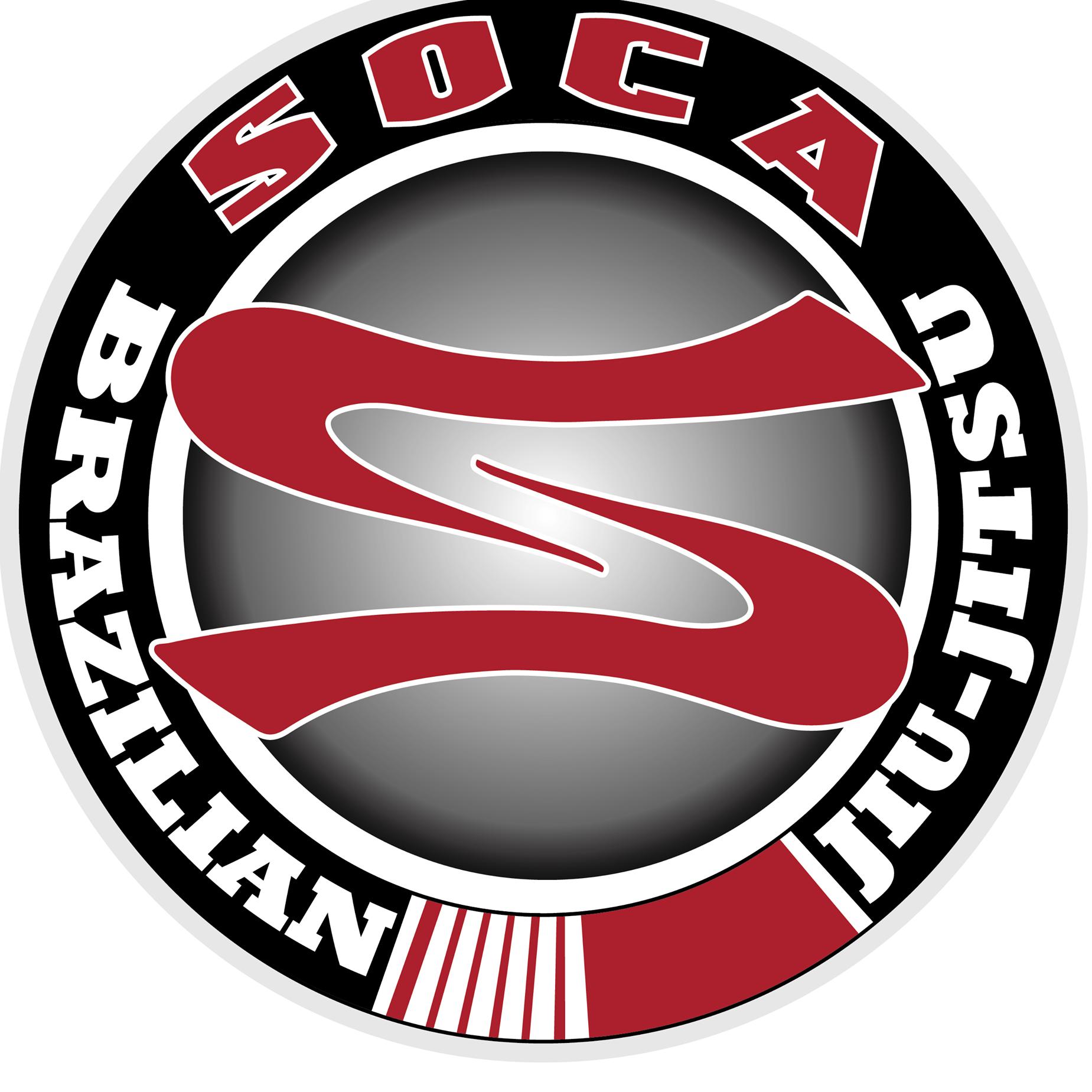 Soca BJJ (Brazilian Jiu-Jitsu) has two locations in Long Island, NY: Wantagh and Glen Cove. They also have another location in San Diego, California. Come train with a 6th Degree Black Belt and a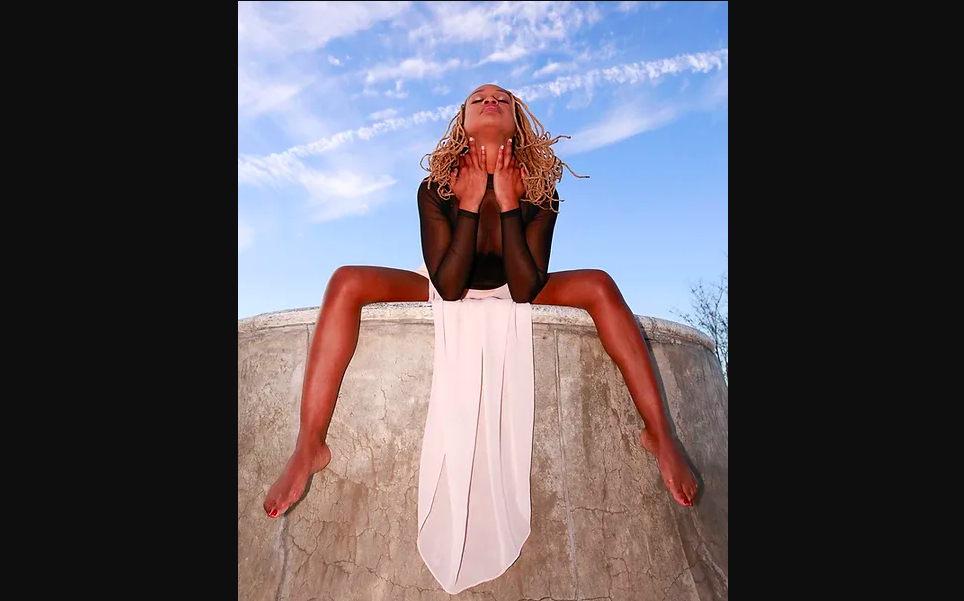 The Dancing Designer: Welcome to our world where we give creative direction for bodies. We create a safe space for you to reinvent yourself and introduce you to the world of dance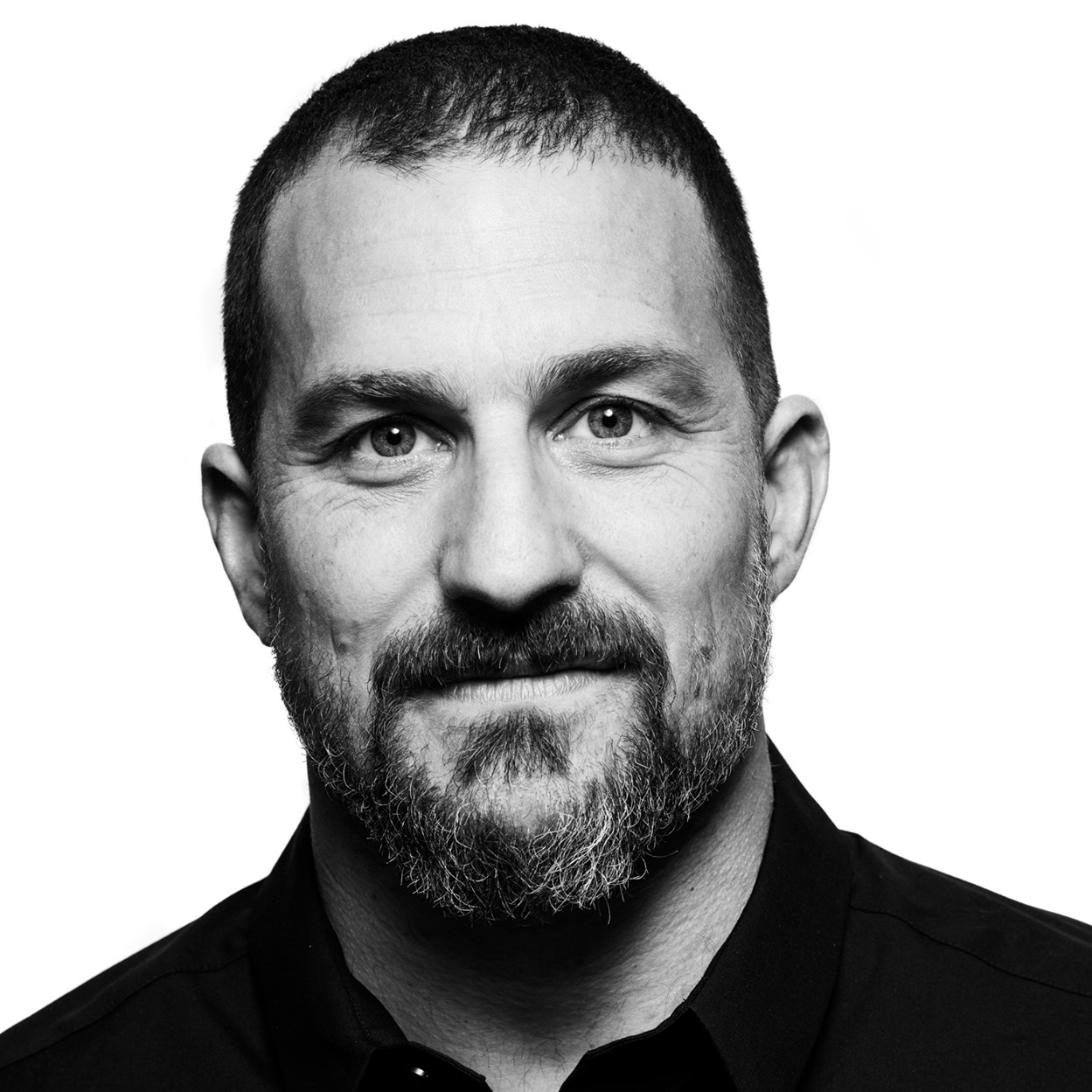 Andrew Huberman, Ph.D., is a neuroscientist and tenured professor in the department of neurobiology and by courtesy, psychiatry and behavioral sciences at Stanford School of Medicine. He has made numerous significant contributions to the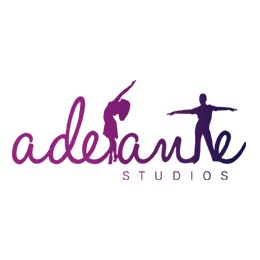 Adelante Studios is a multi-use rental space in midtown Manhattan with a focus on promoting its clients in innovative ways that expand their social media reach and revenue. We offer space for photography, dance,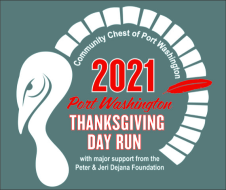 Join us for the 2021 Port Washington Thanksgiving Day Run! Thursday, November 25, 2021 8:30 AM - 10:30 AM EST The Port Washington Thanksgiving Day 5 Mile Run is a Long Island Classic celebrating over 40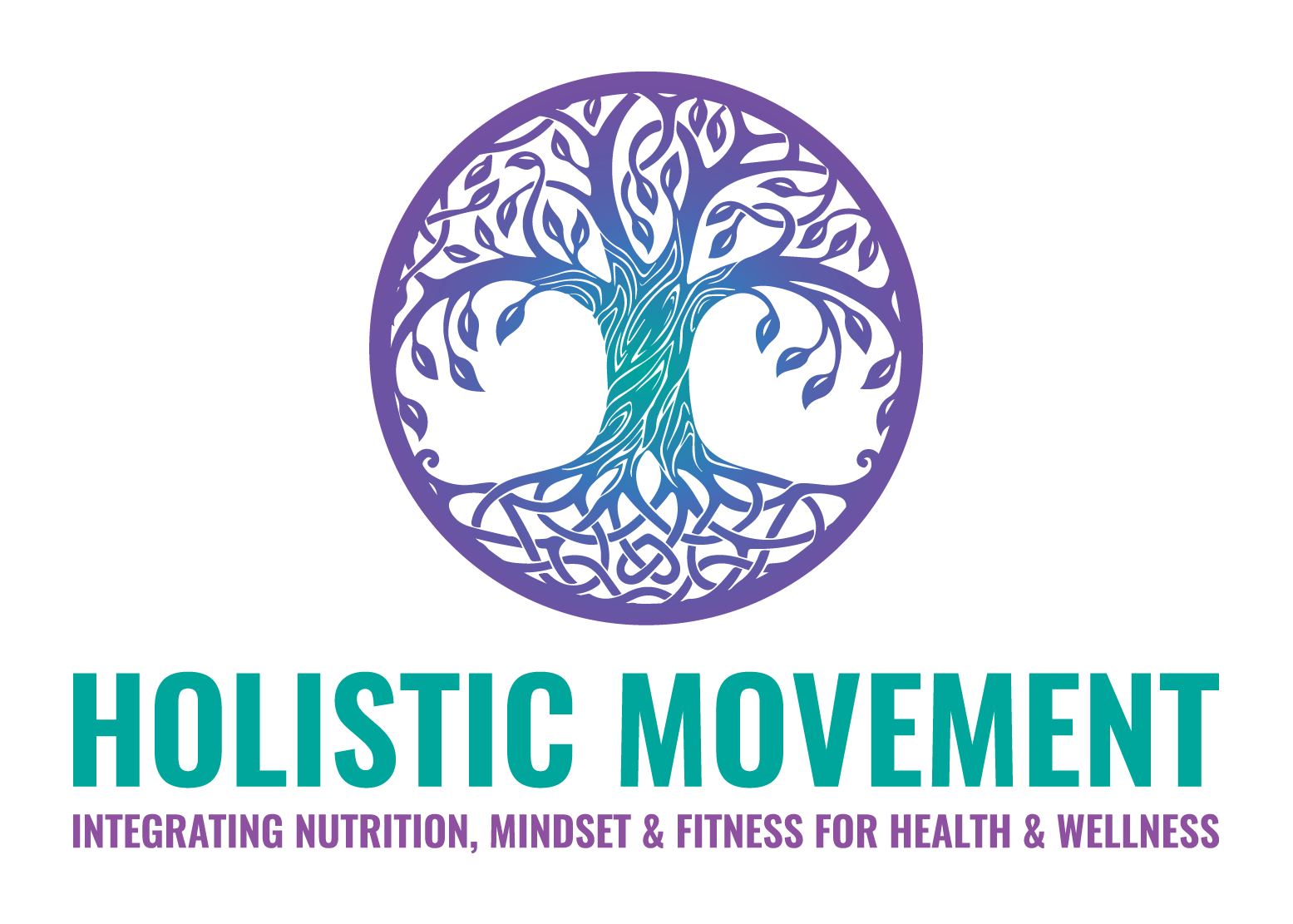 Debra Korn, owner of Holistic Movement Drawing on my knowledge of nutrition, fitness and the immune system, I work with clients wanting to implement nutrition and lifestyle changes for a sustainable, healthy way of

Transform Your Body at Long Island's Most Supportive & Creative Pilates Studio 1163 Old Country Road Plainview, NY 11803 More info. here.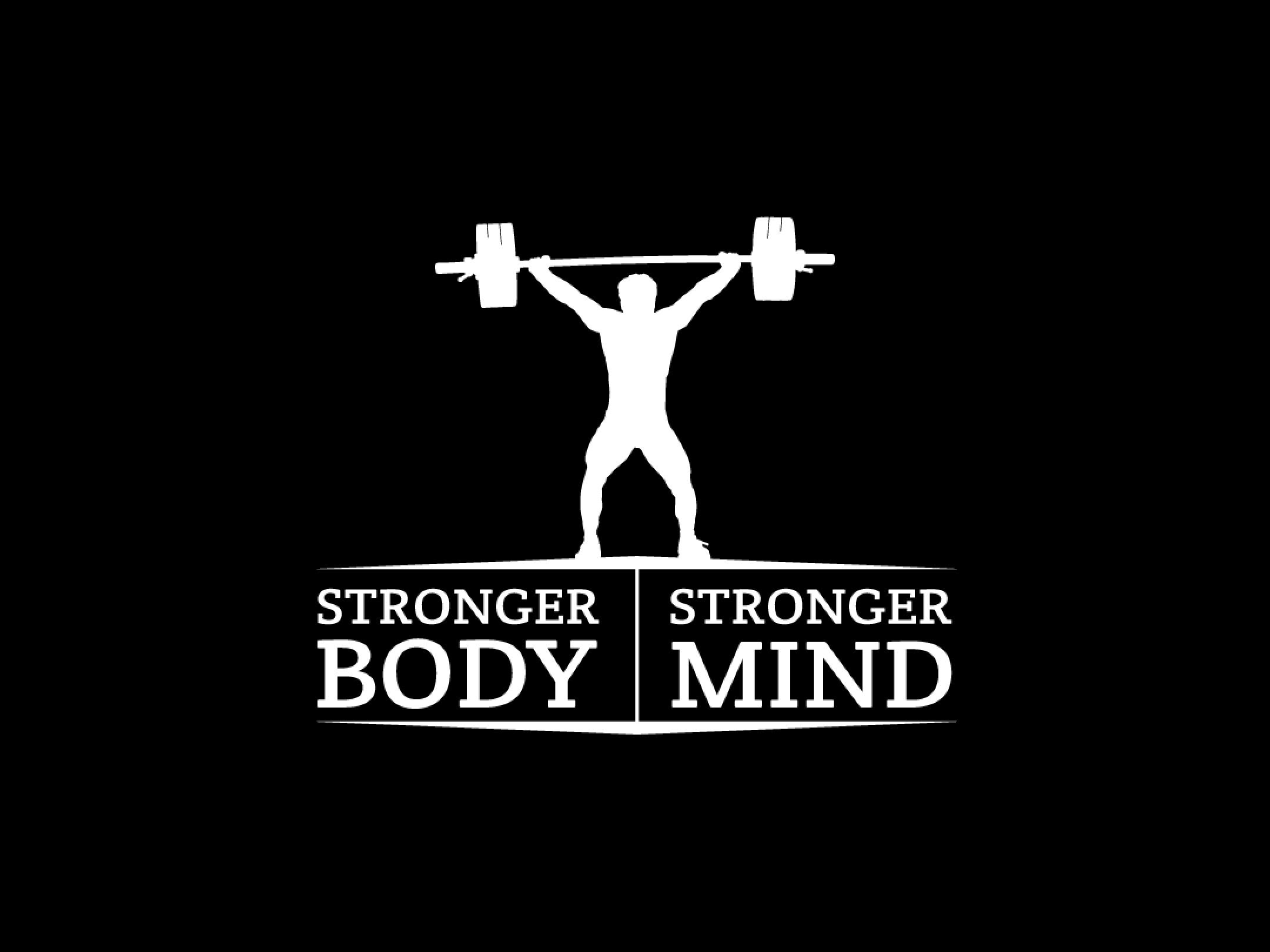 At Stronger Body Stronger Mind, we exemplify the meaning of the word STRENGTH. Whether it's mentally or physically, getting stronger and better than you were yesterday is our goal. My name is Joseph Belmonte and