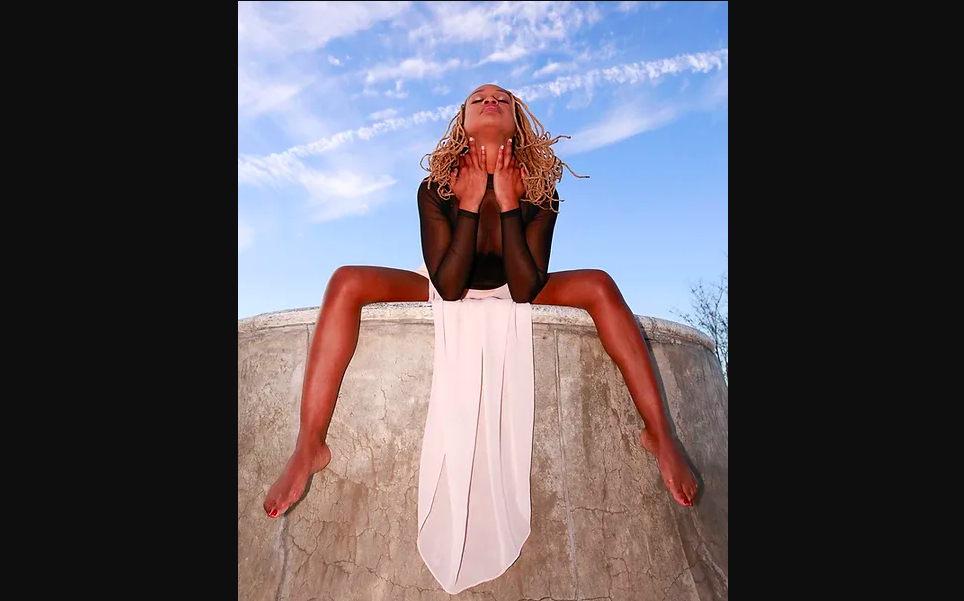 The Dancing Designer
The Dancing Designer: Welcome to our world where we give creative direction for bodies. We create a safe space for you to reinvent yourself and introduce you to the world of dance through body movement and various disciplines.
Our team of four skilled and innovative instructors guide you on a journey of self expression through dance. Whether you are a pro looking for your tribe or an amateur beginning to allow yourself to take up space in your own body, we promise to support your quest for creative fulfillment.
Let's Move Together
CREATIVE DIRECTION FOR THE BODY: Our team is dedicated to provide a fun, learning and supportive experience while you test the dancing waters. In various locations in NYC and NJ, we train clients in various styles. Be it a romantic First Dance or an elegant Quince, we will choreograph you while you take the challenge head on.
THE BIG DAY: Take an adventurous journey to your first dance while connecting with your partner. You'll increase your skillset in dance and body movement as the groom learns to lead and the bride learns to follow.
MILESTONES: Quinces are not just a rite of passage but a tool to catapult your confidence onto the next level. Compassionate and skilled instructors help you learn your natural groove while supporting you with those nerves!
LA SALSA: Learning salsa can be a fun way to discover and express your intuitive style of movement. Be it for your own confidence or a way to connect with your partner, you'll leave the lesson connected and grounded within your physical space.
DANCE FITNESS: Sweat out the stress of the day while you learn a new skill & develop the dancer's stamina!
HIP HOP: The dance that created its dominance in street dance, made baggy pants look cool & has been evolving ever since!
BALLET: An elegant dance form whereby you learn posture, grace & flow while developing the leanness of a dancer.
NYC: Midtown: 38 + 8th / Uptown: 72nd + Amsterdam
NJ: Downtown Newark
(917) 348-6739