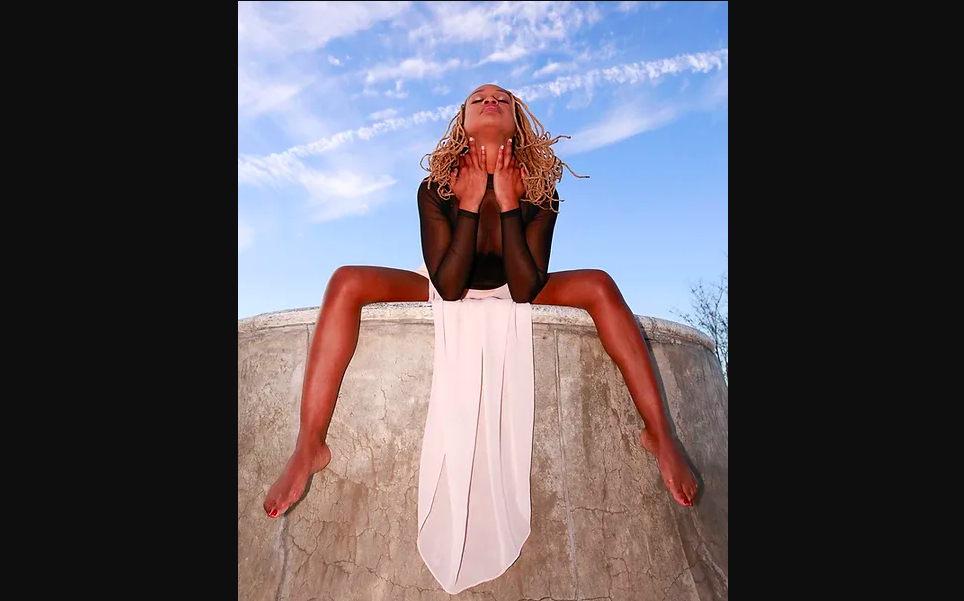 The Dancing Designer: Welcome to our world where we give creative direction for bodies. We create a safe space for you to reinvent yourself and introduce you to the world of dance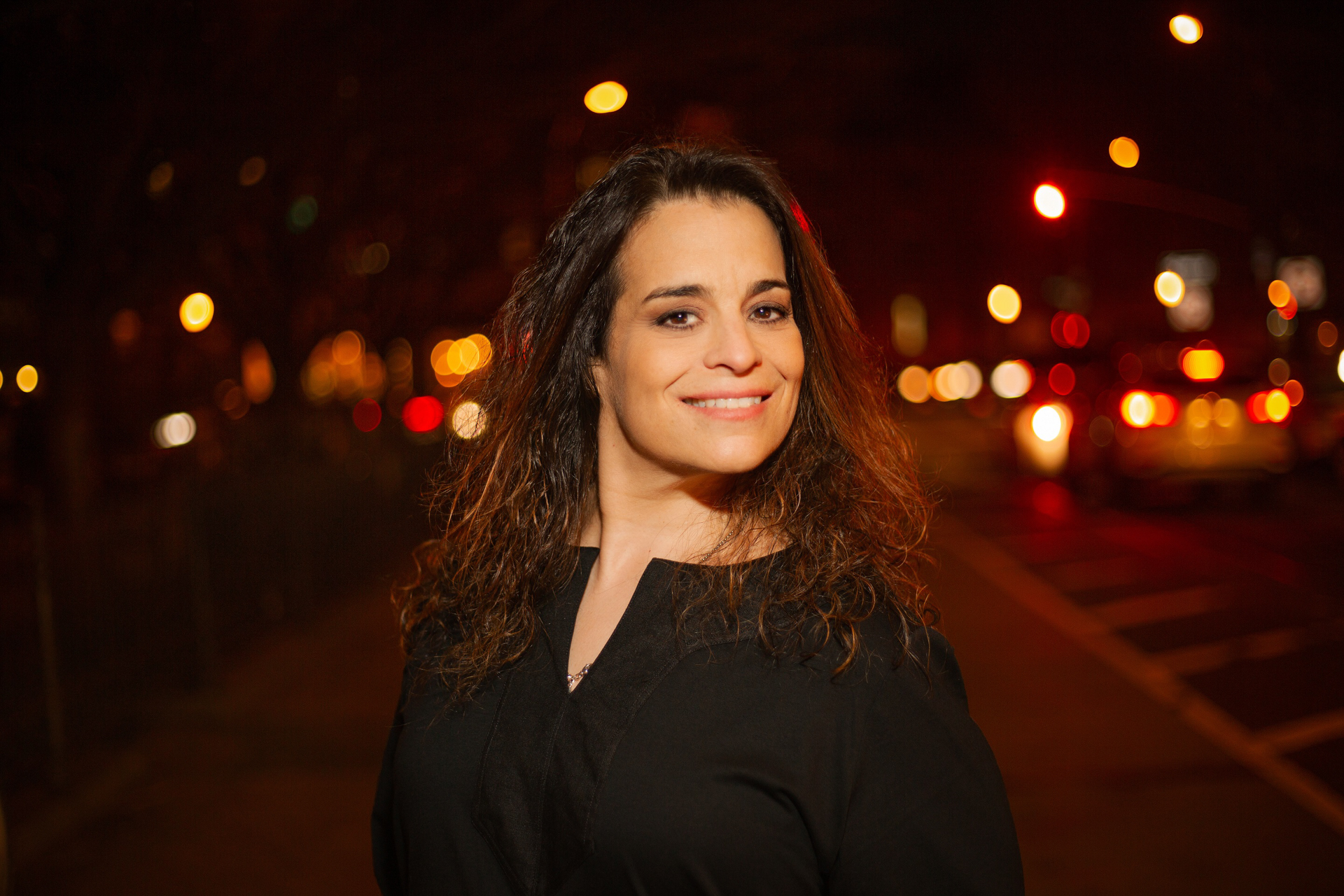 Jessica Kirson, originally from New Jersey, is a stand-up comedian and producer. Kirson performs regularly at some of the most renowned comedy venues in New York City — some of which include: Gotham Comedy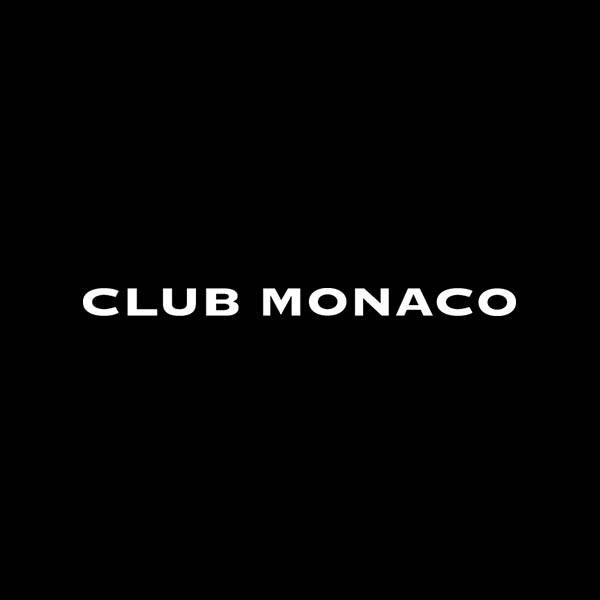 Club Monaco was founded in 1985 around the idea of "better basics" — creating classic, effortless pieces that contribute to the lives of our customers and allow them to live with ease. We searched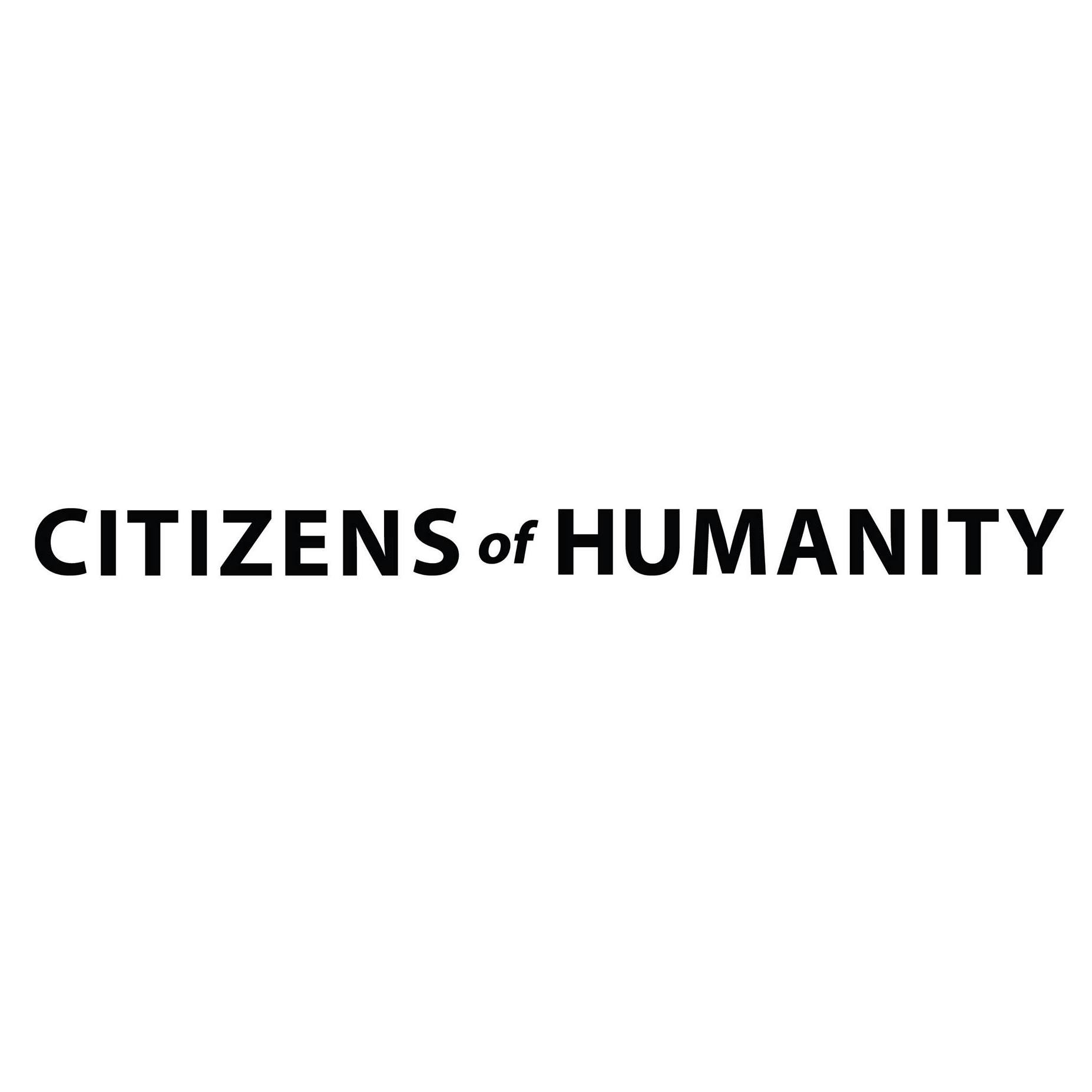 Citizens of Humanity is a Los Angeles-based premium denim label that has captivated the world with a devoted commitment to producing the highest quality denim, without compromise. With an elevated style that exudes femininity,
HEAD INSTRUCTOR & PRESIDENT OF KRAV MAGA GLOBAL, EYAL YANILOV, HOLDING A SEMINAR APRIL 23rd at Krav Maga NJ. Learn from the best in an open level seminar with an Expert Level 8 Krav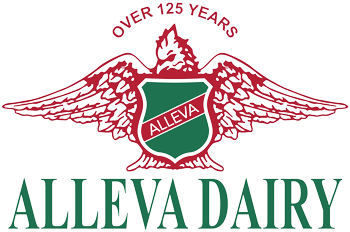 Established in 1892, Alleva is the oldest cheese store in America & continues to serve its community by making the finest quality ricotta & mozzarella.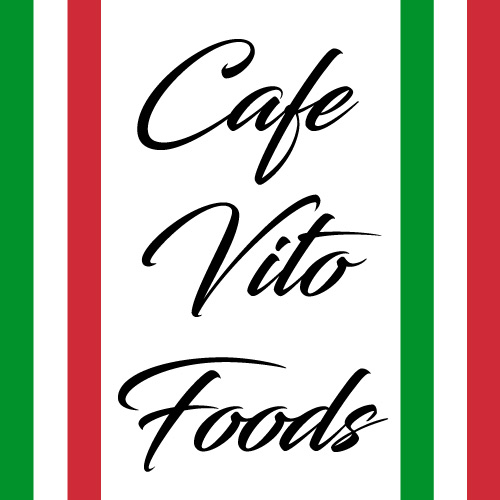 High-end imported Italian gift baskets by Café Vito Foods. The best Pasta, Cheeses, Wines from Italy.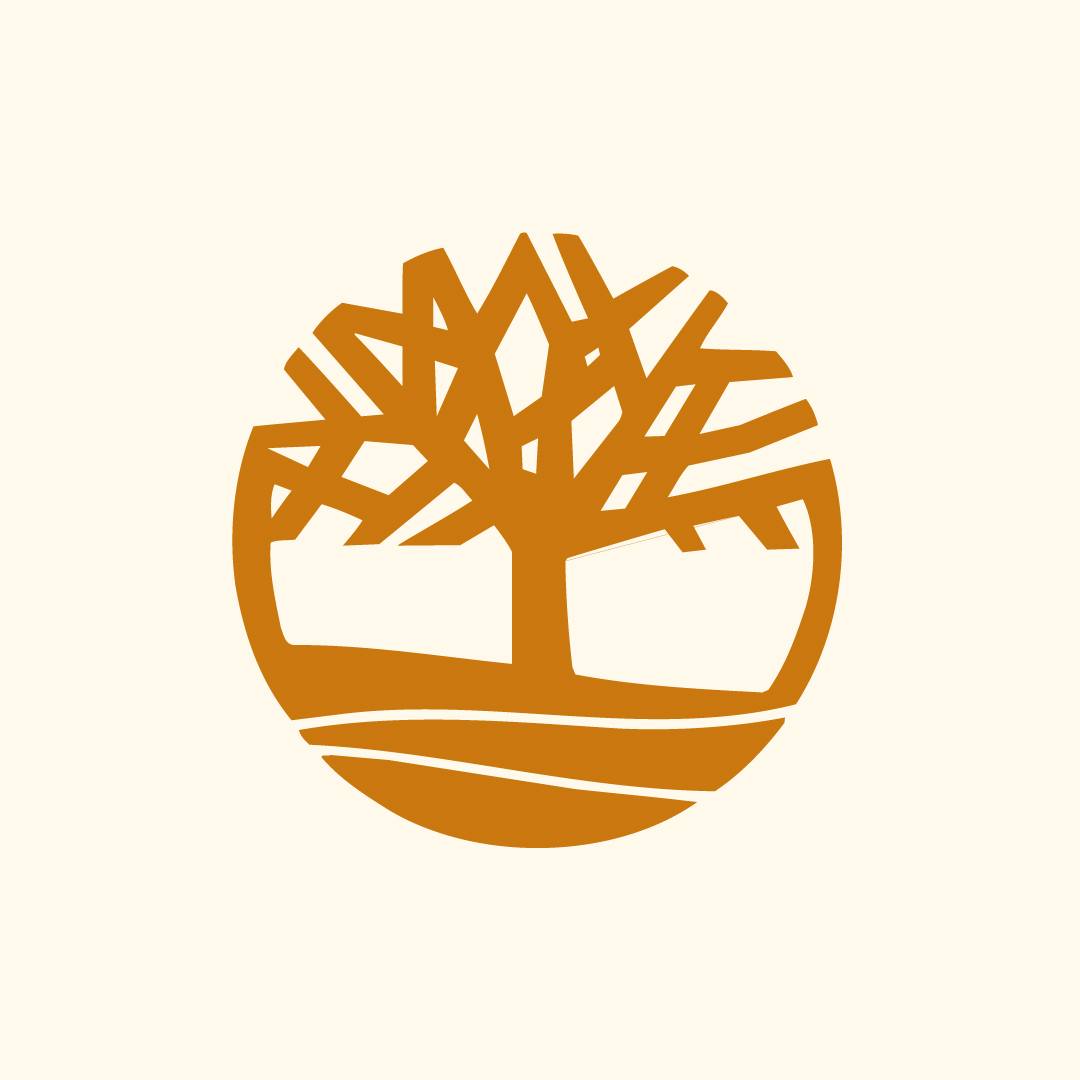 Our mission is to equip people to make a difference in the world. We do this by creating outstanding products and by trying to make a difference in the communities in which we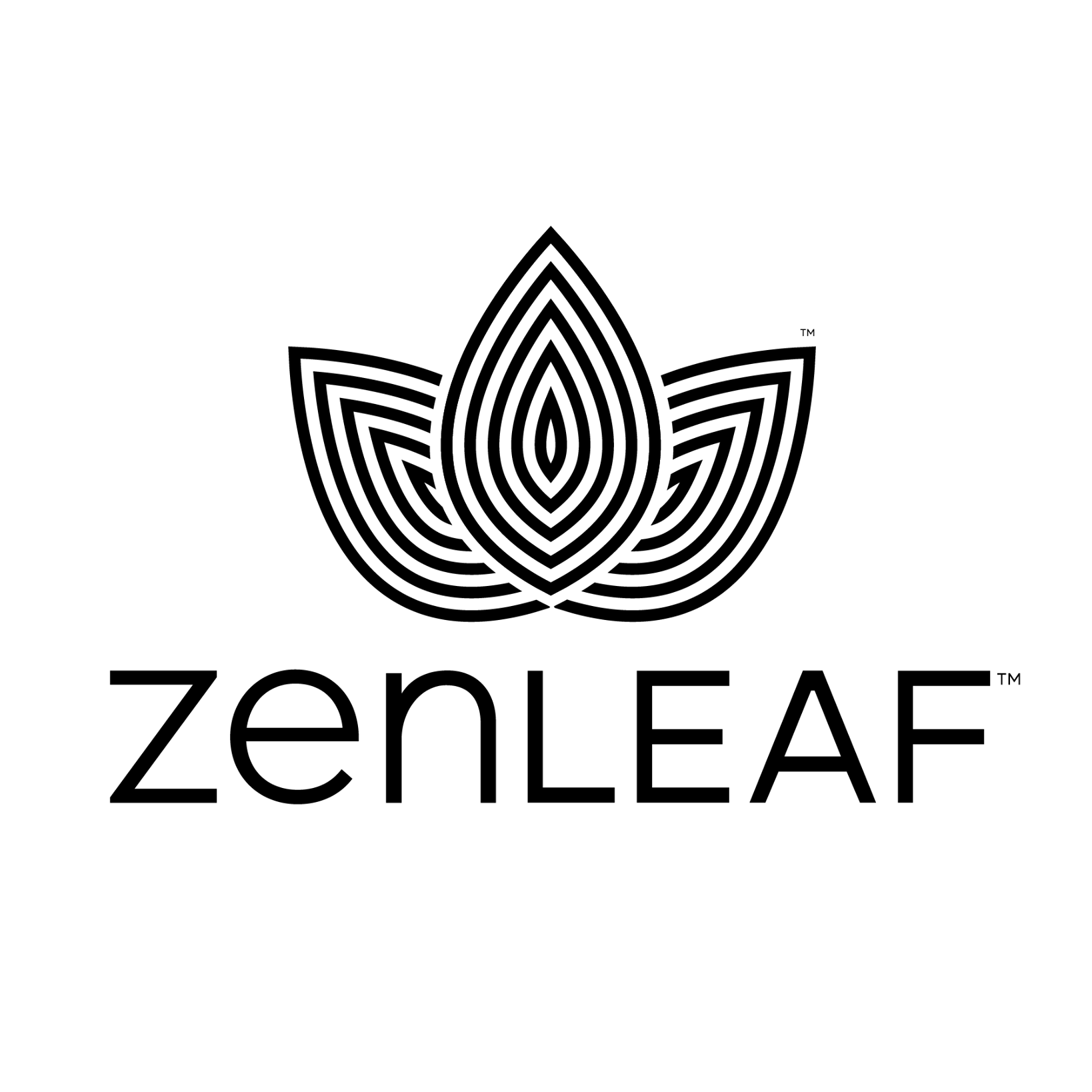 Zen Leaf Dispensaries - premium cannabis dispensaries promoting health and wellness.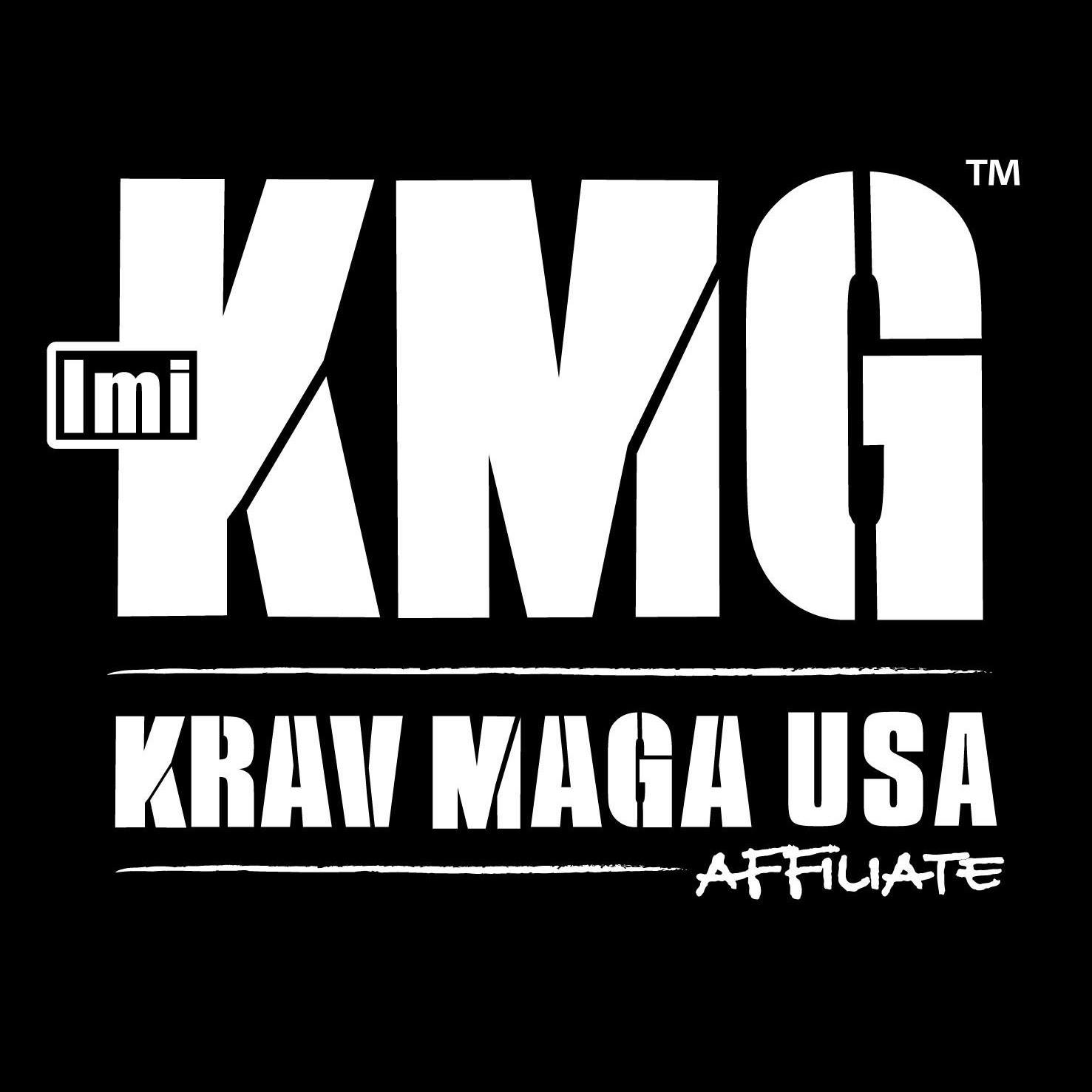 Study Krav Maga self-defense with a certified KMG instructor - group or private classes at KRAV MAGA NJ. "Krav Maga pronounced [Krahv Muh-GAH] is Hebrew for "contact combat", and is the official self-defense system