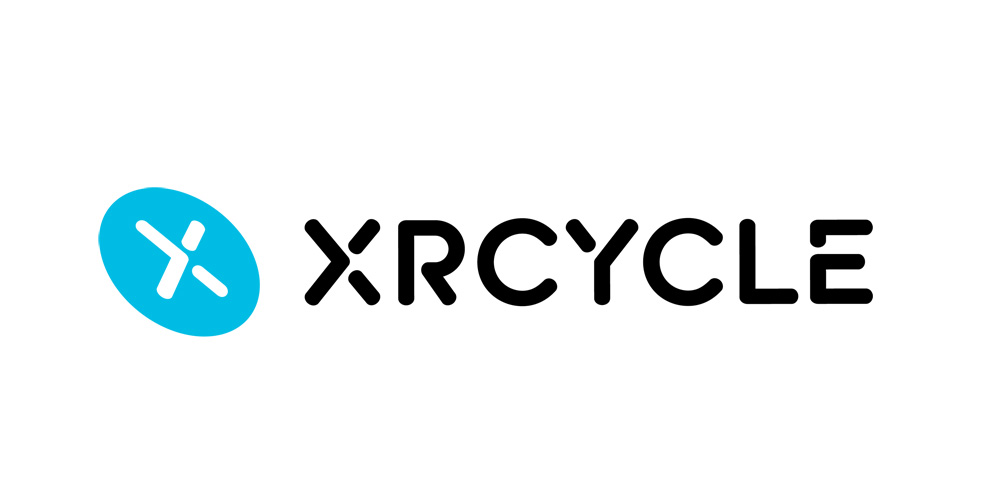 XRCYCLE
Get in your best shape of your life with XRCYCLE, our Triple-Format Cycle & Fitness Studio.
XRCYCLE is not a gym you just "go to". You train at XRCYZE and you get results!
FITNESS SESSIONS CUSTOMIZED FOR YOU
The pandemic has changed everything about the way we live, and it's imperative we stay healthier more than ever. Xrcyze New York is a unique personal training studio for individuals and small groups, with truly individualized sessions catering not only to your fitness, but also to your health and safety in a time of pandemic.
With a limited number of participants at any given time at our private studio, outdoor open-air training, and vigilant health and safety measures taken before, during and after each session, Xrcyze is the unique solution for your fitness needs right now.
A NEW FITNESS STUDIO FOR THE NEW NORMAL – INNOVATING HOW WE EXERCISE IN TODAY'S NEW WORLD
PERSONAL TRAINING: Work one-on-one with trainer and founder Ernesto Altamirano as he crafts a regimen focused solely on your specific needs and goals. And in these pandemic-panicked times, you can sweat safely as you'll have the gym all to yourself.
TEAM TRAINING (2 PERSON SESSIONS): Pair up with a buddy and get fit together. The energy of two people working out in tandem with a trainer can prove to be encouraging as well as competitive, inspiring greater gains for both!
SMALL GROUP TRAINING (3-5 PEOPLE): Strength in numbers. You still get personalized training but at a more economical option, and you work out with a group of people who will be both safely familiar and energizing.
Sunset Plaza, 8663 Sunset Boulevard, West Hollywood, California 90069
(310) 289-1105