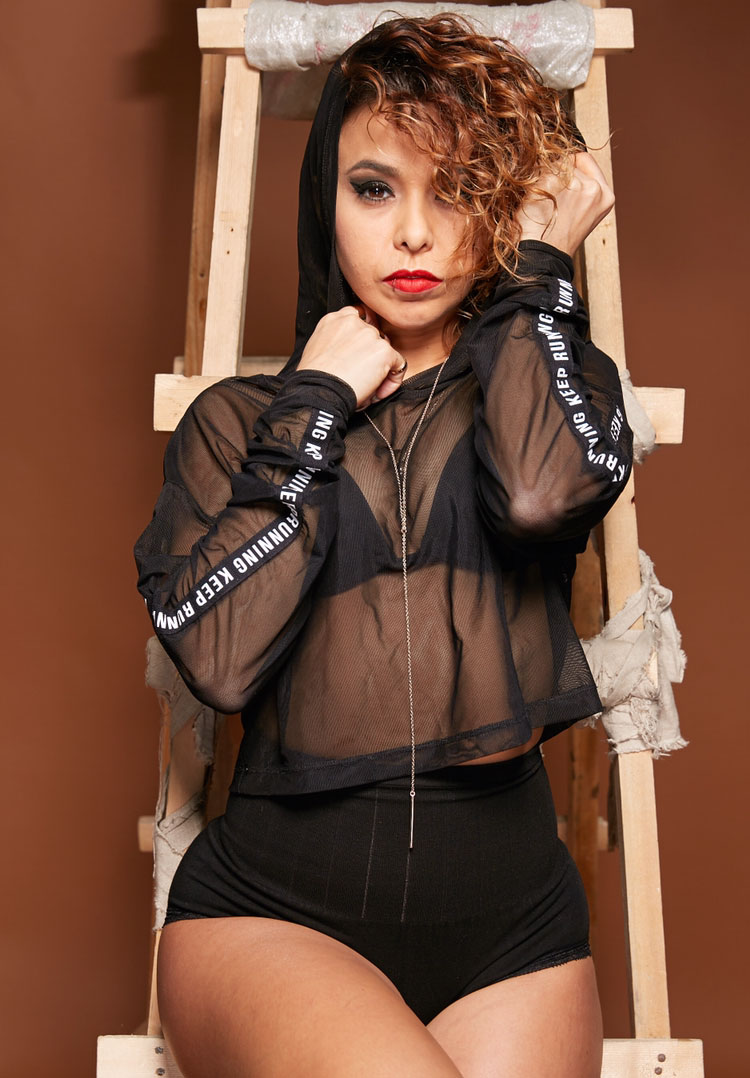 Amneris Martinez
"I Believe Dancing Is About Expressing Your Emotions And Personality, Not About Fitting A Specific Dance Pattern, Technique Or Level Of Experience." – Amneris Martinez
I am a Puerto Rican professional dancer and instructor recognized for my original style of dance and flavor, also known as "sabrosura".
MY UNIQUE STYLE. MY UNIQUE TECHNIQUE.
I have won multiple World Salsa Championships and have taken my art to over 100 countries for the past 20 years, dancing at the most renowned Latin dance festivals in the world.
HERE ARE THE TEACHING PROGRAMS I SPECIALIZE IN:
Salsa Technique, Ladies Style, Mambo Fusion, Body Movement, Borinsura Style, Latin Jazz Fusion and Choreography.
Amneris Martinez offers dance classes, workshops and private lessons, from beginner to advance levels. She also has online VIRTUAL LESSONS for you to choose from.
For bookings, festivals, congresses, group and private lessons, workshops, or any inquiry please send an email and I'll be back as soon as possible: [email protected] or call/text 1-973-986-9308.
You're One Step Closer To Discover The Borinsura Way Of Dance Training & Learning
READY FOR YOUR PRIVATE LESSON? Nothing is better than learning specifically what you actually want to learn and also to learn based on your body, skills, level and learning process. Let the "Borinsura Flava" get inside your veins and take your dance to the next level.