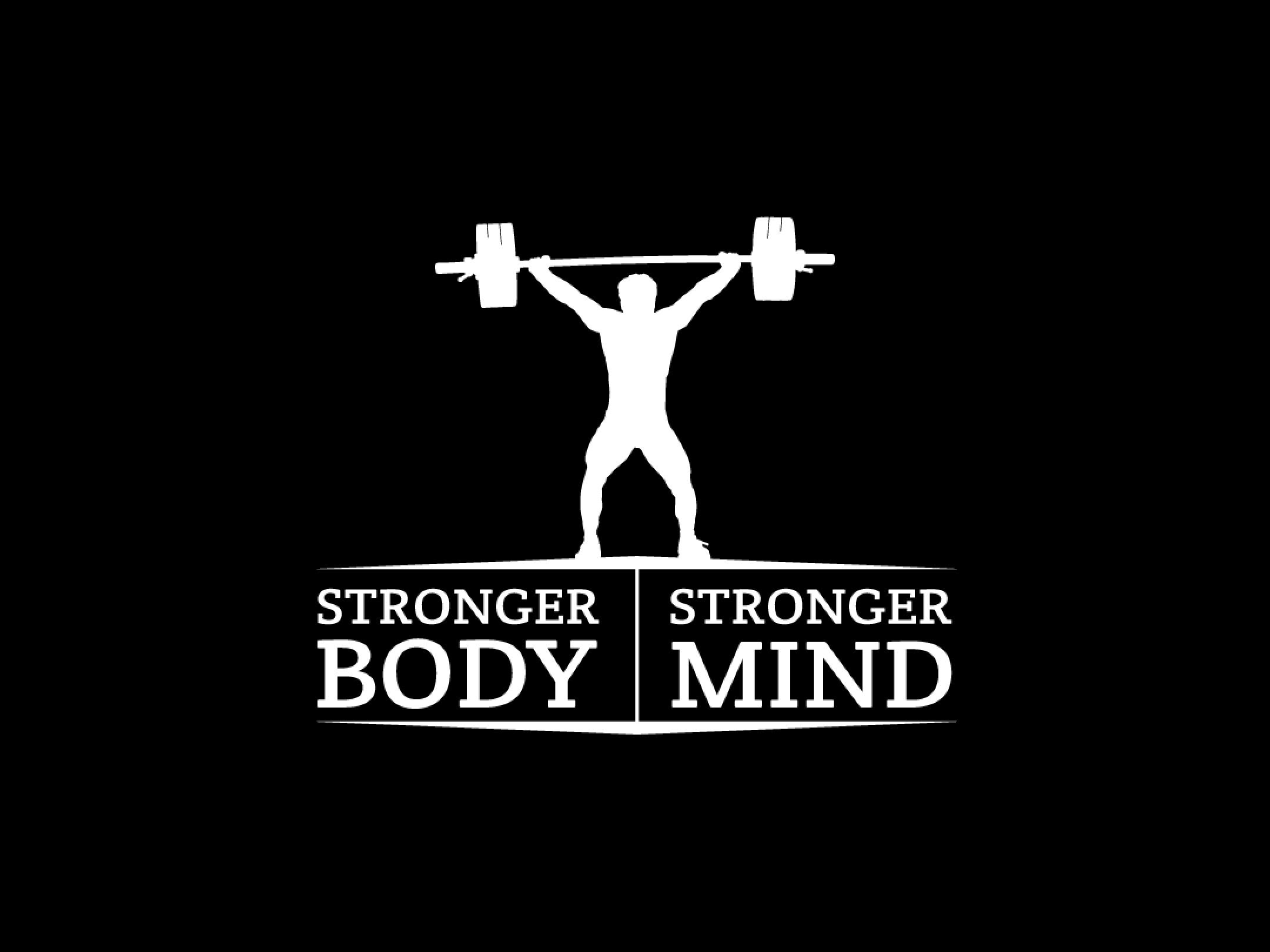 Stronger Body Stronger Mind
At Stronger Body Stronger Mind, we exemplify the meaning of the word STRENGTH.
Whether it's mentally or physically, getting stronger and better than you were yesterday is our goal.
My name is Joseph Belmonte and I am the owner and founder of Stronger Body, Stronger Mind Personal Training.
I believe that fitness isn't just about the body, it's about the mind. So often we put limitations on ourselves that simply aren't true, and I am here to help you see what is really possible when the mind and body are on the same page!
NFPT certified personal trainer. Bridging the gap between mental and physical fitness.
The gym provides you with a great place to work out, whether you're there to burn off some calories or train for something more specific, we're here to help you achieve your fitness goals.
Fitness – Nutrition – Customized Meal Plans
OPEN SEVEN DAYS A WEEK: 6 AM – 10 PM
Are you ready to get stronger? Get stronger every day! Who is with me!?
In search of a higher work capacity, we must do the things that we aren't good at constantly. Just have to get up and do the work.
105 Roosevelt Avenue, Sayville, New York 11782, USA
(631) 655-2035