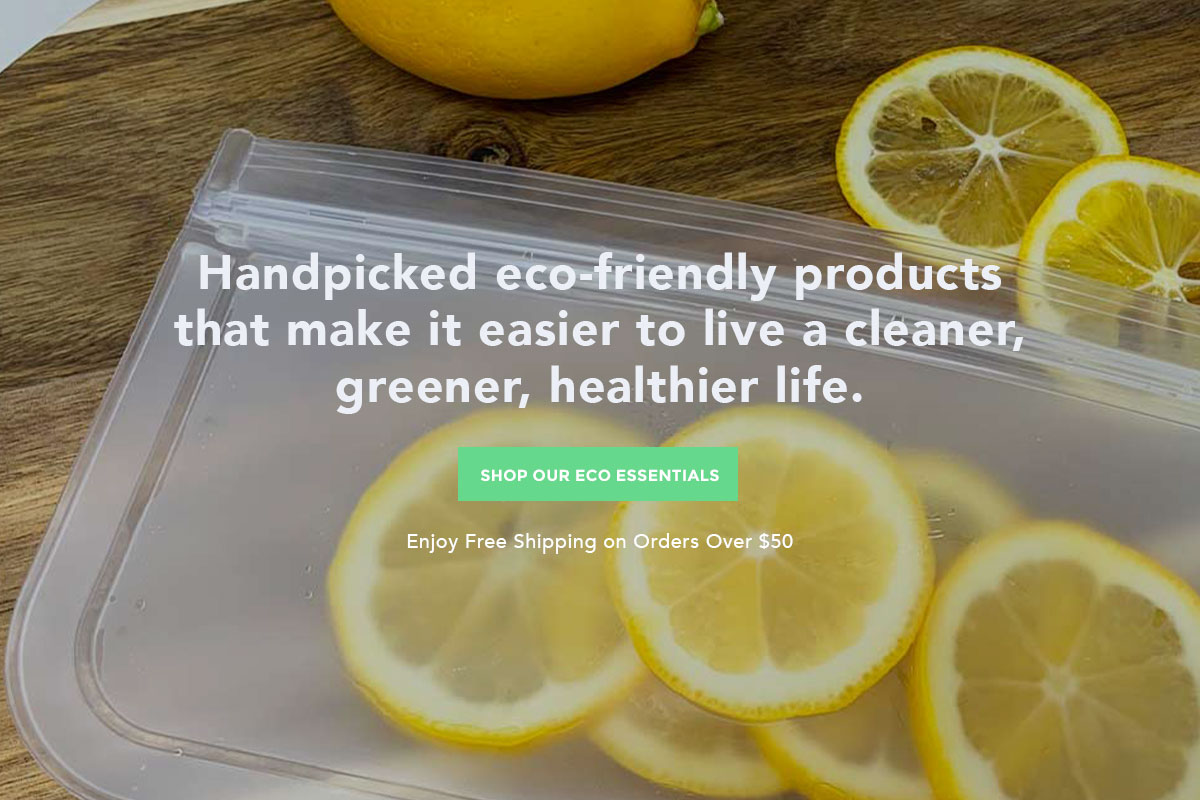 The Sister Collective
The Sister Collective started as a collaboration between two friends on a mission to make it easier for people to make lasting, eco-friendly changes in their daily lives to help make the world a better place.
We believe small changes, collectively, make a big impact.
We also believe most people want to make choices that are better for our oceans, health and planet; but it's not always clear where to start or which simple changes to make for more eco-friendly living.
So, we asked ourselves: What if?
What if it were easier to get started on a low-waste journey? What if we could help inspire more people to take just one simple step toward a more eco-friendly lifestyle? In our own lives and observing our friends, family and the amazing Sister Collective community, we have seen time and again how one change leads to another, and another, and so on.

We know not everyone has time to research all the ways they can reduce waste and transition to a low-waste lifestyle, even though they care deeply about our environment. So whether you're looking for your first sustainable swap, or if you've been practicing a low-waste lifestyle for years, we are dedicated to finding, designing and bringing to you natural, eco-friendly products so you and your family can live healthier, greener, and more sustainably.
We hope you find something in our collection that inspires you. – Alisa & Danielle
We value your feedback and would love to hear from you.
Our customer service team can be reached at [email protected], and by mail at 1325 Howard Avenue, Suite 230, Burlingame, CA 94010.