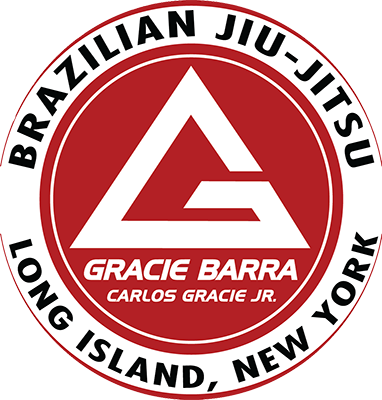 Gracie Barra Long Island
Gracie Barra Long Island is a Family Oriented Brazilian Jiu Jitsu Team For Adults And Children.
Organized as a team, fighting like a family. Jiu-Jitsu for everyone.
Keeping the legacy alive: BROTHERHOOD. INTEGRITY. DEVELOPMENT.
Gracie Barra Long Island's Training Principles:
We commit to a common goal above individual selfish needs. To be tolerant and treat people as an extension of your family. To think long term and pave the way for future generations. To honor our predecessors and traditions. To pass to others the benefits of Brazilian Jiu-Jitsu. To promote and expand the art of Brazilian Jiu-Jitsu.
Gracie Barra's friendly, clean, and progress-oriented environment allows the students to have a challenging, inspirational, and warm training experience that always makes them feel like coming back for more.
Gracie Barra Long Island is for anyone who is looking to instill discipline, wellness, martial art, respect, and is searching for a lifestyle that embraces and constantly improves all these different aspects. Everyone starts training for different reasons. Gracie Barra Long Island Brazilian Jiu-Jitsu is the best in Long Island, NY and we welcome you to join our close community of dedicated students and passionate instructors so you can get the most out of your Jiu-Jitsu journey.
24 Jericho Turnpike, New Hyde Park, NY 11040
Contact us for more information regarding our free class offer. Learn more about us, yourself, and get started today!
(516) 616-4662
[email protected]