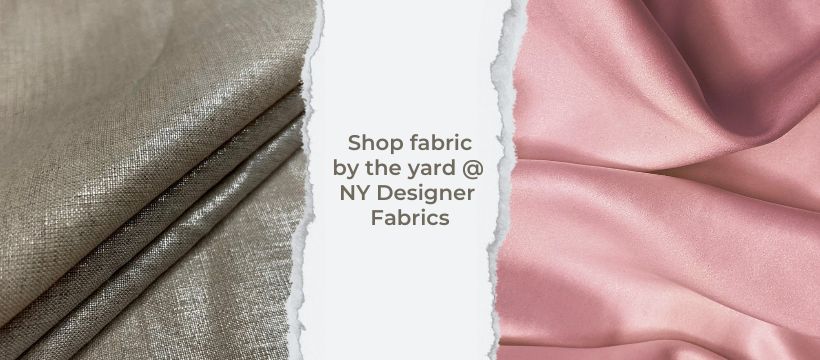 NY Designer Fabrics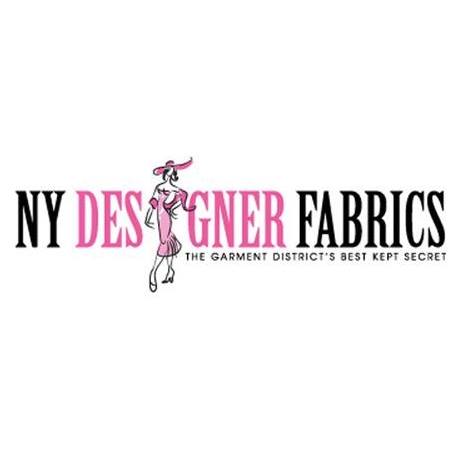 Here at NY Designer Fabrics, we believe that while fashion is continually evolving, it is constantly drawing inspiration from the past.
Our collection, specializing in high-end ladies' fashion fabrics, showcases the freshest designer fabrics, the latest in color trends, classic, time-tested designs, and everything in between.
What we offer is a huge variety of high-end, top-quality fabrics at reasonable prices. All items we display are available for immediate sale unless otherwise stated, and are always re-orderable.
We pride ourselves on exceptional, reliable, and honest service, taking care to provide immediate responses to queries big and small. We are constantly updating our website, so bookmark our page and check out our newest additions. We would appreciate any feedback on how we can improve your shopping experience at NYDesignerFabrics.com.
TO THE TRADE
At NY Designer Fabrics, we value the vital roles that trade professionals play in helping our clients in fashion and interior design.
If you are a fashion designer, costume designer/shopper, interior decorator, contractor, special events planner, architect, or otherwise registered trade professional we encourage you to apply for an NY Designer Fabrics-Trade account today.
Applications take less than 10 minutes and approvals take less than 24 hours. All applications are subject to review and approval by NY Designer Fabrics. Upon approval, you will receive an email containing important information regarding your trade account and special trade pricing. If you have already opened an account with us your account information will be updated upon approval.
GET IN TOUCH
For any sales inquiry, including wholesale discounts and custom orders,
please contact us at [email protected]
For all other inquiries, including the status of an order and returns,
please contact us at [email protected]
Our business hours are Monday – Friday, 9:00am – 4:00pm.
You can also contact us by phone at: (866) 315-6967
If you would like to send us a message, please fill out the following:
Please select topic:* (Product, Order, Discount, Shipping, Return, Website)