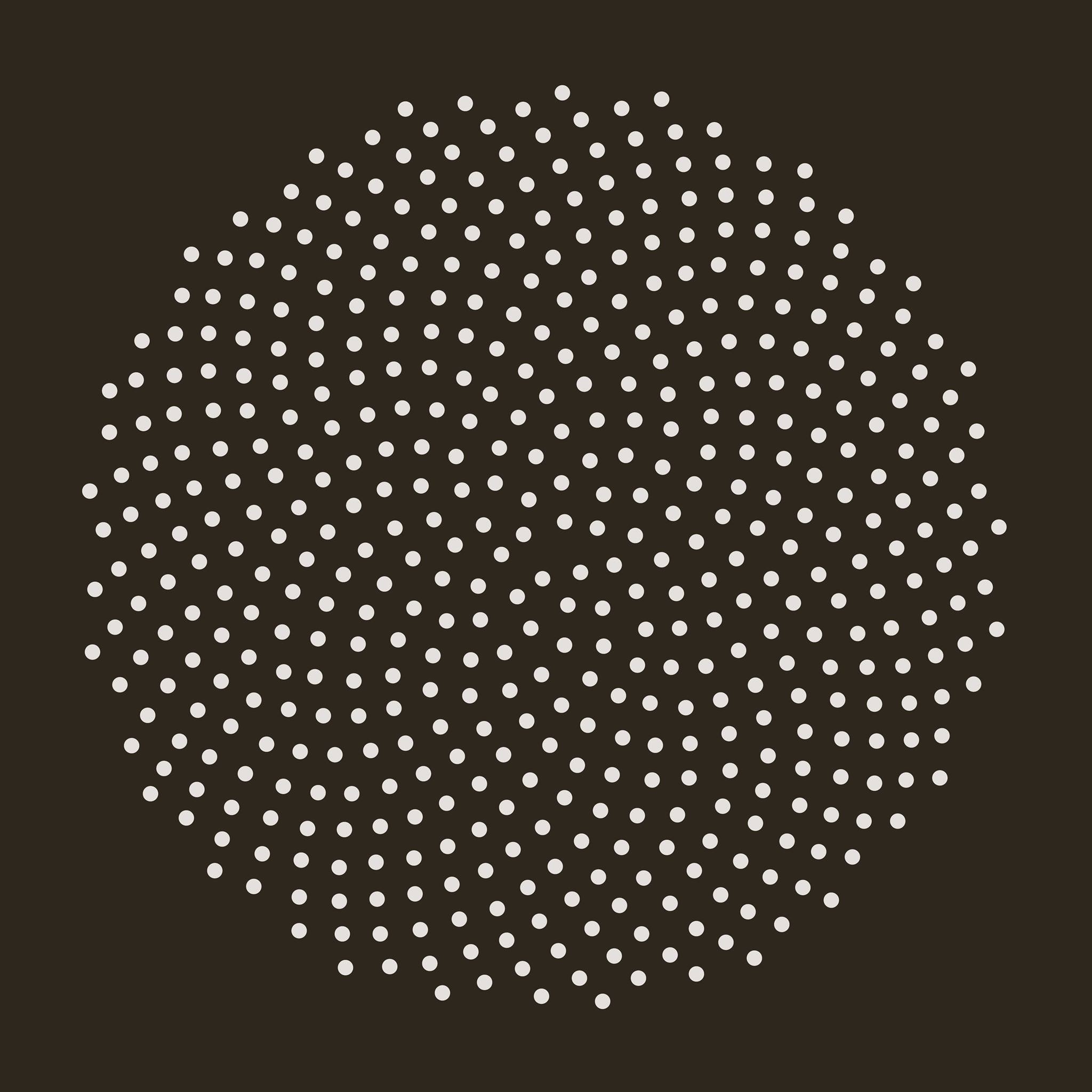 True Botanicals
Liberate your glow with True Botanicals.
Wildly clean, natural-biocompatible beauty that works.
It all started with a woman who realized she deserved better, and went for it.
At the age of 32, just after giving birth to beautiful twin babies, our founder Hillary Peterson was diagnosed with thyroid cancer. She describes that moment as a "wake up call" and took a serious look at how she could better support her health in every way possible.
"It was then that I discovered an unexpected truth – my beauty products were full of toxins! I could not believe that there weren't stricter regulations protecting our health," says Hillary.
With this new awareness, Hillary tried searching for skincare products that gave her the results that she wanted, without risking exposure to toxins. Her search was unsuccessful. So she boldly took the problem into her own hands and set out to challenge the status quo of skincare.
Guided by the world's leading anti-aging scientists, green chemists, and pioneers in sustainability, she founded True Botanicals. Hillary has since ignited an unstoppable shift in the skincare industry, especially as clinical trials began proving that her safe and sustainable skincare could outperform leading conventional brands.
"But still, for me, the greatest reward is to hear from customers who never felt better about their skin," says Hillary. "The incredible before-and-afters, the transformations that so many have shared with me, they are undeniable proof that it's possible to make best-in-class, performance skincare without any toxins, ever."
The entire team at True Botanicals shares her passion for helping people take better care of themselves, the people they love, and the planet.
Call us at 1-888-416-0870 (Monday – Friday, 9AM – 5PM Eastern Time)