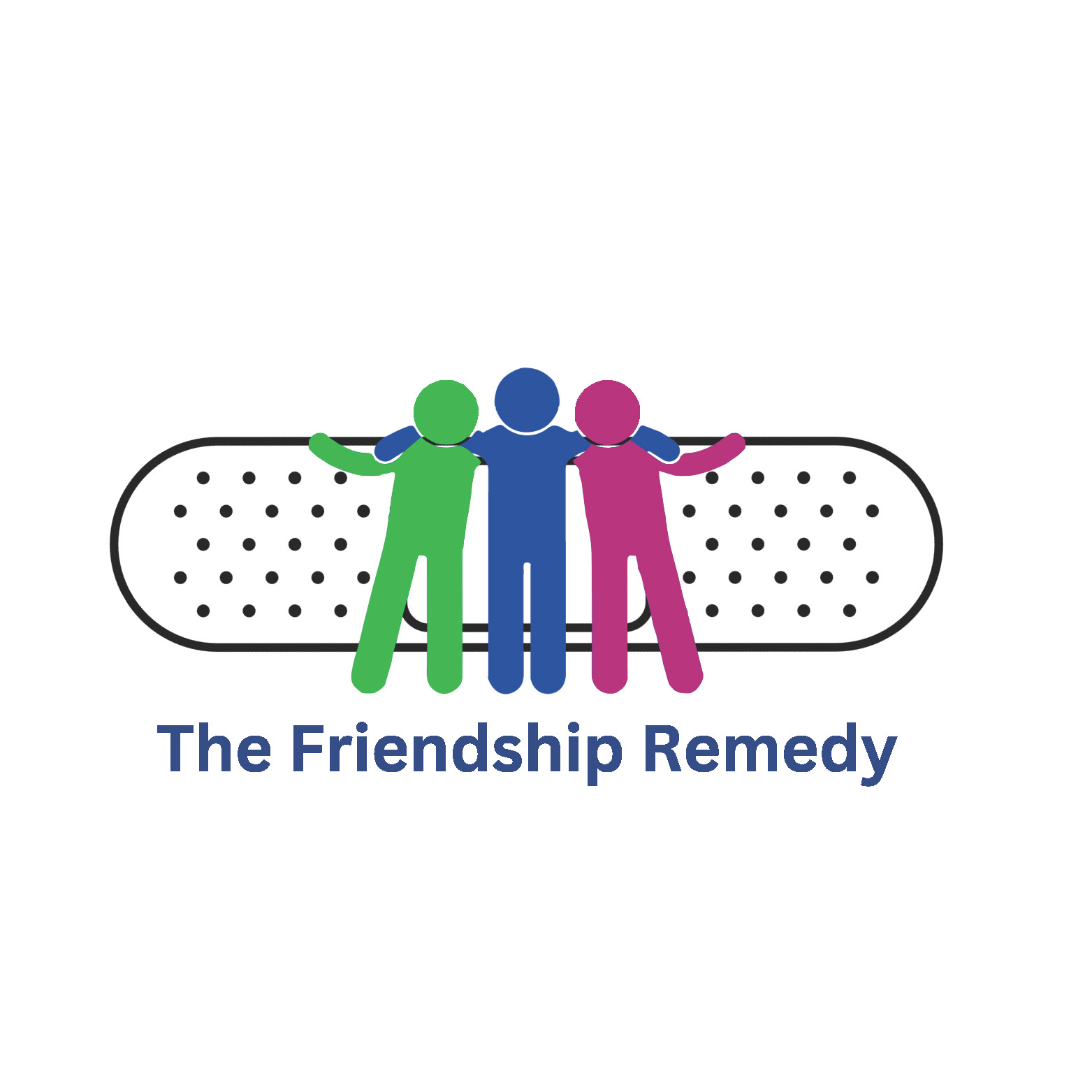 The Friendship Remedy
EMPOWERING YOU TO LIVE YOUR BEST LIFE WITH THE FRIENDSHIP REMEDY.
Transform your life and relationships & achieve your goals with both personalized matching & relationship coaching. You will gain tools to help you make & keep long lasting friendships.
For the typically developing adult, meeting and making friends is often a difficult task. For those that are socially-challenged, this can be close to impossible due to their unique circumstance and lack of opportunity. Many become isolated and understandably depressed as a result.
Why should I hire The Friendship Remedy? Members hire us because they want dedicated assistance in finding friendship. Many of our members find that there are few places to build friendships. They need assistance in meeting friends and don't know where to get started. Often people come to us after trying various social groups that prove unsuccessful in establishing individual relationships. They feel that one-on-one matching and coaching is a better option for meeting others.
At The Friendship Remedy, our goal is to ensure that everyone has the opportunity to connect, form meaningful friendships & find joy, regardless of any obstacle they face. Our dedicated team provides expert coaching & customized connection services. We genuinely believe that with our guidance & support, everyone has the potential to cultivate lasting relationships that enrich their lives.
The Friendship Remedy is a hands-on approach that matches clients with individual friendships and provides them with individual coaching throughout the process. This is similar to going to a gym and having a personal trainer. Just as you can't learn how to use the equipment at the gym without the help of a trainer, you can't learn how to build and maintain healthy friendships without the help of a relationship coach.
Qualifications for Membership: Members must have the desire to want to make lasting and meaningful friendships.
Matching clients with similar cognitive abilities.
LGBTQIA+ friendly: all sexual and gender identities welcome.
How do you find friends for me? We get to know each member so that we can offer a personalized process. We meet with and provide background checks for everyone first. The Friendship Remedy is about providing quality matches as well as providing the appropriate services to support them.
We invite anyone who wants to improve their social skills to join.
(516) 620-0488