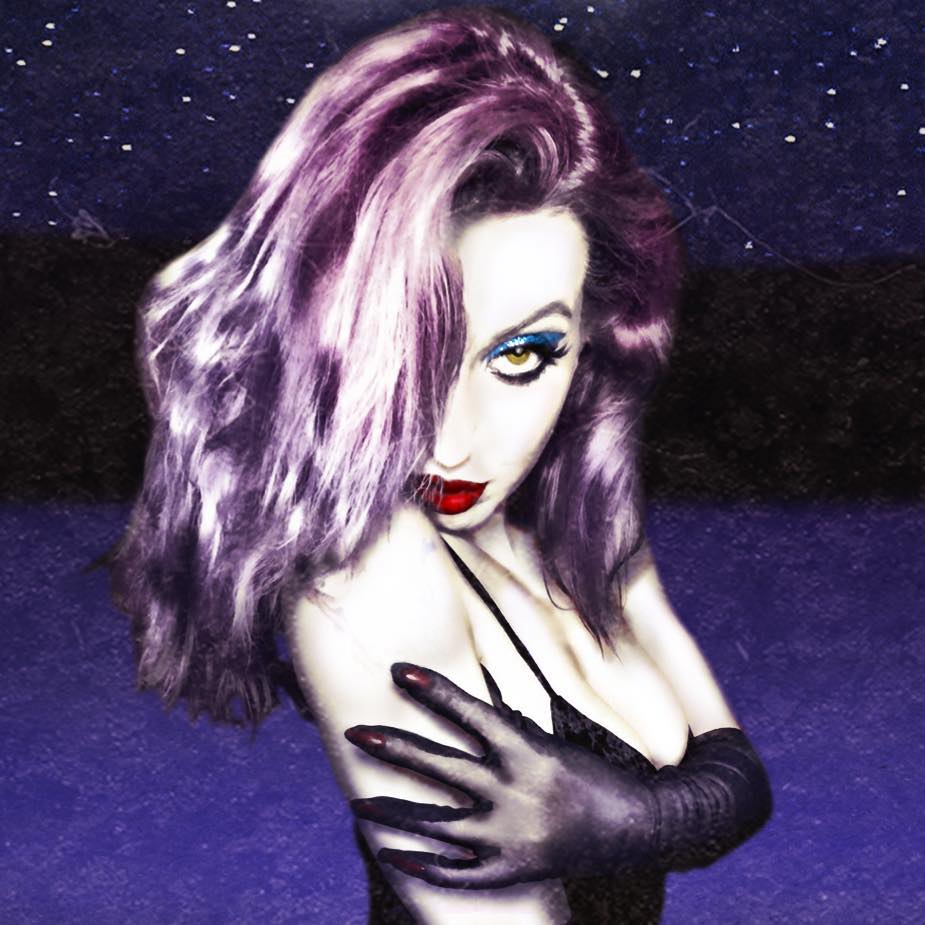 Tryst Noir
Tryst Noir is a Singer/ Songwriter, Musician, Burlesque Artist, and Wild At Heart. Born and raised in New York, she's been inspired by the great musical artists throughout the decades, as well as art, film and life.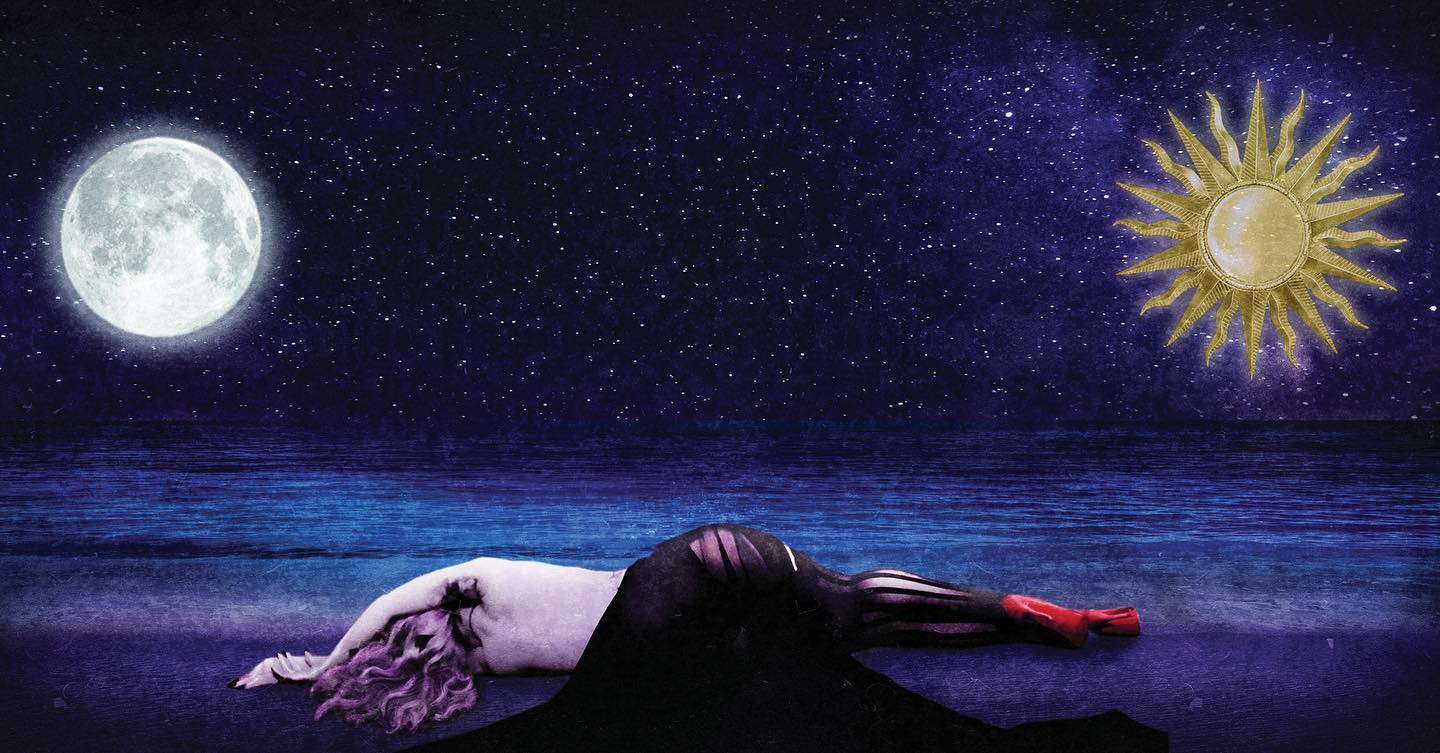 Tryst Noir brings blood & lipstick wrapped up in her dark & gritty noir world. She takes inspiration from classic artists & macabre undertones to bring a show filled with darkness & desire.
Tryst also delivers theatrical burlesque elements to the stage..
Performing at many venues in the NYC & Hudson Valley areas. She has successfully produced many sold out shows, bringing a sense of community together through art, music and dance.
Giving you high energy, stunning visuals, theatrics and an exciting new sound! Her album comes with much anticipation and enthusiasm from those who listen to what she has to give and enter her world of love, lust, pain and desires.
Her album "Vulgar Virtue" made its debut in 2020 and her latest album "Indigo Sky" has been met with amazing reviews! Tryst is currently in the studio working on her 3rd album. Due out in 2024!