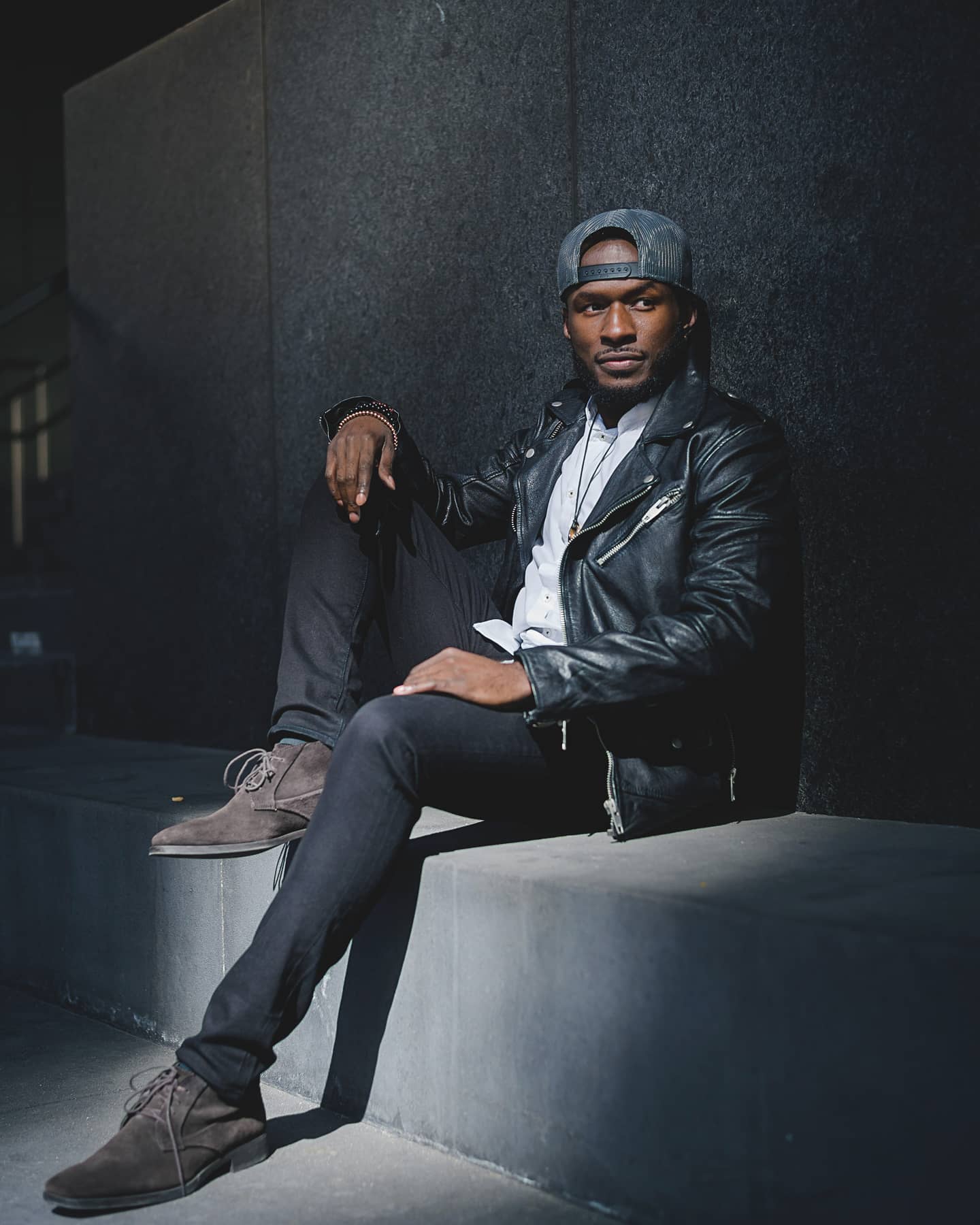 Drew Thompson Kizomba
Drew Thompson (aka HQ.Drew) is a New York Kizomba & Bachata dance instructor.
5x JnJ Kizomba/Urbankiz 🏆 Student of Connection and Musicality
Drew is a top Kizomba instructor based out of the NYC and Northern NJ area. He specializes in Kizomba, Semba & Urban Kiz.
In-Class Instruction – Private Lessons – Workshops
What is Kizomba? Kizomba is a dance and musical genre that originated in Angola in 1984. Kizomba means "party" in Kimbundu, a Bantu language spoken by the Ambundu in Angola. Kizomba is characterized by a slower, romantic, more sensuous rhythm than the traditional Angolan Semba music.
Semba has been danced since the 1950s in Angola. In the 1990s, when actual Kizomba music got more and more popular, Angolan Semba dancers started to adapt their steps according to the tempo and flavor of the Kizomba beats.
Kizomba is a couple dance, in which the torso and right arm of the leader will guide the follower across the dance floor. The goal is to synchronize perfectly as a couple with the music and express it through elegant footwork, smooth body movement, and attitude, called Ginga (for women) and Banga (for men).
For more information on Drew Thompson Kizomba classes:
(973) 957-2396