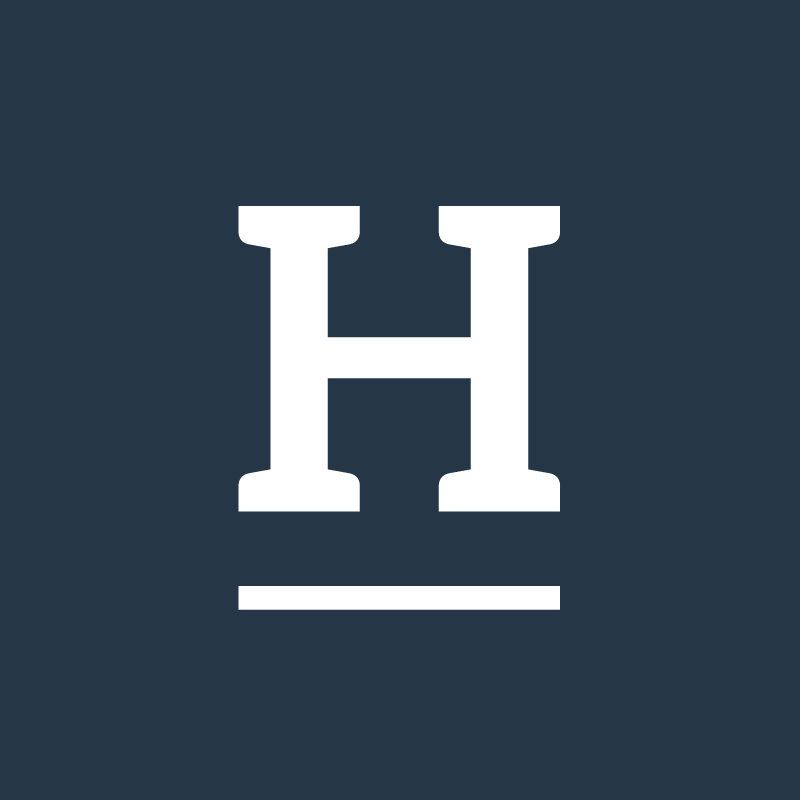 Why is the bra industry so over-sexualized? Why are bras so expensive? Why is a product that's meant for us typically marketed toward men? We couldn't find the answers to these questions. Instead,

WE'RE SWEATY BETTY, A GLOBAL ACTIVEWEAR & LIFESTYLE BRAND FOR WOMEN. Designed in London, our all-female design team know a woman's body and where we need that extra lift. Hence our bum-sculpting mission. We've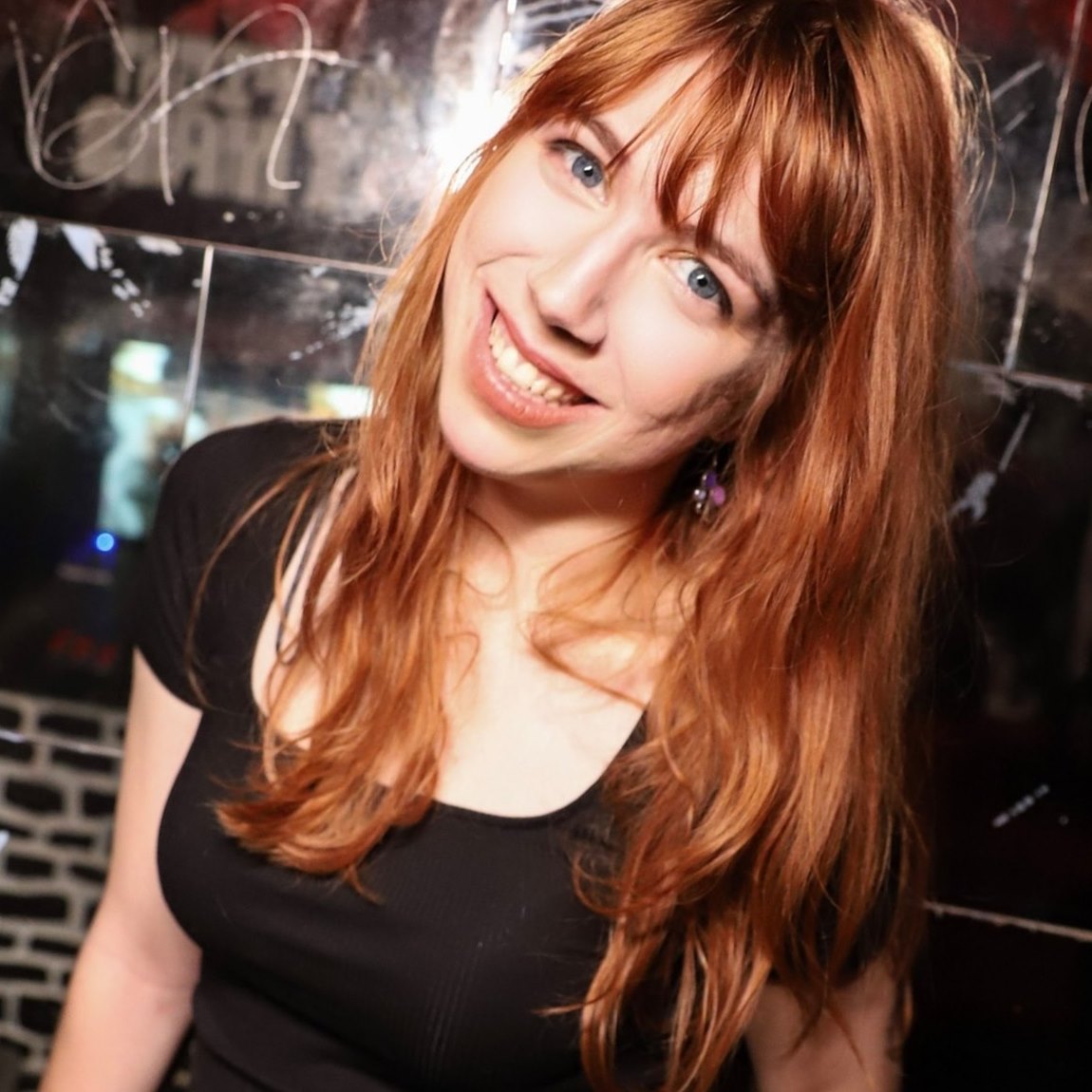 Tina Friml is a New York-based comedian, originally from Burlington, Vermont. ⭐️ Spaz in the City ⭐️ Seen on Comedy Central, The Drew Barrymore Show, Just For Laughs | New York, NY Having merged into

Negative Underwear has been making complicated things uncomplicated since 2014. Female founded & operated. Every piece is inspired, fit and wear-tested from that perspective. We thoughtfully design garments that empower women to feel comfortable and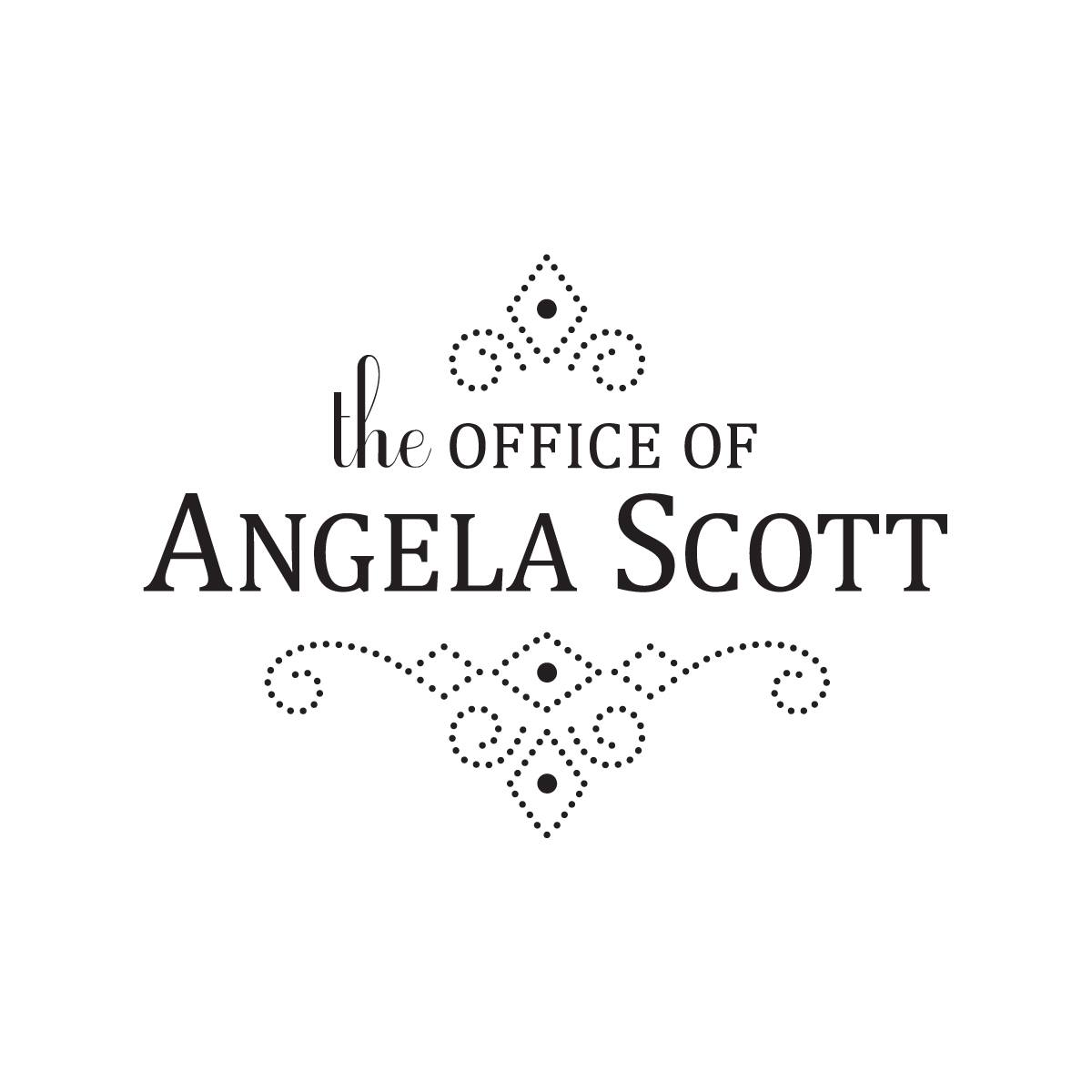 "At The Office of Angela Scott we create the highest quality women's shoes that prioritize craftsmanship over trend. I want to honor women by offering an elegant, timeless shoe, designed to support her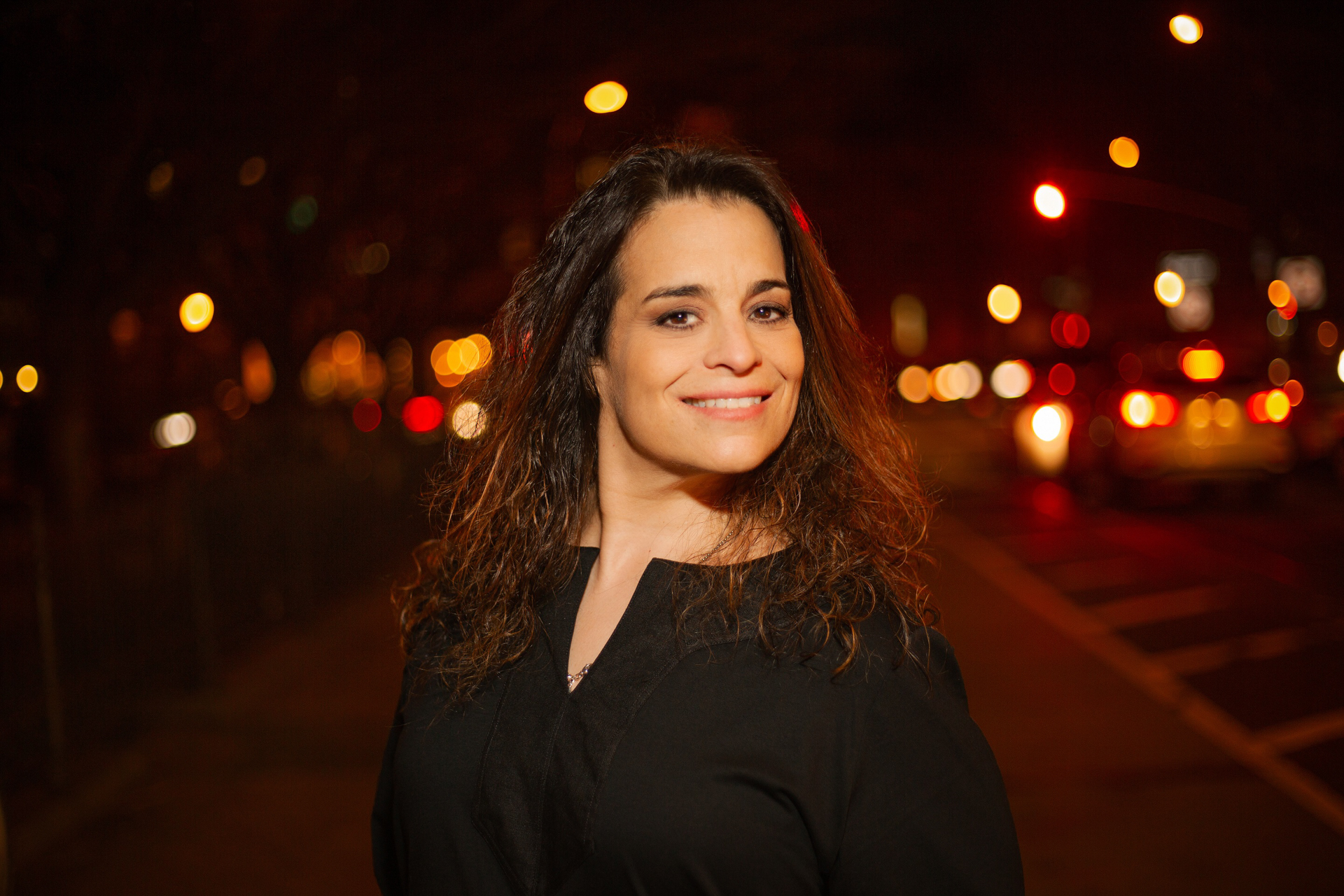 Jessica Kirson, originally from New Jersey, is a stand-up comedian and producer. Kirson performs regularly at some of the most renowned comedy venues in New York City — some of which include: Gotham Comedy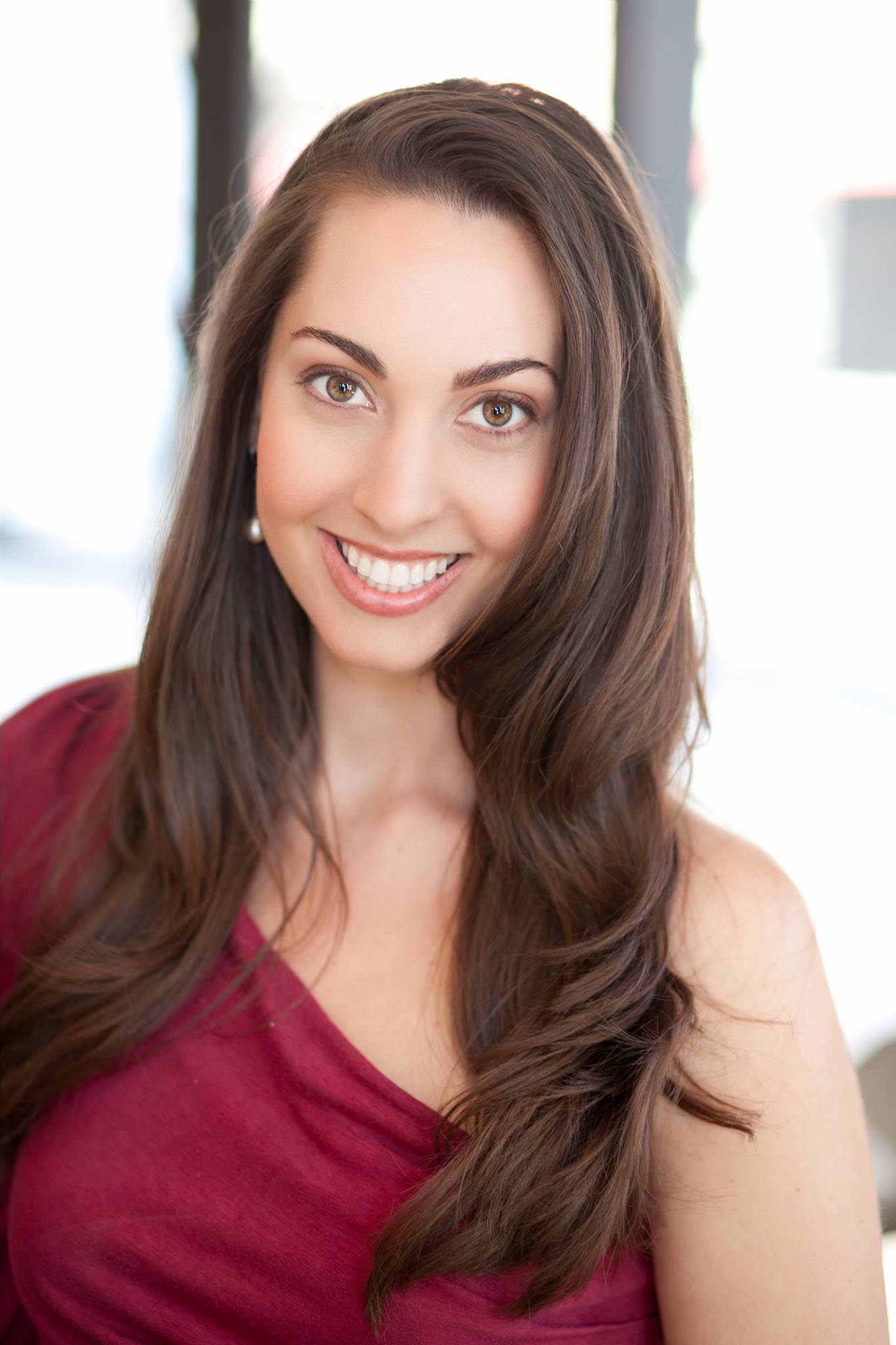 Vanessa Van Edwards is a national bestselling author of Captivate and Cues, an internationally acclaimed speaker, and founder of Science of People. Vanessa shares tangible skills to improve interpersonal communication & leadership, including her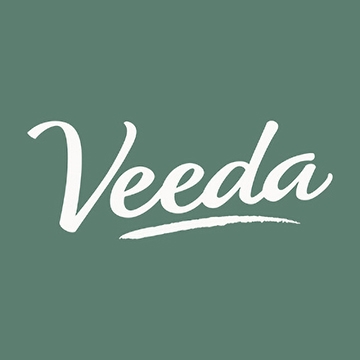 Natural period protection products. Pure cotton. No chemicals. No synthetics. No dyes.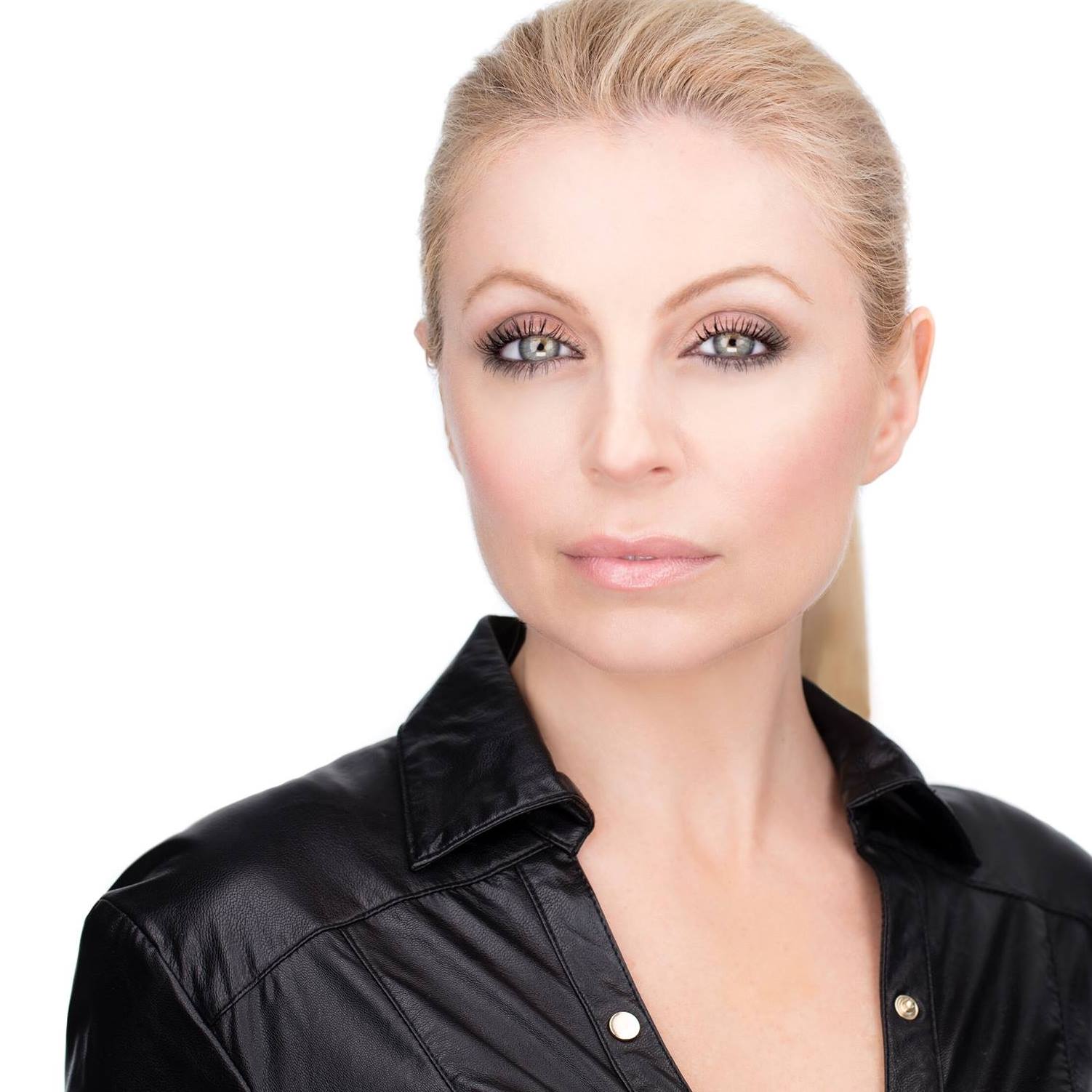 Originally from Queens, New York, Evy Poumpouras is a former U.S. Secret Service Special Agent, TV personality, host, and multi-media journalist with expertise in national security, law enforcement, crime and human behavior. Becoming Bulletproof: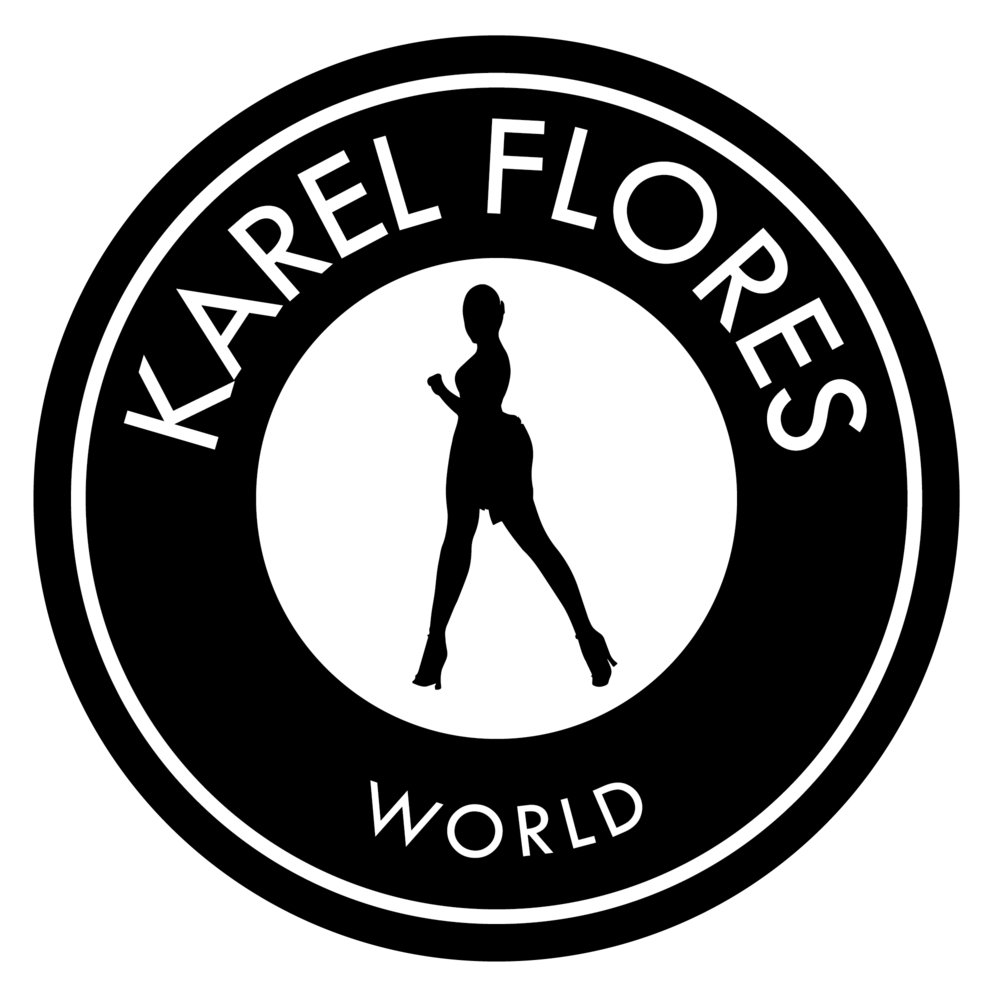 Karel Flores is a dancer, choreographer, competition judge, instructor and the founder of Karel Flores World, a global dance franchise consisting of salsa dance teams across the United States, South America, Europe and