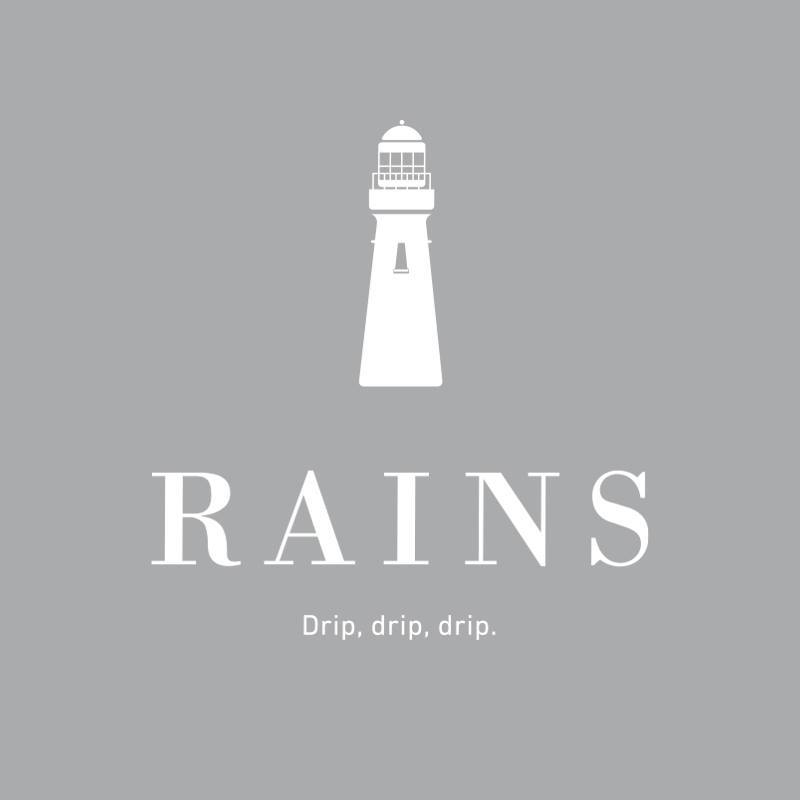 Rains
Rains is an outerwear lifestyle brand. Its collections blend a conceptual-meets-functional design approach, a strong urban inspiration, and a signature fabric identity. A coated waterproof fabric palette inspired by Rains' first design – a contemporary reinterpretation of the classic rubber raincoat. Rains brings its neo-Scandinavian aesthetic, unisex collections, and consistently surprising curation to consumers across four continents.
Rains develops and manufactures modern and comfortable rainwear.
Signature to this promise, is a lightweight yet strong polyester fabric backed with a flexible polyurethane coating. The fabric is bonded together through ultrasonic welding, ensuring quality, waterproof products. Additionally, all fittings, zippers and trimmings are designed and produced in materials optimized for wet conditions.
By lighting the way, we're finding our way. Rains has set the direction towards a sustainable future for people & the planet; we invite you to follow our responsible business behavior on our journey.
Responsible Production: As a brand working with integrity, we are committed to maintain a responsible and sustainable focus throughout our value chain. We practice by setting high ethical standards and by paying attention to mindful manufacturing.
Rains Stores in New York City:
94 N 3rd Street, Brooklyn, New York 11249
+1 (646) 522-4488
[email protected]
292 Lafayette Street, New York, New York 10012
+1 (332) 999-0048
[email protected]
361 Bleecker Street, New York, New York 10014
+1 (646) 965-4043
[email protected]