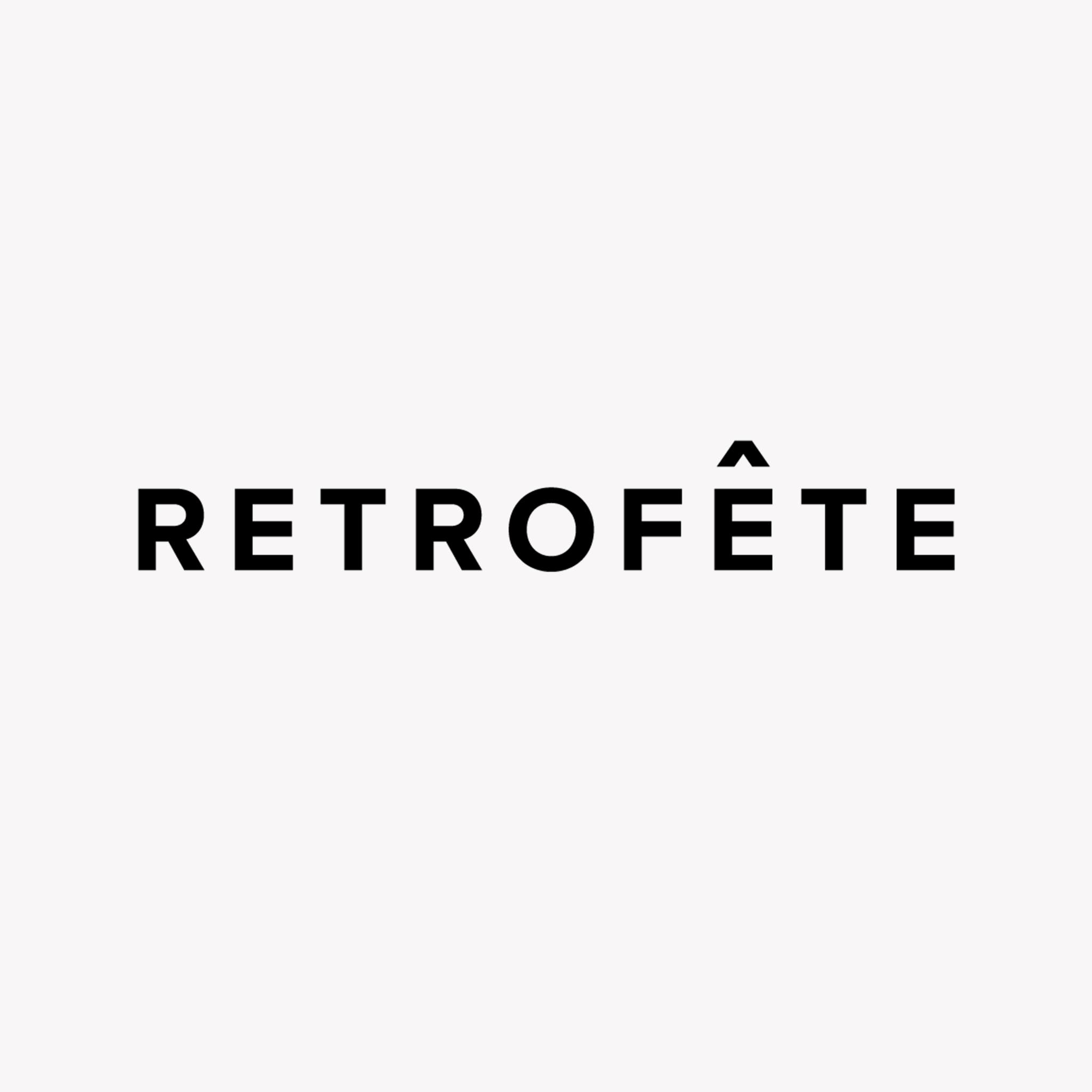 A nod to the glamour & exuberance of decades past, the New York-based label takes its name from a melding of synonyms for "vintage" & "party." Enlivened with "more-is-more" energy, Retrofête blurs the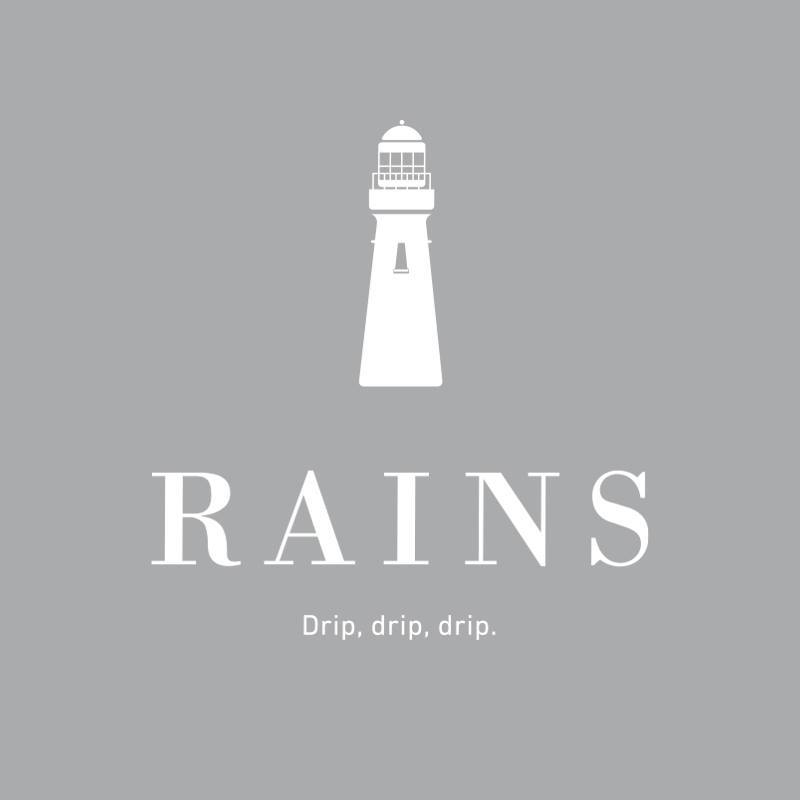 Rains is an outerwear lifestyle brand. Its collections blend a conceptual-meets-functional design approach, a strong urban inspiration, and a signature fabric identity. A coated waterproof fabric palette inspired by Rains' first design –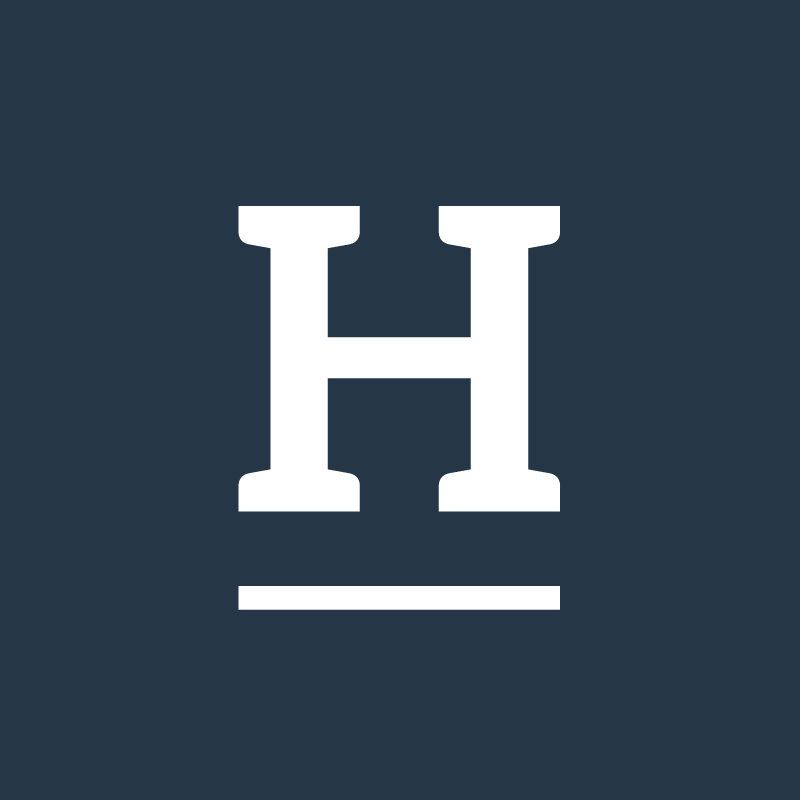 Why is the bra industry so over-sexualized? Why are bras so expensive? Why is a product that's meant for us typically marketed toward men? We couldn't find the answers to these questions. Instead,

Negative Underwear has been making complicated things uncomplicated since 2014. Female founded & operated. Every piece is inspired, fit and wear-tested from that perspective. We thoughtfully design garments that empower women to feel comfortable and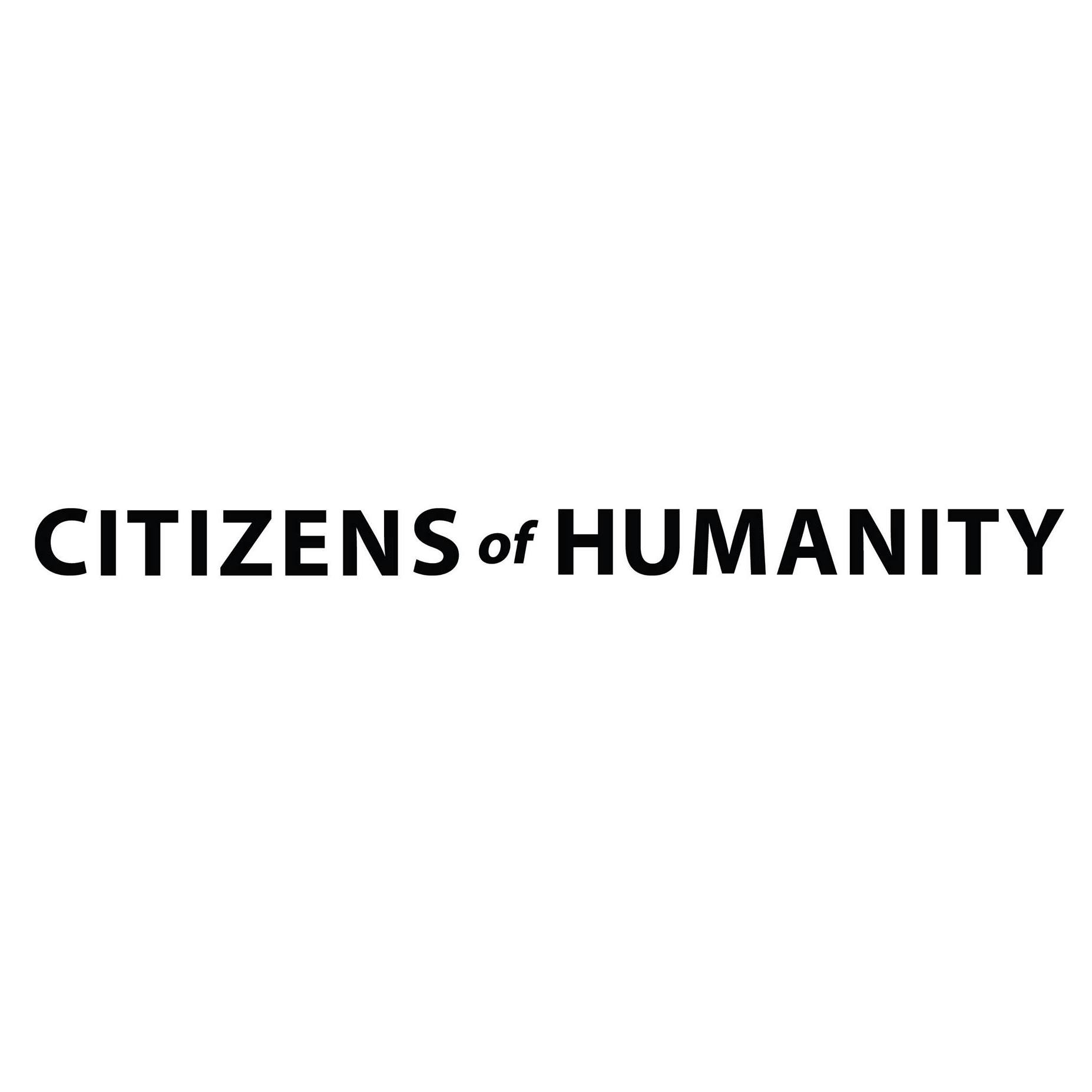 Citizens of Humanity is a Los Angeles-based premium denim label that has captivated the world with a devoted commitment to producing the highest quality denim, without compromise. With an elevated style that exudes femininity,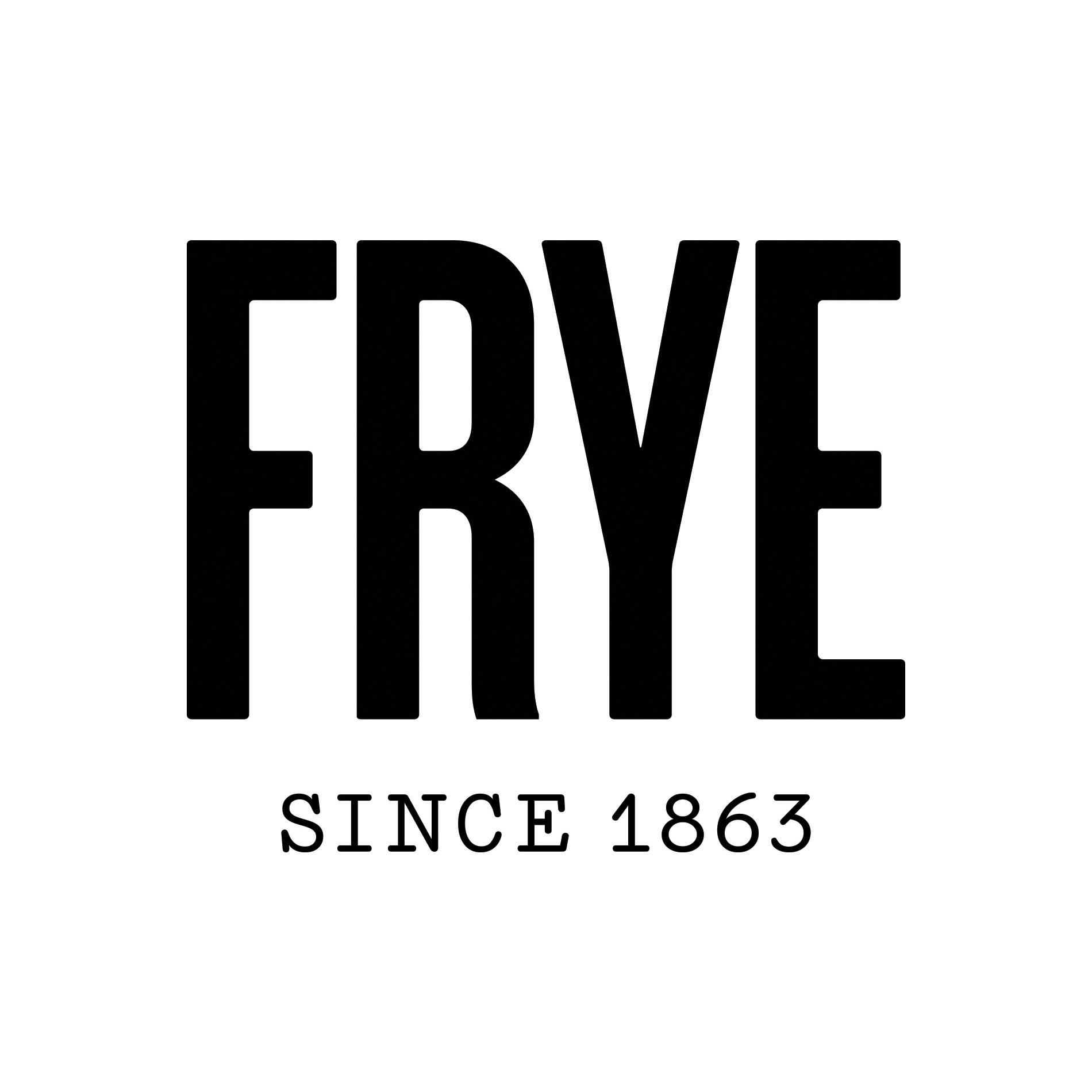 150 years ago, on March 10, 1863, John A. Frye opened the doors of a small shop on Elm Street in Marlboro, Massachusetts. Frye's history and heritage is still told in every stitch of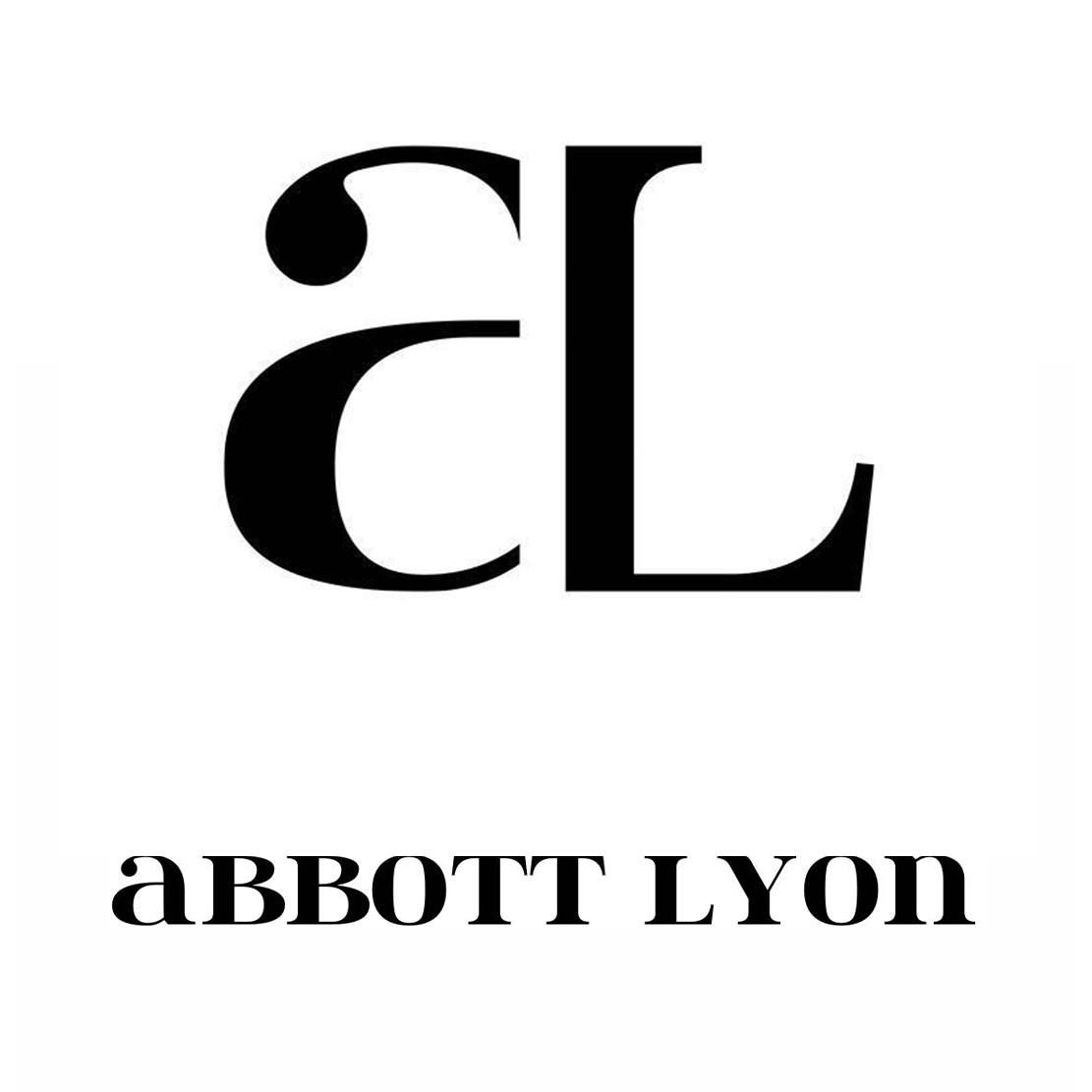 Birthstones, name jewelry, engraving, initial jewelry - when it comes to personalization, we're dedicated to giving you bespoke stylish pieces that hold a special meaning.

Marcella NYC is a designer fashion brand offering original "minimalism with an edge" apparel and accessories within reach. Designed in New York City and handcrafted in Europe, Marcella NYC is overtly committed to advancing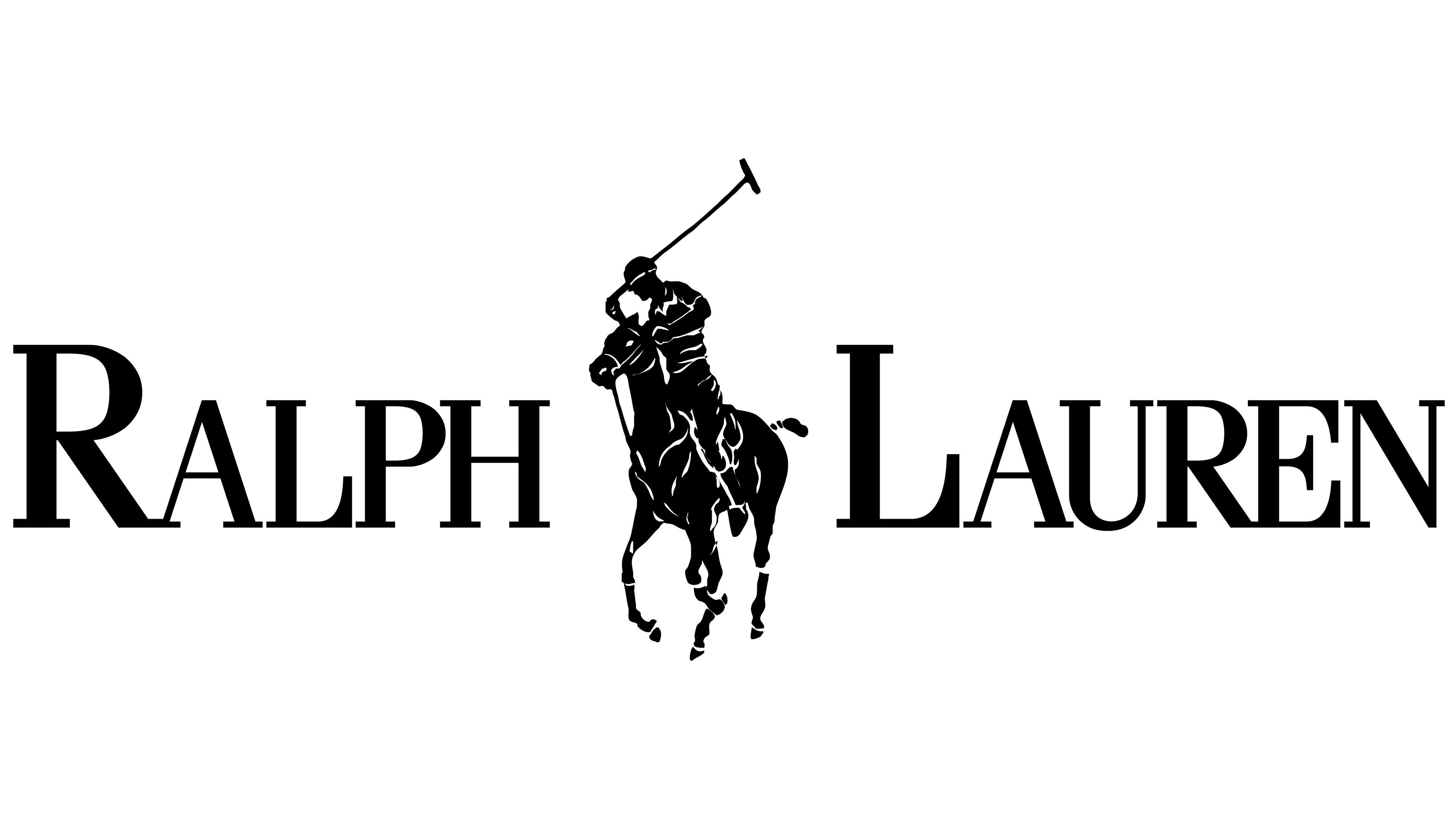 "What I do is about living the best life you can and enjoying the fullness of the life around you. From what you wear to the way you live to the way you