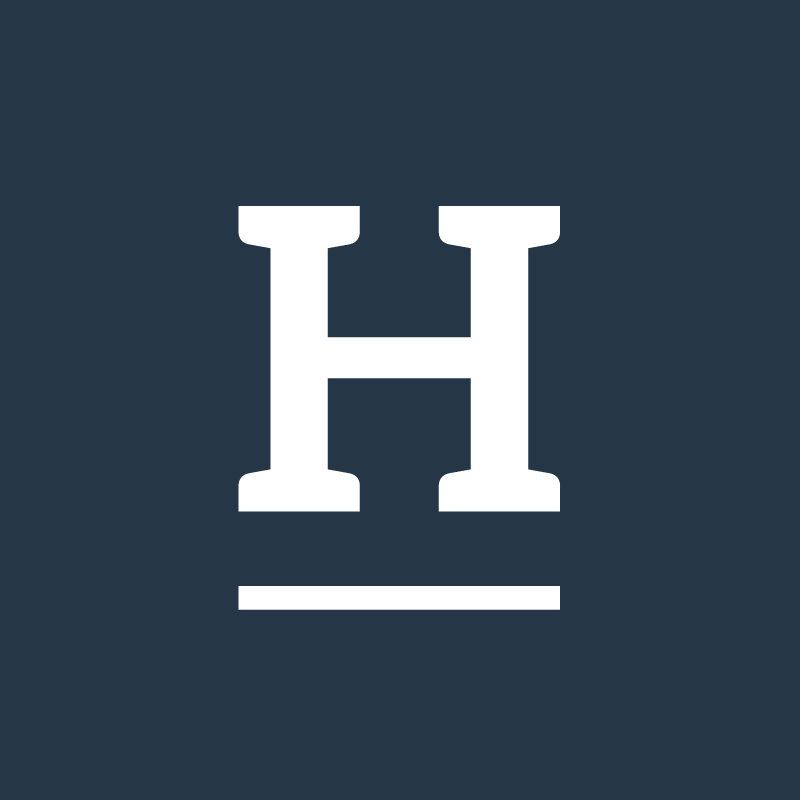 Harper Wilde
Why is the bra industry so over-sexualized? Why are bras so expensive? Why is a product that's meant for us typically marketed toward men? We couldn't find the answers to these questions. Instead, as we delved deeper into this world of intimates, we found injustices, absurdities, and some humor along the way. This inspired us to create a company and a brand that women are proud to wear and stand behind. Harper Wilde is a company for all women, including the future generation of leading women.
Bra Shopping without the B.S. | Comfort, convenience, and cause | Fairly priced everyday bras without the hassle.
Empowering women has been part of Harper Wilde since day one. Inspired by Harper Lee and Laura Ingalls Wilder, education and empowerment are in our name. We know that a strong woman is the product of an educated girl—so we're committed to not only lifting up your ladies, but also to lifting up the next generation of leading ladies through partnerships with organizations that empower young women and girls.
OUR COMMITMENT TO A BETTER FUTURE EXTENDS TO ENVIRONMENTAL RESPONSIBILITIES
Donation centers don't accept worn bras. The bras you thought you were donating pile up at landfills instead. There are over 30 pieces used to construct a single bra, making them a tricky item to dispose of sustainably.
When we couldn't find bras we wanted to wear, we designed some of our own. So when we couldn't find a way to sustainably dispose of old bras, we decided to create that, too—with the industry's first bra recycling program: Recycle, Bra. You can recycle any brand of bras and underwear with us.