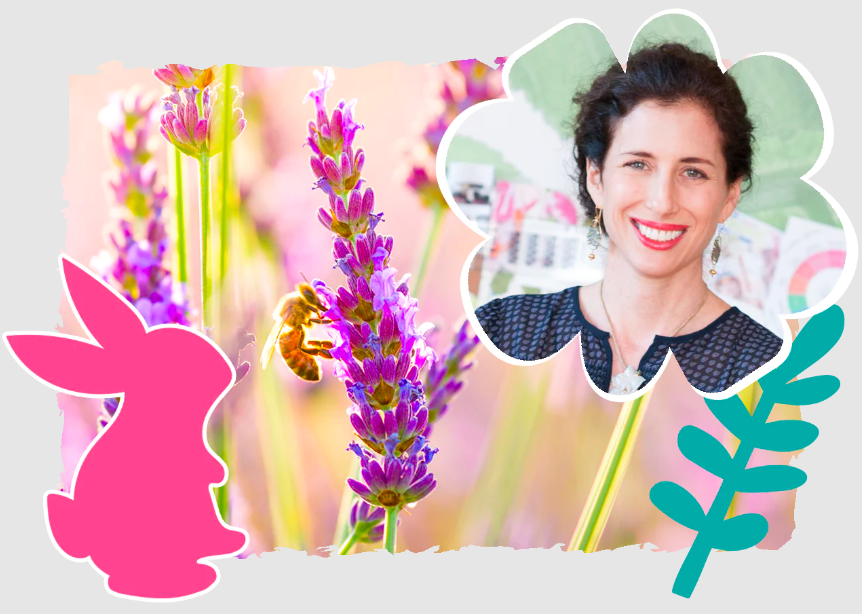 Babo Botanicals
Babo Botanicals offers plant-based personal care since 2010.
Be the bunny: behave gently, act with love, embrace nature.
We were born in a garden: You might already know that Babo Botanicals' ingredients are pure. But so are our origins!
Our seeds were planted in 2010 after our founder Kate Solomon had her first born and went in search of a line of products that felt safe enough for her baby. She found that there was a need for a line of products using clean, natural ingredients that would not only be safe for babies, but great for everyone in the family.
A Passion for sharing nature's wonders.
Kate always had a passion for sustainable agriculture and nutrition, and has practiced the art of beekeeping her entire life — even teaching these crafts to women in rural Paraguay during her time with the Peace Corps. In 2010, Kate paired those passions with her decade-long experience in product formulation, and Babo Botanicals was born: a line of personal care products using natural ingredients, as safe for your entire family as it is for the planet.
We believe we can all be bunnies! At least at heart..
Babo Botanicals was named after Babo the Bunny, the plush stuffed animal our founder gave to her son, who found comfort and connection through Babo's warm embrace. While we rely on nature to inspire our choice of ingredients, we also find emotional inspiration there. To this day, we imbue our products with that same love, warmth, and kindness — the spirit of the Bunny!
🌿 Enabling families & nature to nurture each other.
🌎 B Corp | Cruelty-Free | Made in USA.
❤️ Share #BaboLove