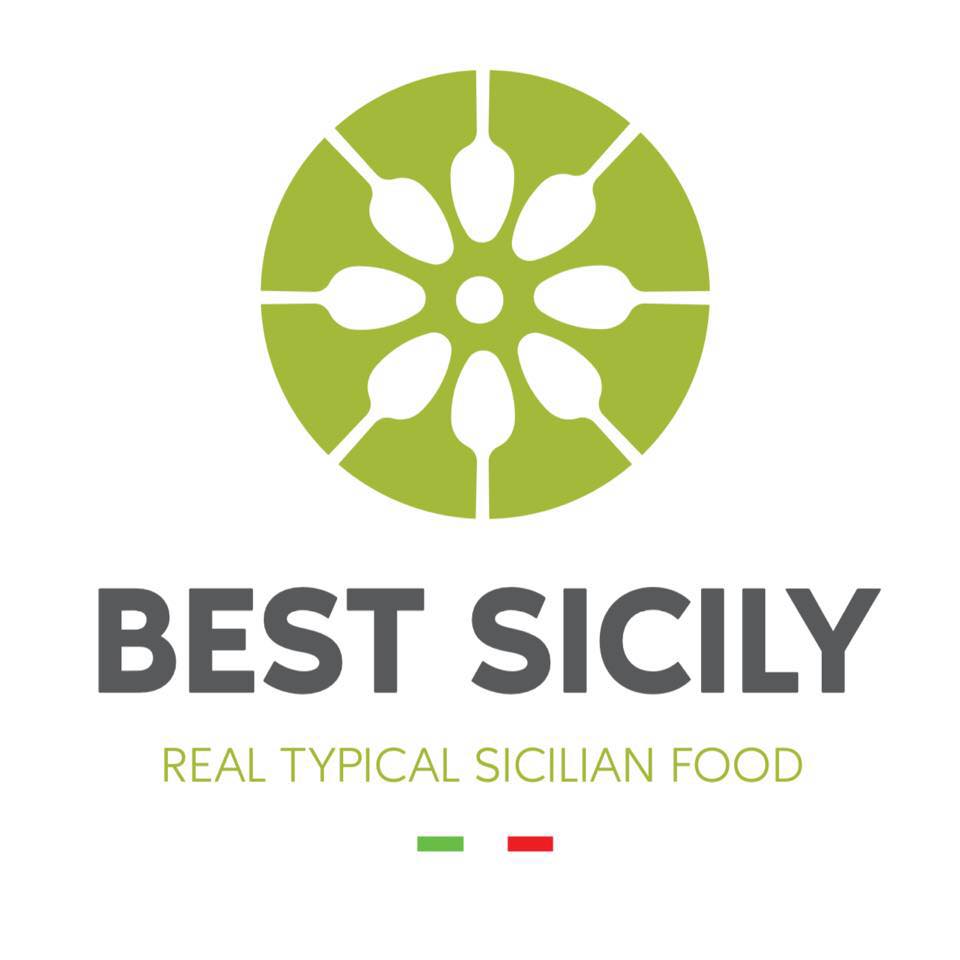 Discover an amazing island rich in history and traditions with Best Sicily. 100% Healthy | 100% Sustainable | 100% Made in Italy Best Sicily came to be a few years ago when two people who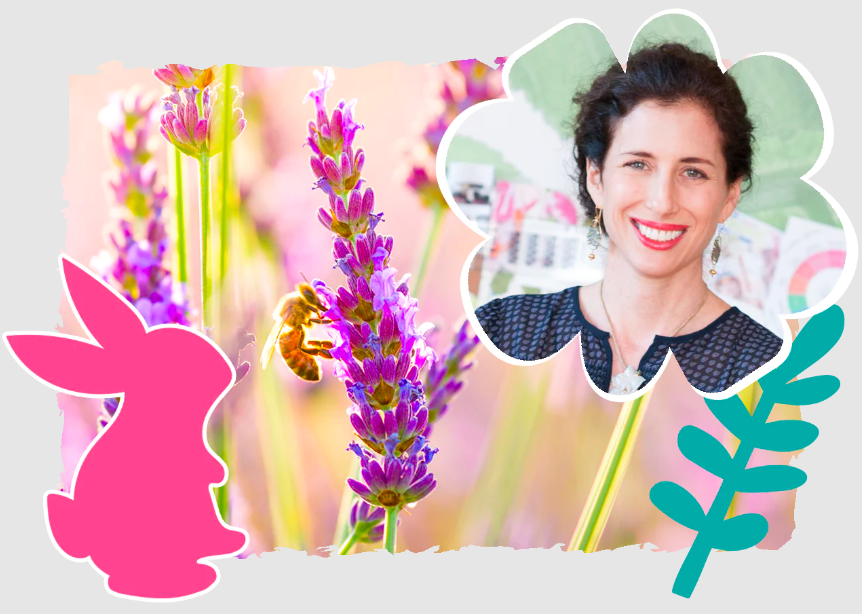 Babo Botanicals offers plant-based personal care since 2010. Be the bunny: behave gently, act with love, embrace nature. We were born in a garden: You might already know that Babo Botanicals' ingredients are pure. But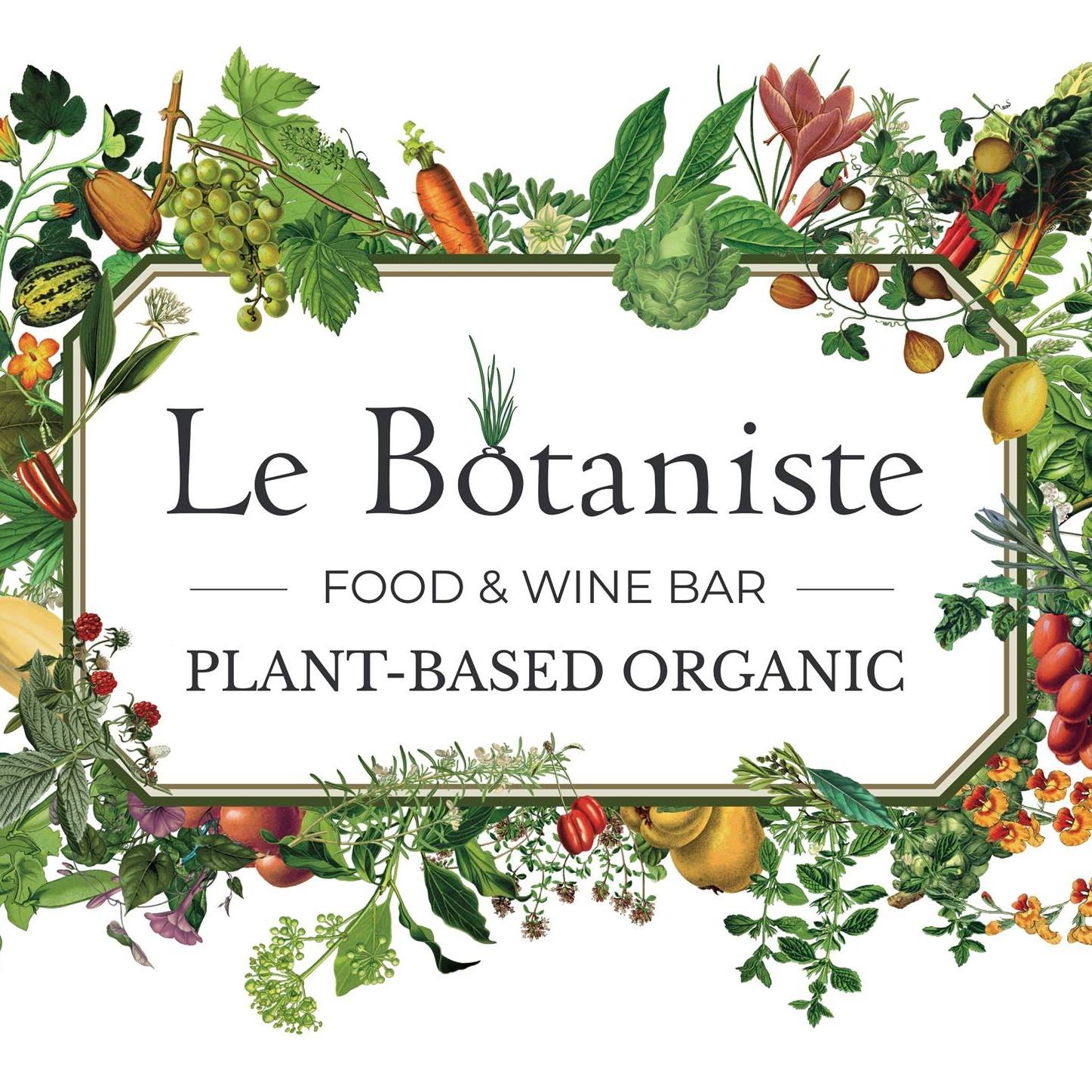 Le Botaniste is the only organic, plant-based, and carbon-neutral restaurant in New York City. Alain Coumont, our founder, is a globetrotter. During his travels, he would often miss places to eat good, simple, organic,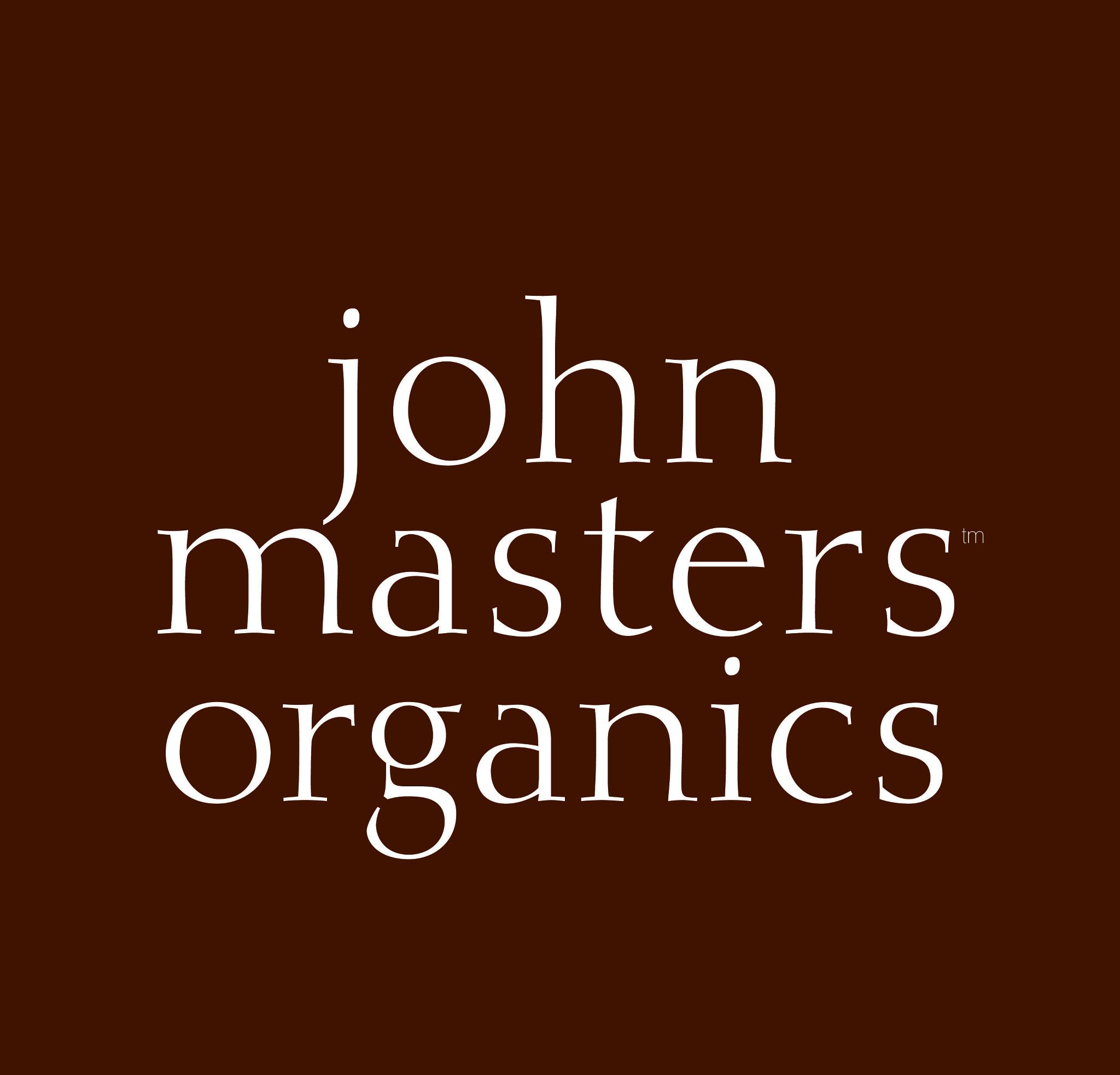 John Masters Organics believes in natural beauty because when you look & feel your best, your beauty speaks for itself. By harnessing the power of organic and natural ingredients, John Masters Organics creates high-performing Hudson Roastery coffee shop - ORGANIC COFFEE, ROASTED IN THE HEART OF THE HUDSON VALLEY. LOCALLY OWNED & ROASTED. GLOBALLY & RESPONSIBLY SOURCED. Relocating to Hudson, NY in March of 2020 our passion for coffee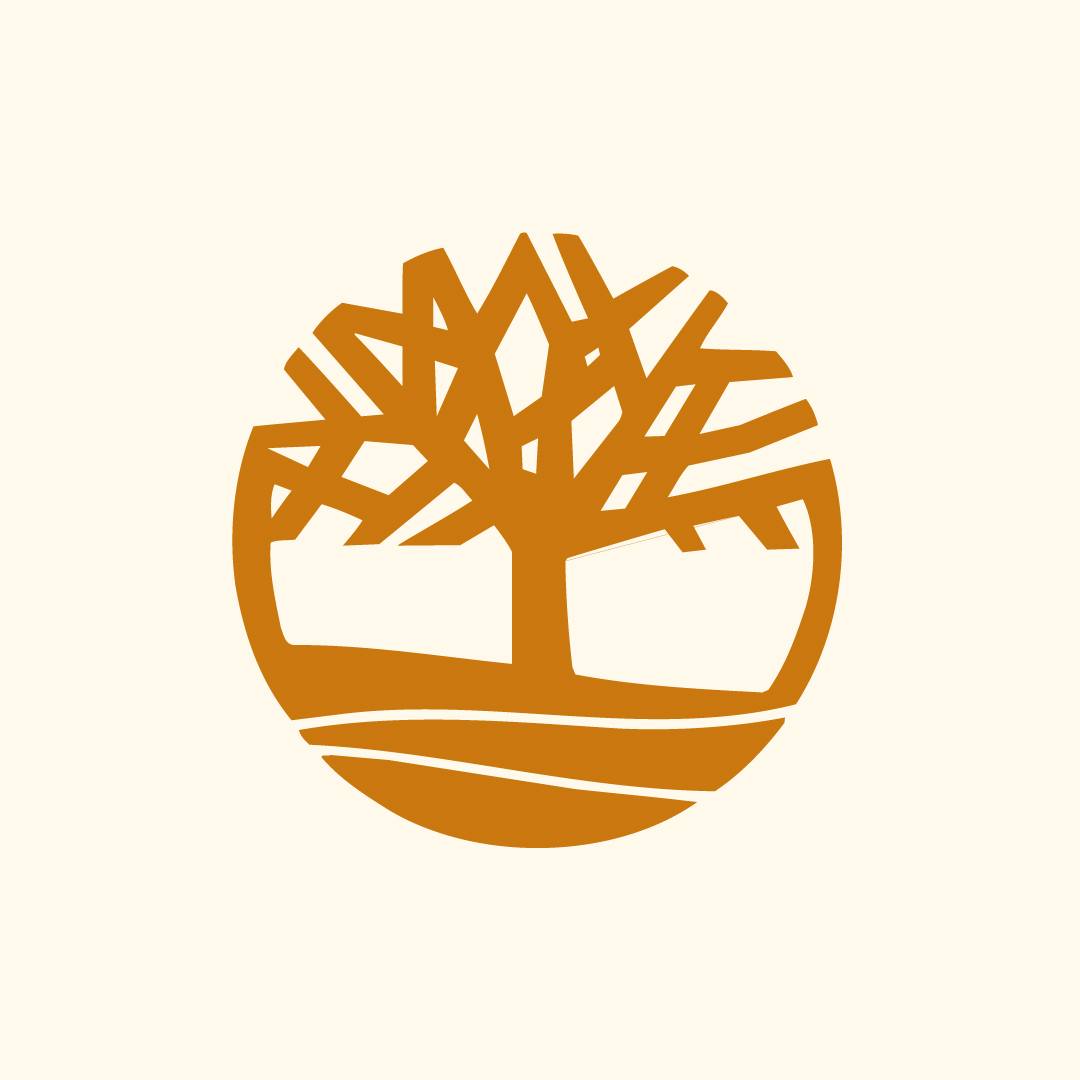 Our mission is to equip people to make a difference in the world. We do this by creating outstanding products and by trying to make a difference in the communities in which we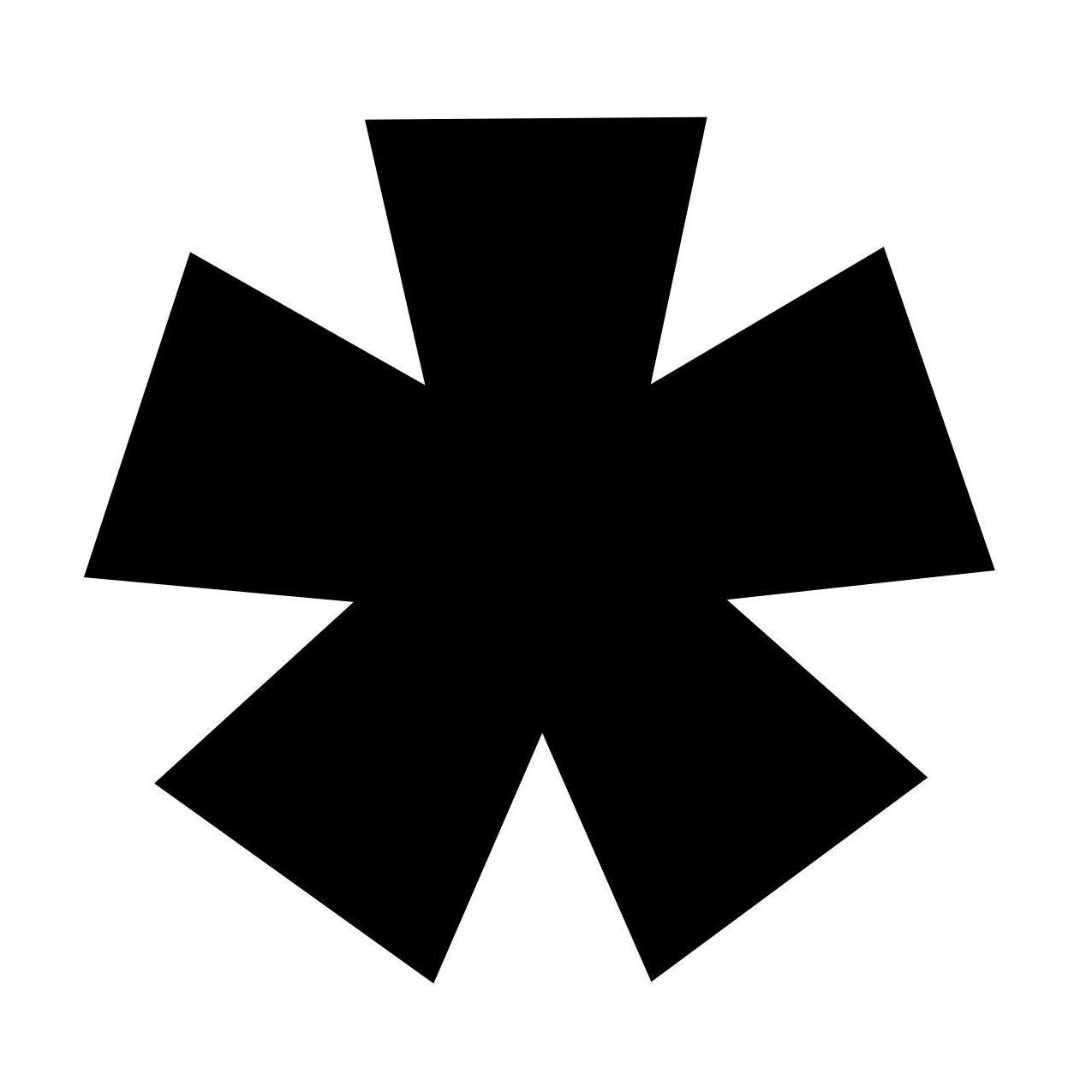 Fresh, natural, skin-nourishing body products hand made in small batches in Queens, New York.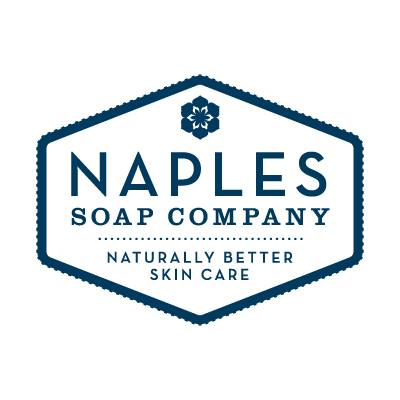 Premium skin and hair care made with natural and organic ingredients.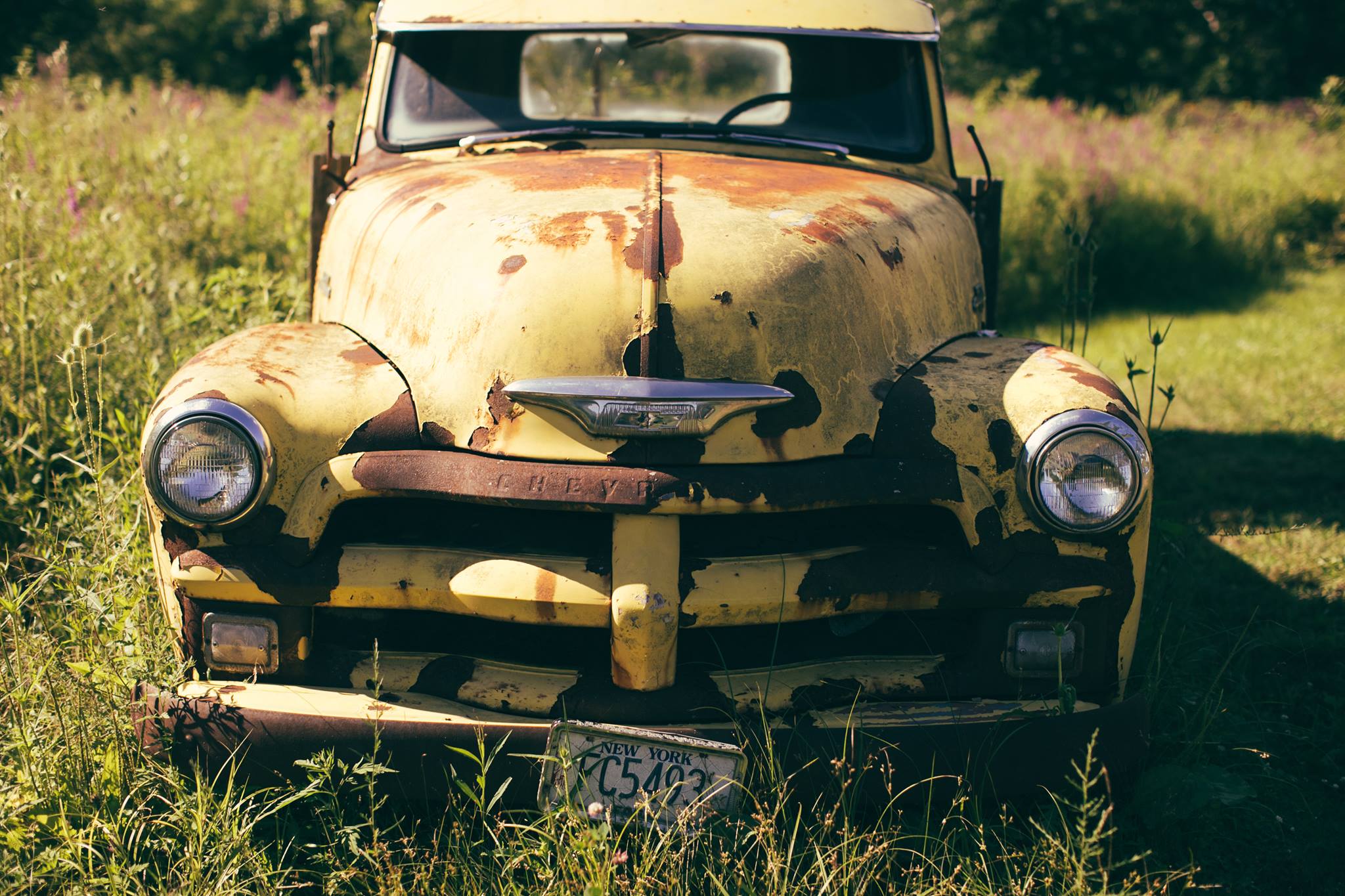 Guy Jones, Farmer and Founder, started farming in the Hudson Valley in the early eighties, not long after he gave up his storefront law office in Albany, New York. In the beginning, Blooming
Long Island Coffee Roasters specializing in high-quality coffee and handmade food in relaxing spaces. Southdown Coffee is a national award-winning specialty coffee roaster serving freshly-roasted, single-origin coffee, tea, espresso & hand-prepared food in various