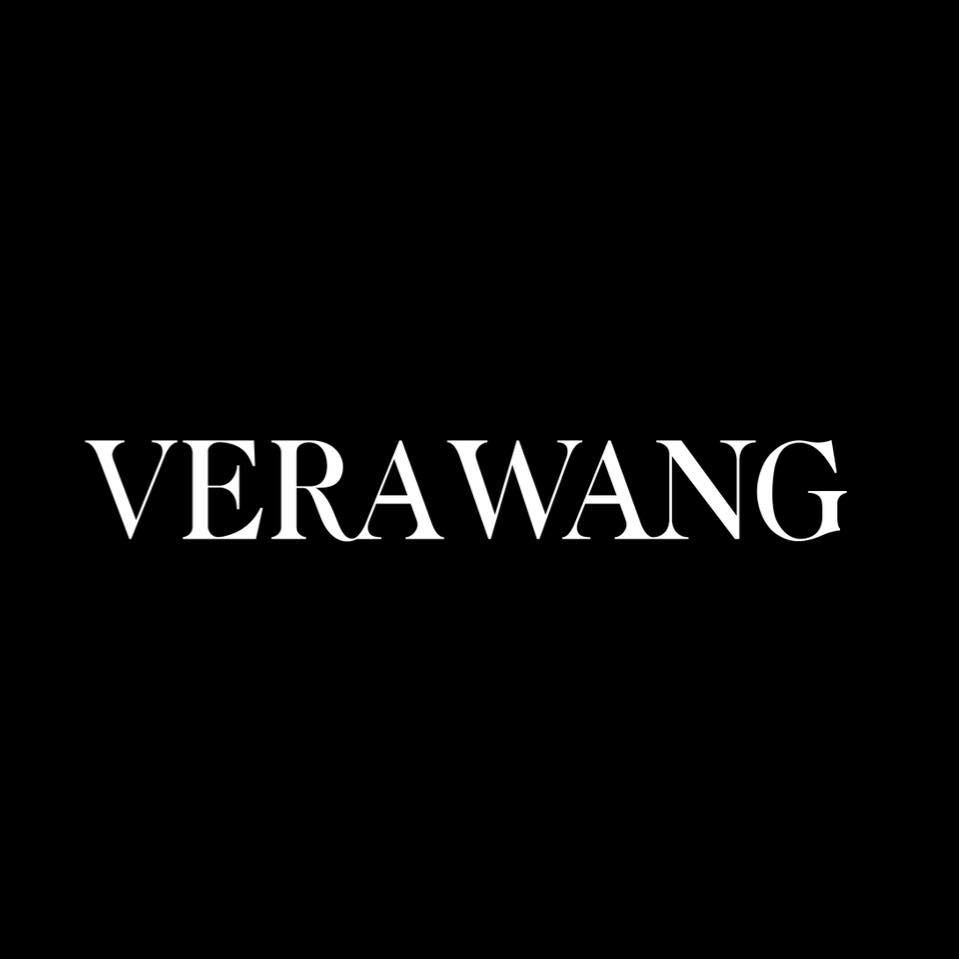 Vera Wang
Born and raised on the Upper East Side of New York City, Vera Wang spent her career at the forefront of fashion. She began a sweeping makeover of the bridal industry in 1990 with the opening of her flagship salon at the Carlyle Hotel in Manhattan. Today, the salon continues to showcase collections known for sophisticated drama, feminine detailing and a modern approach to bridal design.
Driven by artistic, modern and luxurious design and style, couture-like quality, and a high level of customer service, Vera Wang's collections hold impeccable customer appeal.
In 2000, Vera Wang's enthusiasm for couture fashion resulted in the launch of her highly acclaimed ready-to-wear collection. The Council of Fashion Designers of America honored Vera Wang by naming her "Womenswear Designer of the Year" in 2005. Known for her nonchalant approach to style and luxury, Vera Wang's ready-to-wear collections resonate with her signature layering, intricate draping and exquisite attention to detail.
The Vera Wang brand reflects her vision to create a lifestyle that goes beyond core bridal and ready-to-wear, and into publishing, fragrance, beauty, accessories and home. These collections are positioned at the highest end of the luxury market.
Vera Wang collaborates with leading global partners, directly employs more than 200 people and manufactures the majority of its bridal collection in company-owned workrooms in the United States.
Today, Wang attempts to bring fashion and a fresh perspective to the wedding industry.
VERA WANG BOUTIQUE: 991 Madison Avenue, New York, New York, 10075
BERGDORF GOODMAN BRIDAL SALON: 754 5th Avenue, New York, NY, 10019