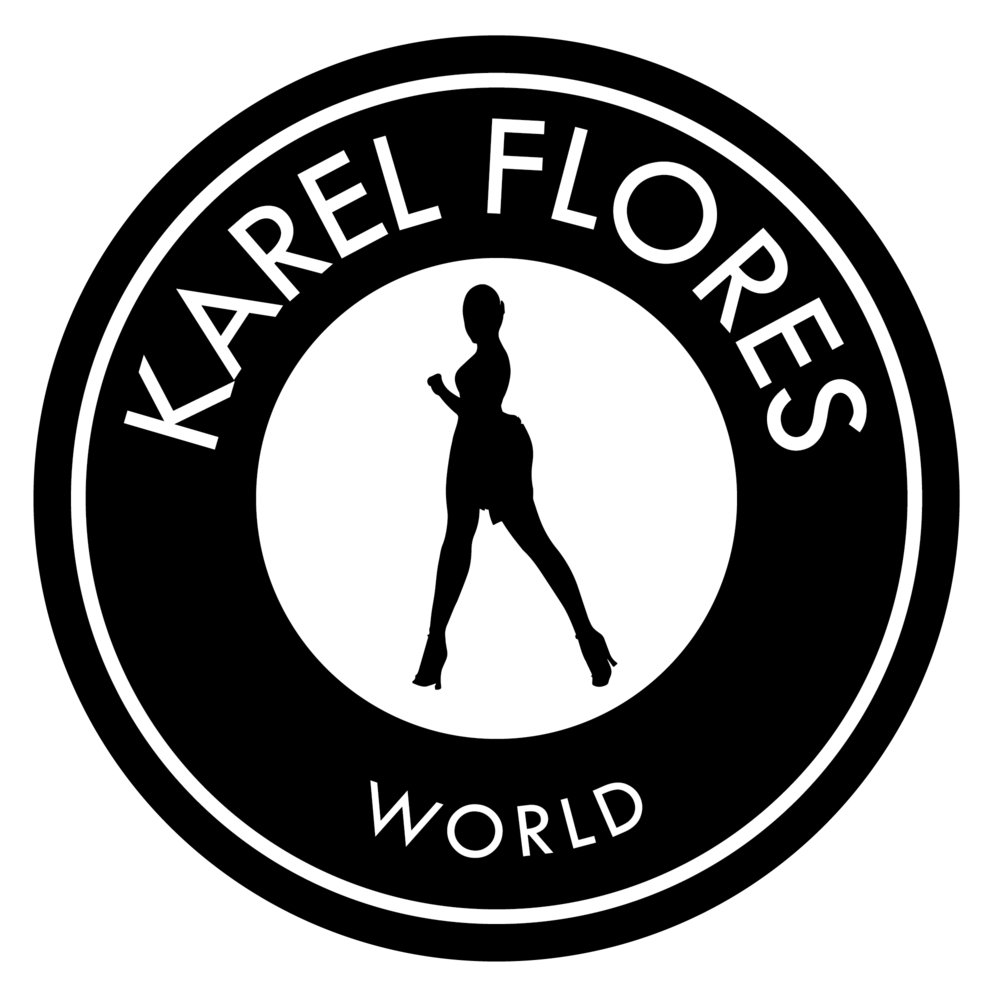 Karel Flores
Karel Flores is a dancer, choreographer, competition judge, instructor and the founder of Karel Flores World, a global dance franchise consisting of salsa dance teams across the United States, South America, Europe and Asia, aiming to empower women through dance.
As a solo salsa artist, Karel has performed & taught in over 60 countries on 6 continents, and has served as a judge for every major salsa competition.
Born into a family of artists in Mexico, Karel started her career acting in telenovelas, Spanish language soap operas. Since very young she had a strong calling for the arts and dancing, always participating in dance teams in school, from jazz to Hawaiian dancing to cheerleading. As a teenager, Karel received a unique invitation to train with one of the best salsa companies in the world Yamuleé Dance Company. Without hesitation and all on her own, Karel packed her bags, moved to New York City and soon became their principal female dancer. After eight years of performing and teaching for Yamuleé Dance Company, Karel struck out on her own as a solo artist.
Karel's unique fusion of salsa (NY-style) on2, contemporary dancing, Afro-Cuban and Pachanga has led her to be one of the most sought-after instructors globally.
In addition, Karel has been featured by the Lincoln Center in New York City, the New York Times, and Cosmopolitan magazine.