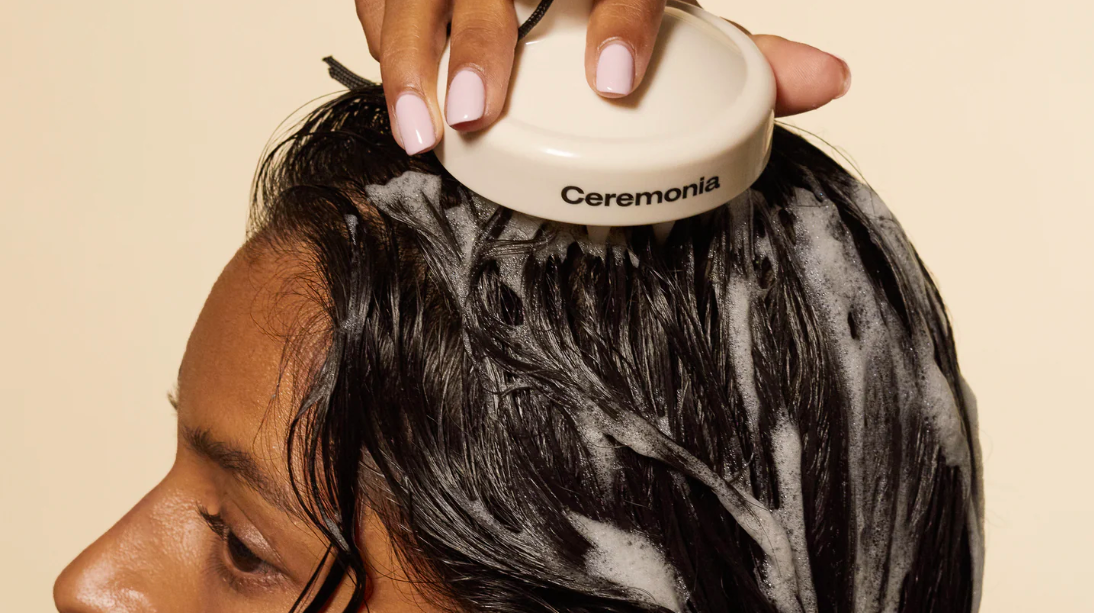 Ceremonia
At the intersection of farms and labs, Ceremonia have created our own original clean formulas free of silicones, parabens, sulfates, phthalates, artificial colorants and a long list of other not-so-great ingredients often found in conventional beauty products. We believe in high-performance clean products that are good for you and for the environment.
Award-winning clean hair care for all hair types rooted in Latinx heritage.
Did you know that the scalp is considered one of the most absorbent parts of the body?
That's why we make sure our products contain all of the good stuff, and none of the bad.
Our natural ingredients are sourced from Latin America & offer nutrient-rich foundations to our clean formulas.
CLEAN FORMULAS: Born at the intersection of farms and labs, featuring clean and natural ingredients.
FROM LATIN AMERICA: We intentionally curate natural ingredients from the hearts of Latin America.
VEGAN: Our products feature nutrient-rich, raw ingredients straight from nature.
CRUELTY FREE: Our formulas are guided by our commitment to people, animals and the Earth.
SHOP BY CONCERN: Frizz Control – Dry or Damaged Hair – Scalp Health – Curl Care
Shop for Ceremonia products at the following New York state stores:
Credo Beauty
NK
Sana Skin
Sephora
Space NK
The RealReal