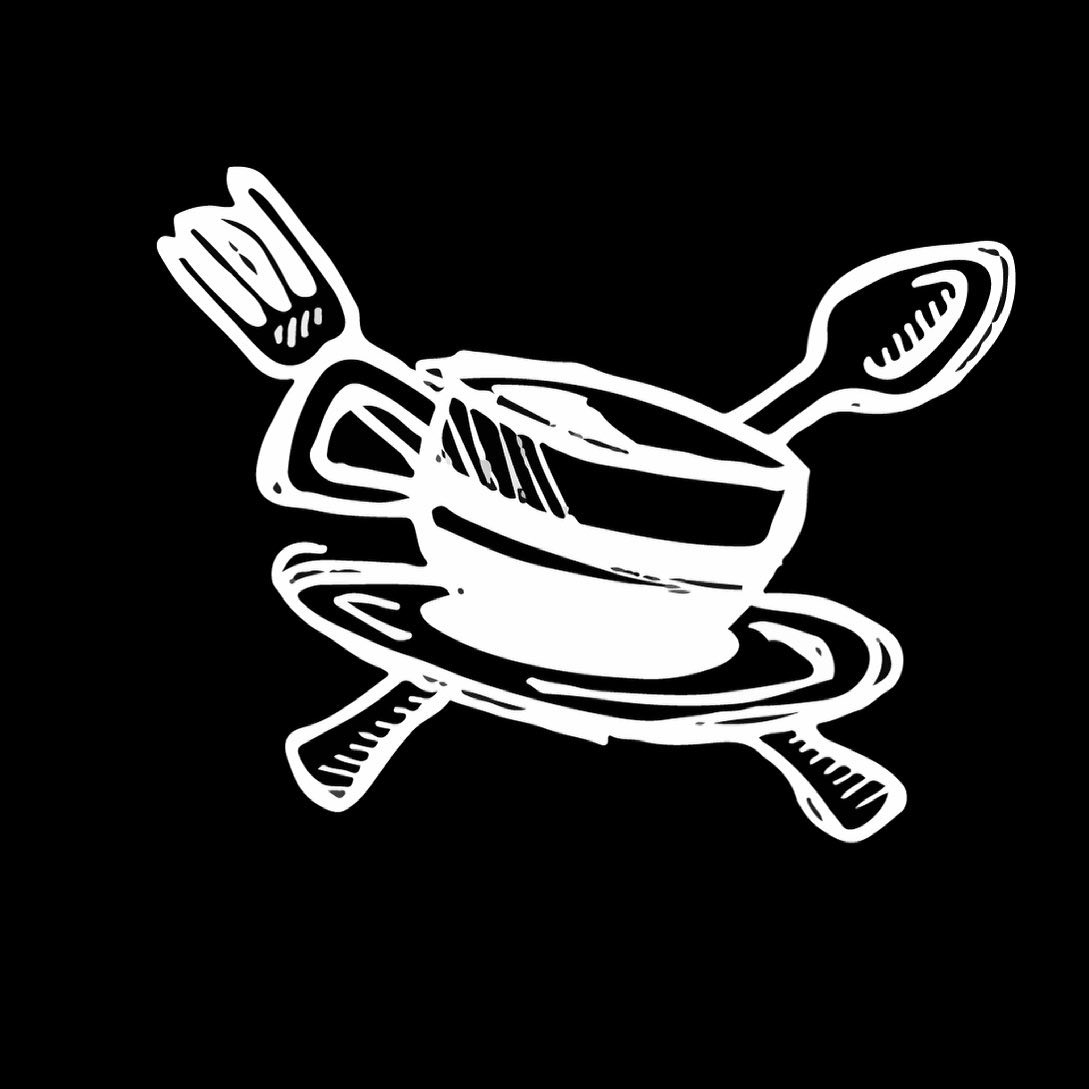 The Cup Coffeehouse offers dessert and specialty drinks / coffees in Wantagh, NY. Founded in 1996, The Cup has been a safe haven for all forms of art, expression, and individualism. Often described as a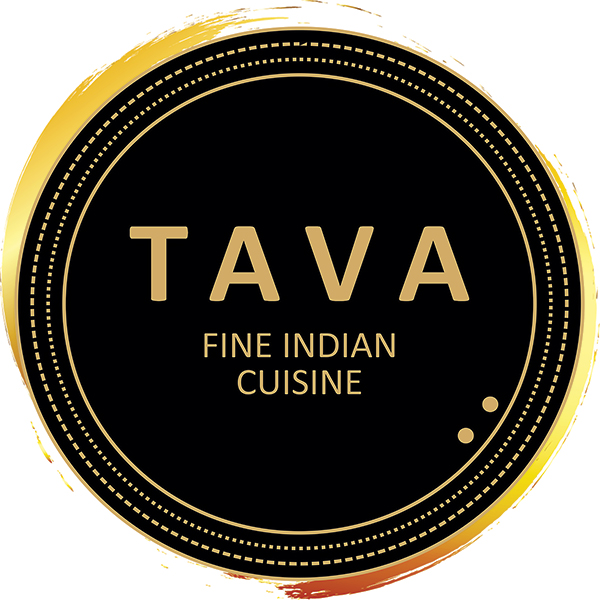 TAVA Fine Indian Cuisine is a family-owned fine Indian dining restaurant based in Long Island, New York. Originated from the Persian word tāve, in Punjabi, Hindi, and Urdu, "Tava/Tawaa" means 'cooking pan'. It is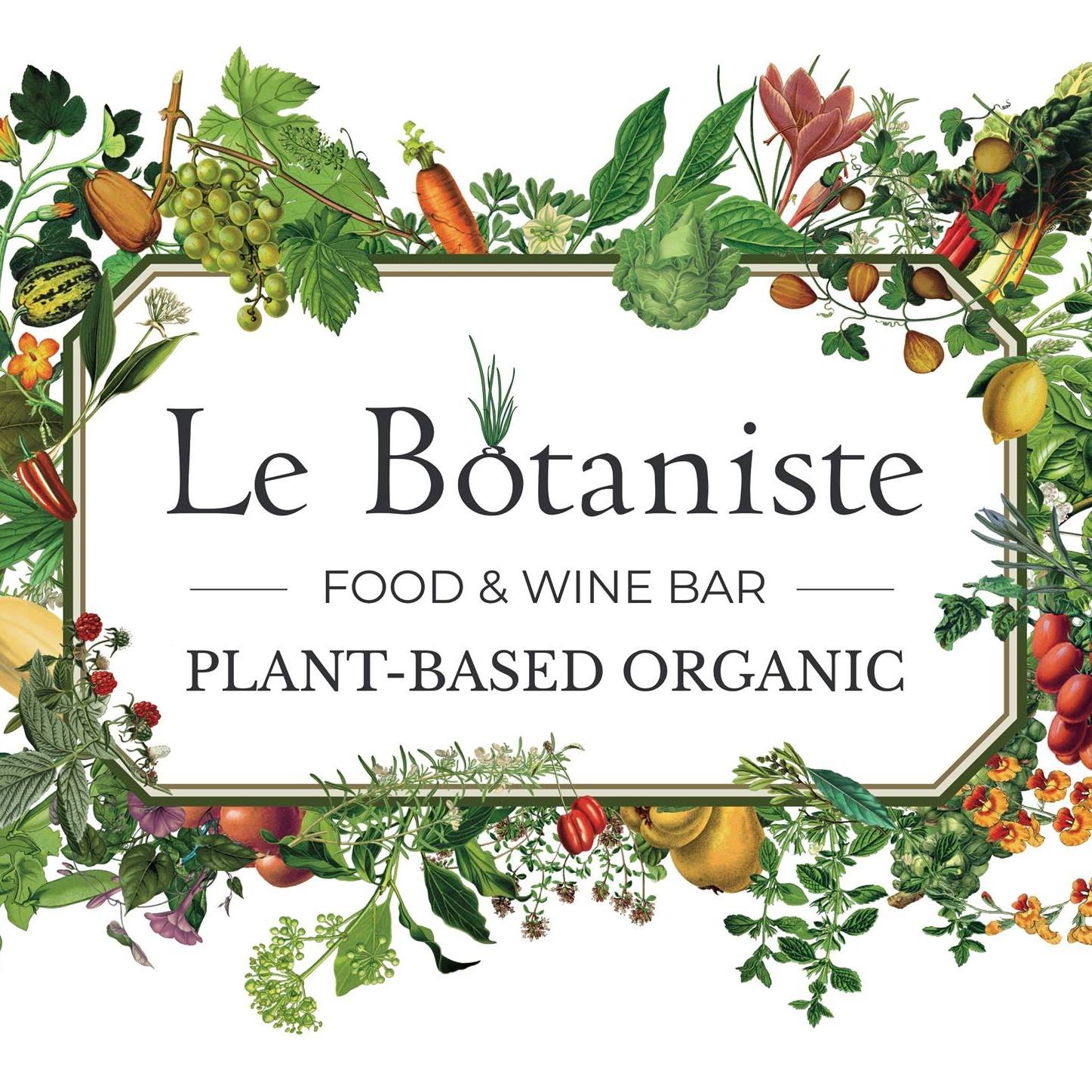 Le Botaniste is the only organic, plant-based, and carbon-neutral restaurant in New York City. Alain Coumont, our founder, is a globetrotter. During his travels, he would often miss places to eat good, simple, organic,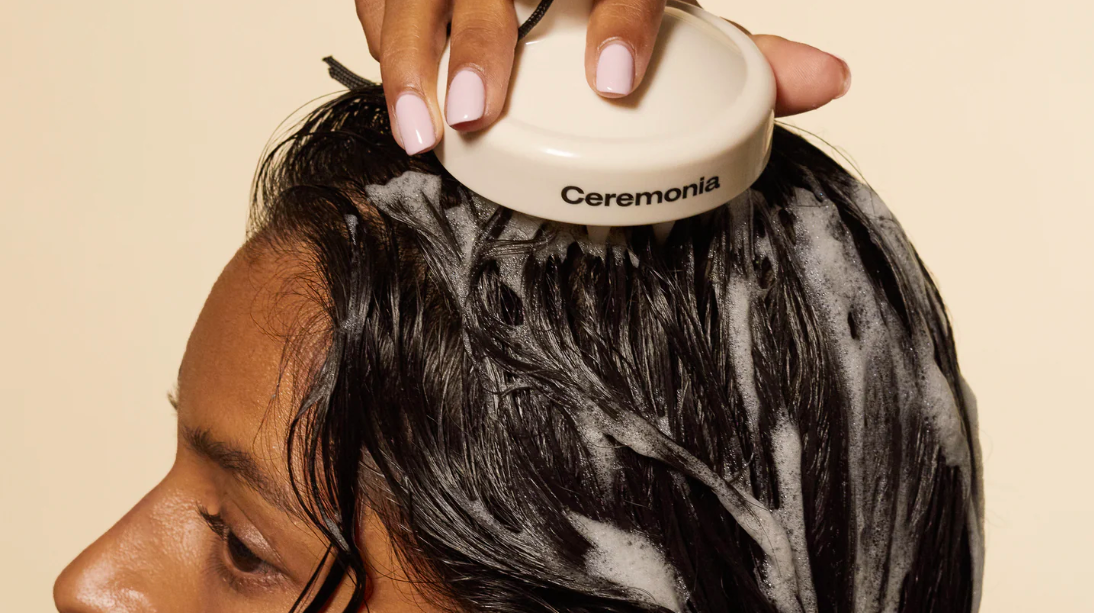 Award-winning hair care for all hair types rooted in Latinx heritage. Beauty, cosmetic & personal care.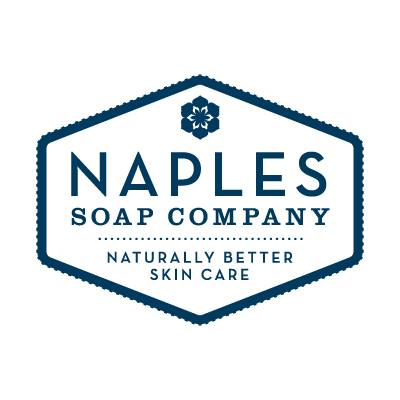 Premium skin and hair care made with natural and organic ingredients.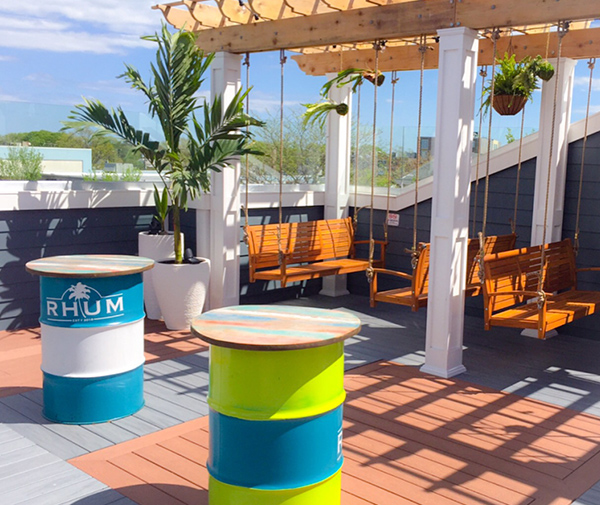 RHUM opened its doors in December of 2016 as the first tri-level space in the area to include a rooftop terrace. The venue includes two full-service bars (one on the first floor with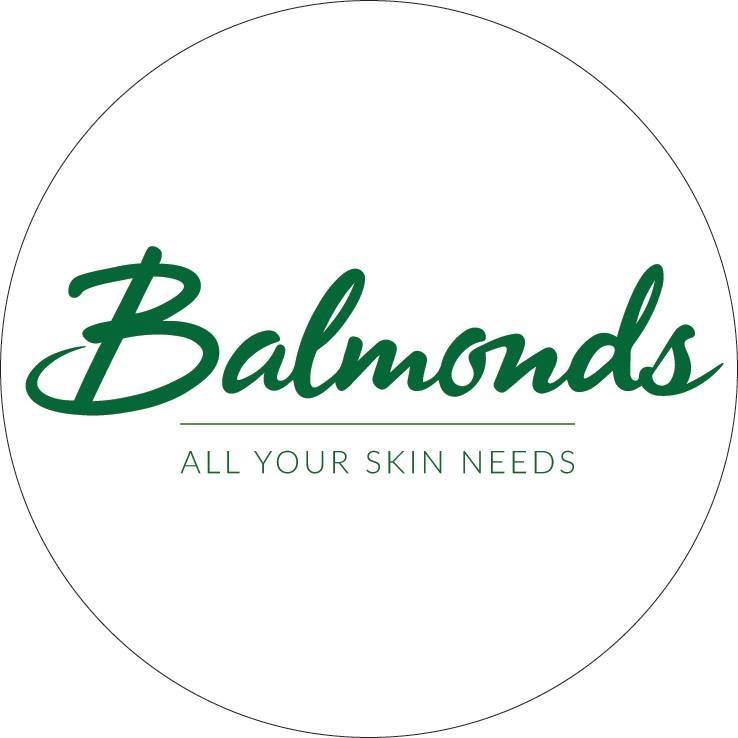 Balmonds started in an English kitchen and became a mission to help sensitive skin around the world. First came our all-natural balm. We launched Skin Salvation in 2007 when a mother needed a safe, all-natural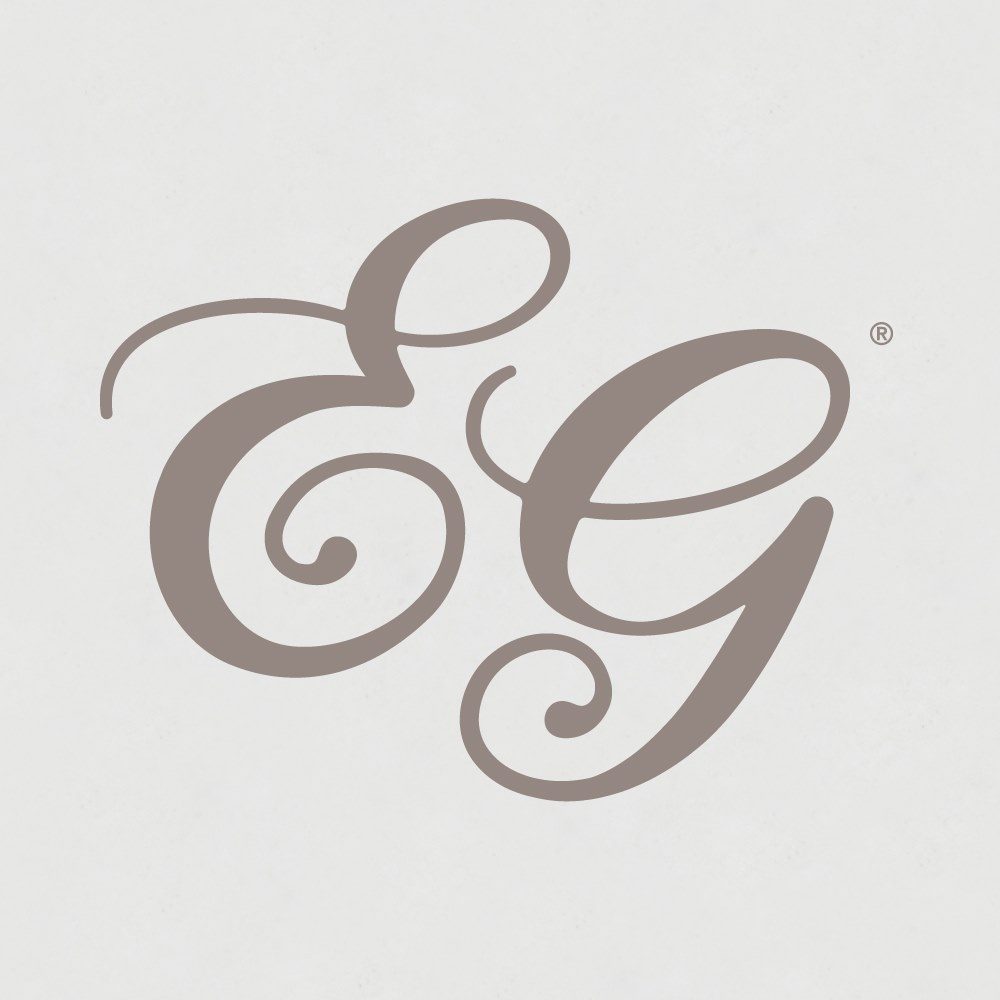 Edens Garden is a family-owned, women-operated essential oil company making natural wellness affordable and accessible. All our essential oils are 100% pure, free of any fillers, synthetics or harmful chemicals. And all are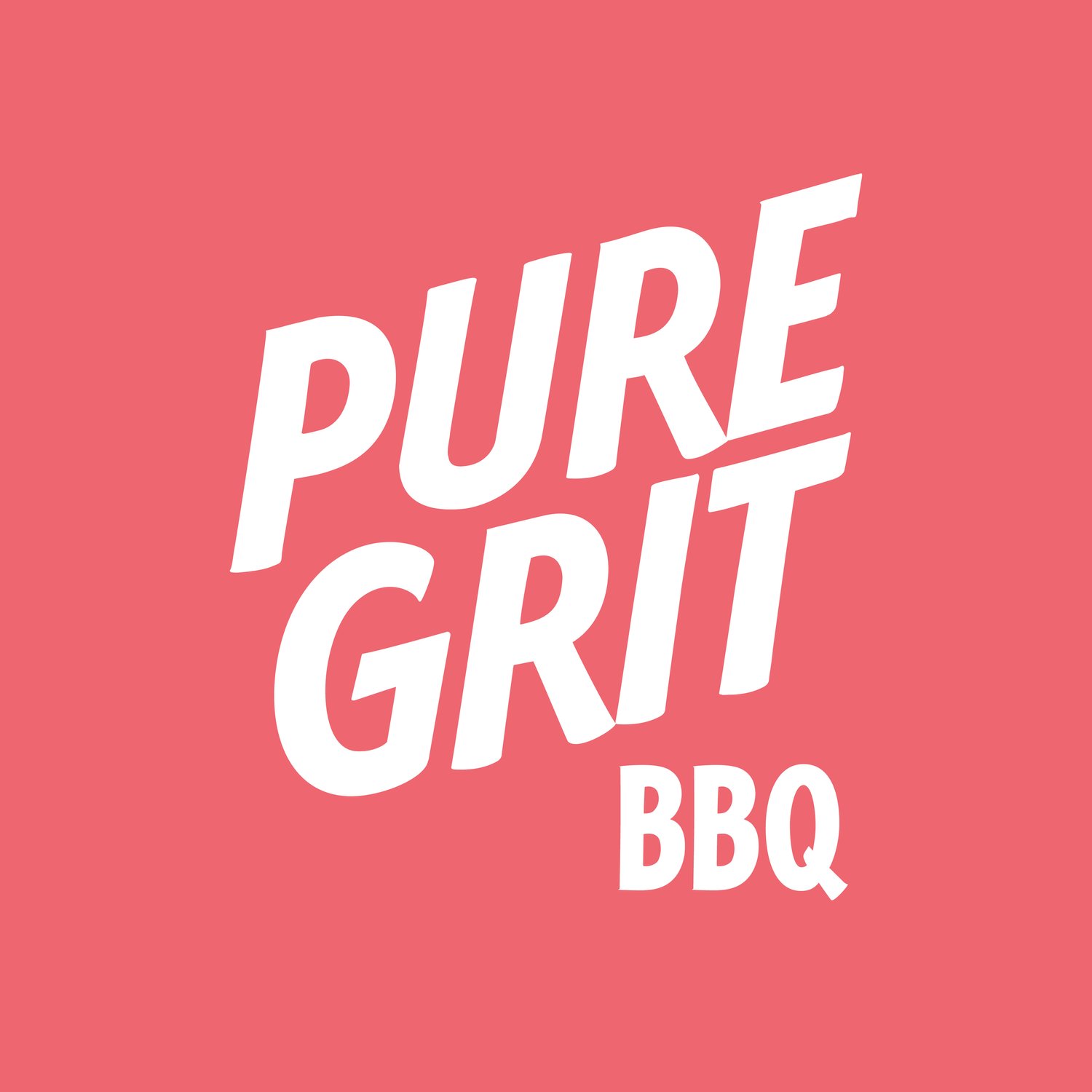 Pure Grit BBQ is a fast-casual plant-based barbecue restaurant in New York City. Vegan counter serve with creative sandwiches, BBQ platters, waffles, sides, and drinks. Enjoy classic BBQ dishes with their signature sauces and cornbread

JĀSÖN®, derived from the Greek word for 'healer', celebrates the power of the earth's incredible botanicals. We deliver products you can rely on to soothe, moisturize and balance. Inspired by nature, made with just