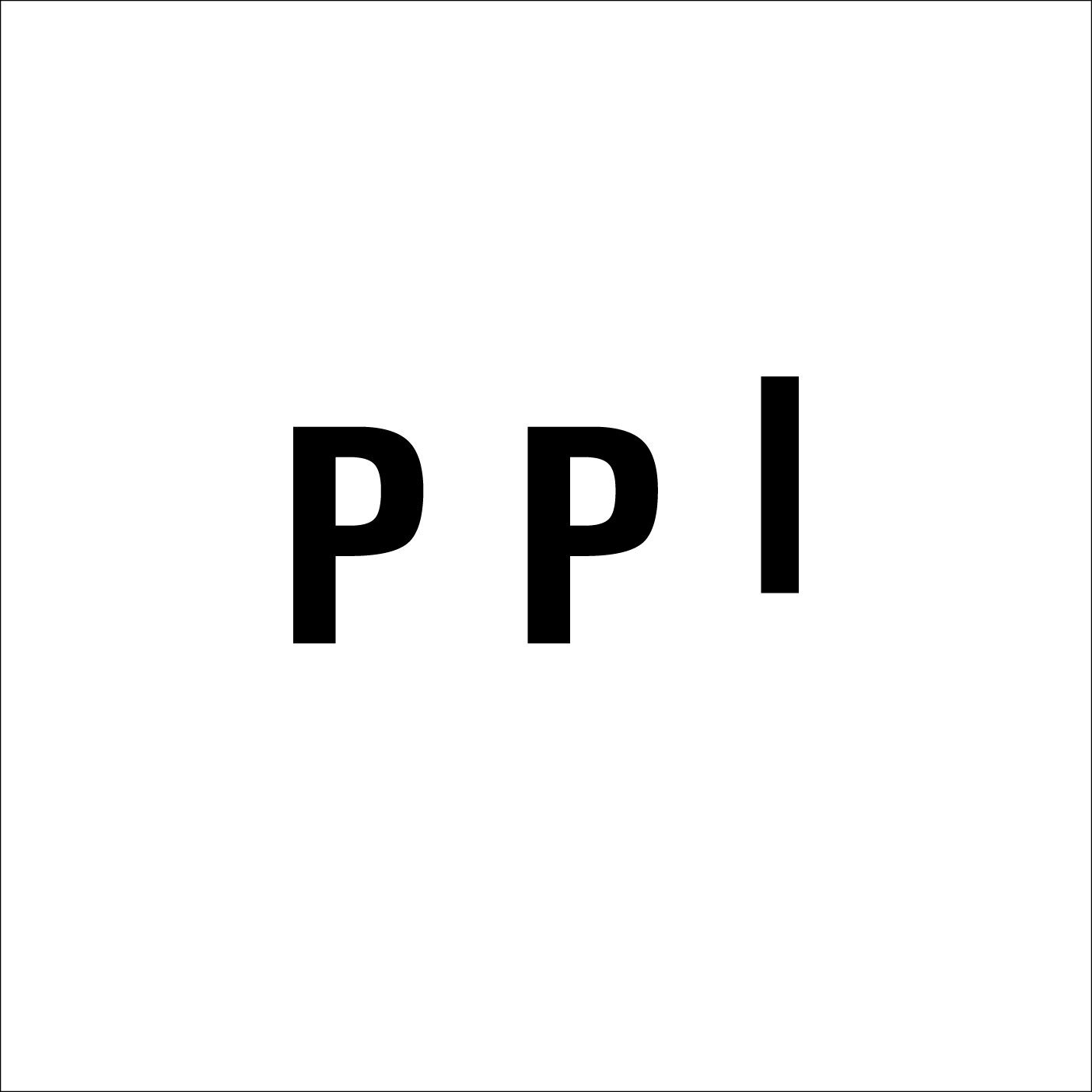 PPL NYC
PPL NYC offers coffee and clothing in Brooklyn, NY. The decor is charming with plants and a rustic feel.
A rustic, light, airy, green space..
"This quaint, foliage-filled Japanese cafe features seasonally changing, single-origin espresso-based drinks (beans come by way of Brooklyn micro-roaster 95 RPM Coffee Roasters), in addition to a bunch of Japanese tea-based beverages that call for ingredients like organic ceremonial matcha. There's also a killer iced hojicha (roasted green tea) latte and house-made organic vegan pasties. And FYI, those lush decorative plants are all for sale."

Featured in The Thrillist
Coffee ( Banko Gotiti, Gedeo ETHIOPIA )
Espresso ( Los Yoyos, Santa Babara HONDURAS )
espresso
macchiato
cappuccino
cortado
flat white
latte
mocha
Cold Brew ( Banko Gotiti, Gedeo ETHIOPIA )
Tea ( Shizuoka JAPAN )
matcha
sencha
wakoucha
houjicha
genmaicha
red oolong
matcha latte
hoijicha latte
House Made
white sesame latte
spiced chai latte
basil lemoneade
Hot Chocolate
Pastry
banana bread ( vegan )
donuts
Accepts Credit Cards – Quiet – Street Parking – Free Wi-Fi – Take Out – outdoor counter window for picking up.
What people are saying about PPL NYC online:
"Chai & matcha are solid choices… Banana bread is amazing and not too sweet… Vibes are good with lots of rustic decor and plants… There's a long bench that seats a small group… They have high quality coffee and don't miss their Hojicha Latte… The space is beautiful with a ton of plants but can't really sit there – more of a grab and go place… Get the hojicha and a donut at this lovely little coffeeshop!!! Great cold brew…"
189 Roebling Street, Brooklyn, New York 11211
HOURS:
Monday – Friday from 8am- 5pm
Saturday – Sunday from 9am- 5pm