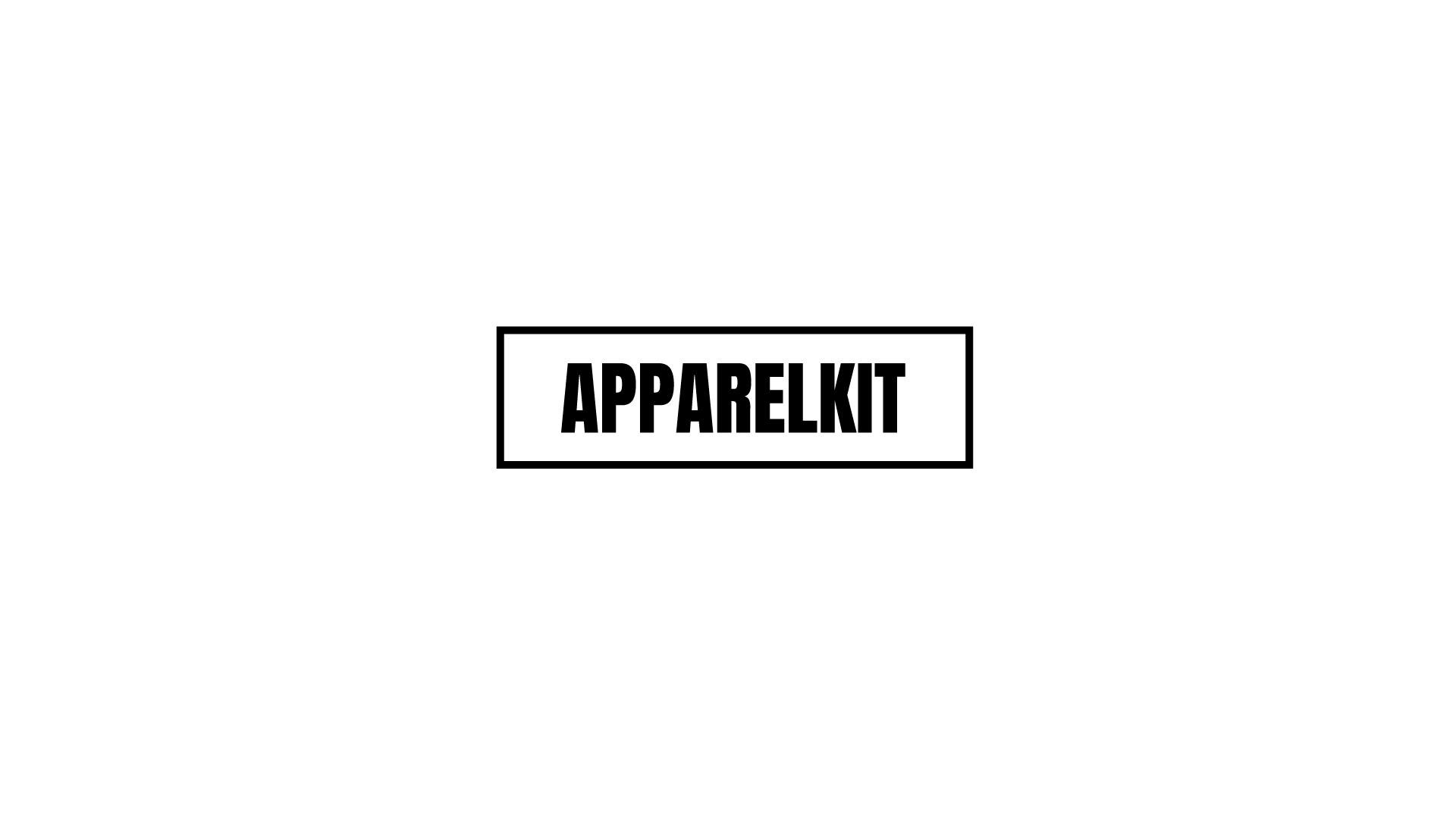 Apparel Kit
Apparel Kit is resetting the standard for the apparel design and development industry.
At ApparelKit, we offer a comprehensive range of services to support fashion designers, creators, and businesses in bringing their apparel collections to life.
We understand the intricacies and challenges of the apparel development process, which is why we have tailored our services to provide a seamless and efficient experience. We provide the best design and development package to help you create your ideal product.
We'll help you take your product ideas to the next level as we provide you with the top tier services, resources, and connections in the industry, to support you through every stage of the process.
Unlike any other development agency, we'll also help you create a solid strategy for how to best develop product, sell it, and make profit so you can continue to fund and scale your business.
We've created a simple process to teach you exactly what you need to do, and don't need to do, in order to save you time and money so you can focus on doing more of what you love.
Kayla Conklin – Founder & Design Director
Award Winning Designer, and Parsons Graduate, Kayla Conklin, founded the ApparelKit with the goal of simplifying the apparel development process. Kayla's passion for fashion design ultimately landed her in the heart of New York City. She spent years working at sought after companies, while learning all of the ins and outs of what it takes to successfully develop elevated product and sell it.
Kayla is now running her dream business as she supports other like minded entrepreneurs as they make their ideal products a reality. Kayla's passion for design has led her to think bigger, push boundaries, and tackle the impossible head on. Kayla loves encouraging her clients to do the same within their businesses, in order to intentionally create their ideal life.
Chase Loken – Business Operations
If you want to create a fun, thriving business, Chase will help you do it. In the ApparelKit, Chase has developed tools and resources so that every step, from initial strategy through sampling & selling, is clear. You won't waste any time questioning what to do next. You'll also be rewarded with some fun at every new milestone you hit.
Chase hopes to support every client through the lessons he's learned, in order to help create more sustainable businesses that make the world a better place.
Apparel Kit is a full-service fashion design and development studio based in New York City specializing in sustainable and ethically produced apparel. With a strong focus on this dynamic and growing industry, we are dedicated to helping our clients create exceptional collections that stand out in the market and that align with their values. Gain access to our vetted fabric and vendor network!
How do we do this? ARE YOU READY? Schedule your FREE strategy session today.