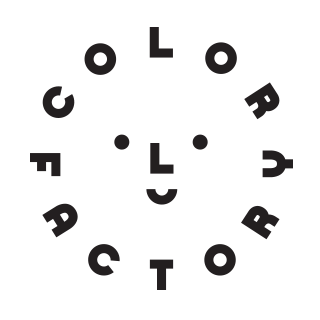 Color Factory
Color Factory is an immersive art experience celebrating the joy of color. We tap into the joy of color through the expression of art to create experiences that make people of all ages smile, connect, remember, and feel like kids again. Each of our locations boast over a dozen immersive installations that expand your boundaries of perception, indulge you in play and discovery, and engage your senses in unexpected ways.
Color Factory is an interactive experience that takes you on a journey through over a dozen immersive art installations. Each of our exhibits tells a story about color and is designed to help you think, feel, or learn something.
Color Factory's goal is to inspire joy and meaningful human connection through the combined power of art and color. ​​We believe in color's unique ability to spark delight and to break down barriers so people can reconnect with themselves and others. Almost everyone could benefit from an injection of color and Color Factory's aim is to not only provide it, but to make it accessible and approachable for all.
We partner with artists, creatives, and community organizations to carefully develop experiences that bring color into the world. Our interactive exhibits inspire joy, foster uninhibited play, and offer fantastical moments that we rarely experience in our daily lives.
We've created an immersive experience that is inclusive for visitors of all ages and backgrounds. Artists, art enthusiasts, students, parents, people who have a favorite color, people who don't, and even folks who wear head-to-toe black will find meaning and joy within Color Factory's walls.
Fun for all ages, Color Factory New York is the place for celebrations, reunions, or just a family day out! Our museum celebrates the many shades of the city – from the bright yellow of a taxi cab to the creamy brown of a street pretzel.
Each visit to Color Factory includes surprise giveaways, sweet treats, and complimentary digital photos that capture all the best moments from your experience. Designed in partnership with an exceptional roster of local and international artists and collaborators, this multi-hued homage to NYC will leave you inspired.
Color Factory has flagship locations in Chicago, Houston, and New York. Each location is inspired by and gives back to its host city, working with community leaders to identify charitable partnerships and small businesses to support along the way.
251 Spring Street, New York, NY 10013
We're located in the SoHo area of Manhattan. The closest trains are: C & E (Spring Street station) and the 1 (Houston Street, Canal Street stations).