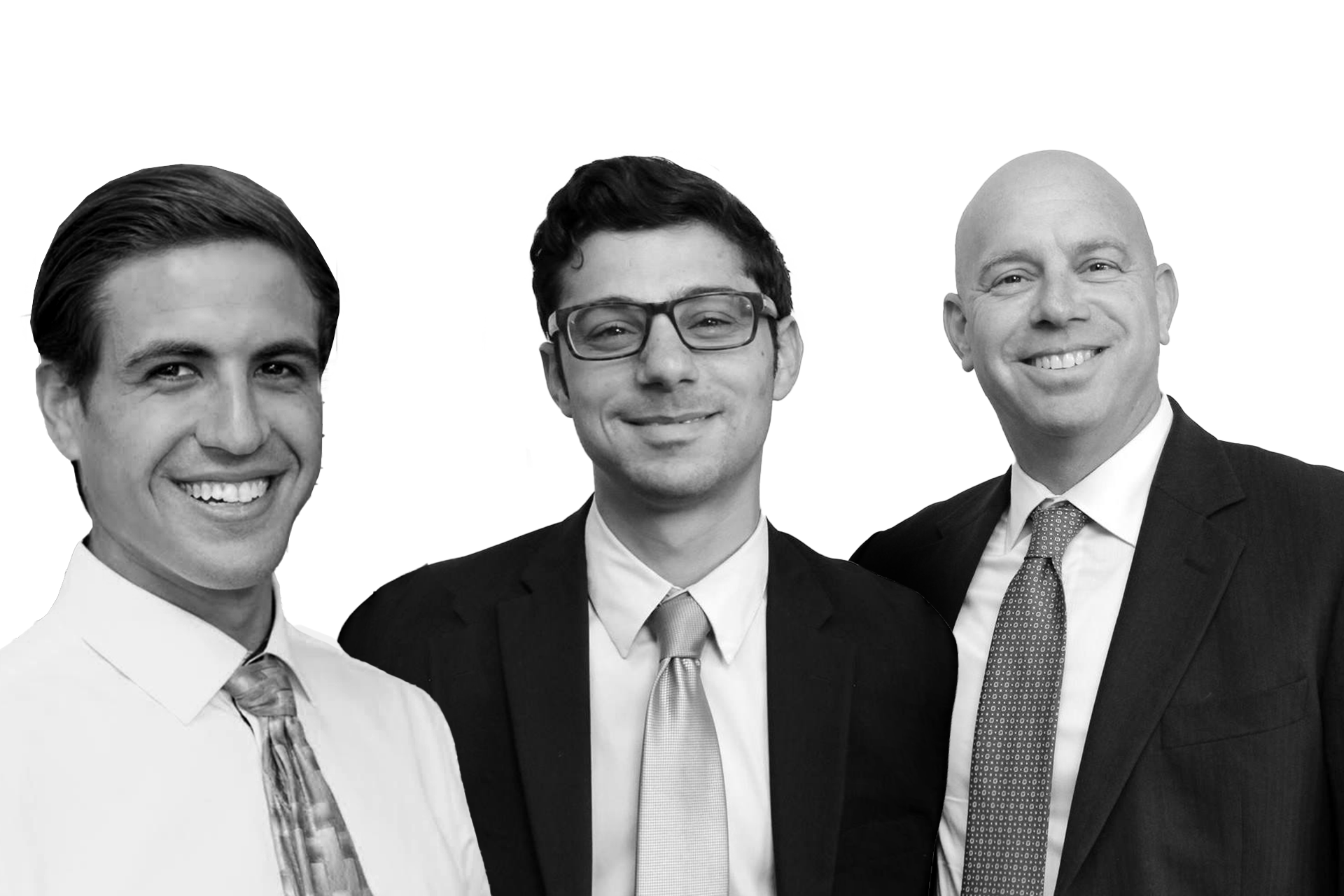 Amazon Sellers Lawyer
Suspended on Amazon? The team at Amazon Sellers Lawyer can help with any Amazon issues sellers face.
With unparalleled experience in both law & ecommerce, Rosenbaum, Famularo & Segall, PC, the law firm behind AmazonSellersLawyer.com, is a dynamic firm that has the ability to approach your Amazon issue from every angle.

Amazon Sellers Lawyer is the #1 law firm helping Amazon sellers, whether it's an account / listing suspension, intellectual property complaint, representing sellers in litigation, protecting / monitoring private label brands, or legal services tailored to online businesses such as contract drafting, sale of business & more. They are available for sellers worldwide with teams in the USA & China.
As a law firm, we offer legal services for Amazon sellers with benefits that non-attorneys cannot provide, including legal documentation, the ability to pursue lost profits, and 100% confidentiality.
Amazon Account Suspensions & Appeals Letters
We help reinstate suspended sellers with skillfully-written Plans of Action. We address Amazon suspensions from a legal perspective to get your account reinstated right away. Our strategy involves an initial investigation of your account, followed by a report that clearly outlines the main issues for you. Our Plans of Action for suspended Amazon sellers have helped many accounts get reinstated.
Intellectual Property Right Complaints
We help sellers who receive IP complaints on Amazon. These complaints sometimes lead to account / ASIN suspensions that degrade sellers' accounts. There's 3 steps we take in dealing with intellectual property complaints on Amazon: 1: Analyze the account to see if there's any violation, 2: work to get the complaint withdrawn, and 3: send a Plan of Action to Amazon.
Free consultations 7 days a week: 1-877-9-SELLER