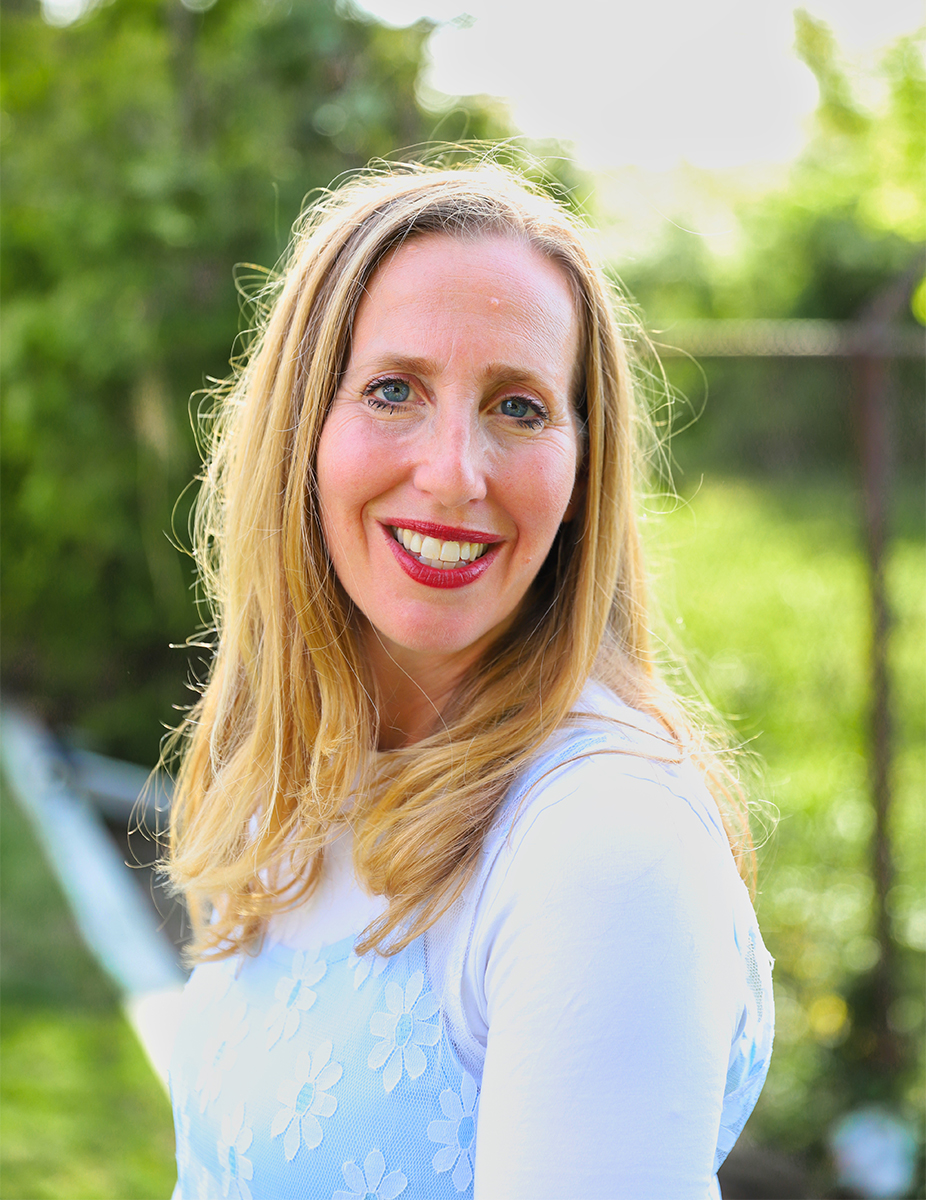 Chana Pfeifer, LCSW
Chana Pfeifer is a licensed clinical social worker working with individuals and couples / pairs in Long Island, NY.

Her gentle presence brings out the best in her clients. She is intuitive and able to use her skills to get to the heart of the matter.
Chana Pfeifer finds people who are motivated to change CAN make improvements in their daily lives, and she's happy to help make those wishes turn into reality.
The Happier Me Imago Therapy – Chana Pfeifer, LCSW
As a certified Imago therapist, she helps couples and individuals work to establish new, healthy patterns, and break long-standing dysfunctional patterns. She encourages owning responsibility in life and takes a holistic approach.
Life is hard and sometimes help is needed.
If you feel like you're having a hard time, it's a good idea to seek a counselor. You don't have to suffer alone. Taking a leap into counseling will reinforce your desire to remain committed to yourself and your happiness.
Chana is solution-based and gives life-changing tools leading to eventual independence.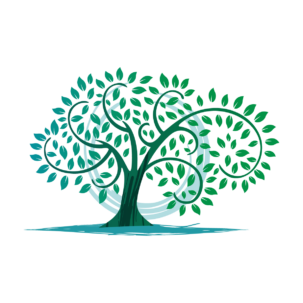 More About Chana Pfeifer:
Born in Hamilton, Ontario and has lived in Vancouver, B.C., Portland, OR, Seattle, WA. She is very happy living in West Hempstead, NY, where she lives with her 2 sons. She went to the University of Washington & graduated from Touro College in New York City earning her Master in Social Work in 1996.
Chana has been in the field of counseling for over 25 years and loves what she does. Her specialty is relationships. She deals with many different people, couples' challenging relationships, separation, blended families and geriatrics. She uses practical tools so couples can communicate effectively, whether you stay together or not.
Individual & couples therapy provided in a confidential & supportive atmosphere.
More people are entering into counseling as a response to our rapidly changing times. My focus is to help you feel secure working through life's challenges.
I see couples & individuals working to break long-standing dysfunctional patterns; adults struggling with feelings of nervousness & sadness; I see "sandwich generation" patients dealing with unemployed college kids & aging parents. I see seniors redefining roles during their golden years, and have experience with divorce counseling and women struggling with infertility.
I'm currently seeing clients through telehealth virtual platforms and in-person (socially-distanced).
Accepted Insurance Plans: Aetna
Pay by: American Express, Cash, Check, Discover, Health Savings Account, Mastercard, Visa
422 Berrywood Ct. West Hempstead, NY 11552
(516) 592-1107