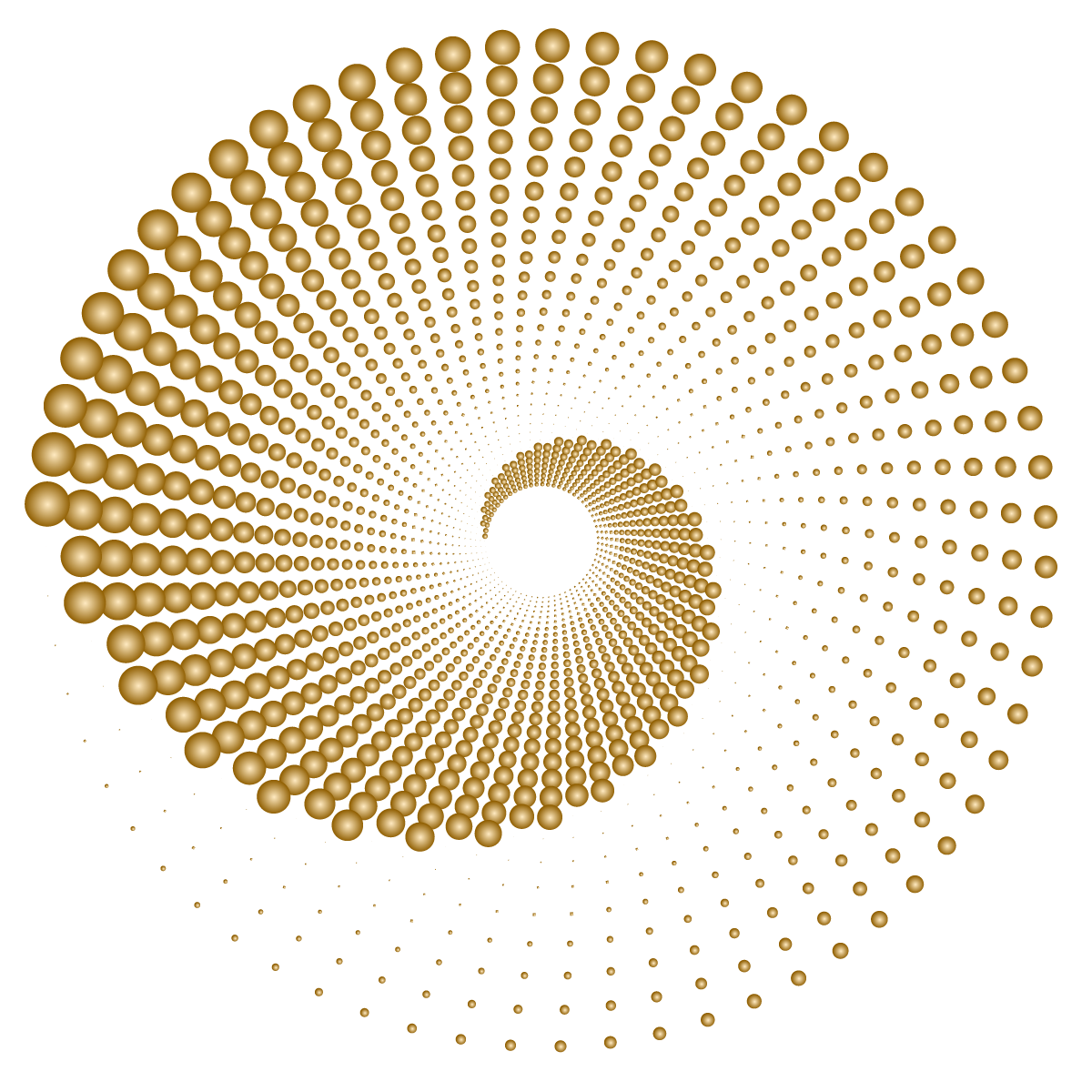 Holistic Counseling Center of Long Island
The Holistic Counseling Center offers mental health services for residents of Long Island, New York.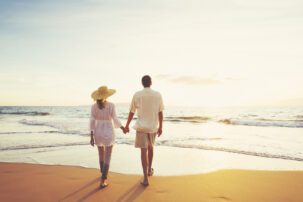 Individual Counseling: If you're experiencing mood swings. You're going through a big change. You're having harmful thoughts. You're withdrawing from things that used to bring you joy. You're feeling isolated or alone. You're using a substance to cope with issues in your life. You don't know how to deal with grief. You might be in an abusive or toxic situation. Then, individual counseling may be good for you.
Marriage Counseling: Professional counselors are experts at helping you move ahead when you feel stuck. Therapy can help you and your partner develop better problem solving and communication skills. By going to counseling, you gain a deeper understanding of who your partner is and what motivates him/her.
Imago Therapy: Learning and teaching the Imago dialogue allows couples, families and also individuals to move from blame and reactivity, to understanding and empathy, so that they can create a deeper and loving connection with each other.
Clinical Hypnosis: The Holistic Counseling Center of Long Island is a member of the American Society of Clinical Hypnosis (ASCH). All members must be licensed healthcare workers and at a minimum, hold a doctorate, PA Certification, APRN, CRNA or masters degree in a health care discipline considered appropriate by the Society.
Ear Acupuncture: The Holistic Counseling Center is certified to practice NADA ear acupuncture. NADA ear acupuncture is used to help with addiction, mental health & trauma.
Addiction Counseling: Individual addiction counseling is an effective method of substance abuse treatment. If you're looking for an in-person addiction counselor in Long Island, the Holistic Counseling Center offers you licensed professional counselors that are here for you. Our approach is customized to the needs of each individual, focusing on long-term recovery.
565 Rt 25A, Suite LR4, Miller Place, NY 11764
(631) 248-1727
Please note that the Holistic Counseling Center of Long Island does not accept insurance. However, they can provide you with statements for OON benefits.