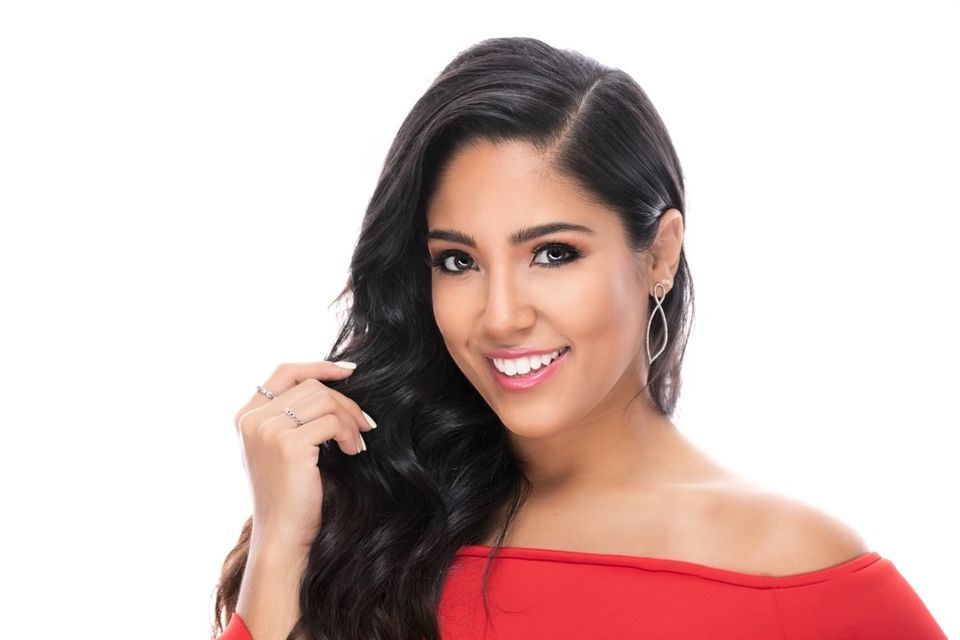 Brianna Rios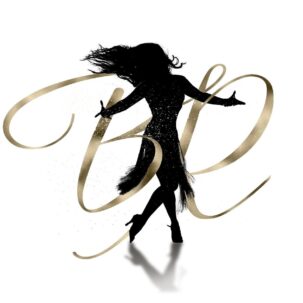 Brianna Rios is a World Latin Dance Champion, Instructor, Choreographer, and Co-Director of Somos Candela in New York City.
Based out of NYC and dancing since the age of 4, Brianna Rios has trained under several world renowned artists.
She enjoys following her passion for dance through performing, teaching, and competing both nationally and internationally.
At 18 years old, while competing at the Miami World Salsa Summit in February of 2014, Brianna became the youngest World Champion in the Professional Salsa On2 Division.
Since then, she went on to compete at the World Salsa Masters in Madrid, Spain, had the pleasure to be a U.S. judge in the Asia Open Championships at the India International Dance Congress, and had the honor to represent the USA at the 2017 World Games in Poland. Off the stage, Brianna can also be seen in the film, "Shine," as she was one of New York City's featured dancers.