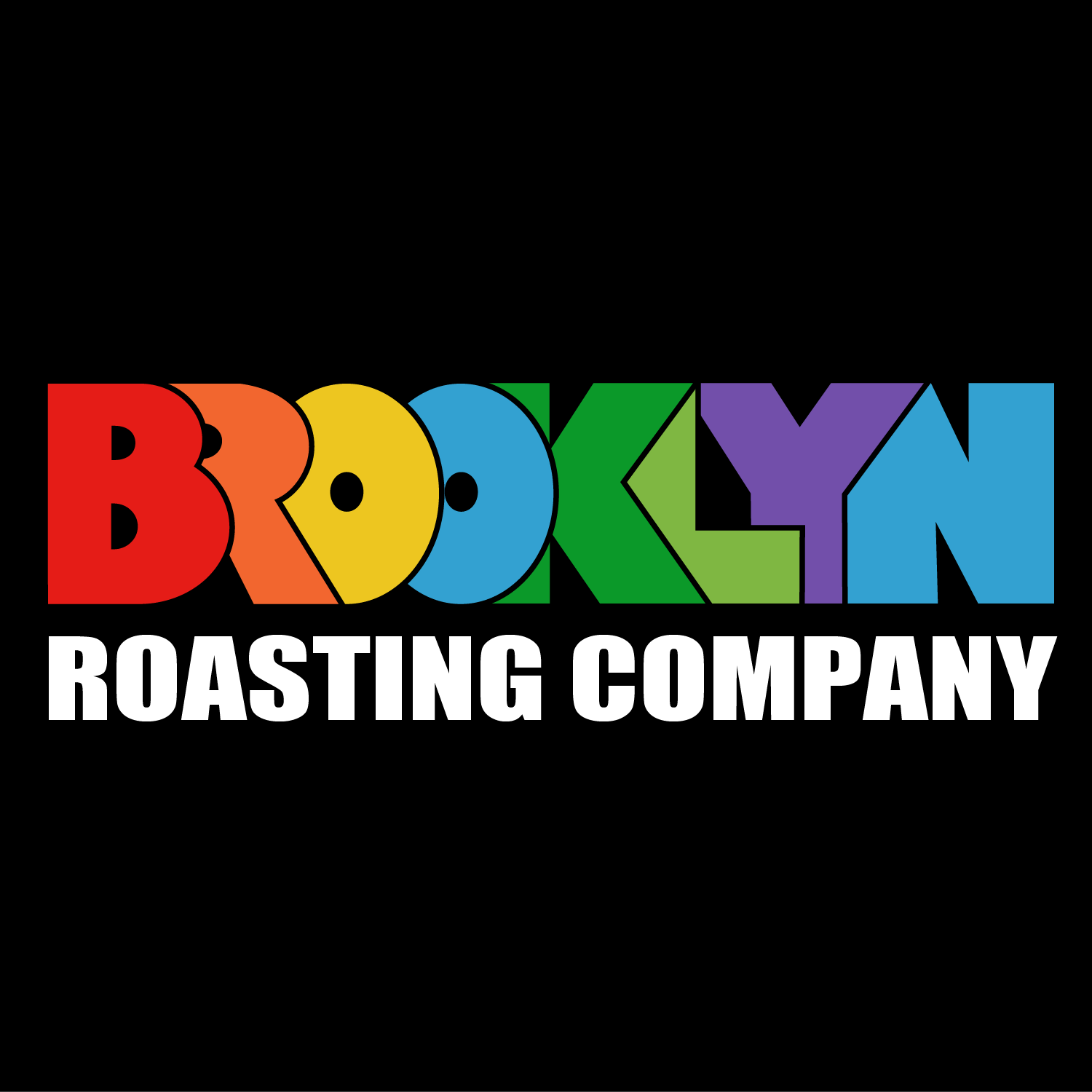 Brooklyn Roasting Company
Brooklyn Roasting Company was founded by Jim Munson in Williamsburg, Brooklyn in 2009. Jim had previously held executive-level management positions at The Brooklyn Brewery and Dallis Bros Coffee.
From the start, the Company's goals were simple: To provide NYC with best quality, sustainably-sourced coffees presented to consumers unpretentiously.
Within two years, the Company opened its flagship roastery and retail operation at 25 Jay Street in Dumbo on Brooklyn's historic coffee waterfront. Today, Brooklyn Roasting Company is New York City's leading homegrown coffee business, operating a handful of cafes in New York City and servicing hundreds of high-end wholesale accounts in the five boroughs.
Our core commitments to diversity in the workplace and progressive Fair Trade purchasing standards set us apart from our competition. We are particularly proud of the many strong relationships we have forged with vendors, coffee farmers, employees and customers.
We believe that making delicious coffee is a fundamentally simple proposition: Grind freshly-roasted, high-quality beans into clean brewing equipment and add near-boiling filtered water. Wait a couple of minutes and voila! A perfect cup of piping-hot coffee. Our employee and wholesale training programs stress the importance of trusting your senses rather than relying upon digital equipment. Developing a feel for how to create flavor in a cup is paramount.
Our philosophy is easily summarized: We are serious but not snobby, practical not pretentious, accessible not exclusive.
Like Brooklyn, we are bold, brave, colorful and creative. The outline of our logo, like the boundaries of the borough of Brooklyn, never changes, but what's inside —the colorful characters of our coffees, our customers, and our employees— is always changing.
We believe coffee is an inspirational beverage and supports the life of the mind in general. Our commitment to supporting local institutions, like the Brooklyn Academy of Music, the Brooklyn Museum, the New York Public Library stand out as examples. We celebrate Brooklyn's centuries-old coffee heritage and aim to advance it in our own inimitable way.
Freshly squeezed OJ available Mon-Fri at our cafes!
200 Flushing Avenue, Brooklyn, New York
(718) 855-1000