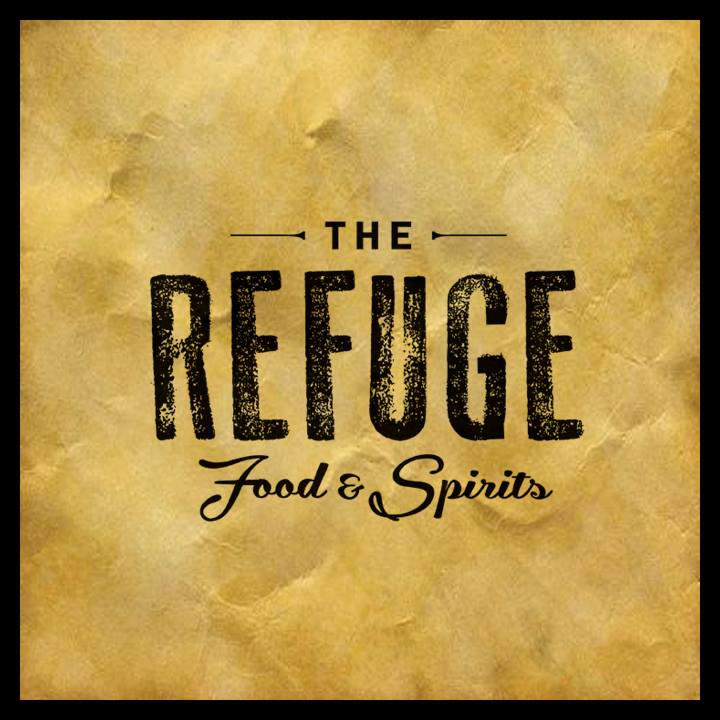 The Refuge
The Refuge – The place to be on Long Island for event catering, Sunday brunches, and dining outside on our beautiful patio.
Regarded as one of the most popular restaurants on Route 110 in Melville and one of the best restaurants on Long Island.
Dine outside on our beautiful patio and don't forget, The Refuge has one of the most popular Saturday and Sunday brunches on Long Island. Celebrating an Event? The Refuge is the place to cater your office holiday party, Sweet 16, Bar / Bat Mitzvah or shower. Enjoy a comfortable and engaging environment where you can eat something good and sip something sinful. We are not easy to define and even harder to forget … we did it on purpose so you could spend time enjoying a fast Lunch, a relaxing Dinner or Sunday Brunch
RESERVATIONS: We take reservations for parties of all sizes. Friday and Saturday nights, you can call ahead if we are on a wait.
515 Broadhollow Road, Melville, New York 11747
(631) 577-4444
HOURS OF OPERATION:
Monday: 11:30 am – 10:00 pm
Tuesday: 11:30 am – 10:00 pm
Wednesday: 11:30 am – 10:00 pm
Thursday: 11:30 am – 10:00 pm
Friday: 11:30 am – 11:00 pm
Saturday: 11:30 am – 11:00 pm
Sunday: 11:00 am – 9:00 pm