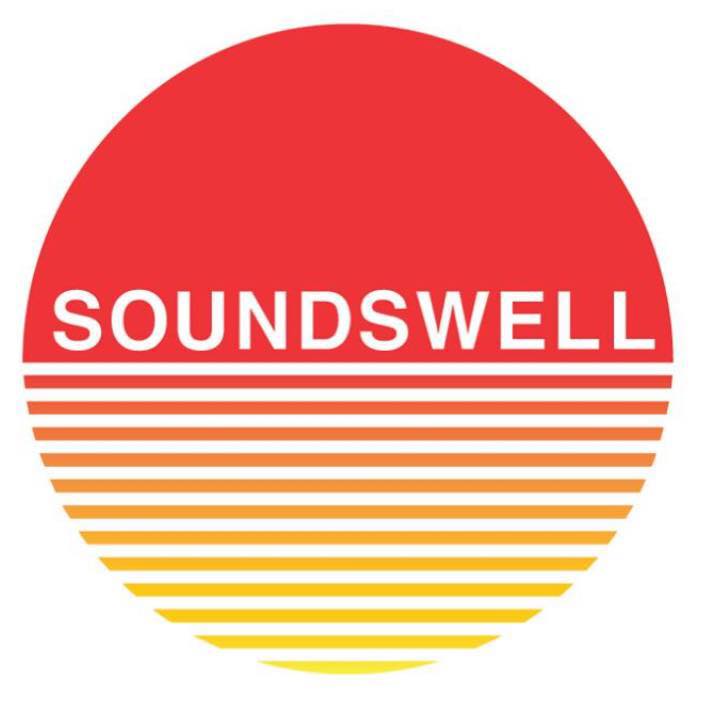 Soundswell
SOUNDSWELL … PLAYS ROCK & ROLL DANCE MUSIC, SO PEOPLE CAN BOOGIE.
… IS WELCOMING AND COMFORTABLE, JUST LIKE YOUR FAVORITE T-SHIRT.
… DOESN'T PLAN EVERYTHING THAT HAPPENS, AND WE LOVE A GOOD SINGALONG.
Our Long Island-based band plays original music, and we're pretty good at it.
Soundswell is a band of surfers, artists, and free thinkers creating meaningful sound experiences; fusing rock, funk, jazz, and blues, with heavy rhythmic currents and a pulsating beat. Based in Patchogue, NY, these nine musicians explore the spirit of live improvisational music. Each member adds their own color to Soundswell's canvas, playing an active role in generating a fluidity of sound, a sound that flows from a willingness to embrace each moment, to ride each wave.
In little over a year the band has managed to plant themselves firmly in LI's music scene. They have performed at The Great South Bay Music Festival, The Pennysaver Amphitheater at Bald Hill, Stephen Talkhouse, The Patchogue Theatre, Blue Point Brewery, 89 North Music Venue, Grey Horse Tavern, the Brickhouse Brewery and The Velvet Lounge.
"…A GORGEOUS SOUND, LIKE DANCING ELEPHANTS ON MOONWALKS OF EASY KINDNESS…"
Dive on in. Experience the swell~
Soundswell is:
Steve Mall – guitars, vocals
Keenan Boyle – bass, vocals
Brady WIlkins – percussion, vocals
Mike O'Rourke – drums
Fred Diekmann – keyboards, vocals
Ken Clayton – guitars, vocals
WE ARE HAPPY THAT YOU'RE HERE WITH US. SEE YOU AT THE NEXT SHOW.
CONTACT US VIA: Soundswell, LLC
P.O. Box 257 Patchogue, New York