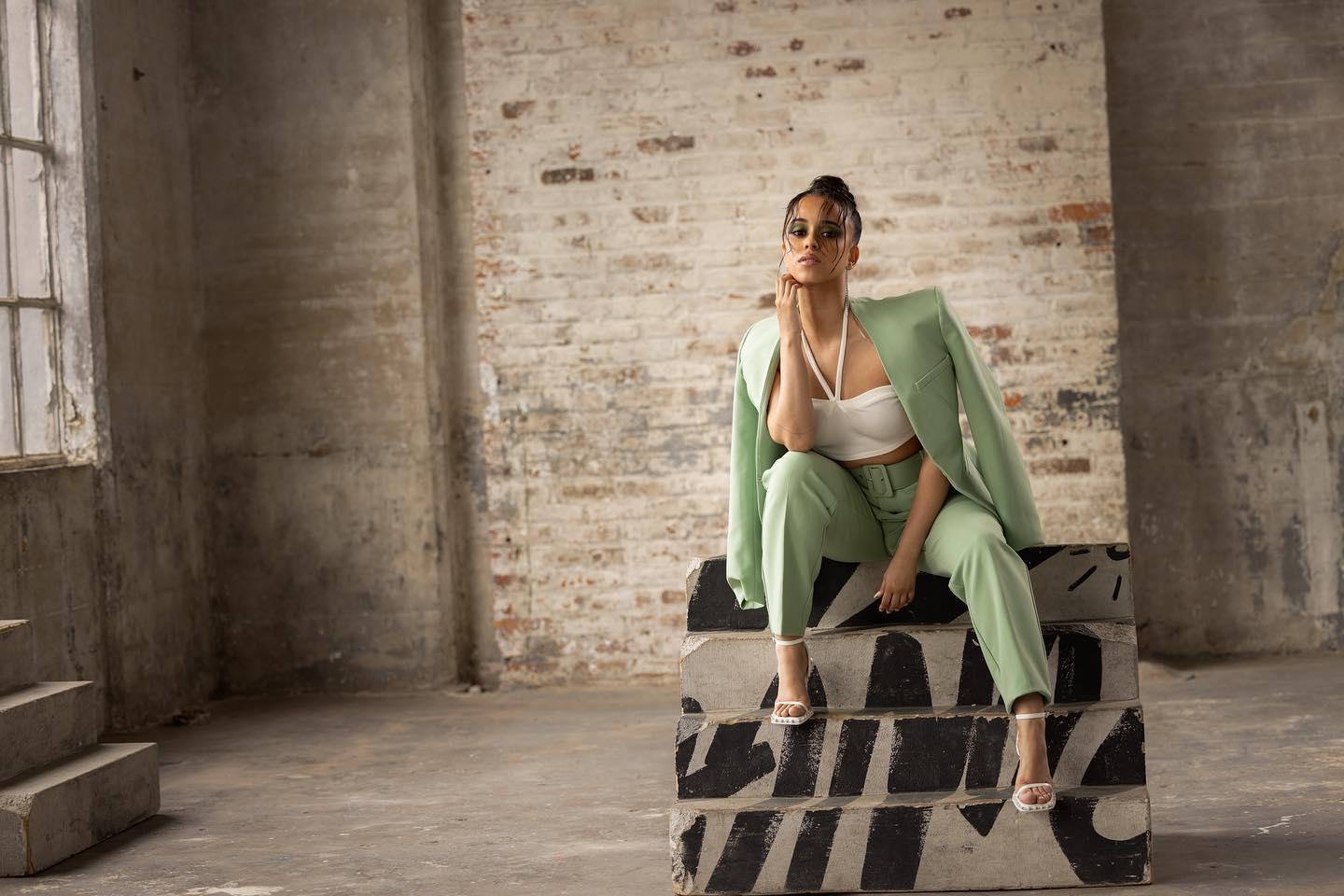 Melany Crystal Mercedes
Melany Crystal Mercedes, Artist, Professional Salsa Dancer & Choreographer Living in NYC.
Melany Crystal Mercedes, born and raised in the Bronx, New York, started her dancing career at the age of 14, discovering Yamulee Dance Company.
She soon joined and at the age of 17 was in both the Semi-professional and Professional team. In late 2013, Melany Mercedes was offered the opportunity to dance as Osmar Perrones' main dancer and got to travel and perform all over the world along with the company. Melany has since ventured off to choreographing routines, working with different companies and dancers such as Framboyan Dance Company and Omambo Dance Project, a Championship winning team based in California.
In 2017, Melany and her long time best friend and former teammate, Andrew Avila, decided that they had to partner up and bring all their creativity to life.
Since then, they have together auditioned for the famous dance show 'So You Think You Can Dance' where she placed top 10 women in Season 17 and became the first On2 Salsera to do so as well as having the opportunity to work in a music video featuring Maluma and Steve Aoki. Avila and Mercedes are also principle dancers for the upcoming movie 'In The Heights' premiering 2021.
Melany Mercedes hopes to keep studying many other genres of dance which allows her to train under huge choreographers and also allows them to create space for On2 Salsa in the commercial industry.