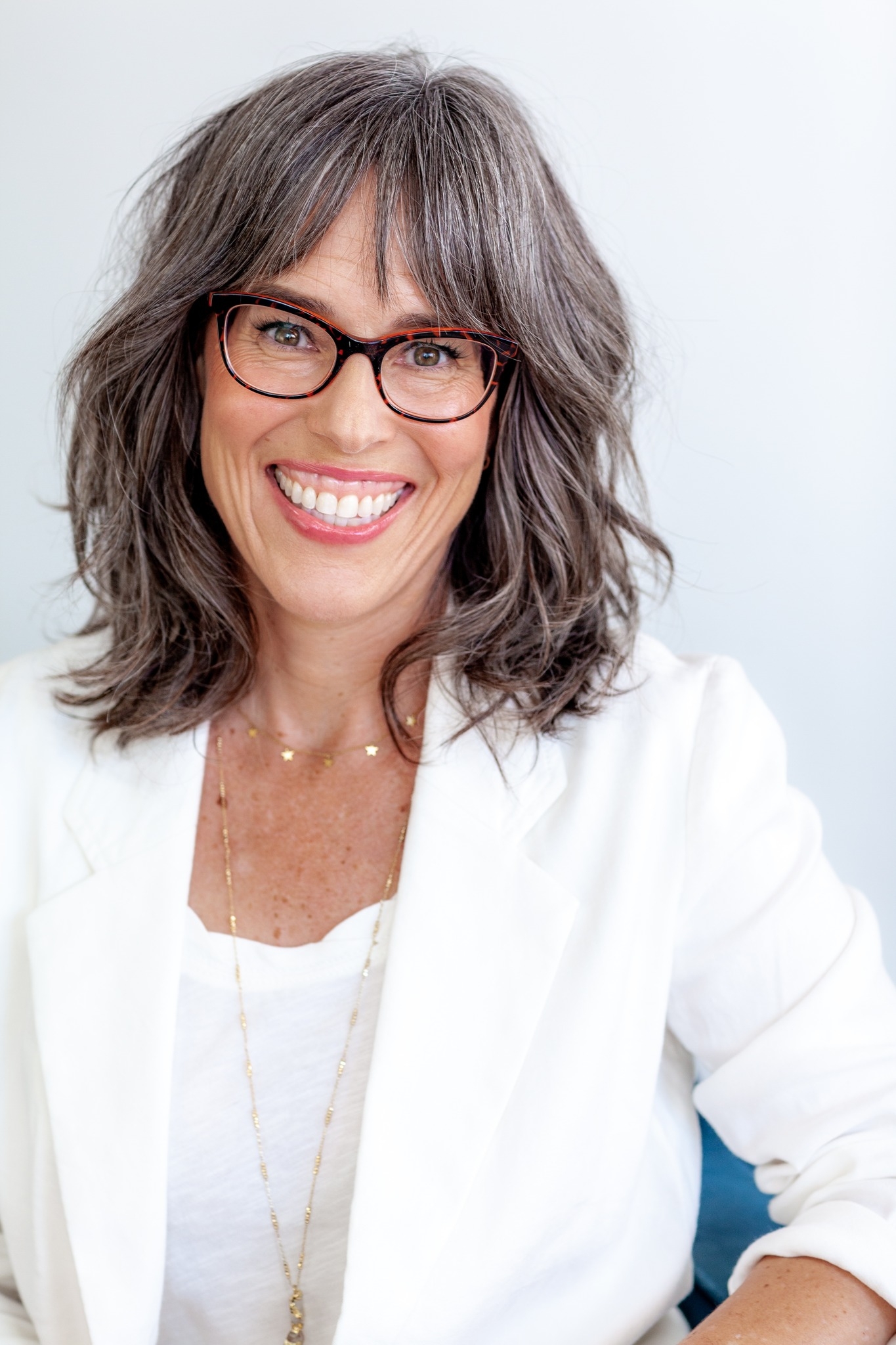 Ingrid Clayton, PhD
Ingrid Clayton, PhD, is an author and psychologist recovering from and working with CPTSD, Narcissistic Abuse and Addiction.
I see people, not patients.
I work with adult individuals who want to become more conscious, to improve their relationships and to connect with their highest self. I explore the experience of being human – all its blessings and trappings.
Ingrid Clayton, PhD is a writer and clinical psychologist in private practice in Los Angeles, California (PSY24799).
She is the author of an upcoming memoir: Believing Me: Healing from Narcissistic Abuse and Complex Trauma, where she uncovers her personal experience of childhood trauma from a psychologist's perspective and Recovering Spirituality: Achieving Emotional Sobriety in Your Spiritual Practice.
Ingrid is a regular contributor to Psychology Today where her article, "What is Self-Gaslighting?" is considered an Essential Read.
With a Masters in transpersonal psychology and a PhD in clinical psychology, Ingrid has a holistic approach to psychotherapy, incorporating trauma-informed modalities like Somatic Experiencing, EMDR and other experiential ways of working with the nervous system.
Based on the belief that a therapist can't take her clients further than she is willing to go, Ingrid has been using a relational approach to therapy since 2004, bringing her whole self to the work including her personal experience, intuition and education. This enables her to be in real connection and collaboration with her clients.
"As traumatized children we always dreamed that someone would come and save us. We never dreamed that it would, in fact, be ourselves, as adults." – Alice Little