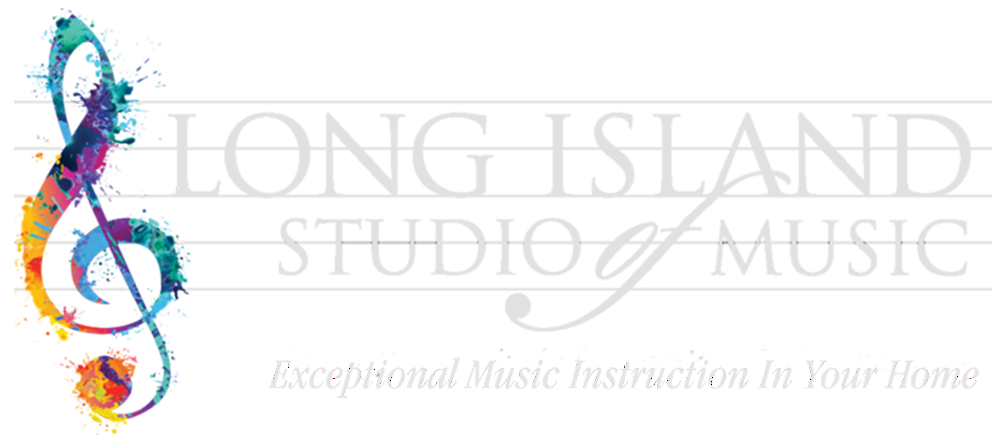 Long Island Studio of Music
Long Island Studio Of Music – Exceptional Music Instruction In Your Home
We teach students of all ages on Long Island in both Nassau & Suffolk Counties.
The Long Island Studio of Music offers music lessons for all instruments in the privacy, comfort & convenience of your home.
The Long Island Studio of Music® fosters the love, appreciation and enjoyment of music. Through music instruction and performance, students develop skills, build confidence, find passion and creativity, and a deeper enjoyment of music. Getting started with music lessons might feel like an overwhelming challenge, but we make the experience a simple and enjoyable one.
Most importantly, music lessons should be FUN!
ABOUT THE OWNERS OF LISM: WE JUST HAPPEN TO BOTH BE NAMED JENNIFER… Music has been our passion since childhood. We are both from Long Island, and met while singing together at the Utah Festival Opera in 2006. Since then, we have become best friends, and have collaborated as performers and as teachers of music. We are professional opera singers, teachers of voice and piano, and have taught for over 20 years.
Ready to take the next step for your child or yourself? Contact us to book a lesson, ask a question, or inquire about our Music Play, early childhood classes. We would love to hear from you!
photography by blendnewyork